WE asked yesterday if you thought that the Scottish FA was fit fir purpose. Responses came via email and also by posting on Celtic Noise, the Celtic fans forum. Here's some of your replies, starting with some from Celtic Noise and then some of the email replies to The Celtic Star…
Shamateur Stumbling and Bumbling
Scottish football, across all levels, has underperformed due to non-footballing people making football decisions.
Our own club has had it's own issues with non-footballing people being far too involved in areas that they have no specialist expertise in, and when you look at the make up of the SFA and their shamateur stumbling and bumbling – then it's no wonder that Scottish football has been in disarray for (at least) the last 30-years.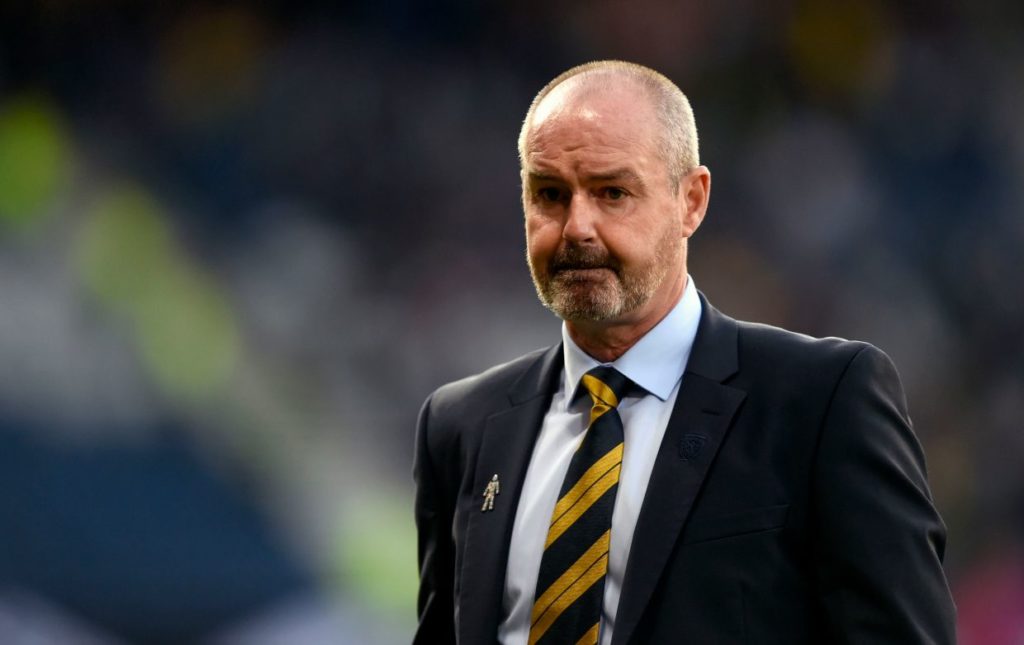 For an organisation which is so in love with rule by committee, surely it is not beyond the wit of man to invite appropriate former football men to formulate another committee and a plan for the development of grass-roots football and a re-structuring of Scottish football throughout the leagues.
This country cannot sustain the amount of senior teams it currently harbours and the production line of talent that our streets used to create by the truckload are a dim and distant memory.
The SFA, SPFL and Scottish League must surely realise that they are as relevant as a fart in a hurricane? Their decision making processes are an insult to parody and to have three organisational bodies producing the mother of all clusterf*cks has made us little more than a footballing backwater.
Leave business matters to businessmen, political matters to politicians, and football matters to footballers.
Those clowns running our game wouldn't even get a gig at a kids party.
Spherical Planet, a well-known member on Celtic Noise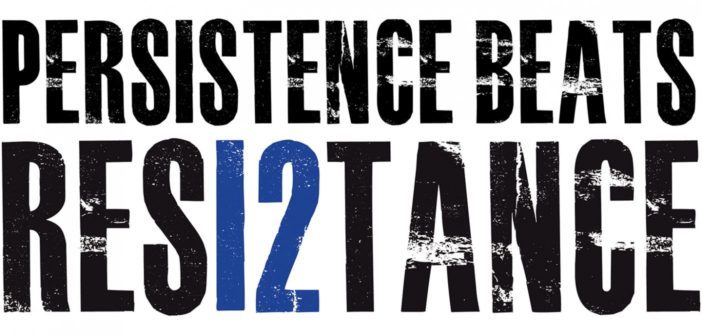 Res 12 Persistence
Fair play to Auldheid and the Res 12 crew for their persistence, but I fear for whatever reason our board will do hee haw. As for the Scottish Freemasonry Association, they can get tae phuq!"
Michael Duffy
Scotland Freeloaders Association
Lot of unhappy Tartan Army on the various message board's, demanding change within SFA, corruption and freeloading has to stop. Monies that should be going into the game, is paying for up to 120 freeloading members costing £5,000+ for every away game.
SFA = Scotland Freeloaders Association.
Tartantim
Nail on the Head
Thought the first article was pretty informative. It seems the SFA, to put it as diplomatically as possible, constantly operates on autopilot. Completely agree with this conclusion:
"Scotland will not flourish until this lot are cleared out once and for all."
It's hard to argue against David Potter in the second. I think he hits the nail on the head in that one, especially about Scotland needing a "Green Brigade", that's an interesting thought.
Icafiero
CLICK ON GREEN 'NEXT' BUTTON AT TOP TO CONTINUE READING