The Green Brigade stayed inside the concourse at Celtic Park yesterday before kick-off as they wanted to take no part in the Armistice Day minute of silence with Celtic referencing our former players who lost their lives in the two World Wars.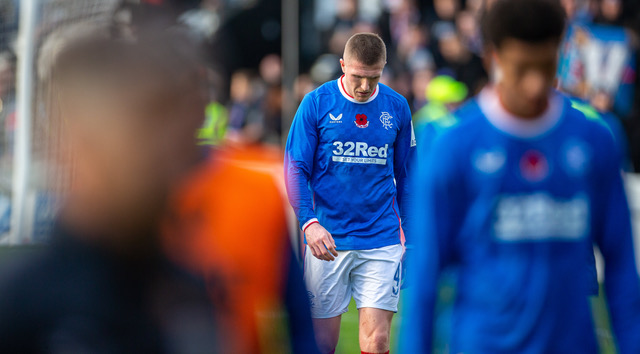 It was a valid protest from the Green Brigade although some of the chanting during the attempted silence was uncalled for, especially about hating the Royal family. These actions were booed by the majority of Celtic supporters in the 60,000 crowd.
The only person I noticed wearing a poppy yesterday was Ange Postecoglou, while in years gone by it would have been a common sight among Celtic supporters at this time of year.
Anyway, there's always a relief when this is out of the way, as David Potter observed this morning it does Celtic no favours.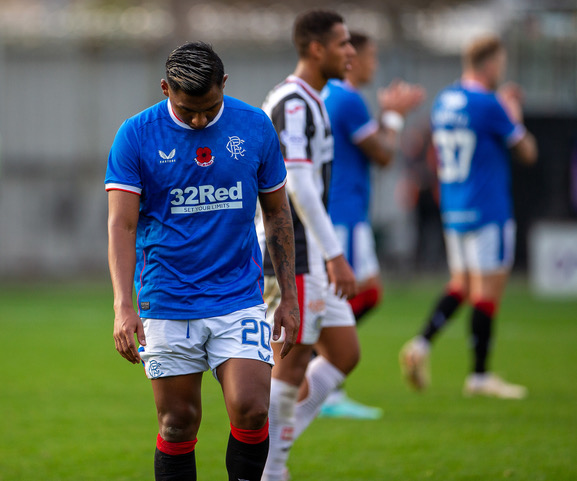 While waiting for the match to start before taking their seats at the front of the North Curve The Green Brigade entertained themselves by singing a few songs, the one about the Gallowgate and also for the first time theRangers chant about their manager Giovanni van Bronckhorst. Have a listen…
Giovanni Van Bronckhorsttttt
+9 🥵 🍀 pic.twitter.com/HaqPYb7UWE

— Déaglán_m (@deaglan_m) November 12, 2022
Celtic fans in the concourse today @CelticFC pic.twitter.com/KRCgKozJEa

— Fitba Culture 🏴󠁧󠁢󠁳󠁣󠁴󠁿 (@fitbaculture) November 12, 2022
Supporters around in the early 1980s will of course remember the Celtic fans chanting with some great enthusiasm the Greig Must Stay chant. When Celtic fans start chanting theRangers manager's name then you know that it's over for the Ibrox boss.
Meanwhile in the 16th century, outrage at player doing sign of the cross coming onto the pitch https://t.co/gX4wWEayqH

— Liam Kelly (@cfcliamk96) November 13, 2022