The first thing that strikes me about this game, having watched BBC's Sportscene, is that they could have allowed a few more in. Another hundred or so in the stands behind each goal would not have gone amiss, but that is beside the point. The point was that we won a good three points at a difficult venue where we have slipped up in the past. It was a good performance and the fact that all five goals were scored by five different players is very encouraging indeed.
Shane Duffy will be a great asset. After Kieran Tierney and Brendan Rodgers, one has to be very careful about extravagant claims of love of the club, but there does seem to be a genuine commitment here and although one cringes at the phrase "living the dream" (which I heard once or twice on Sportscene), there does seem to be something there both in terms of ability and (equally importantly) attitude.It was certainly a good goal.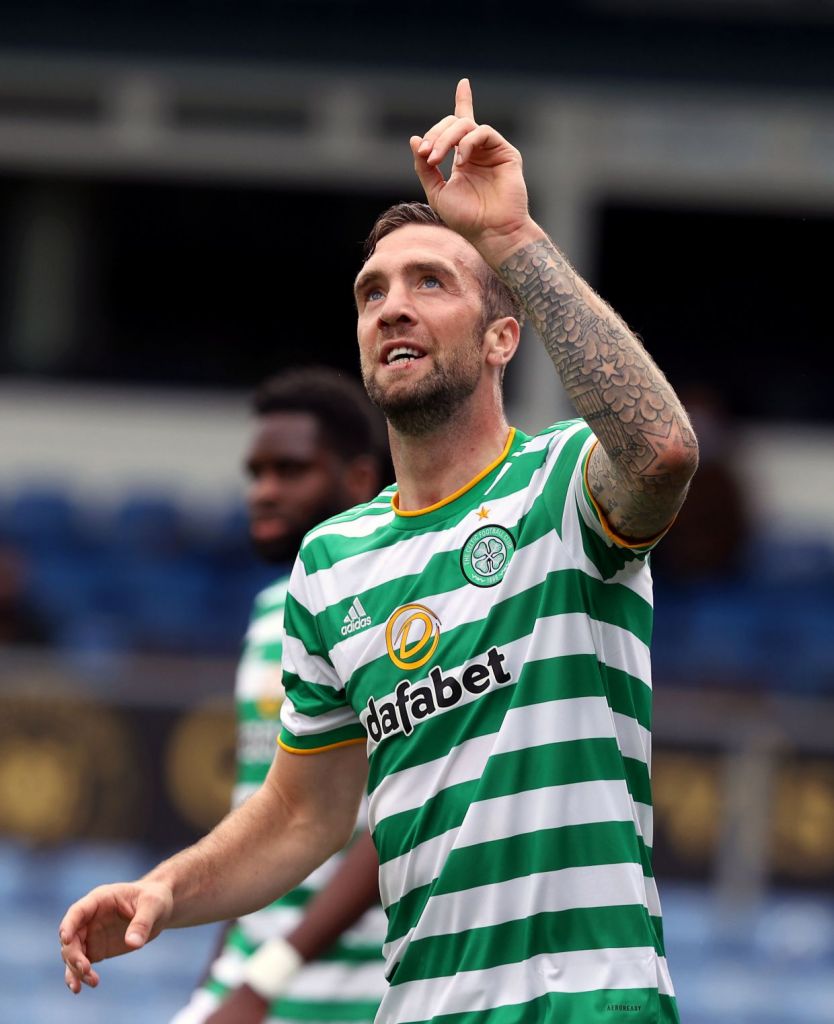 If Duffy's goal was a "Billy McNeill" goal, then Albian Ajeti's was a "Joe McBride". Joe simply had the ability to be in the right place at the right time and to hammer home anything loose in the penalty area. This may seem to be a somewhat underwhelming piece of "damning with faint praise" but we have not had a striker of this type very often in the past, and all goals are welcome, they all count.
The other goals were simple as well – a silly penalty given away by Ross County and a soft anti-climatic penalty kick, Kirstoffer Ajer finishing off some good build up work and then Patryk Klimala getting a more difficult goal than the one he scorned earlier, possibly in the case of the earlier opportunity, taking a split second or two to get into a better position when "first time" might have been a better option.
Difficult to say from five minutes of Highlights at night in addition to the radio commentary in the afternoon who the best players were, but there did not seem to be anyone letting themselves down, and it was a good afternoon's work. As things stand at the moment, it is far from certain whether the game at St Mirren will be played on Wednesday night. I hope so, for we could do with more of this. The Manager can afford to play about with his team selection and give a few others a game. Turnbull, for example, I would like to see him get 90 minutes.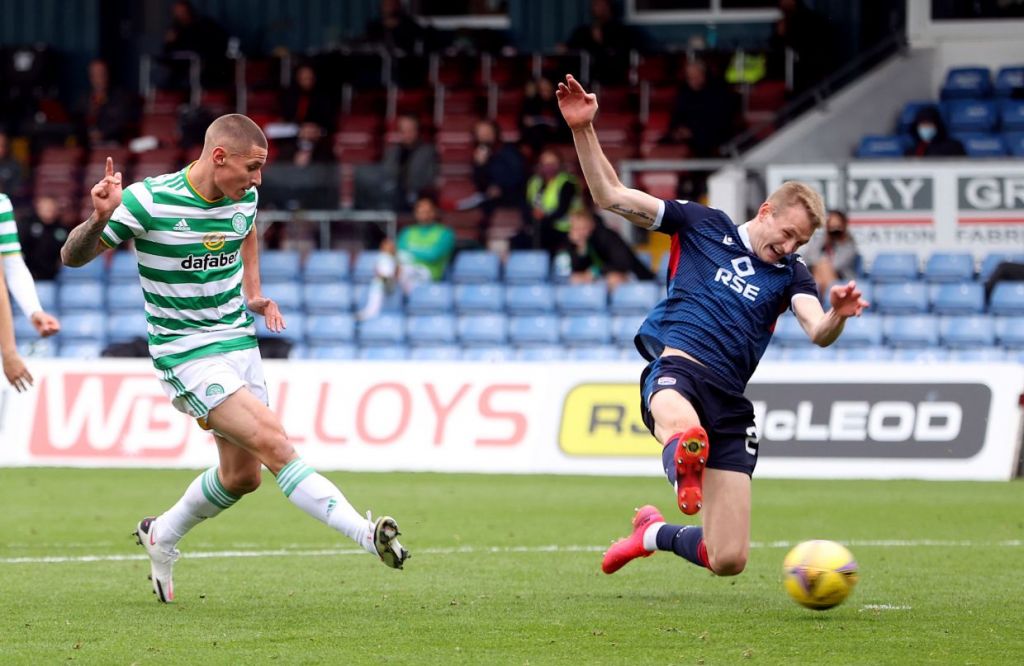 Ross County are a club that one likes to see do well. None of this moaning or pleading of poverty that one gets with so many other teams with chips on their shoulders, and they have done well for the Highlands. It would have been a nice bus trip up there today. Yes, I would like to see more fans back at games pretty soon. It doesn't look like it at the moment, but who can tell in these awful times?
At least we had some entertainment and some good football today, It was not what we really want, but it is better than nothing, and it is certainly better than these boring and depressing Internationals!
David Potter