The Celtic Soul Podcast has been a fantastic addition to independent Celtic fan media. Having spoken to prominent fans and former players, it was the turn of Jeanette Findlay, a founder of The Celtic Trust, to take the microphone and answer some important questions.
Jeanette is a familiar face with the Celtic support thanks to her tireless campaigning with Fans Against Criminalisation and her involvement in the An Gorta Mor memorial project. However, she is also known for her lead role in The Celtic Trust; an organisation that has entered the spotlight in recent weeks.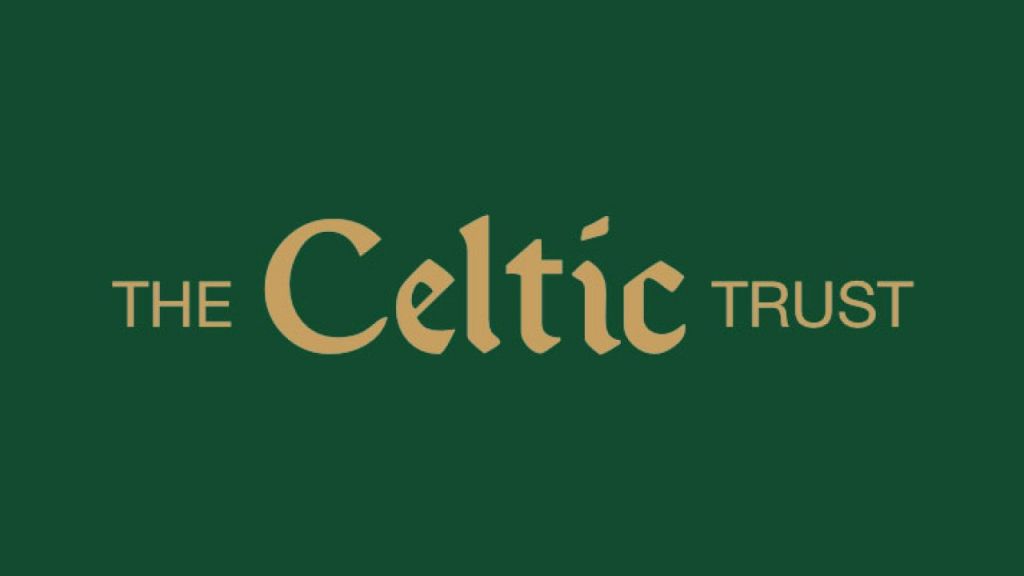 I tuned into the episode this morning and found it very fascinating. Jeanette spoke primarily about what The Celtic Trust is, what it aims to do and how fans can get involved. The Trust's immediate goal is to give the fans a voice within Celtic PLC by bringing supporters and fans who hold shares together under one umbrella to act as a voting block and represent their interests. The Trust use membership money to buy more shares and, in the longer term, they would like to grow the shareholding to such a point that the fans could own the club.
How such ideas are possible, why it is important and the threats to Celtic surrounding a hostile takeover are all outlined.
Now, more than ever since The Trust's inception, fans are beginning to enlist in larger numbers. The problems between fans and the board are well known at present and it is worth a listen to understand more about how The Trust can be a vehicle for fan representation. Even in better times, it is still important to increase the supporter's hold in the club to ensure that the values of Celtic and the interests of supporters are met; whilst safeguarding against a hostile takeover is essential.
This was yet another outstanding episode of an ever-growing podcast. Listen on spotify, your favourite podcast platforms or by clicking the link here.
READ THIS…Turn Protest around by unleashing the Magical Power of "You'll Never Walk Alone"