Ellie Dixon – What a beautiful voice you have got. That little clip of Ellie singing the Celtic support's Jota on the Wing – the Green Brigade's version borrowed from O-zone – is absolutely magnificent and it's all the better that it was performed live on BBC 5 Live yesterday to an audience across the UK.
And Ellie has been overwhelmed by the reaction that she has received sending a shout out to the Celtic fans who have been sharing her live performance of Jota on the Wing and praising her beautiful voice.
She's also promised to make a full version happen with a recording released in social media but surely Celtic will be in contact to get her along to Paradise to perform in front of 60,000 Celtic supporters who would absolutely love it.?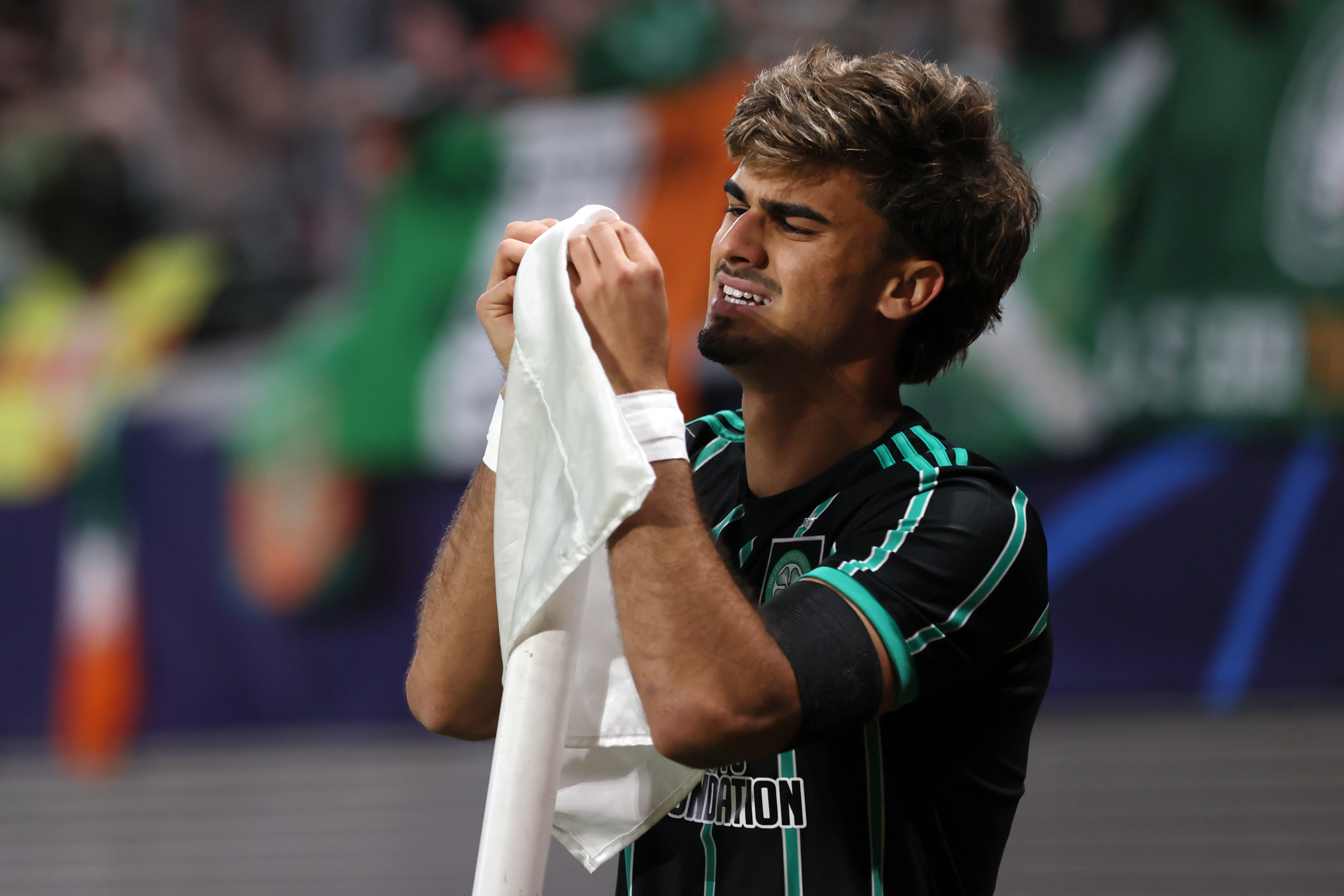 Indeed if Ellie decided to release a Celtic themed album you would imagine that it would be a huge success for her. Ellie singing Grace…
Jota is already a Celtic superstar but we might have found another one this weekend. Outstanding stuff from Ellie Dixon…now as a thank you to the talented vocalist it's surely Jota's job to score a goal this afternoon and dedicate it to Ellie for her beautiful performance of Jota on the Wing…
Shout out to the @CelticFC fans sharing my cover of Jota on the Wing from @bbc5live this morning! 🍀

(if you'd like a full recording on twitter/ instagram i can make that happen)

— Ellie Dixon (@elliedixonmusic) February 25, 2023
Jota on the wing, acoustic. pic.twitter.com/6nTUu4BrHN

— J (@JaiVee6721) February 25, 2023
This is fantastic by @elliedixonmusic👏👏
Jota on the wing💚💚💚💚 pic.twitter.com/lRoKUdAZN9

— John Hughes (@yogijunior3) February 26, 2023
catch me chatting to @PatricKielty on @bbc5live live on air from 9am✨ https://t.co/AI7za0CLbu pic.twitter.com/fj9qcc9SyE

— Ellie Dixon (@elliedixonmusic) February 25, 2023
🟢 League Cup Final Matchday! ⚪️

🆚 Rangers
🏆 #ViaplayCup Final
⌚ 3pm
🏟️ Hampden Park
💻 Live on @CelticTV (exc. UK & IRE)
📺 Live on @ViaplaySportsUK #CELRAN | #COYBIG🍀 pic.twitter.com/hBm9qe7Krk

— Celtic Football Club (@CelticFC) February 26, 2023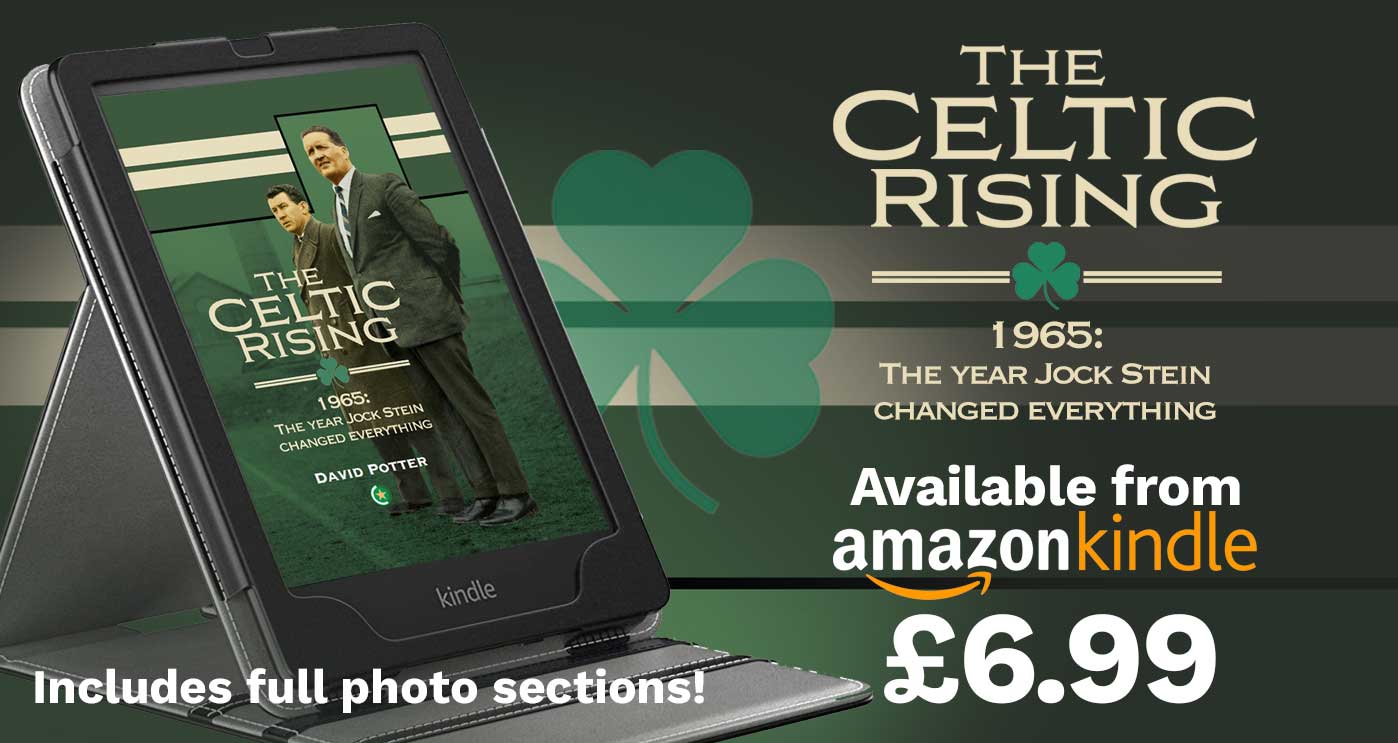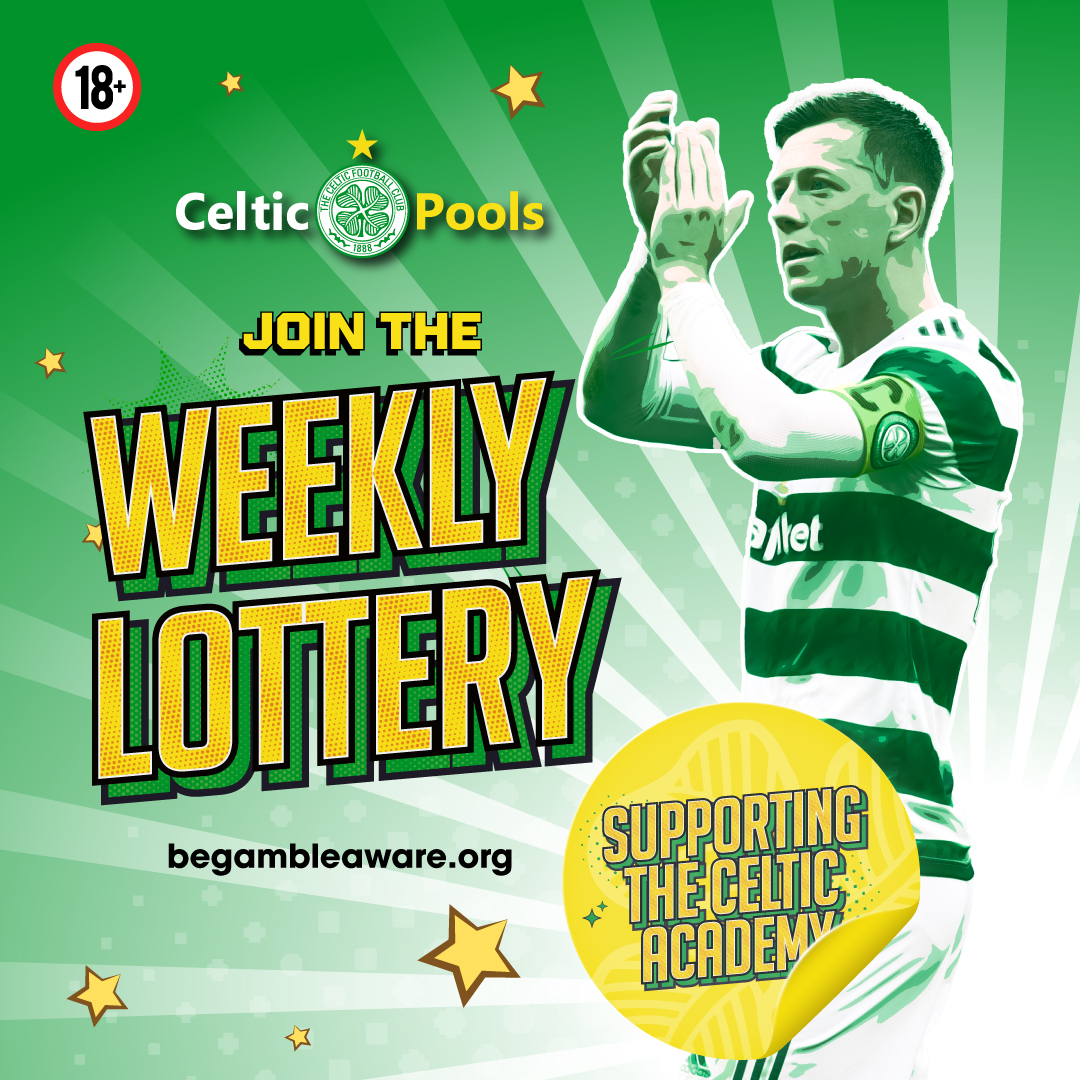 Celtic fans chant "Jota on the wing" being covered on BBC Radio 5 Live @CelticFC pic.twitter.com/yE9oPyplcP

— Fitba Culture 🏴󠁧󠁢󠁳󠁣󠁴󠁿 (@fitbaculture) February 25, 2023