Following Naka – An 'inside' story…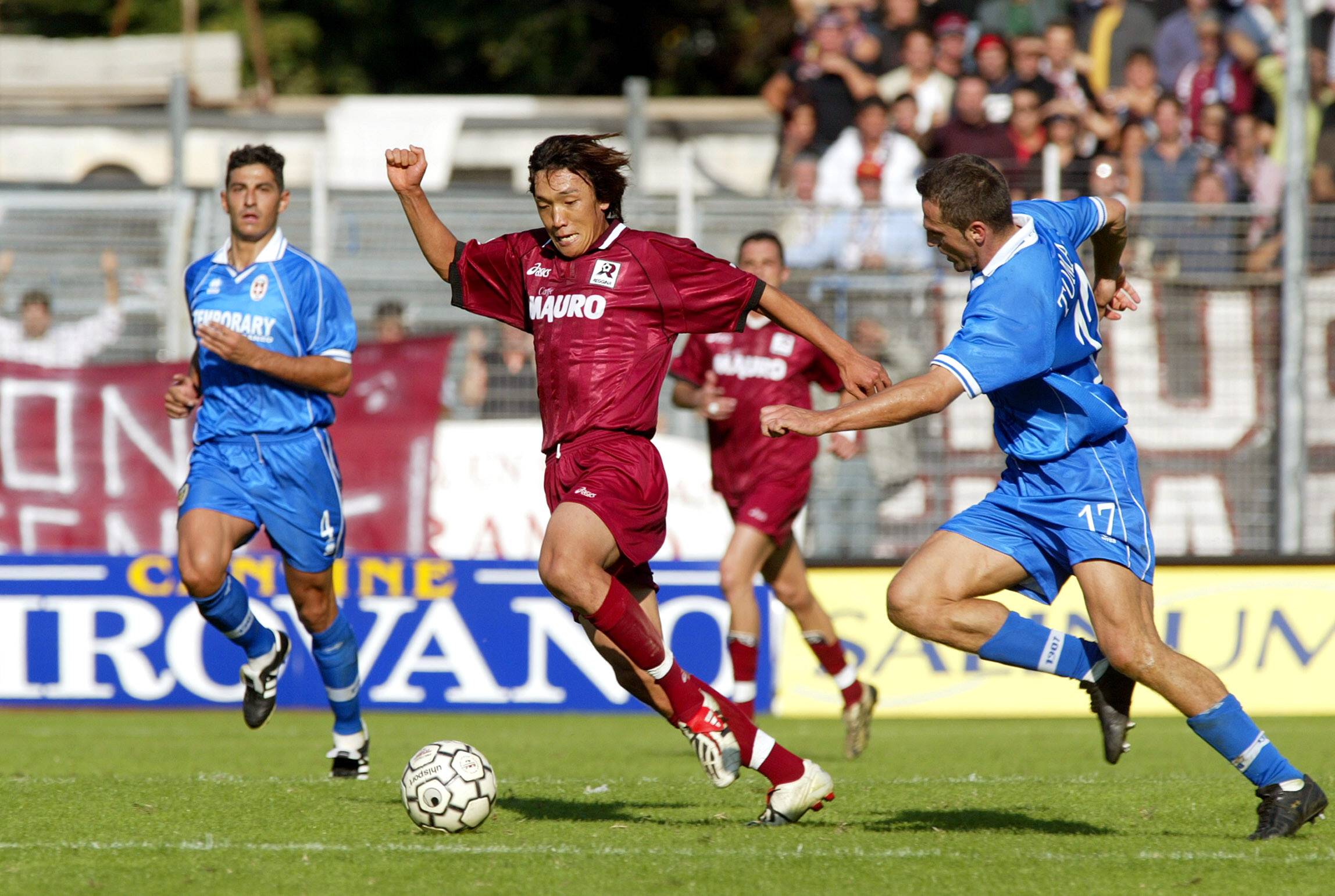 As you no doubt know, Shunsuke Nakamura was referred to by his fellow Celtic players as 'Naka'. As with his previous club Reggina, he found himself in wide right midfield despite being a rather one-footed leftie. But oh what a left foot!
Consequently, when central midfielders such as Neil Lennon found themselves with space to work they would shout out for an infield pass. " Naka! Naka!" 'Naka' means 'inside' in Japanese so, little did they know, but Lenny & co were actually conversing with him in his native language!
I lived in Reggio Calabria in the toe of Italy for six years. During this time I went to many matches to see the local football team, Reggina. My friends called me the 'simpatizzante': a monicker for someone who has affection for a team but remains loyal to their one and only team.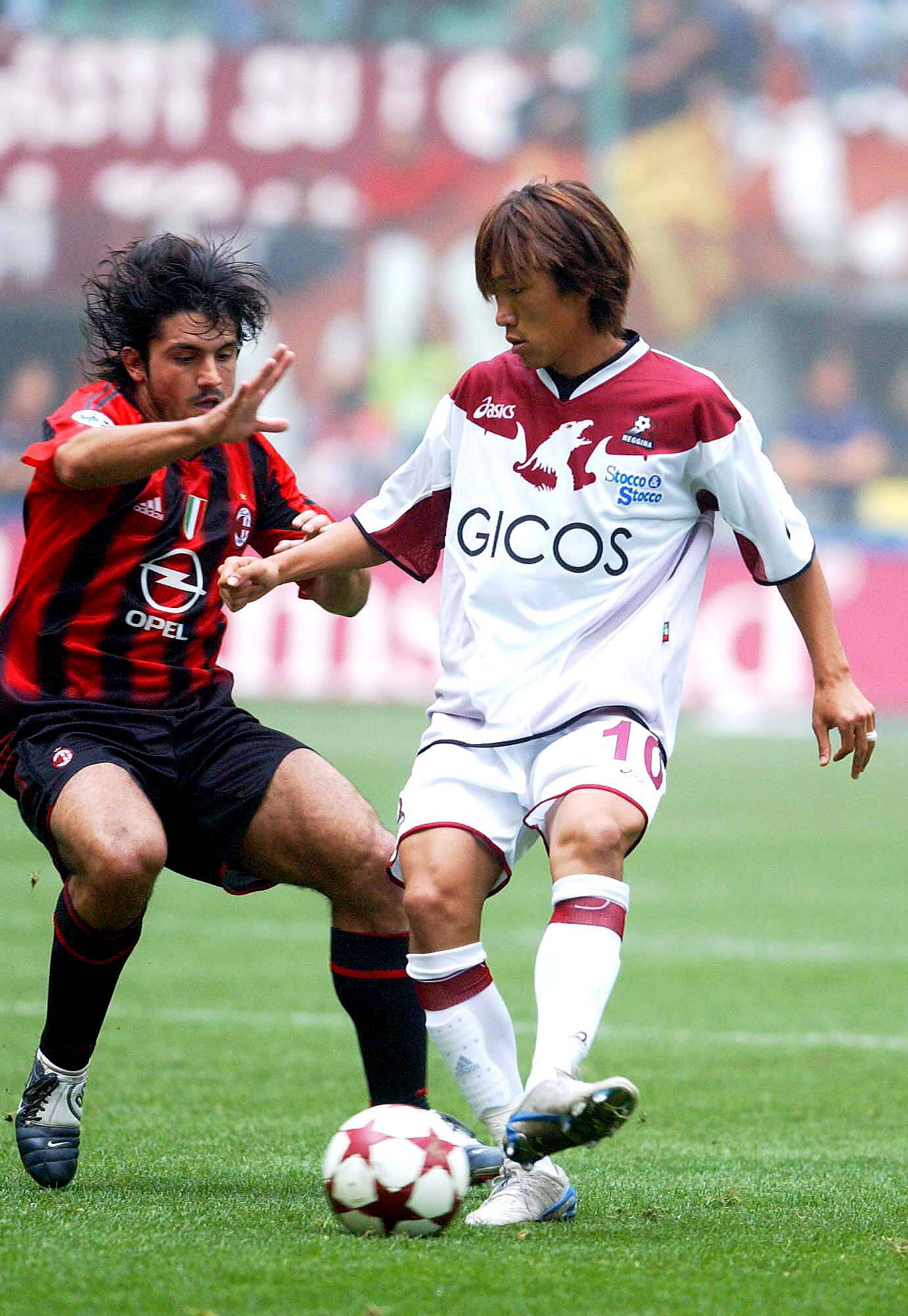 An Italian example would be a Juventus supporter living in Italy but popping along to see his local team in Serie C. As a Celtic man, I also refrained from wearing Reggina's team colours.
Hidetoshi Nakata (Naka!) was playing for Roma at the time but other than that there was very little evidence of the Far East anywhere in European football. When Reggina signed Nakamura, I had no idea what to expect.
It didn't take long for the oriental style banners to rise in the Curva Sud. The fans took to him immediately. I saw a number of wondrous free kicks from my fortnightly perch behind the goal. The standard in Serie A was extremely high then with Zidane, Battistuta, Maldini, Crespo, Vieri etc in their prime.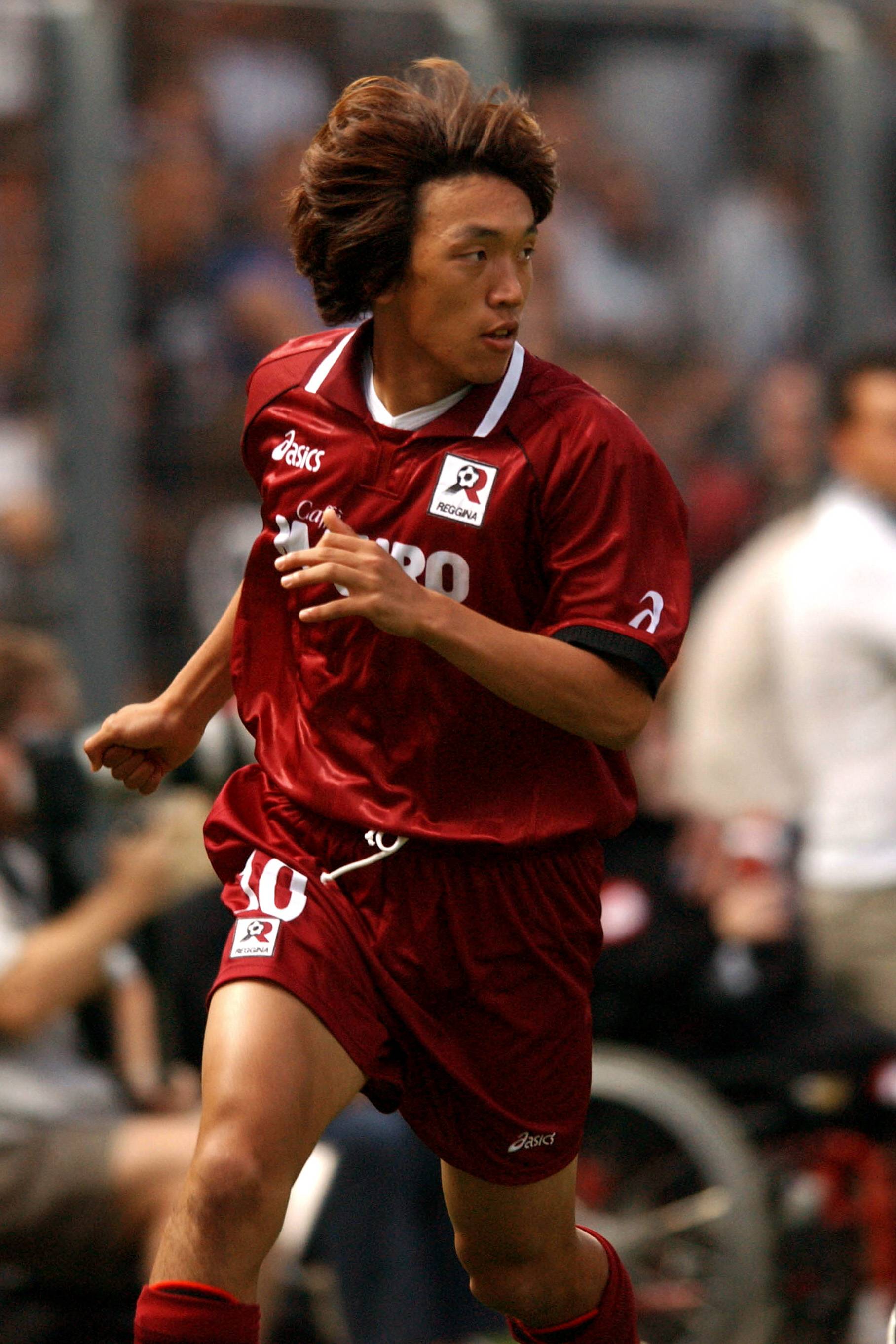 Naka held his own despite being in a team desperate to avoid relegation. He thrived in the footballing cathedral shop windows, playing 8/10 away to the Milans, Juventus and Roma.
Corporate boxes around the country were filling up with his compatriots. Truth must be told however and in a league where competition for places was tough, he found himself making way after an hour or so in several games. He needed fresh impetus and that, my fellow Celts, was when we struck gold. You know the rest.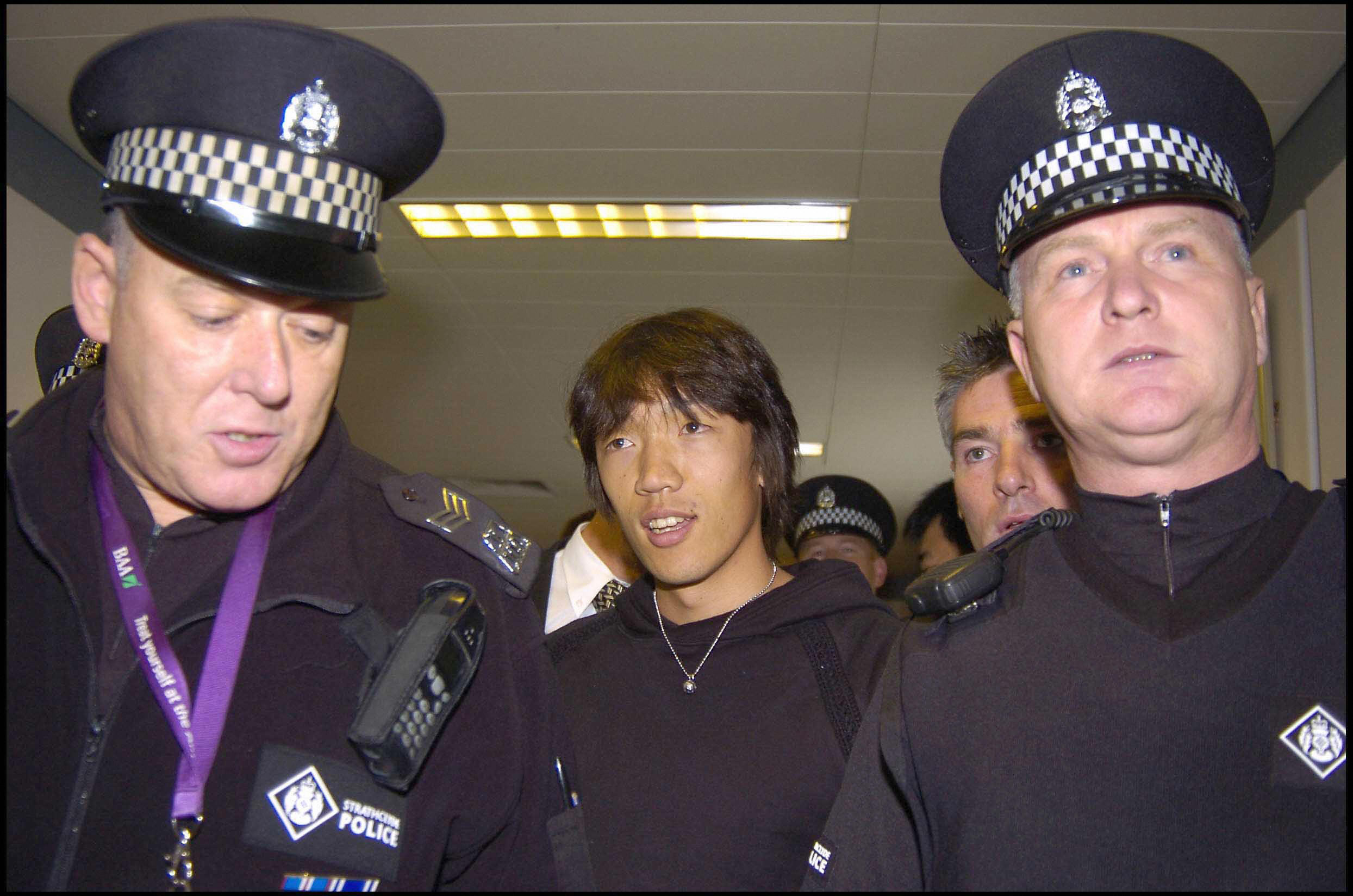 I had an ex-student from Japan, Daichi, who came to Italy to see the two Nakas play for their respective teams. When I hosted him in Reggio, we went to the training ground, St. Agata and met Shunsuke. Needless to say, I had no idea what they talked about but he seemed a very pleasant chap and gave us several minutes.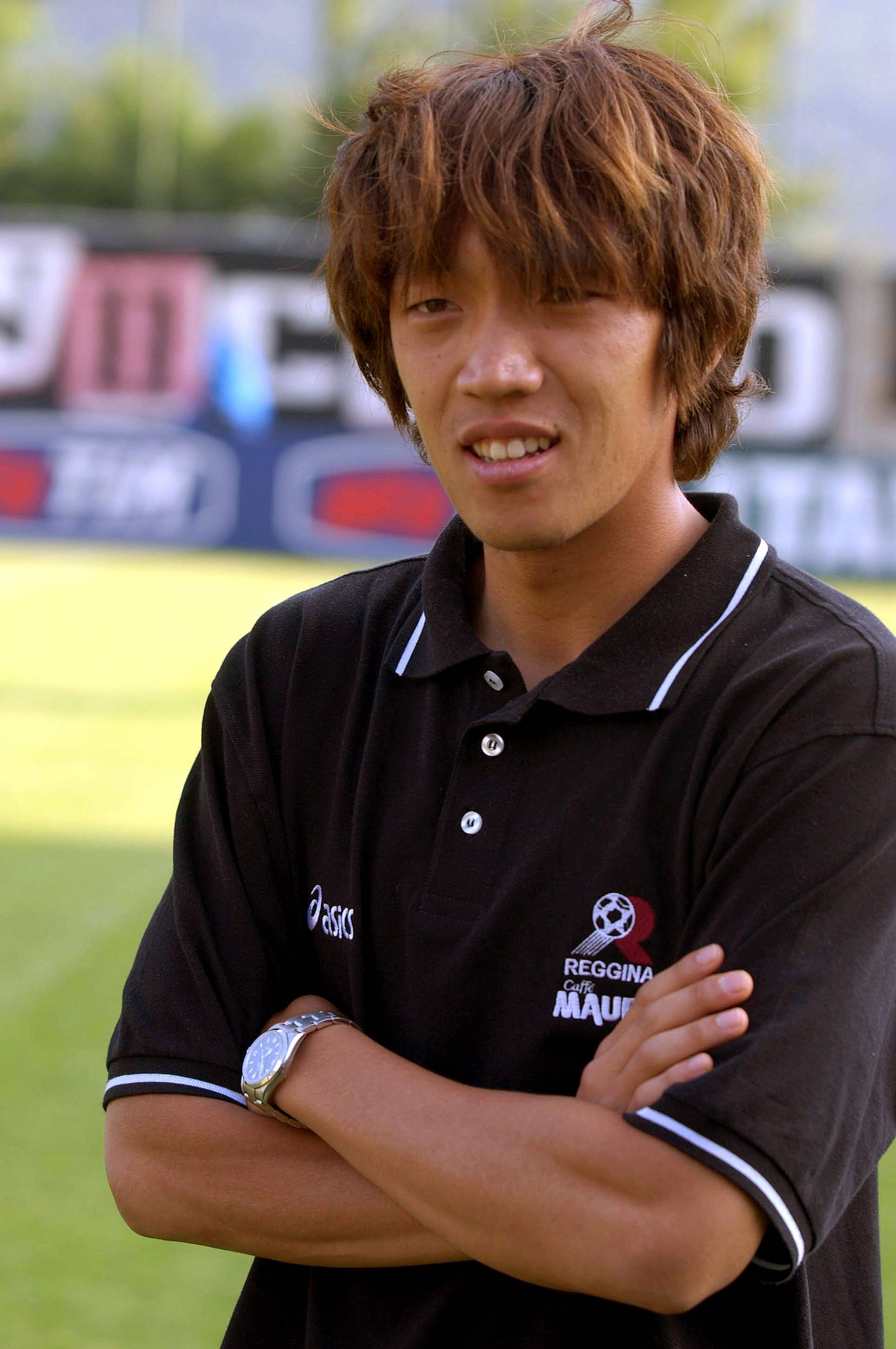 Footnote: I also taught Reggina's club dentist, who told me that the club were wanting to take a certain player from Inter on loan. As I was an English speaker and loved football, he asked if I would take on the job of chumming him around. Sadly, a deal was not agreed and so myself and a certain Robbie Keane never became chums!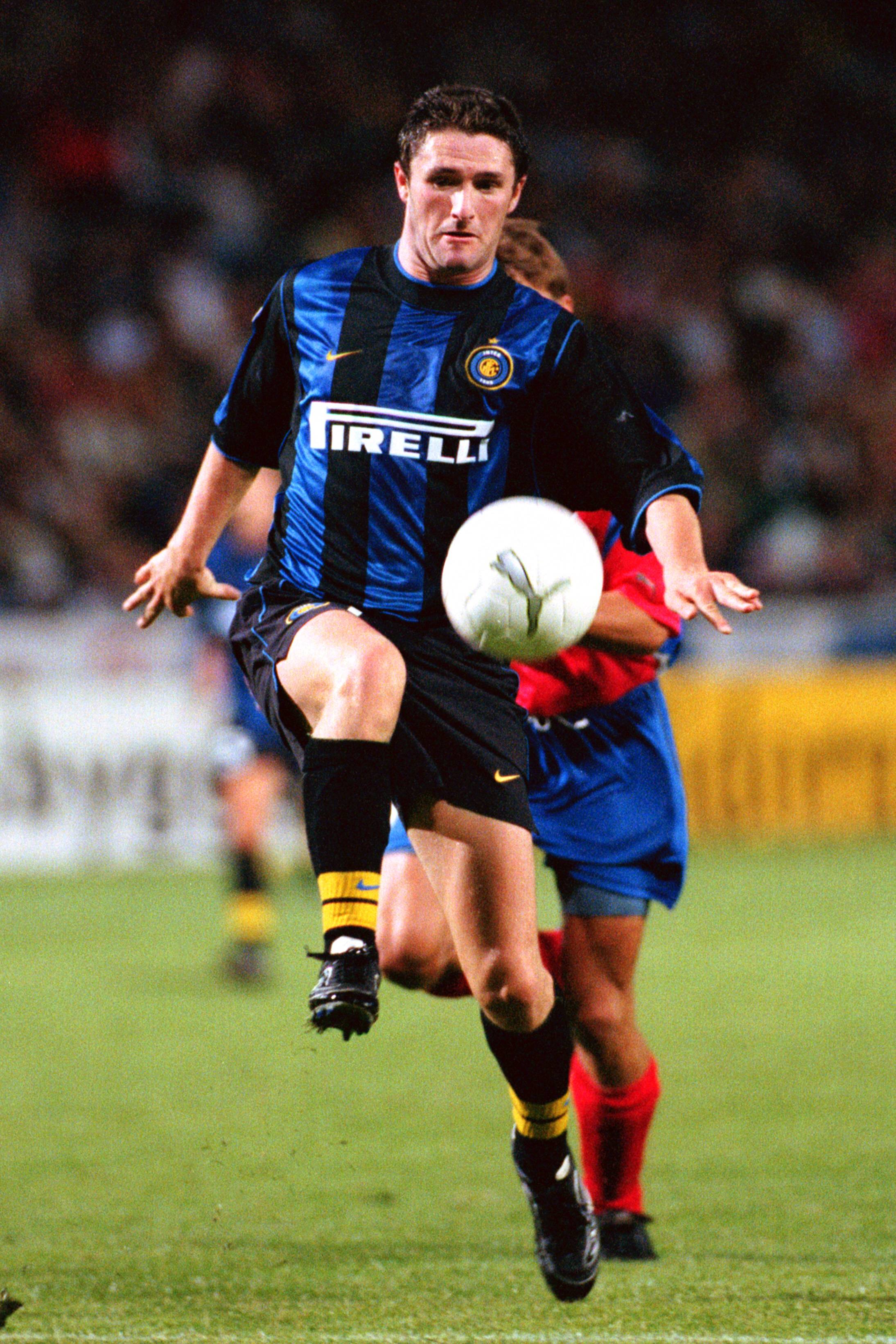 Yup
The reach and identity of the club never fails to amaze me. pic.twitter.com/cJhBWpcDzz

— – (@Tam_Selleck) August 30, 2023