JAMES FORREST'S wee brother has been noising up the Celtic winger about his lack of goals against Rangers and the Prestwick Pele is determined to respond positively next weekend at Ibrox.
While the Prestwick Pele has reached the top of the Scottish game his younger brother Alan plays in more humble surrounds for Ayr United at Somerset Park. However the younger  of the Forrest brothers has done a couple of things that big brother James hasn't and that's score twice against Rangers.
And Alan Forrest has been letting James know all about it ahead of Celtic's trip to Ibrox next week.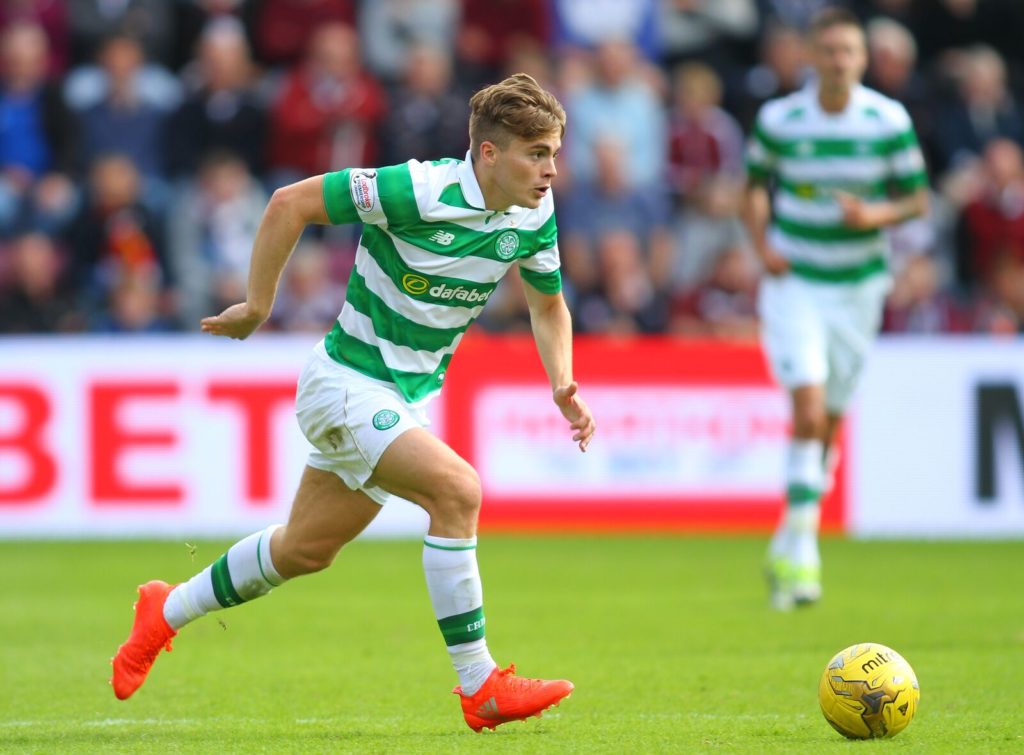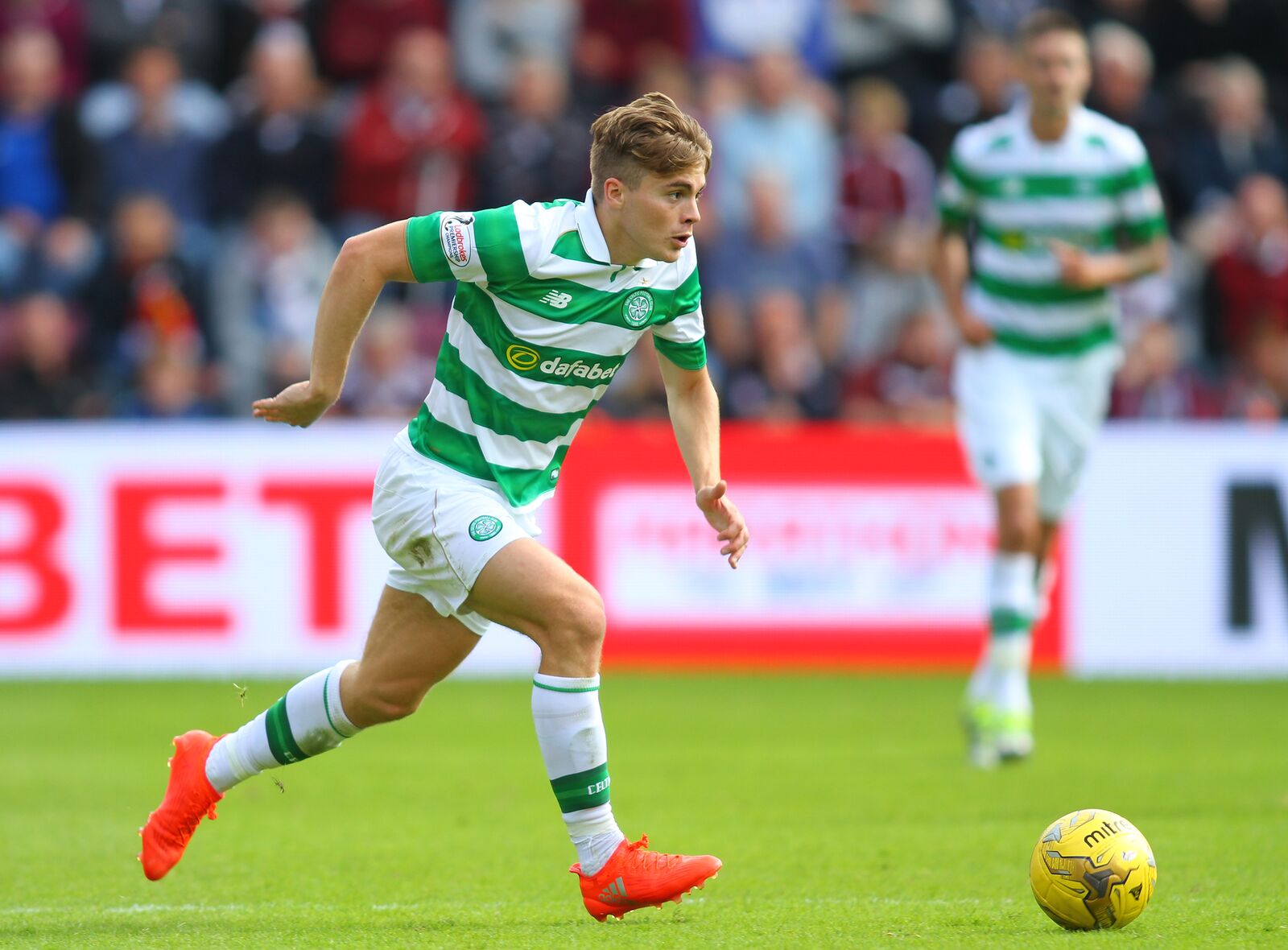 "Alan has told me that he scored against them twice now, so, hopefully, I can peg him back," laughed Jamesy.
"I would love to do that. It will be a hard game. They have being doing well since the break and it is always a tough game whenever we go to Ibrox.
"This is the first year I have ever hit double figures. There are a few more games to go and I just want to play as many as I can and score a few more – I would be happy with that.
"We've got 10 league games, a few internationals and a few Cup games left as well, so, hopefully, I can keep going and keep doing what I'm doing."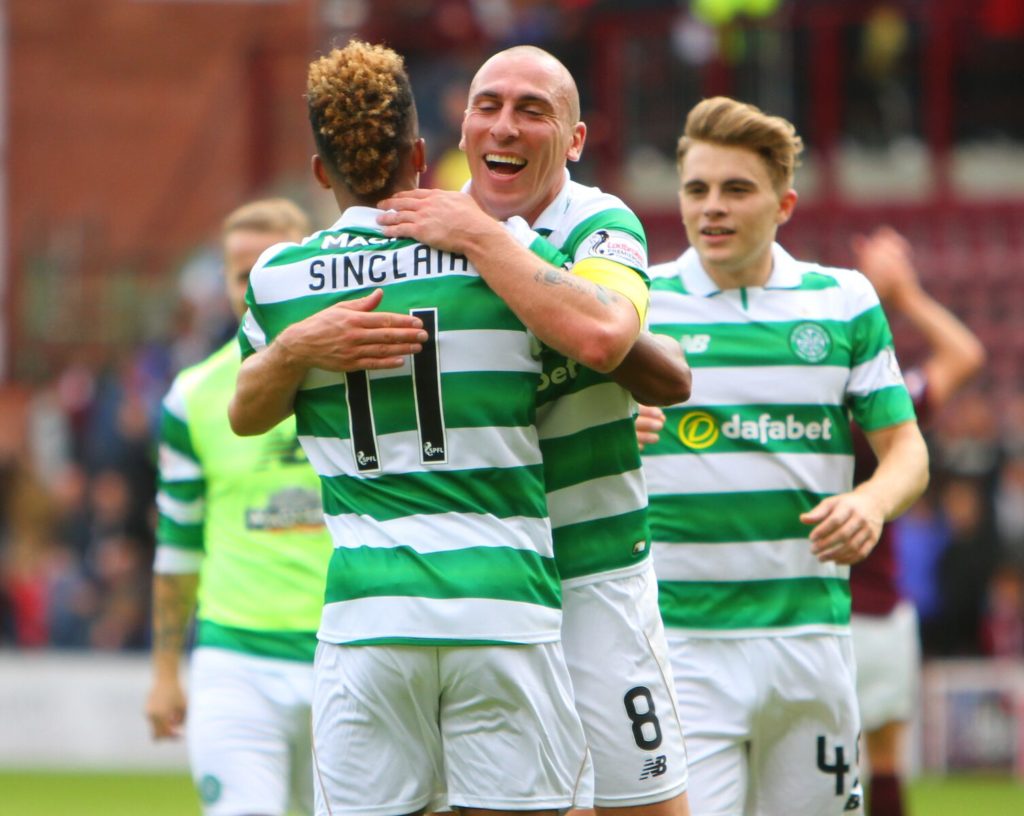 "Every game is a pressure game and there is a lot on every game you play. It doesn't matter who you are playing – there is always massive pressure.
"But when you are playing the teams round about you, then you want to show that you are at Celtic for a reason. You want to play in Cup Finals and go and play in the big games."
So with Jamesy 2 goals behind his wee brother a hat-trick next weekend would put him in front!
He got his first ever hat-trick for the club in the Scottish Cup against Patrick Thistle, a second hat-trick next week would be just splendid!
THE CELTIC STAR PODCAST – FEATURING DAVID LOW
THE CELTIC STAR PODCAST EXTRA – FEATURING CELTIC BY NUMBERS