CELTIC paid £3 million for him in 2013 and there have been a right few bad signings over the years, but Derk Boerrigter takes the biscuit and is by far and away the worst signing in the club's history!
And after failing to find a club he deemed suitable for him following his release from Celtic in April 2016, the Dutch winger today announced his retirement from the game. He went out talking about his hurt feelings about the way he was unfairly categorized in the game and how it was all the fault of dirty players kicking him.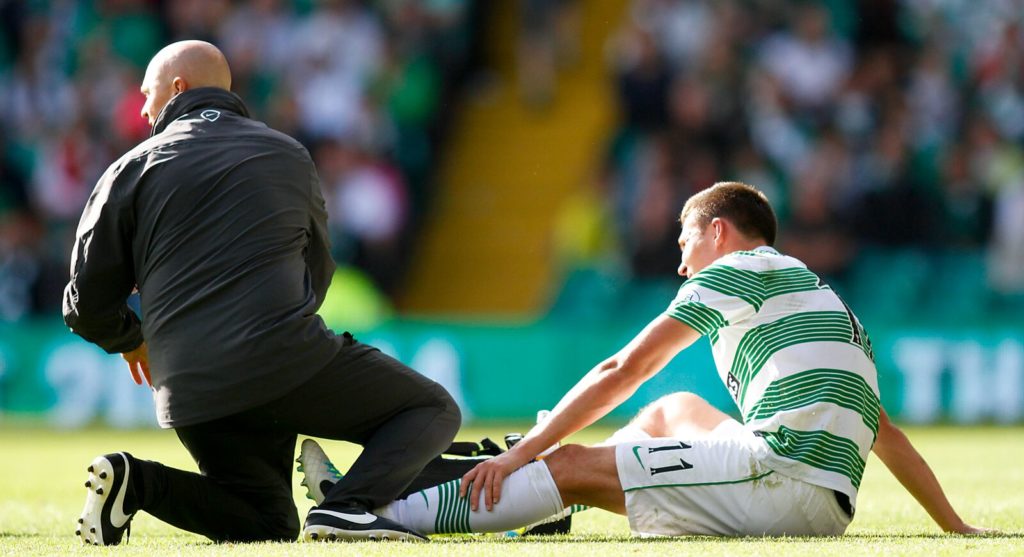 Ajax presumably couldn't believe their luck when Peter Lawwell signed a cheque for £3 million back in 2013. For Neil Lennon, relatively clever and usually successful in his transfer business, this would prove to be a major embarrassment.
He made his debut against Ross County at Celtic Park in early August 2013 on flag day, started brightly then went off injured. From then on it was simply about him picking up a wage as a complete passenger, with the very occasional appearance for the side. In total we had the 'pleasure' of his company on 8 match days.
Now, still only 31, Derk has had enough of the beautiful game although in truth, the game has had enough of him taking huge sums of money from it, and offering pretty much nothing back in return.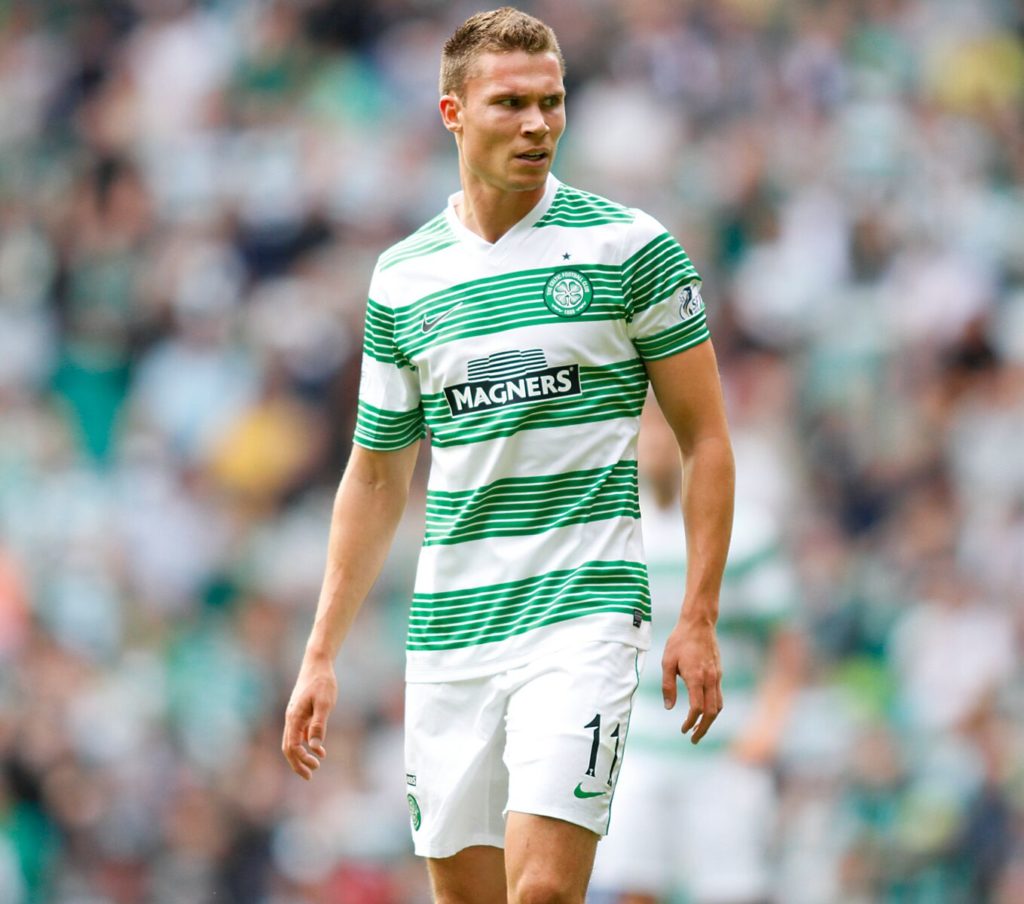 "I hoped that I could still find an attractive club and carry on playing football," he moaned.
"Some clubs did come in for me, but none of them were worth bothering about. They did not offer me a sporting challenge, or tempt me financially.
"People often think: 'That Boerrigter is injury-prone'. But I have never had a serious muscle injury or a torn hamstring.
"Whenever I got injured it was as a result of a kick. The last time I played, the first time I received a pass someone launched a two-footed assault on my ankles from behind.
"I thought if that was how it was going to be, I would stop playing.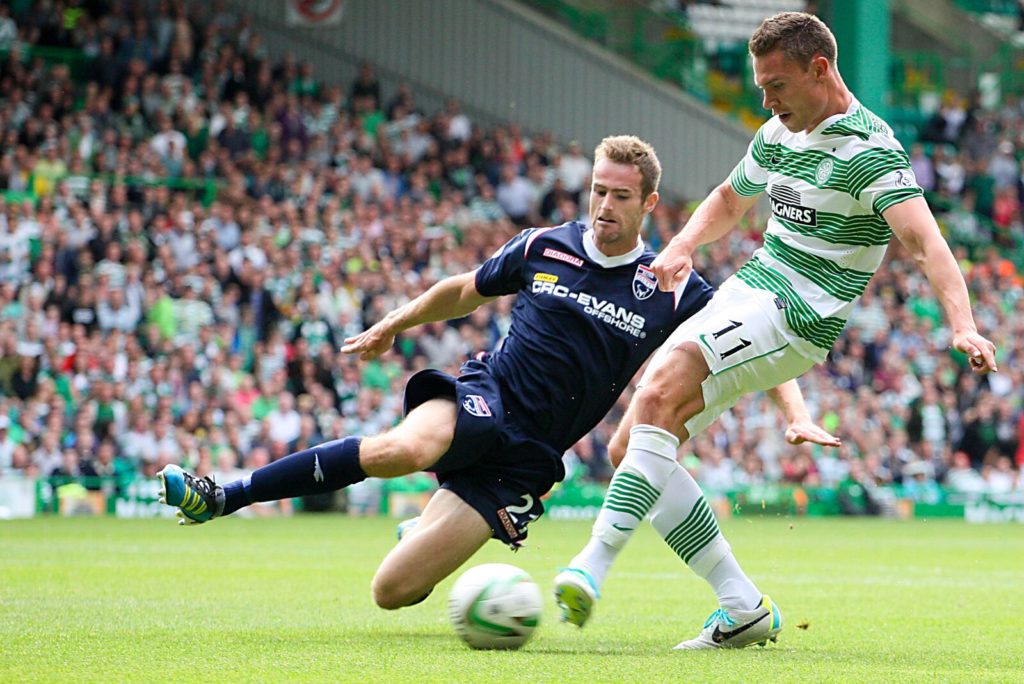 "I prefer not to play football any more at that level."
Stop playing? The Falling Dutchman never really got started, did he?
Our new bookstore is now live! Check out www.thecelticstarbookstore.co.uk today and have a look at our special launch offer below.