Reo Hatate: "He's one of the top players in Celtic's team," Simon Donnelly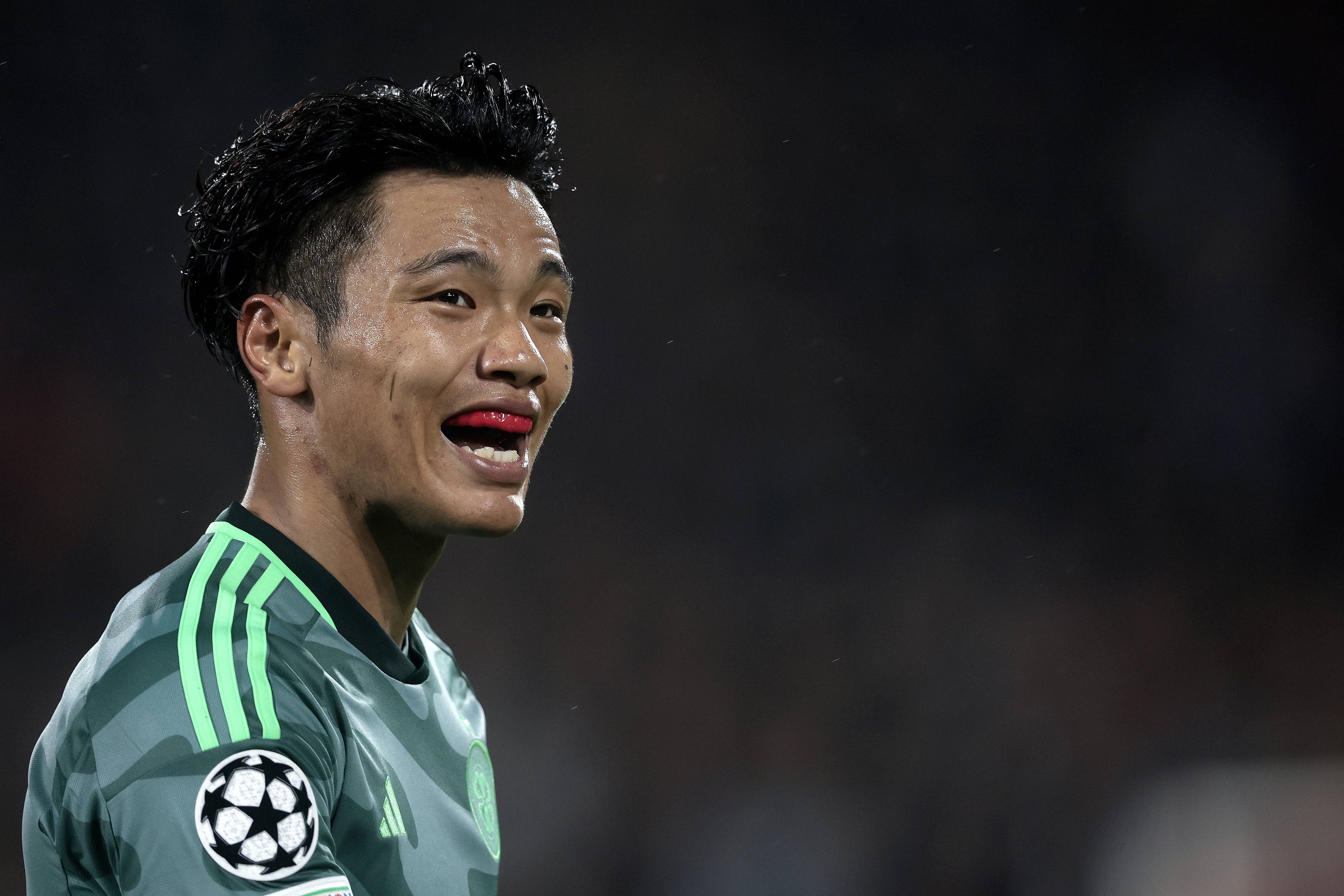 Former Celtic star Simon Donnelly is clearly a fan of Reo Hatate and reckons that the Celtic support should enjoy watching the Japan international midfielder while he's still at the club. Donnelly also hopes that the much rumoured new deal can be signed as he believes that will give the Celtic support a huge boost known that one of our top players has committed his immediate future to the club.
Of course everyone knows that Hatate has his mind set on a move to one of the bigger leagues in Europe and that is likely to happen at some stage. The new contract will improve Hatate's current financial situation at the club to take in in line with the other players who have been rewarded by Michael Nicholson this summer for their efforts and success wearing the Hoops.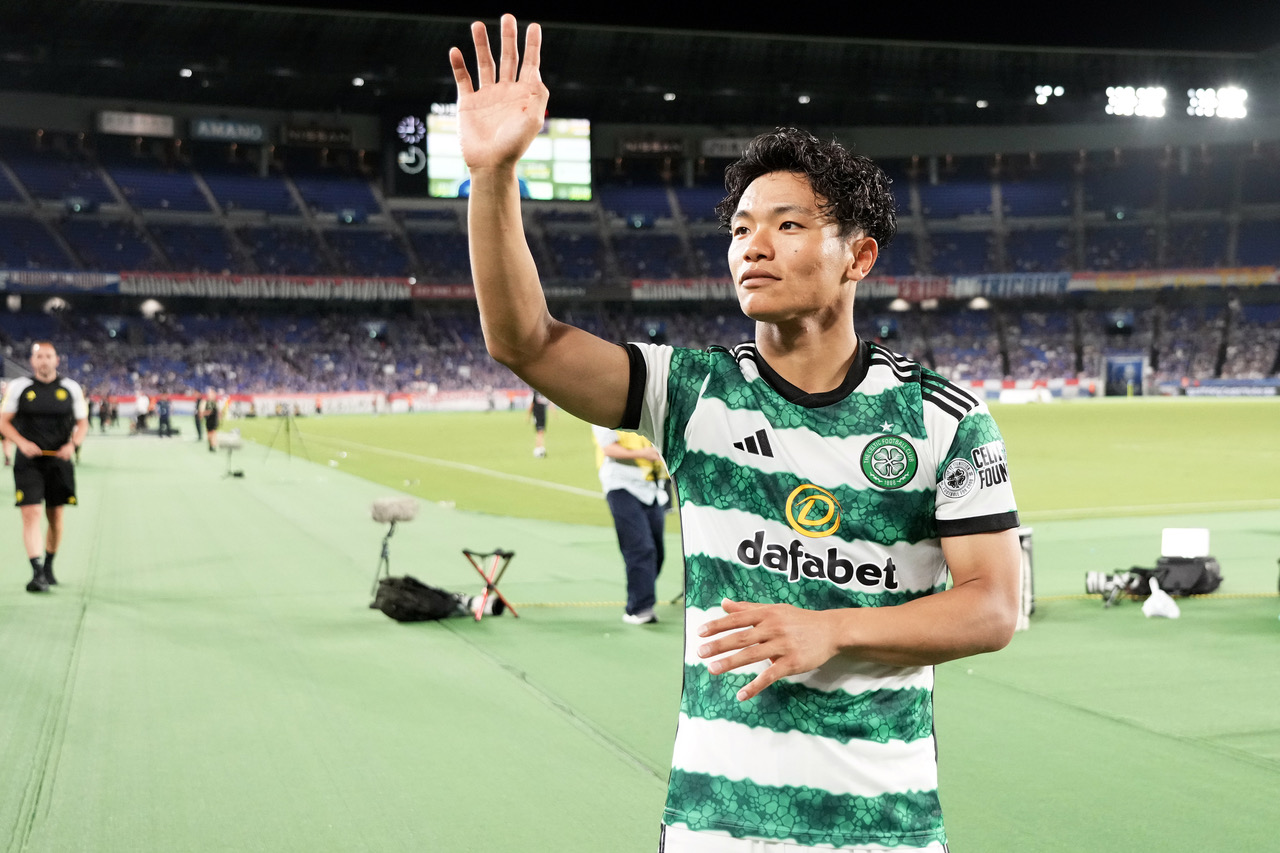 That of course includes both of Hatate's Japan national side teammates Kyogo and Daizen Maeda.
Donnelly recognises that signing the new deal is no guarantee that Hatate will stay around for the longer term at Celtic. However it does guarantee Celtic a heftier transfer fee when the time comes to allow Reo to fulfil his own ambitions in the game elsewhere.
Speaking as a guest panelist on Clyde 1 Superscoreboard this week earlier this week Sid outlined his thoughts on what he believes Reo Hatate brings to the Celtic team and why signing a new contract makes perfect sense.
"There has been talk of a new contract. He came back, he was injured and whether Ange leaving had an effect on him we don't know, we can only speculate looking from the outside," Simon Donnelly said.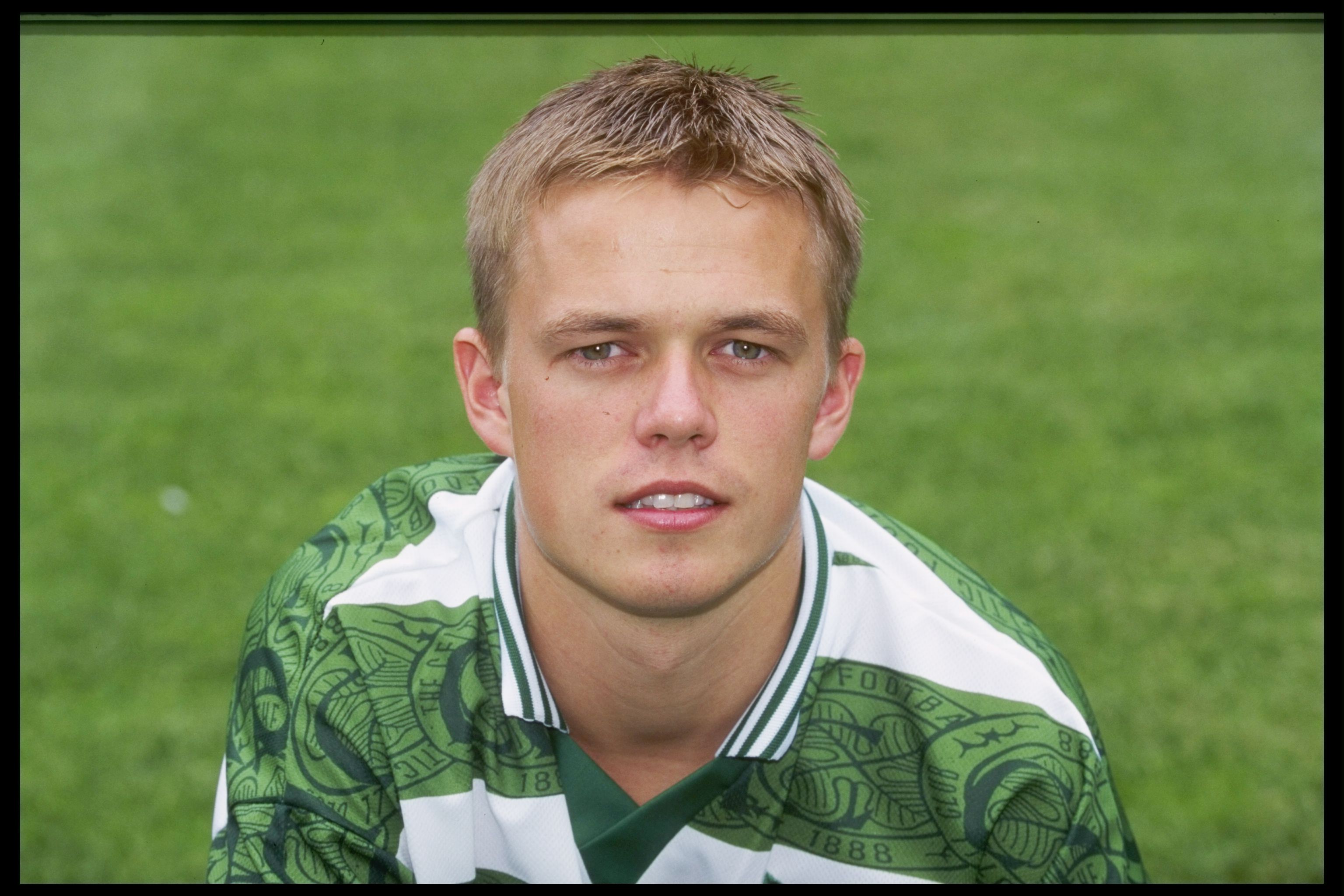 "But he's got himself back. He is getting fitter, he's getting stronger as I said there, there is no doubt in my mind Celtic are a better team with Reo Hatate in the midfield.
"If he was to sign a long contract it doesn't guarantee anything in modern-day football other than Celtic would command a bigger fee should he move on," Sid added.
"But it may just give a little bit of positivity there for the Celtic fans, you know that he's going to maybe be here for the rest of this season and hopefully longer.
"I think these are the type of players that Celtic want to try and hold on to and while it's difficult when teams from down south come in with a lot of money, it's very difficult to keep your players. But enjoy him while he is here because I think he's one of the top players in Celtic's team."
Hooded Hatate 🇯🇵 🍀 pic.twitter.com/JvBfocREdj

— Celtic Curio (@Celticcurio) September 29, 2023
Meanwhile Thursday 19 October is going to be a very special day for The Celtic Star so please save the date…