As discussed earlier on The Celtic Star, Celtic stalwart James Forrest has signed a new 3 year contract at Parkhead. It's a deal that not many, if any at all, saw coming. With Forrest having limited game time this season many thought there was a good chance he may move onto pastures new this summer.
Ange Postecoglou however had other ideas and has granted the winger, who has been at the club his whole career, a deal that may well see the now 30-year-old spend the rest of his career at Celtic. He made his debut for the Bhoys as a fresh faced 18-year-old, and after scoring on his debut there was high hopes amongst the Celtic faithful that the homegrown talent would go on to be a success at Celtic.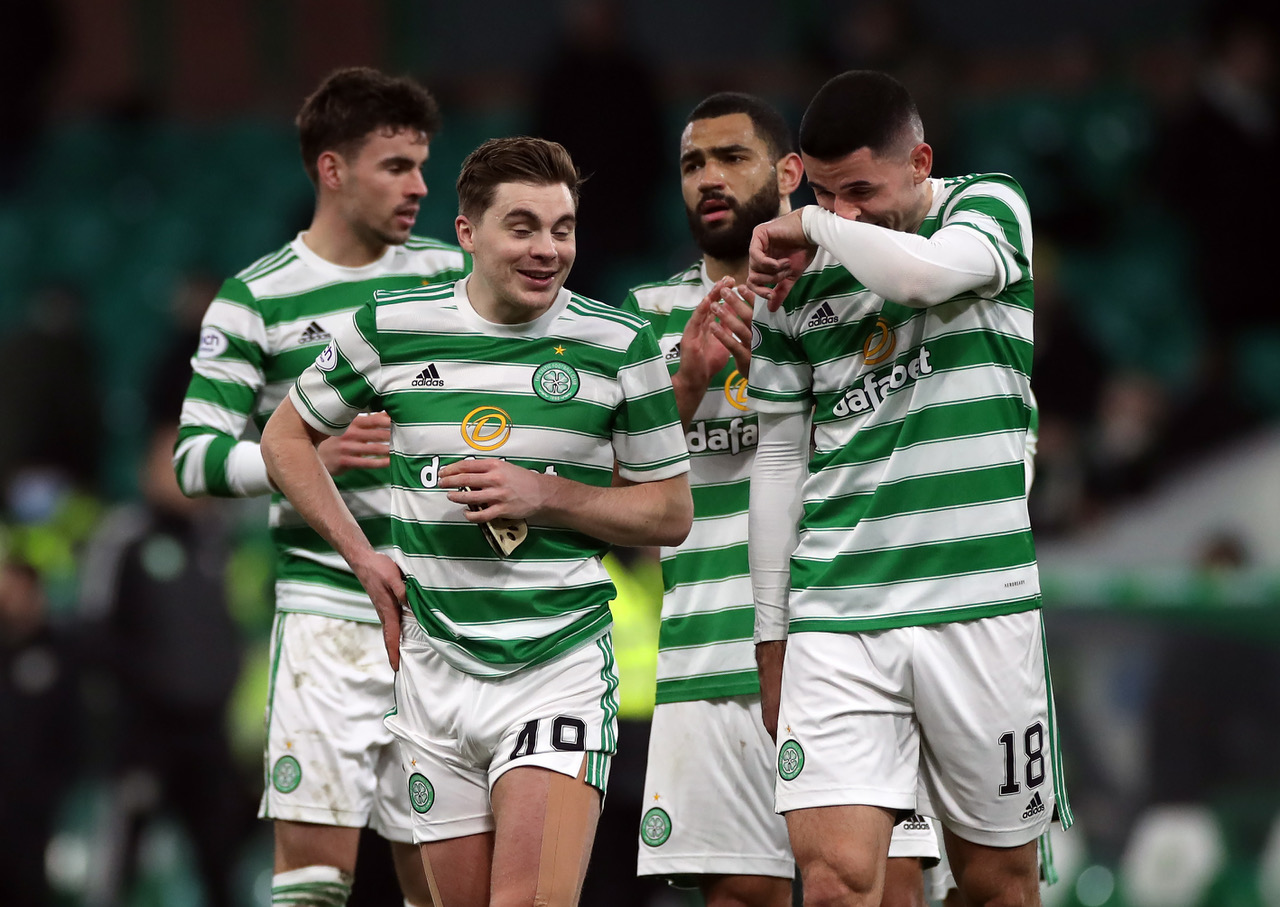 Our hopes have been not only met but greatly exceeded in the past 12 years. James has became one of the most successful players of all time. He has so far claimed 20 trophies, which makes him fourth on the list of all time decorated Celts. He is only behind, Scott Brown, Billy McNeill and Bobby Lennox in that last, esteemed company to say the very least. With Lennox leading that list with 25, a few years of more success under Ange Postecoglou could see him top that list by the end of his contract.
James has been talking exclusively to Celtic TV about signing his new contract. He sounds determined to achieve even more success in the coming years, and I have no doubt he will still have a big part to play in bringing more trophies to Celtic Park. He said: "I'm absolutely delighted, as soon as I spoke to the club I said I wanted to stay here and they were the same that they wanted me to be here, so it worked.
"I'm absolutely delighted and buzzing that I'm committed for another three years and hopefully I can keep adding to the success we've had since I've been here.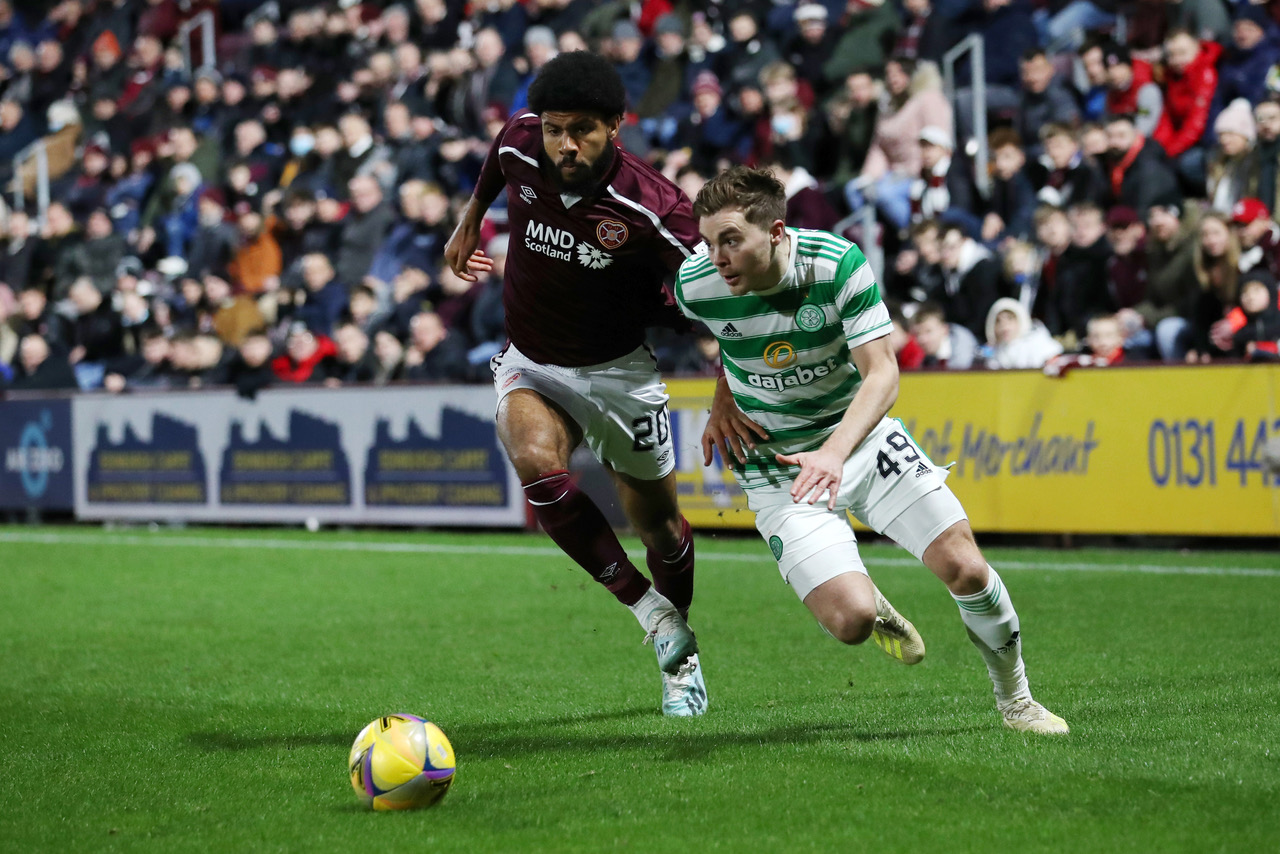 "The club's massive and being back involved in Champions League football is a big thing as well.
'I've been here since I've been a wee boy and I've loved every year I've been here and I feel as though I'm ready to keep playing at this level and keep working hard.'
"It's not till I finish my career that I'll look back on it and it will really sink in. For now, I just want to take a game at a time and look forward to the next trophy and playing for Celtic and that's what I want to keep doing in the next few years."
Speaking about how special winning the league title was this season, Forrest claimed even the experienced players within the squad were surprised at the fantastic atmosphere both at Tannadice and outside Celtic Park when they returned to Glasgow.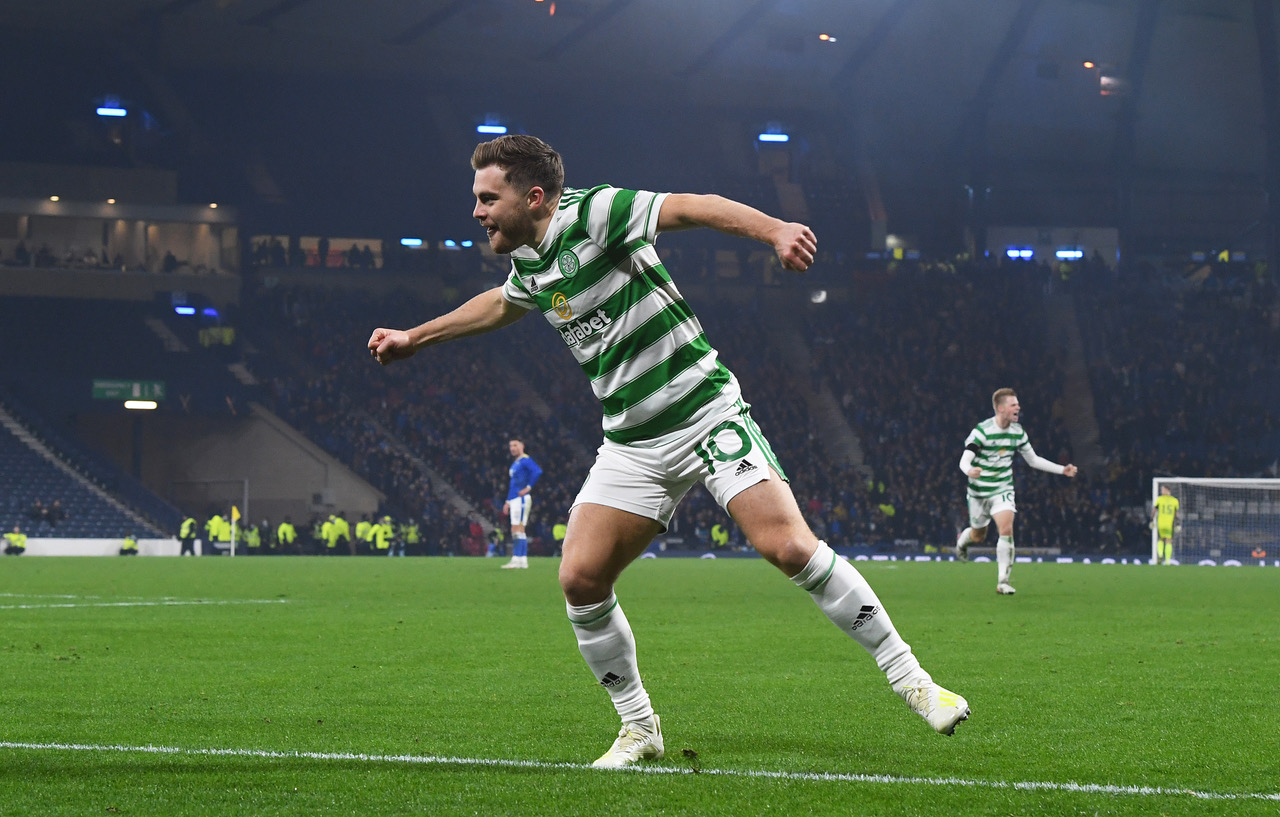 He added: "Winning the league at Dundee United and coming back to the stadium and seeing thousands of fans turn up was special.
"I want to still be part of that for as long as I can and that's why I'm delighted.
'I think it was a really special one to be part of and you saw it with the celebrations back at Celtic Park late at night.'
"It's good for everyone, even the boys that have been here for a while they were saying the atmosphere was unreal and you'll never forget that.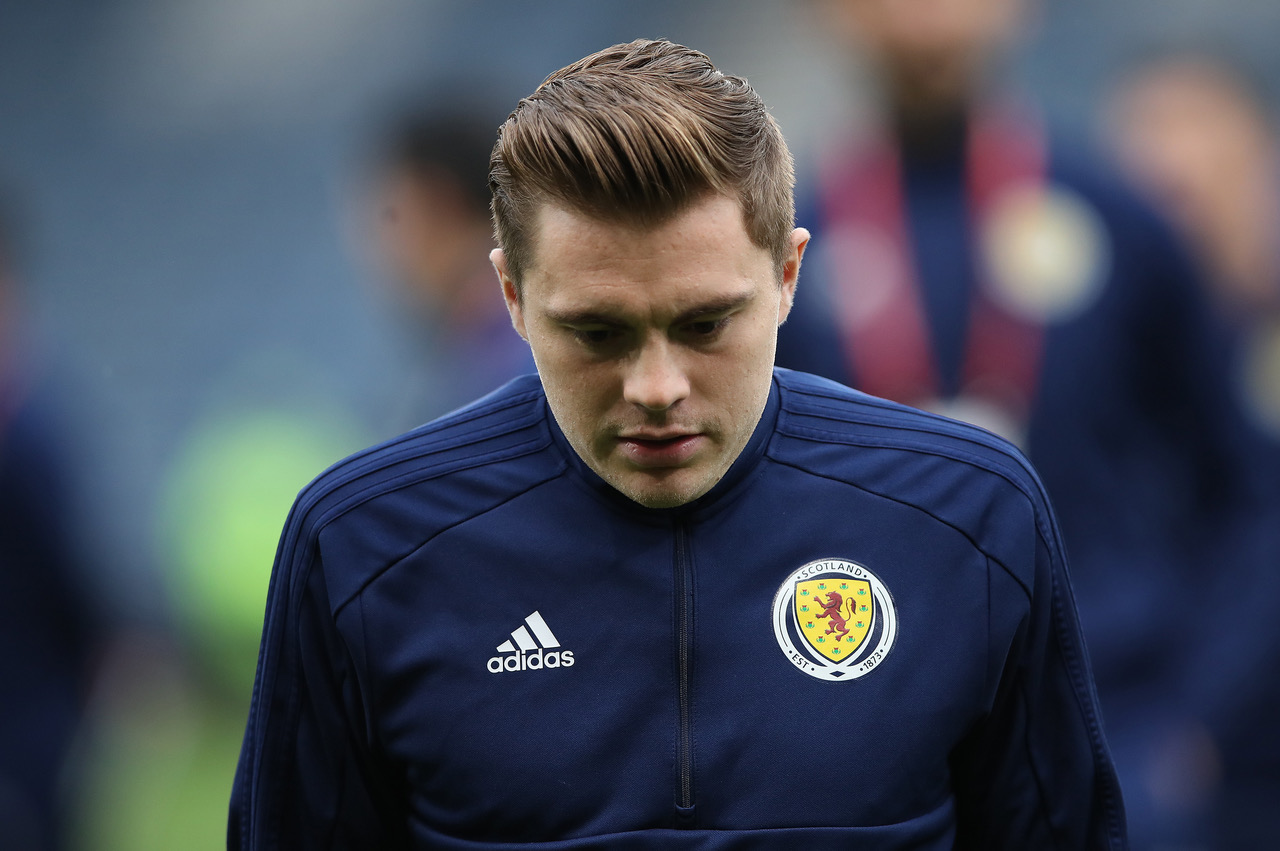 "It's unreal, for players, staff and fans and it's going to be great to be back in the Champions League. The added bonus of not having the qualifiers will get us a good pre-season and then straight into the group stages and we will see who we can get."
This deal was definitely unforeseen, but personally I'm glad we are keeping hold of James Forrest. He's a player that has been massively underrated during his long career at Parkhead, but he has been vital over the years with the goals and assists he provides season after season.
I have to admit I'm surprised by the announcement. The only reason I say that is that because he has been used sparingly under Ange Postecoglou this season and I perhaps presumed the manager didn't have the Scotland international in his future plans but I'm delighted to be wrong. It would be hard for Celtic to recruit a new back-up winger of the calibre of James Forrest so we should all be happy to retain his services.
It's also positive to have an individual who knows the club inside out, who loves the club and who can be an inspiration to not only the younger players coming through at Celtic, but also to new recruits who can look towards Forrest to see exactly what it means to play for our club.
It's almost became a running joke over the years that the fans have never really created a proper song worthy of such a fine player like James Forrest. By the time his career with Celtic ends, he may have much more than a song in his memory. He could have his name included in the Celtic Football Club history books forever, along with the likes of Celtic greats such as Brown, McNeill and Lennox.
What an achievement that would be.
Conall McGinty