FORGET spending "silly money" Neil Lennon told the support today, because despite taking in £25million from Arsenal in the record breaking transfer of Kieran Tierney, Celtic are "not going to break transfer records" anytime soon.
And the talk about needing 5 new signings by the manager was dismissed as joke that someone in the media took seriously. This time last year Partick Thistle fans at Firhill were signing to Celtic after the AEK Athens fiasco, 'Champions League, You're Having a Laugh'.
This is no time for joking and Lennon was deadly serious when he revealed that players would have to go OUT before anyone else was likely to come IN – despite the Arsenal £25million reaching the PLC Bank Account.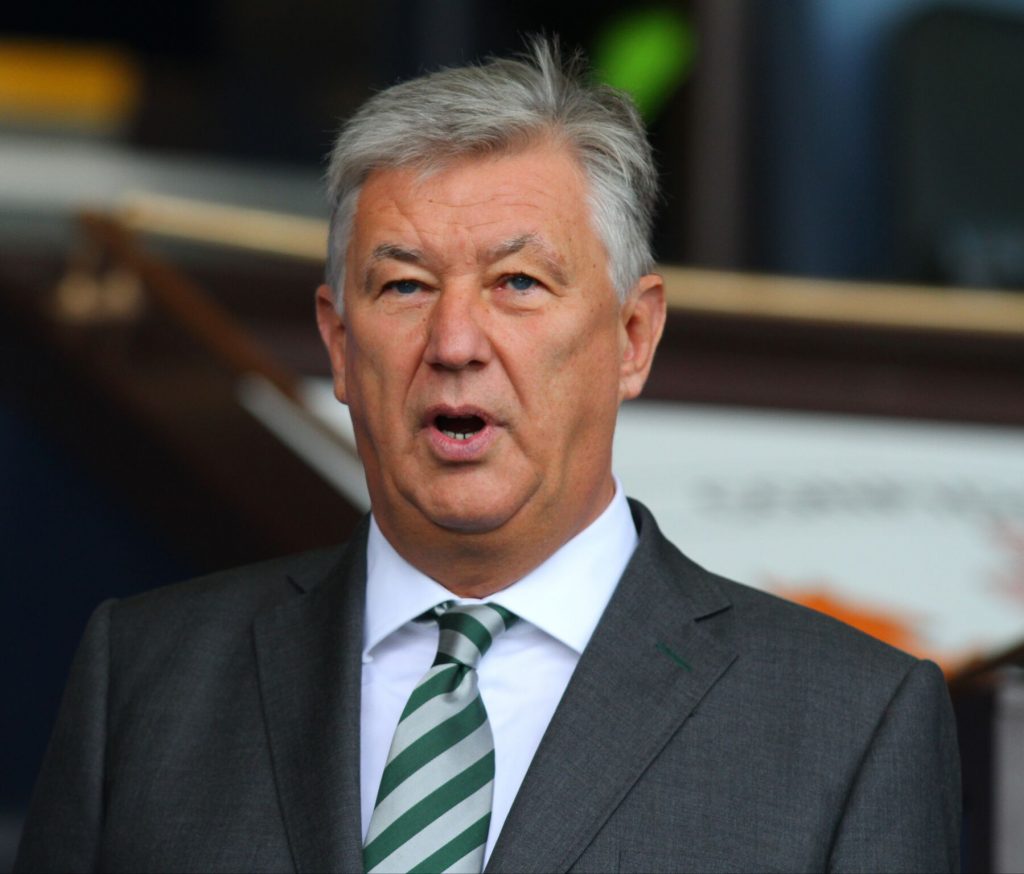 "It makes things a little bit easier in terms of maybe pushing the boat out a little bit more, but we're not going to break transfer records and spend silly money," Lenny said.
"We have targets in mind and we are working away on that sooner or later. We are looking at maybe two or three positions to add.
"We also maybe need to move a few players on to get them playing or make room in the squad. Until we do that, we may not look to bring anyone in just yet."
Lennon also revealed that Scotty Sinclair is back in the squad for the trip to Fir Park tomorrow. The Englishman was left at home at the last minute amid interest in him from down south but nothing materialised and he remains a Celtic player – for now.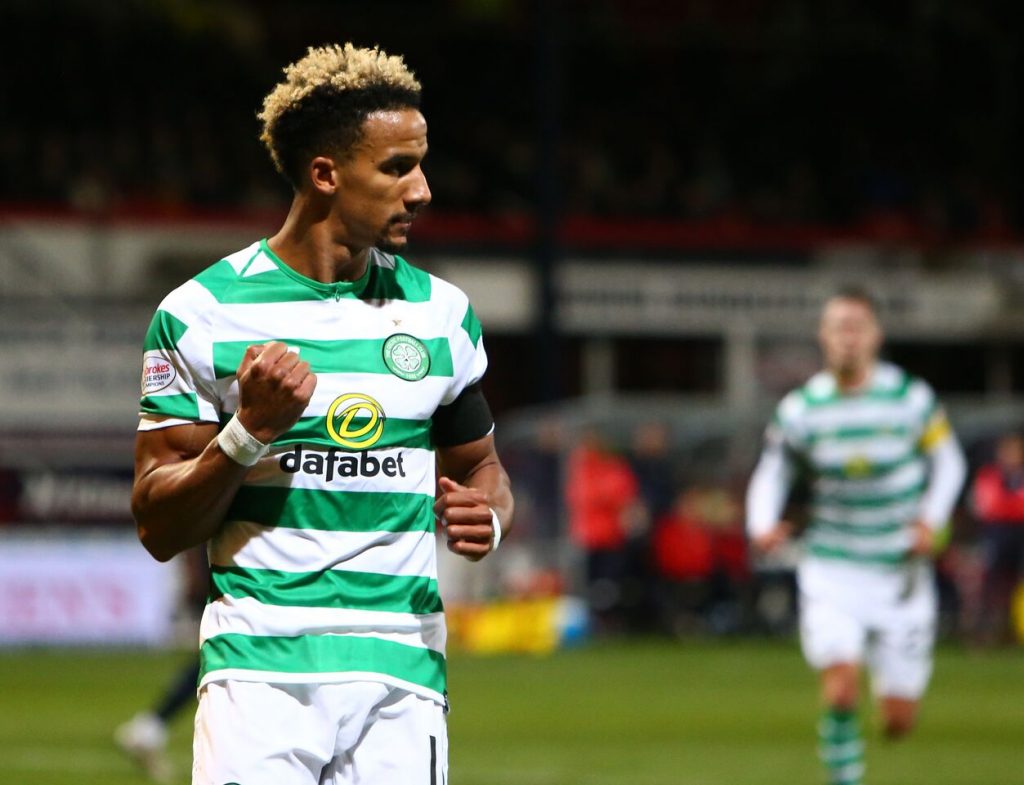 The Celtic manager noted that his players arrived back from Romania at 4.30am on Thursday morning yet are expected to play at Motherwell tomorrow in the early Noon kick-off. He also points out that in August, if thing go to plan on Tuesday against Cluj, his players will have played nine games in August before going to Ibrox – four in the Scottish Premiership, four Champions League qualifiers and the League Cup tie against Dunfermline.
Even if we go out on Tuesday, we'd still have to play in the Europa League play-offs this month so it will be nine games regardless.
Here's the Celtic manager's Media Conference from earlier today. Listen and make your own mind up.
Also on The Celtic Star…
Ryan Christie also spoke to the media at Lennoxtown today, again listen to what he's been saying below, courtesy of Celtic TV's You Tube Channel, see below.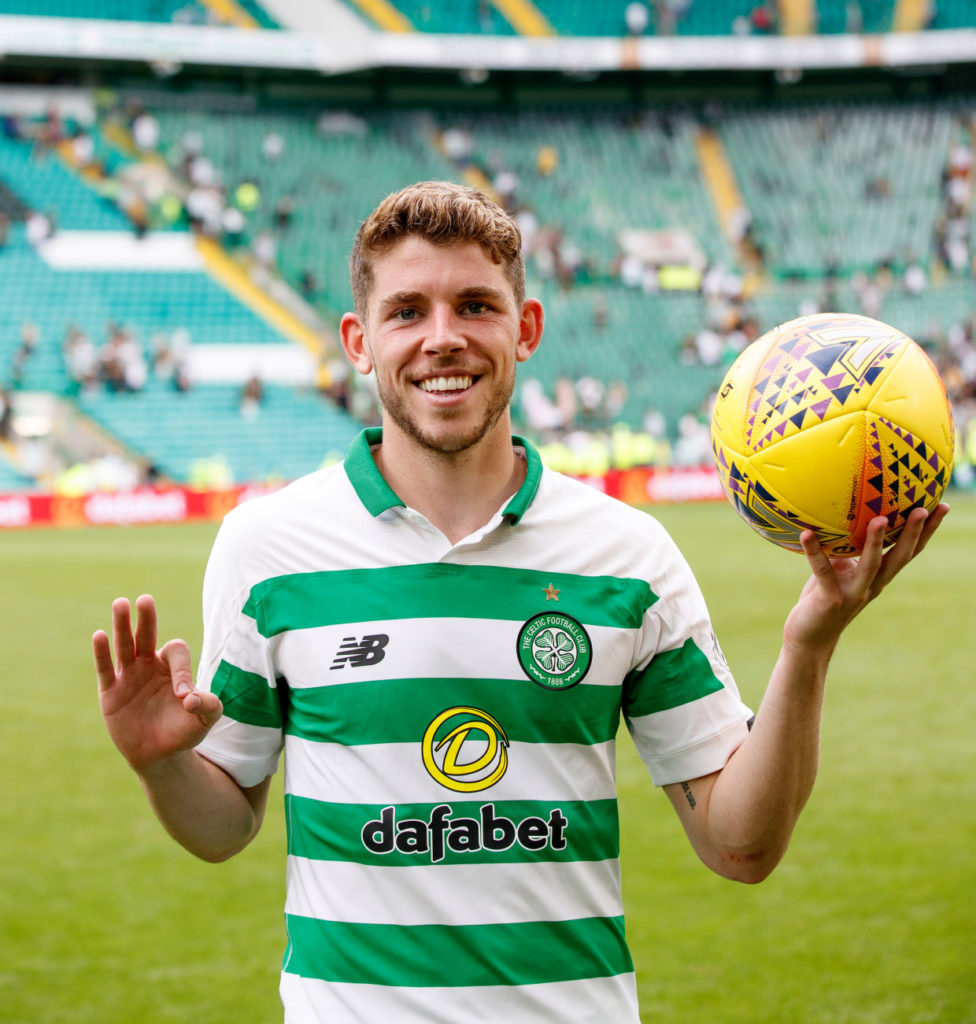 "Approaching these games can be difficult with the quick turnover, but we're more than experienced and will be more than ready for the games as they come thick and fast," last week's hat-trick hero said.
"But we've got everything in place at the club. It's hard but as long as you're prepared we know we can do it.
"We were delighted with the result in midweek, especially after going a goal down. We showed good resilience and didn't crumble in a hostile environment. That's crucial. At the start of the game, we were hoping to get on the scoresheet and bring it back to Celtic Park which is what we aim to do," Christie added.
"You want a clean slate going into a new season. You want to stay as fit as long as possible, but we've only played one domestic game so far, albeit it was nice for me to start with a hat-trick. I enjoy the pressure of, hopefully, stepping up to be an important player this season.
"It's good having expectation on my shoulders to score and create goals for the team when I'm playing. It's up to me to live up to that.
"At the start of the season everyone wants to prove how good they can be. It can be difficult going into games like this when you don't really know how teams have developed and how they're playing at the moment.
"Motherwell tomorrow will be difficult, especially away from home. With it being so early in the season, we really want to get off to a good start and pick up points."