Jozo Simunovic has been speaking about the manner in which his time at Celtic came to an end and was pretty shocked by the way a verbal agreement was changed at the last minute with the Croatian defender receiving a telephone call and then a letter stating that Celtic would not after all be taking up the final year option on his contract due to the COVID pandemic.
Presumably Jonny Hayes was in the same boot as he was allowed to leave the club around the same time and of course Celtic will have to get past former keeper Craig Gordon in the Hearts goals on Sunday in the Scottish Cup Final if they are to complete the Quadruple Treble.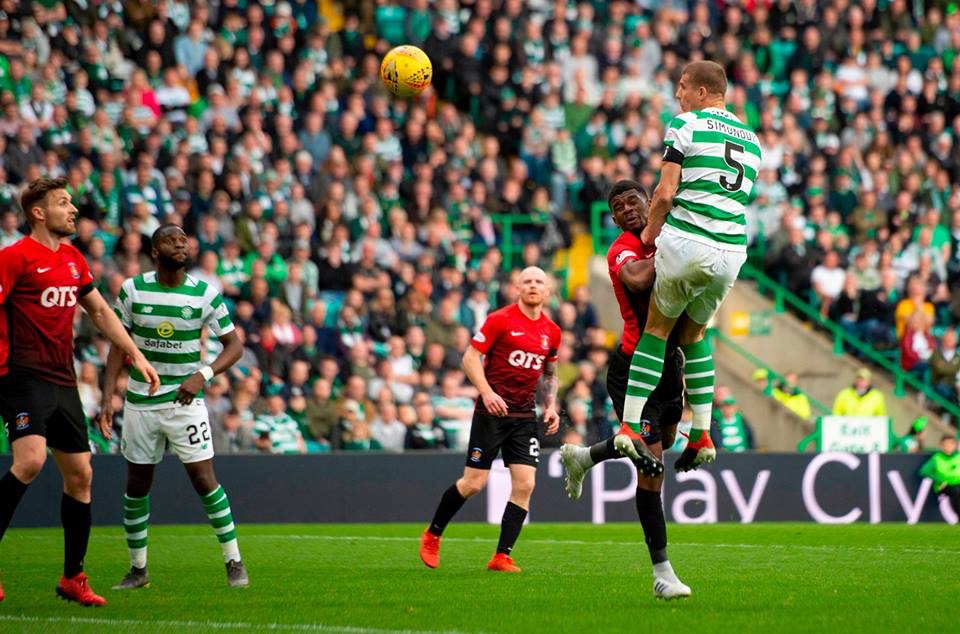 These early summer decisions certainly have had an impact on how the current season has gone with Celtic spending big on the likes of Barkas, a loan deal for Duffy and having to bring in yet another left back (Diego Laxalt) from AC Milan. You could put up an argument for continuity and wonder if having Gordon in goals, Simunovic at Central defence and Jonny Hayes at left wing back might not have been a better option given the way Celtic have performed this season – until the last few matches anyway.
"In the beginning it was strange," Jozo told The Herald. "It was settled that Celtic were going to extend the contract with me and just a few days before they needed to let me know that they were going to extend the deal, I got the phone call and a letter saying that they are very sorry but due to the situation with Covid they were stopping it."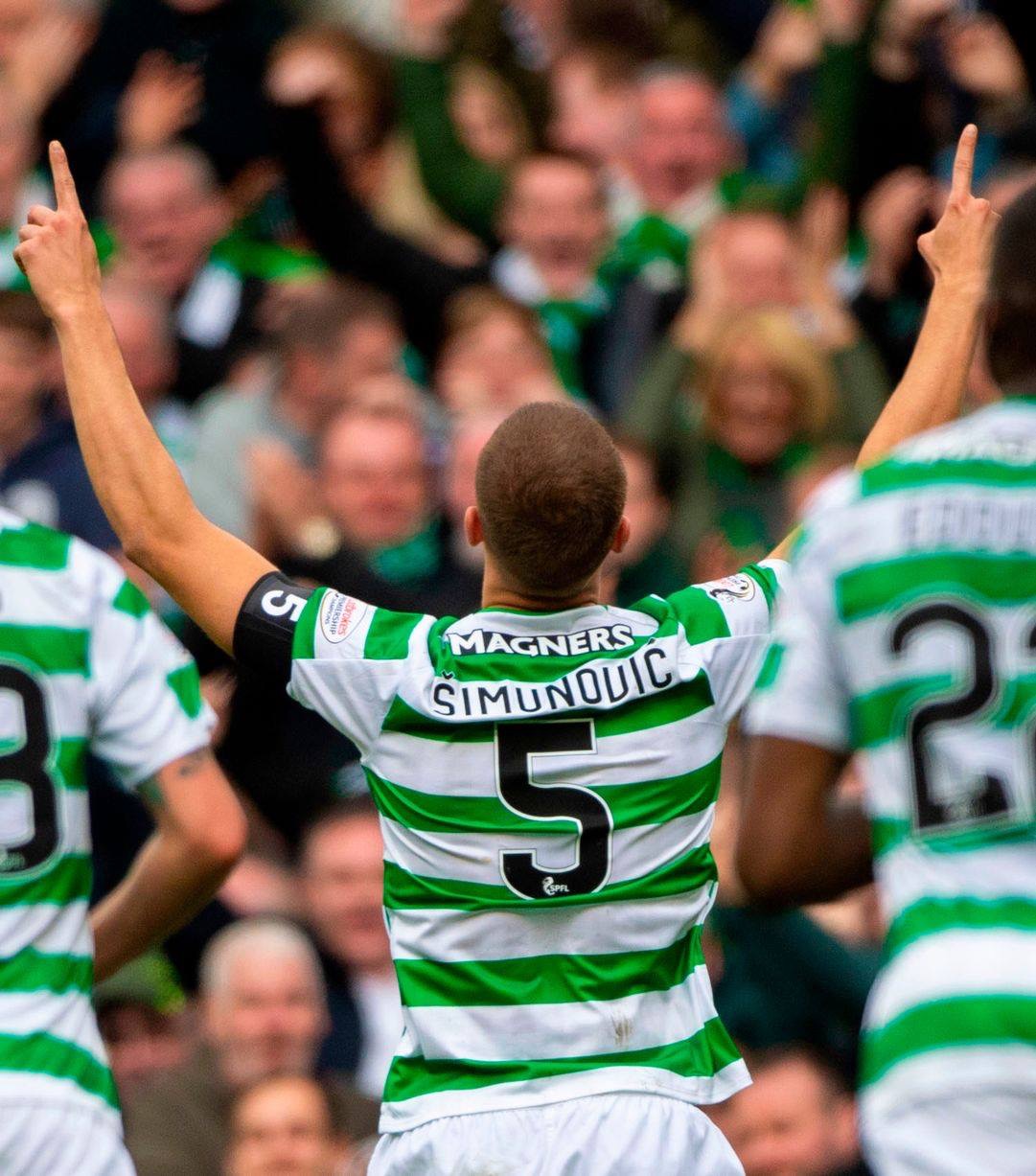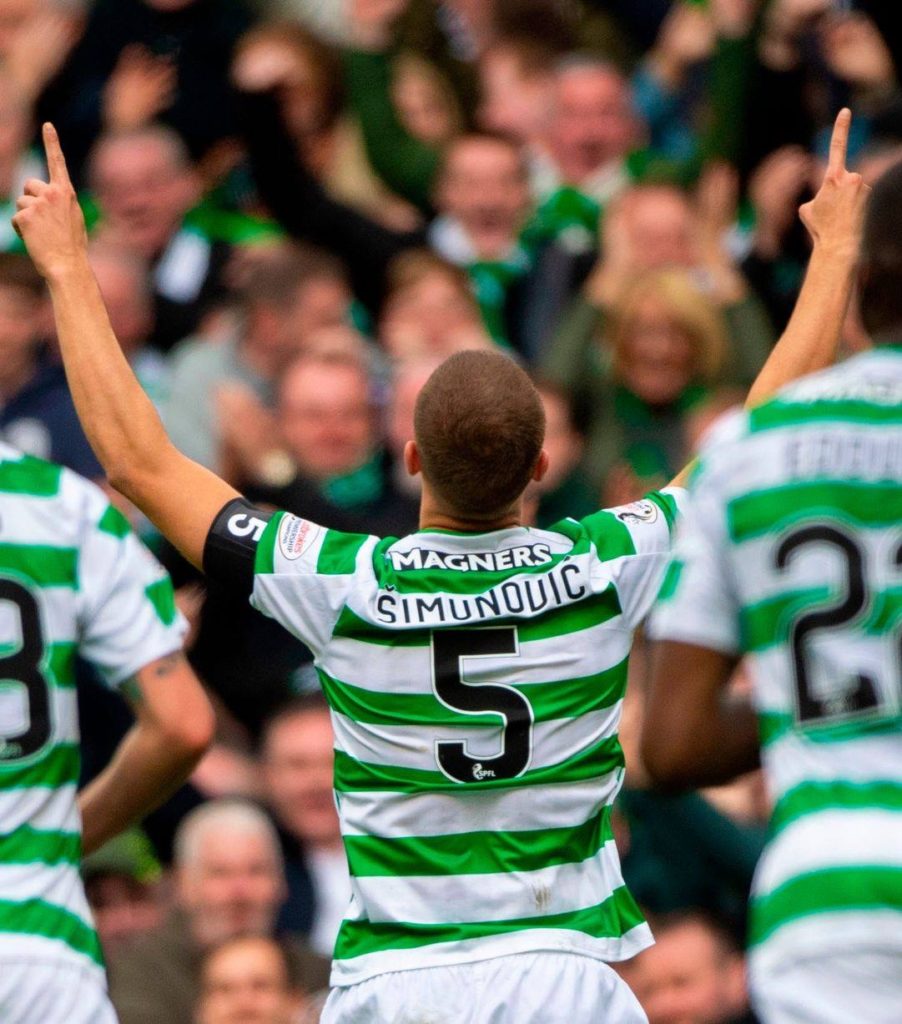 Despite being linked to various clubs, including a move to Turkish side Goztepe, the former Celtic centre-half remains without a new destination to continue his playing career after his Celtic departure. "There have been some talks with two or three clubs but never to the end. Everything was OK and then we wait and wait but nothing happened at the point when we needed to do something and get to the final point. That was just with two or three clubs and there is a lot of talk about other clubs but I do not know who throws the names out there and where they get your details."
Simunovic has always been defined by his knee problems yet feels that this is both unfair and incorrect. He is used to it though. Celtic on the other hand came to realise that any sell-on value for the player – and remember they tried to sell him to an Italian club a few years previously but there were problems at the medical. And as he tries to find a new club this knee issue remains an problem – despite him being totally fit and able to play.
"That is nothing new, as all the time with me there was that cross with the injuries and everything. I understand some clubs that could not get me to sign that they put out this but it was not true and I expect in the future that if I have talks with a club and we do not do a deal to the end then they can blame the injury because in all my years at Celtic, that was my biggest cross.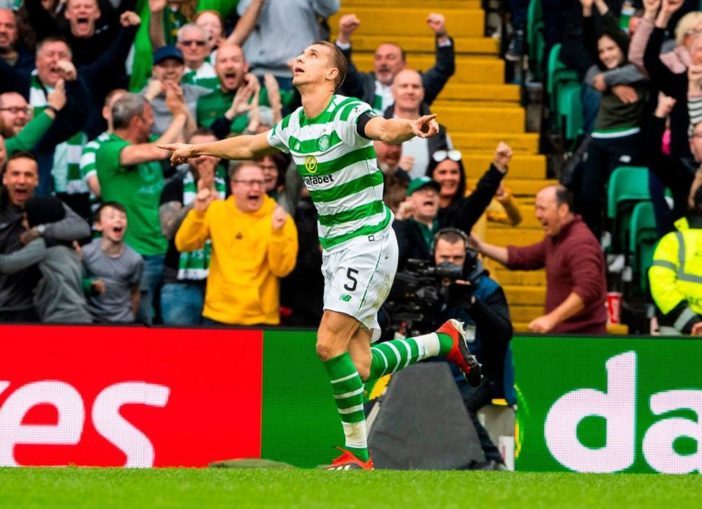 "Every time if I was not in the team or on the bench, I knew they would blame my knee. I now have to live with that and for me it is no problem."
Jozo was clearly disappointed to have received the news that his time at Celtic was over but he has very fond memories of his successful years wearing the Hoops, including at the previous Scottish Cup Final win over Hearts on 25 May 2019. His goal – wearing the number 5 jersey and scored on the 67th minute to honour Billy McNeill after Cesar's passing plus THAT tackle on Kenny Miller in the 5-1 thrashing of the Ibrox outfit at Ibrox in April 2017 combine to mean that Jozo will have a special place in the Celtic story – and it has been well earned.
"I had amazing memories there because I won everything that is possible. I have many more good memories than bad with Celtic. I cannot moan now about my contract finishing and not being extending there, I need to focus on better things, on the great things I did with the club when I was there with my teammates. The tackle is one of them for sure but also many trophies, many finals, many derbies and the testimonials, playing in honour of club legends."
Yet Simunovic is left scratching his head as he looks on from afar at the way this season has panned out with Celtic being desperately poor in Europe and trailing theRangers by quite a distance at the moment in the Premiership. This is not something Jozo ever experienced in his time in Glasgow.
"It is very, very strange as this is not the Celtic it used to be when I was there. They changed many things in the summer and, unfortunately, in the end it has not proven to be good. There are still many players who have been there for several years and I believe they have the quality and the mentality to turn it around. They are experienced players, they know what it is to be a Celtic player and how to be a great team again."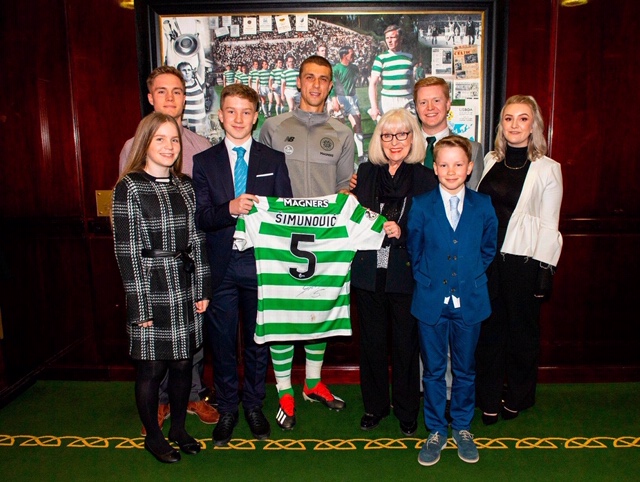 We called a few weeks ago for Conor Hazard to play in goals and for Celtic to consider a short term deal to bring a fully fit Jozo Simunovic back to steady things at the back. The first request seems to have worked out fine but Shane Duffy's re-emergence as a competent central defender will close the door – finally – on any possibility that Jozo would be brought back.
"I just want to be back playing as soon as possible, doing what I love most. I am 100% fit and I am just waiting for the perfect opportunity for me to get back into football at the best level possible."