1. THE CUT N PASTE BHOYS – Apparently Joey Barton, the big-mouth loser who came up to Scotland and flopped big time, has aimed another dig at Brendan Rodgers and Celtic.
Rodgers, and his skipper Scott Brown put Barton in his place not long after he arrived in Glasgow. The images of him not even capable of looking Scott Brown in the eye then as a desperate, defeated player following the ball into a net filled with beachballs are iconic memories from a season in which he couldn't even survive at as player and Celtic won the treble without losing a game domestically. The score that day was Celtic 5 Rangers 1, Joey.
Today Barton came out of his hole after Celtic played a weakened side against St Johnstone, with European football in mind, and dropped a couple of points.
Predictably the MSM are all over it as good 'Celtic bashing' copy. That's what they do, then Celtic sites that cut n paste it and serve it up to the support who are trying hard to avoid anti-Celtic tabloid mince.
If it is anti-Celtic when then publish it,  it remains anti-Celtic when you cut n paste!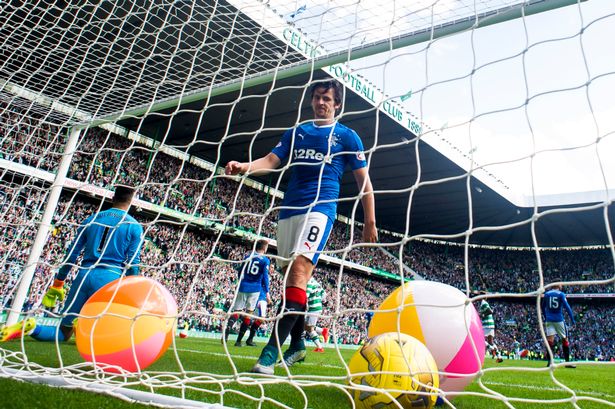 2. A THUMPING DEFEAT – Frustrating draws for both the first team and the Celtic Women's team yesterday have been followed by a thumping 4-1 home defeat today to Aberdeen at Cappielow for the under 20s.
It was 1-1 at the interval and we expected Celtic to go on and win so that scoreline is a shocker.
Jack Hendry captained the side after playing the 90 minutes yesterday and he scored Celtic's goal.
The Celtic team today was Mullen, Bell, Church, Duffy, Welsh, Hendry (C), Savoury, Kennedy, Diver, Aitchison and Watson.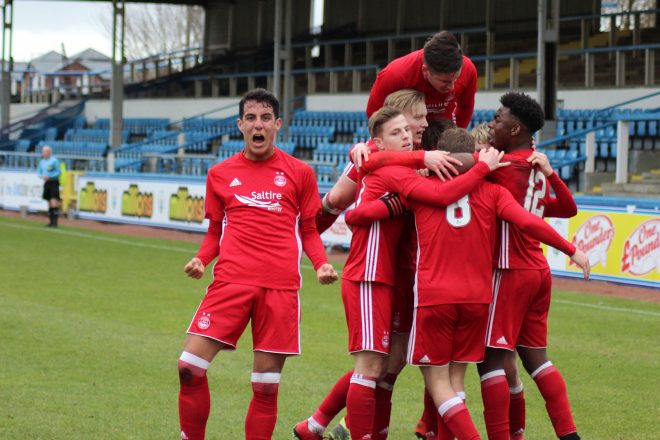 3. SIMPLE FOOTBALL – Not exactly sure what complicated football is but simple sounds better. It's a simple game after all but no-one has told the former Rangers player Andrei Kanchelskis who is quoted in the MSM saying:
"Celtic are in the middle of their season and we saw that. Zenit had a two-month break.
"That much was very obvious in the first leg. For the second leg, Celtic will play the same way they did in the first – they can only play simple football.
"That means nothing they can do will be a surprise to Zenit. I don't think they will go defensive, either."
Memo to the 700 Celtic fans setting off for St Petersburg, turn back, there's no point in going, an ex-Rangers Russian says so to the MSM. Cut n paste our cut n paste comments after point 1 here.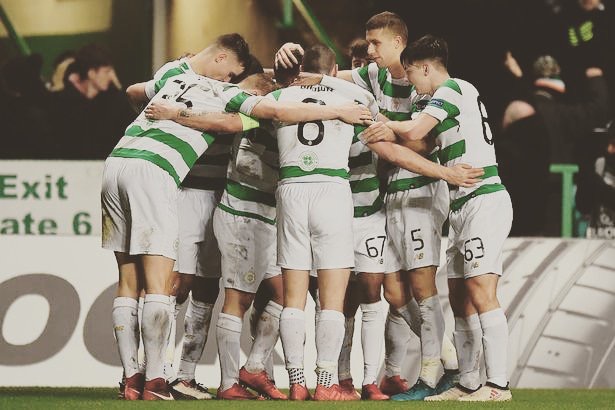 4.SCOTT ALLAN – "As for what happens at Celtic, whether the door can open for me, that's something you'd need to ask the manager there." That's what the boy, who is now enjoying his football at Hibs under Neil Lennon, said. He knows he has no future at Celtic. Brendan has been straight with him.
He starred in Hibs' best performance of the season, beating Aberdeen and in doing so helped increase our lead at the top from 8 to 9 points. So where though did he say "My Celtic career is not over"?
The answer is he didn't say it because it is.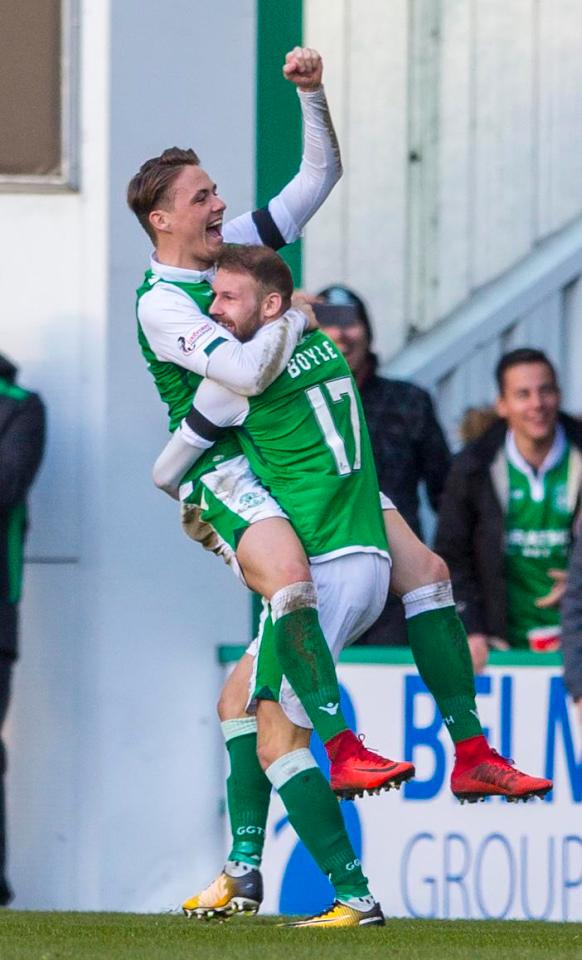 5. BLAMING BEATON – There are times when Celtic supporters have very good reason to complain bitterly about a refereeing performance after a disappointing result. Yesterday was not one of them.
Sure, John Beaton is a little more liberal at allowing dodgy tackles, pulls and the like and didn't Tommy Wright know that and use it to his advantage. Everyone in the ground could see it as the game wore on but in truth Celtic huffed and puffed but never looked like scoring.
The truth is we had plenty of players who had a worse day than that hapless referee. There's no point blaming Beaton.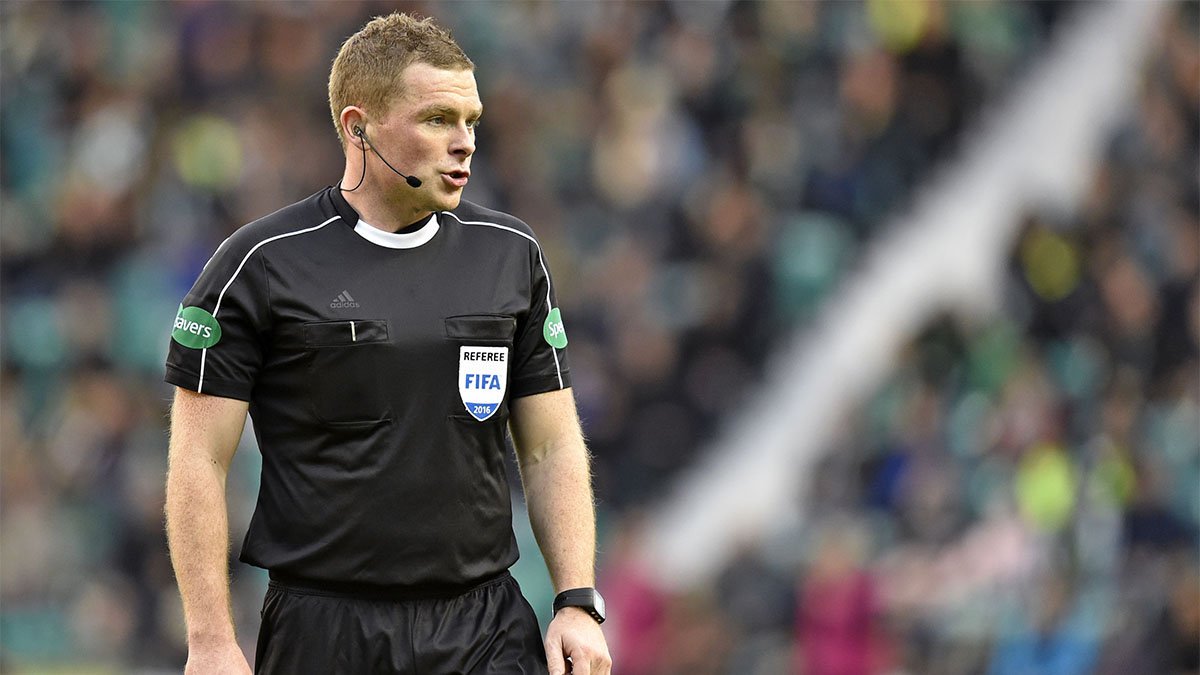 6. FRANK McAVENNIE IS ON THE PODCAST – The Celtic Star Podcast – A Celtic State of Mind is out now featuring Frank McAvennie, mostly talking about the Centenary season. As usual it is a great listen. Our Podcast Bhoys were busy on Saturday recording four brilliant podcasts at the Tolbooth Studios in Stirling. Have a listen to Frank's interview and if you are new to The Celtic Star Podcast there are some brilliant episodes for you to enjoy when you listen back.