Yesterday we reported on the news of the post-split fixtures being announced for the SWPL1 as Fran Alonso's side received their fixture schedule for the games that they'll be looking to win in order to deliver a first ever SWPL1 title for Celtic.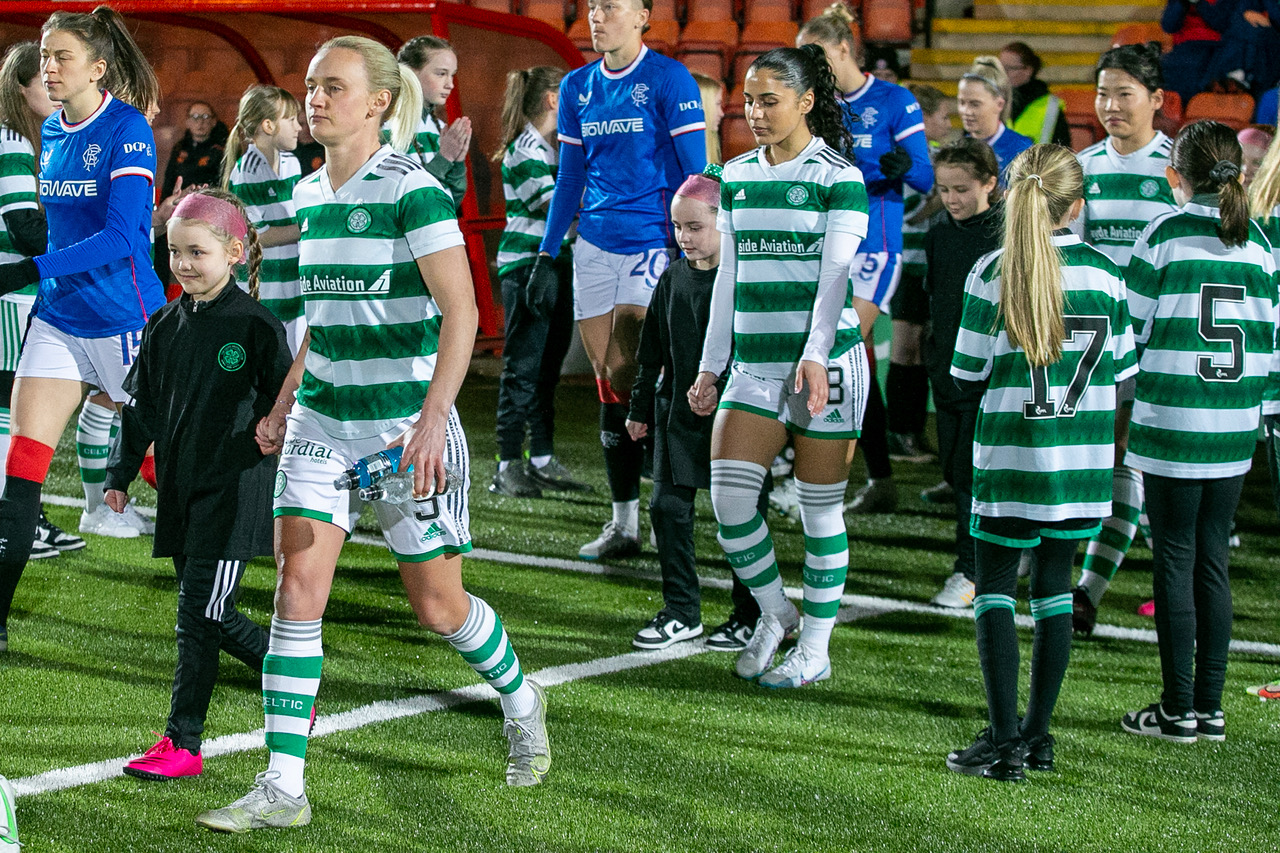 Now the Scottish Women's Premier League (SWPL) has released details of the matches that will be shown live on television for the first half of the post match split matches (unlike in the Scottish Premiership the teams play each other home and away in the split).
Eight matches that will be shown across Sky Sports, BBC ALBA, and BBC Sport Scotland up until Wednesday 19 April. The matches selected are as follows:
Saturday 25th March – Hibs v Glasgow City – live on BBC ALBA.
Sunday 26th March – Partick Thistle v Hearts – live on BBC Sport Scotland.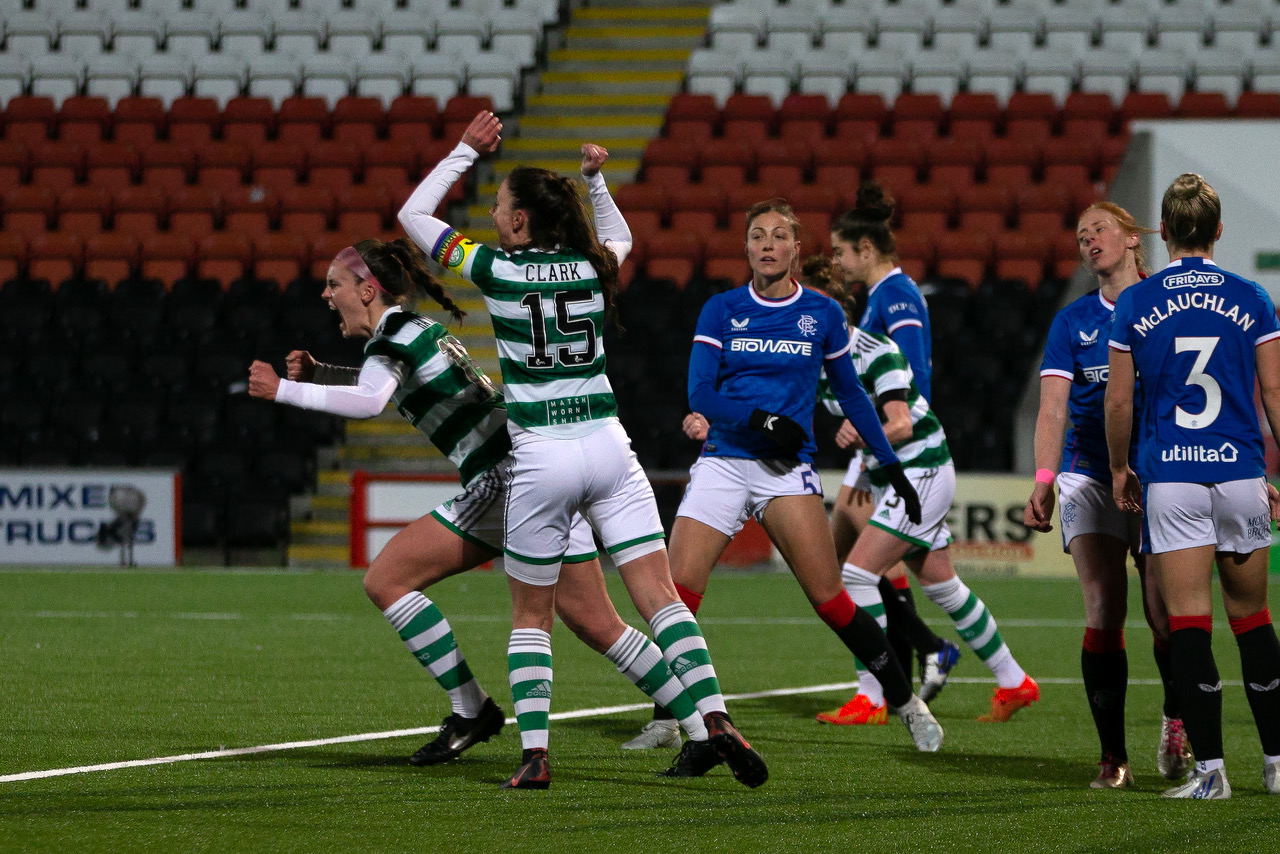 Monday 27th March – theRangers v
Celtic

– live on Sky Sports.
(kick-off 7.30pm at Broadwood Stadium, Cumbernauld).

Sunday 2nd April – theRangers v Hibs – live on BBC ALBA.

Sunday 2nd April – Hearts v Glasgow City – live on BBC Sport Scotland.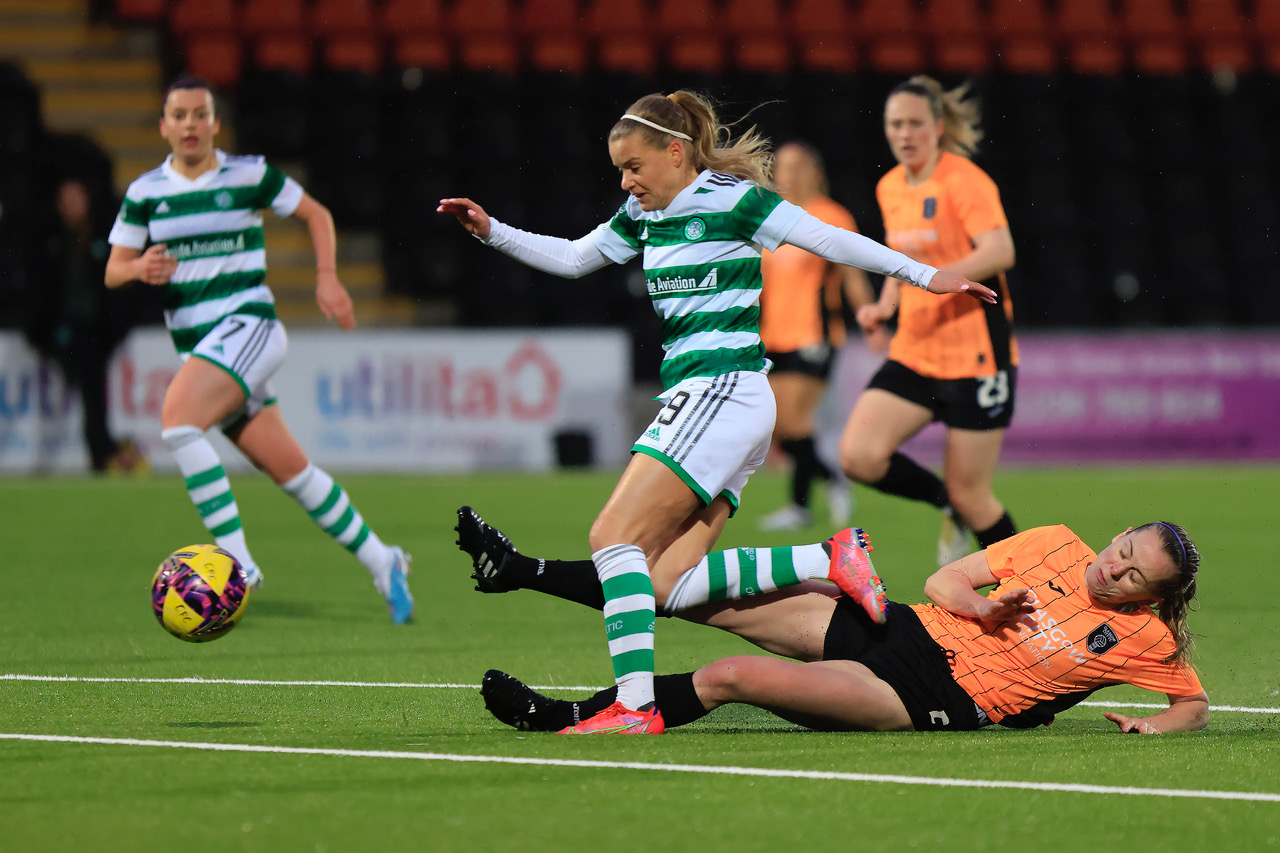 Sunday 16th April – Glasgow City v
Celtic

– live on BBC ALBA.
(Kick-off 4.10pm at Petershill Park, Glasgow).

Sunday 16th April – Hibs v Hearts – live on BBC Sport Scotland.

Wednesday 19th April – Glasgow City v theRangers – live on BBC ALBA.

There will be a further update on the live broadcasts for the second round of post split fixtures.

The final day of the SWPL season is Sunday 21st of May as the battle for the title, the UEFA Women's Champions League, and to avoid relegation comes to a conclusion.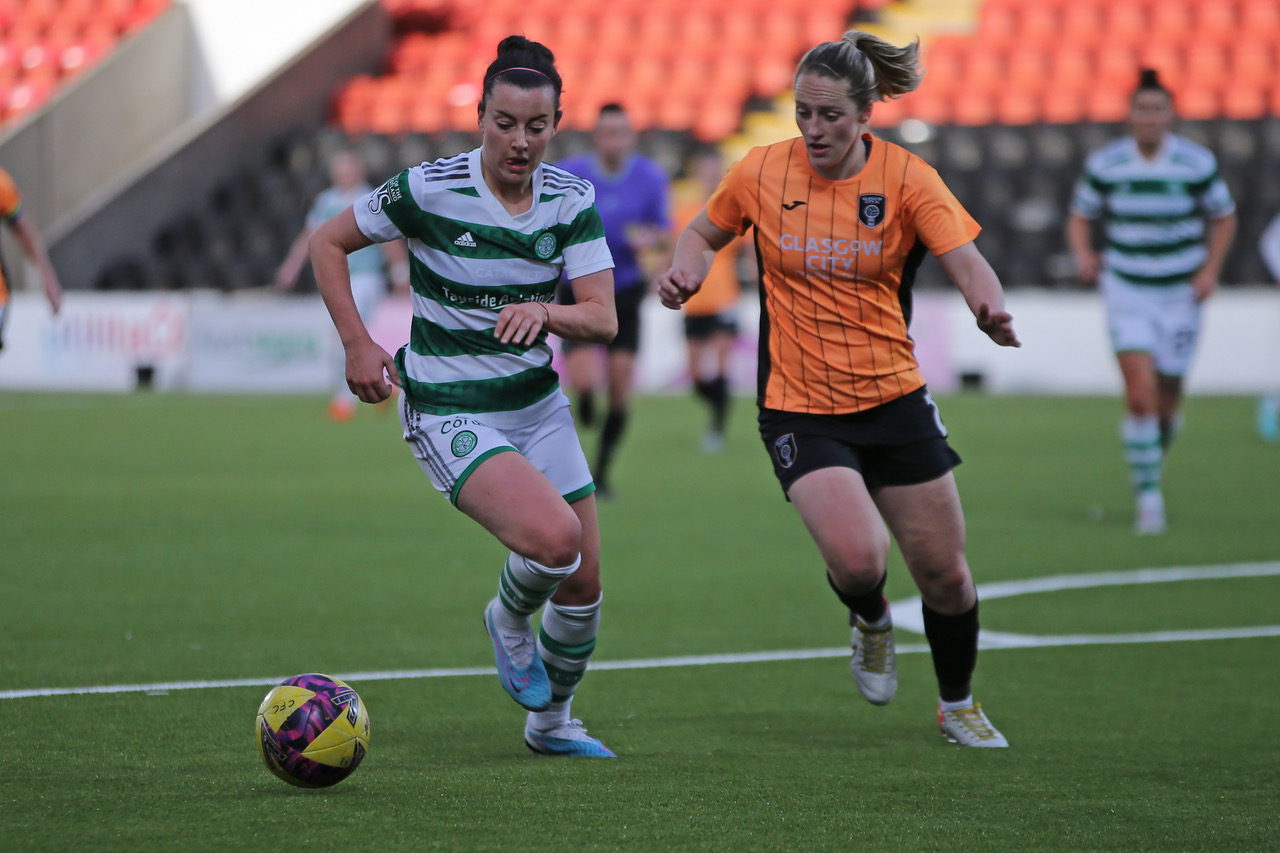 Fiona McIntyre, SWPL Managing Director had this to say this morning about the post-split SWPL1 fixtures and the broadcast arrangements which will allow supporters to watch all of the key games in the title race.
"We're pleased to confirm these matches, as all three of our broadcast partners showcase the finale of the 2022/23 SWPL season. It has been the most competitive and compelling  season to date and is shaping up for an equally enthralling run-in at both ends of the table, " the SWPL boss said.
"We are delighted to showcase the very best of women's football in Scotland, and recognise the importance of ensuring our game is visible and accessible to encourage existing and new fans to engage with the SWPL and our clubs.
"This year has been record-breaking on a number of fronts, and I am delighted that we are able to bring a record number of matches live to supporters via our fantastic broadcast partners at Sky Sports, BBC ALBA and BBC Scotland," Fiona McIntyre stated.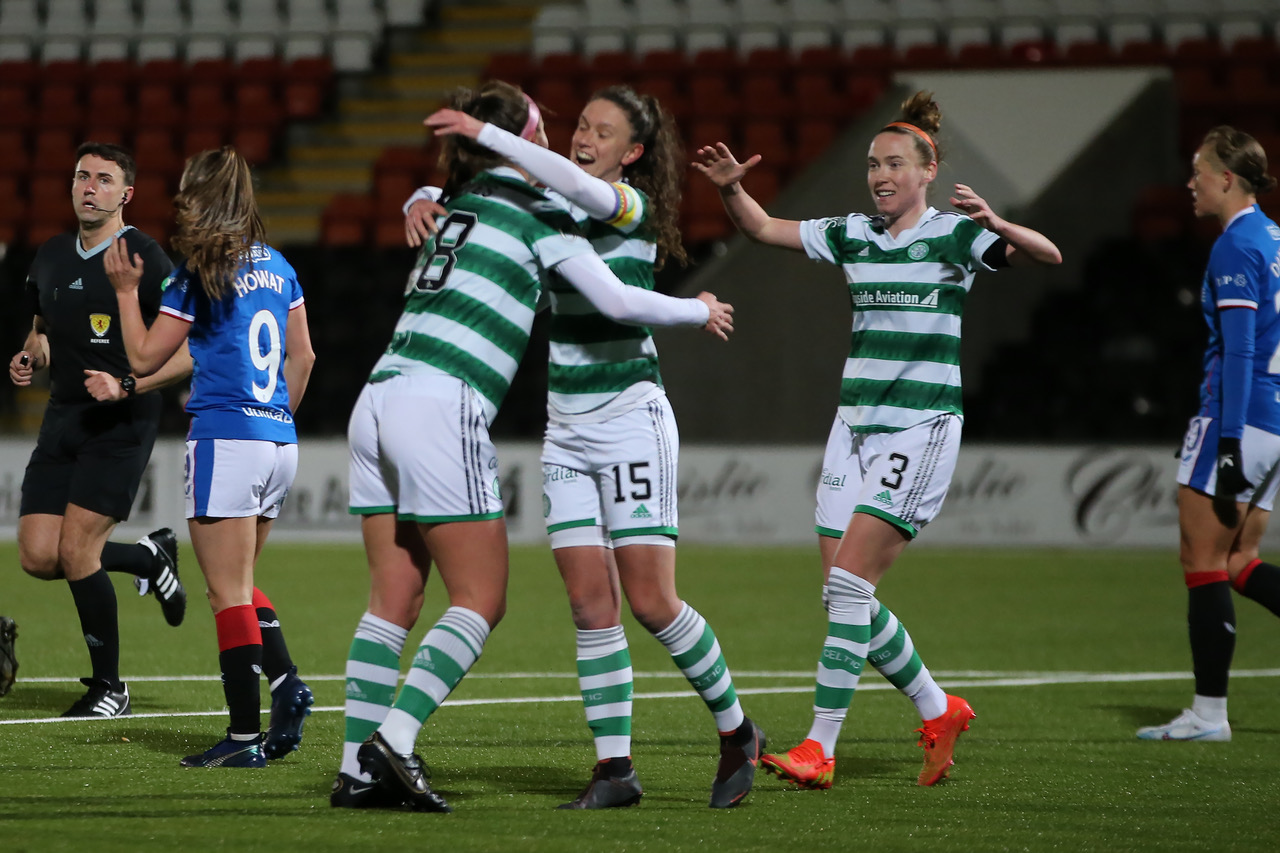 Gary Hughes, Sky Sports Director of Football had this to say: "With just one point separating Celtic and Rangers, as they battle with Glasgow City for the title, we're looking forward to bringing our viewers action from the first Old Firm league match live on Sky Sports since we started showing the SWPL last year. We're excited to showcase an exciting match on and off the pitch."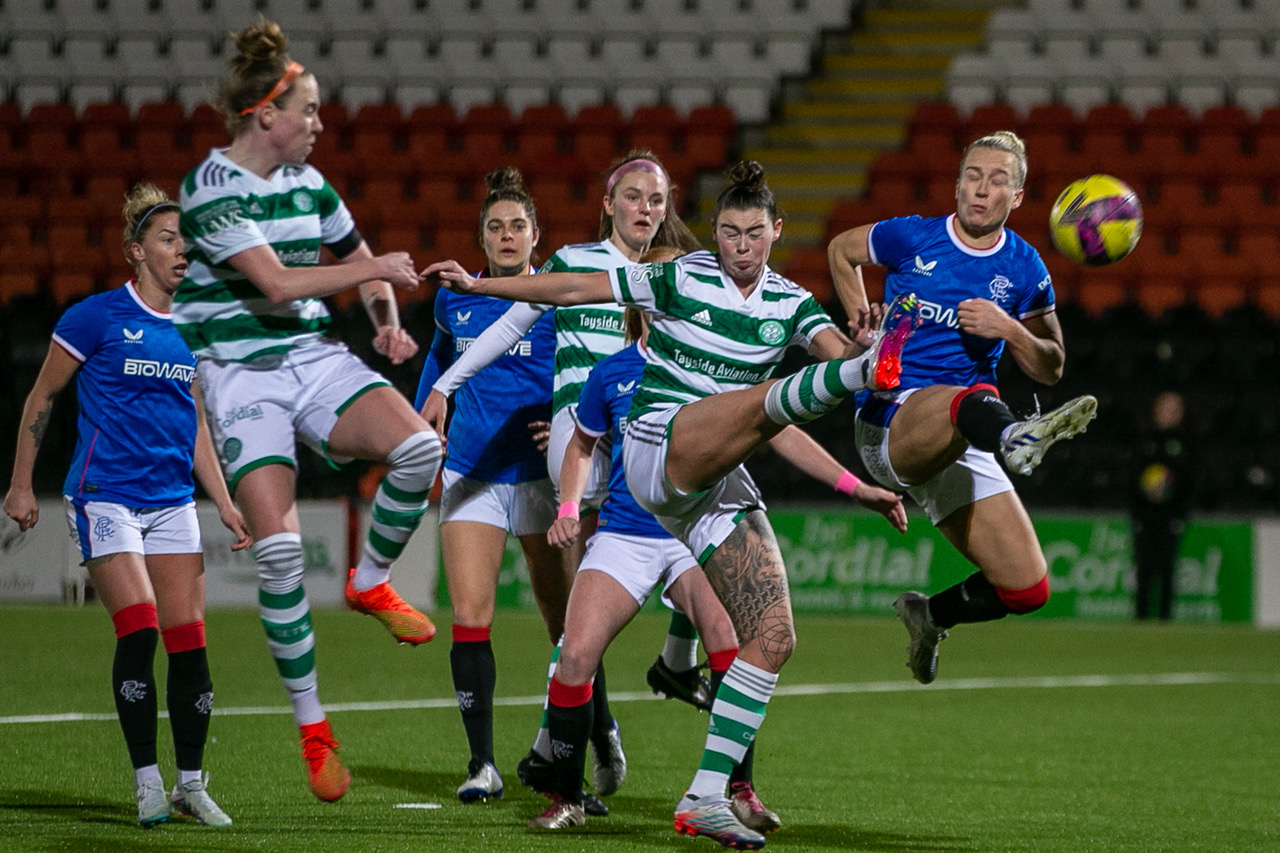 Fiona Mackenzie, BBC ALBA Sport Executive Producer, said: "BBC ALBA is delighted to be offering our audience further coverage of this exciting SWPL season, and being a part of ensuring visibility of the women's game in Scotland."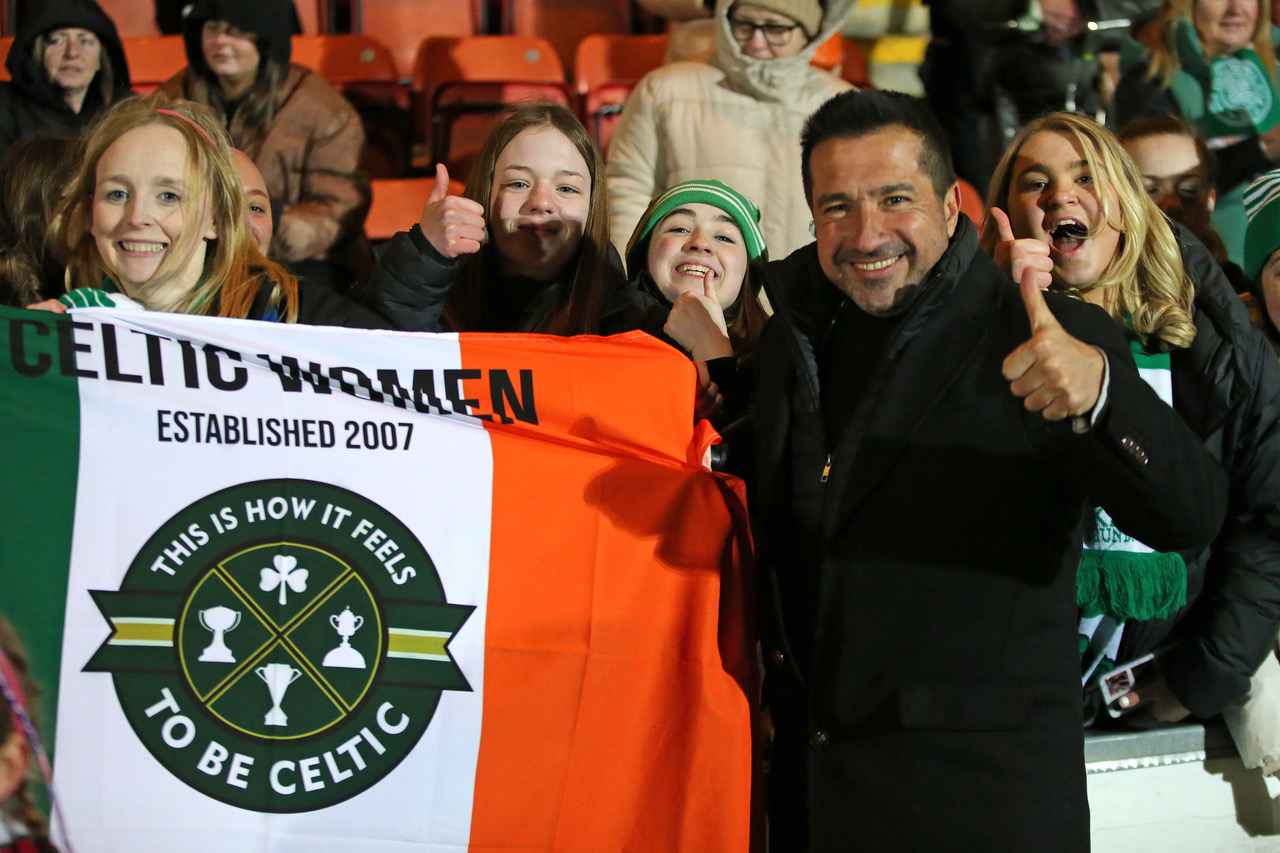 Douglas McNeil, BBC Sport Producer, said: "With the race for the title still up for grabs we are looking forward to bringing the BBC viewers the best of the SWPL action every week on our highlights programme, plus live matches on BBC Sport Scotland and BBC iPlayer platforms."
Before we get down to the SWPL1 action Celtic face a difficult Scottish Cup quarter final away to Hearts this Sunday and hopefully we'll get the chance to speak to Fran Alonso later this week.
morestories category=137]