It looks like it may be a double whammy for theRangers this week. Not only are they running scared of the possibility of an Eddie Howe arrival – that's evolution not revolution, a long-term plan, not a quick fix – it also seems Jon Fratelli has been 'creepin' up the back stairs 'for a better view of Eddie and his missus measuring up Stevie G's Utility room to see if their white goods will fit the new pad or if an online Comet shop is required. What do you mean, you didn't know a Mr Gerrard was on the Crystal Palace shortlist? Surely not…and the real beauty of it is that they don't even see it coming!
The more you hear about Eddie Howe at this moment in time the more you like. If he is looking for houses in Glasgow, then he's certainly keen on the move but not so much he's not willing to encourage the Celtic board to pay attention to his demands. As expected, Howe appears to know what he wants, if that is Richard Hughes as a Technical Director it seems he's made his feelings known and it is up to Celtic if they wish to bow or back off.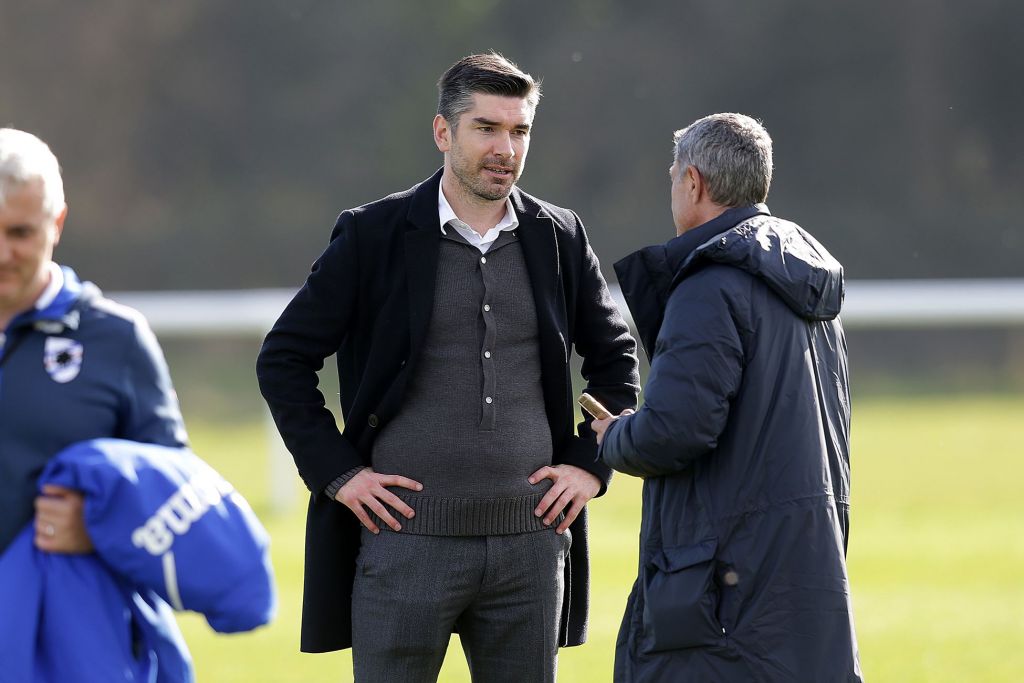 It has been said on this one that both Celtic and Eddie's due diligence is taking longer than the Board's January review, but in truth if Howe has been speaking to previous holders of the manager's role at Celtic it's unlikely the demand for an old pal in a recruitment role is the only thing the board are going to have to digest.
If you were a discerning type, what would you be asking for? Assurances that the previous Director of Football Peter Lawwell was definitely leaving the building? Probably. Your own men to support you in a challenging dressing room, rather than being left to twist in the wind like your predecessor? Certainly. The age-old trick of Celtic front loading the transfer budget with shiny Scott Sinclair's in year one before reining back the spending with loan deals for Oli Burke later on in the 'cycle'? I'd certainly want that sorted. The difference between Moussa Dembele and Colin Kazim Richards can make or break a season – and a manager's reputation.
I hope Eddie Howe is making demands on Celtic as much as the local Estate agents, because if he is, he's the kind of manager I want at Celtic. I want a manager who knows his worth and one the board also knows recognises his value. A man that won't be messed about with, one that won't only ask for assurances, he'll demand them. If that's in recruitment, a supporting cast, control of the ins and outs, fund and standards then I hope an agreement can be found and if not, I won't blame Eddie Howe. He'll know he'll get that somewhere else.
Howe after all will know Scotland is a risk. On the back of the first black mark of his stellar career – a relegation with Bournemouth – he knows a move to Celtic will be seen by some down south as a sideways career move at best. He'll also be acutely aware, as Brendan Rodgers did, that carrying out a successful job up North can return him to the thoughts of Arsenal, Spurs and more. Yet get it wrong? It could be a career that takes in West Brom, Blackburn and Ipswich and no manager wants that, not when they've not long been touted as an England manager.
So, Howe it seems is protecting his position, as much as he can anyway, and that is no doubt why we saw the Daily Mail comments from his 'representative'. If feet are in anyway dragging, if demands are not being met, then this can impact on Howe's ability to do the job he knows he can do, and from which Celtic can benefit as much as Howe's own future career prospects.
If that is his own men, extended investment compared to what is habitually offered to a new manager, or assurances he can frequent the same neighbourhood as the Fratelli's, that is his choice. It is up to Celtic to decide and soon if they can meet the standards Howe demands.
Meanwhile across the City Steven Gerrard, on the back of what he will view as a successful season, will know his stock is high, and he too will have demands for next season. Will his board meet his expectations or will Estate Agents in Croydon be ensuring there is suitable plumbing for dishwashers in the street where Stormzy lives?
Niall J
Poll: Should Celtic activate a one year extension on Leigh Griffiths' contract at a cost of £1m? Vote Now…
 Loading ...
Coming soon on Celtic Star Books…