OLI BURKE has told BT Sport presenter Daryl Currie that he wants to sign for Celtic in the summer. Currie was speaking to both Burke and Celtic keeper Scott Bain for a firm of bookmakers and was asked a series of questions submitted via social media from Celtic Supporters.
And the big question for the speedy forward was whether he'd like to make his move to Celtic permanent in the summer.
Burke joined the Hoops from West Brom in the January window. He looks like being surplus to requirements at the Hawthorns, although the West Midlands club are still to appoint a new manager so that may change. Whatever happens, they will be looking to recoup as much of the £15million that they paid to RB Leipzig for Burke.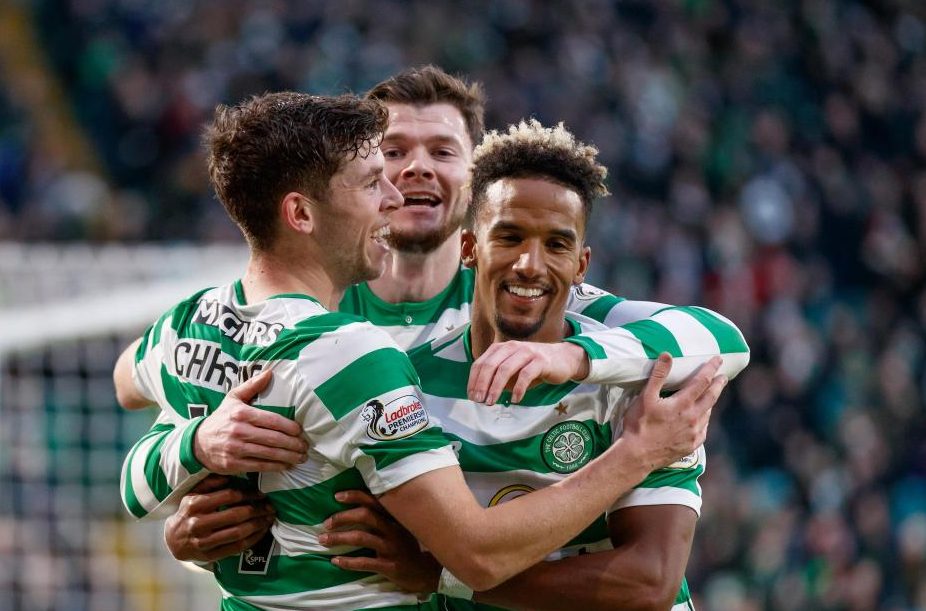 Few supporters would think Celtic would be prepared to go anywhere near that sum but maybe if West Brom decide to cut their losses and accept a more realistic price from the Scottish Champions then something could be sorted.
"If it was down to myself, I would snatch it right up," Burke confirmed his desire to remain a Bhoy.
"I think it's an amazing club and I'm very happy here and enjoying my football, so why wouldn't I want to stay here?
"But right now, like I said, it's totally out of my hands. We just have to see at the end of the season what comes of it."
"I'm at that stage in my career where obviously managers have come and gone again and a change has happened.
"For me right now, I'm just focusing on playing here at Celtic, getting the games and enjoying myself as much as I can.
"Whatever happens next, is sort of out of my hands. I am a West Brom player and they own me, but hopefully I can speak with my agent and get something sorted or something like this.
"But at the moment, nothing's quite done and dusted yet. So I'll see out the season here and we'll see what happens," the winger come striker said.
Burke could make his Glasgow Derby debut tomorrow and if he's been impressed by The Celtic games he's played in so far well he hasn't seen or anything like what he'll experience tomorrow. And a goal or two in this game would go a long way to convincing Celtic's powers that be that he'd be a prudent purchase.
Burke's pace could absolutely destroy that Rangers defence!
He knows though that what happens next is going to be for the clubs to sort and West Brom are his employers at the moment, and hold all the cards.
"It all depends on them really right now and how they feel towards me. We'll see how it goes.
"Right now they don't actually have a manager because there was obviously the sacking of Darren Moore. Maybe a new manager will come in and maybe have a look at me or something.
"It's one of these things in football where you just have to get along with it."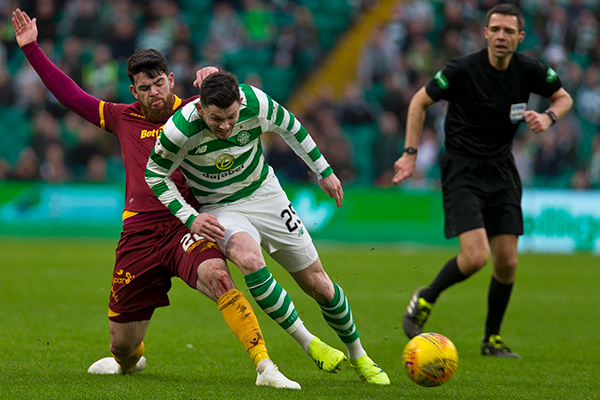 Burke also mentioned that Celtic tried to sign him on loan when he was at Leipzig.
"It had been an option for me. I remember when I was at RB Leipzig in Germany and I wasn't getting much game time and I remember Celtic were interested in a loan. Other than that, nothing else appeared," he said.
But he had better luck when Celtic came in again for him in January after his move to West Brom from the Bundesliga club. It was the same old story for Burke at the Hawthornes where he wasn't getting game-time despite the club paying big money for him, so he was delighted to take the chance to head to Paradise.
"As soon as this came up, I grabbed it with both hands and took the opportunity straight away and obviously knew how big the club was and how important it is here."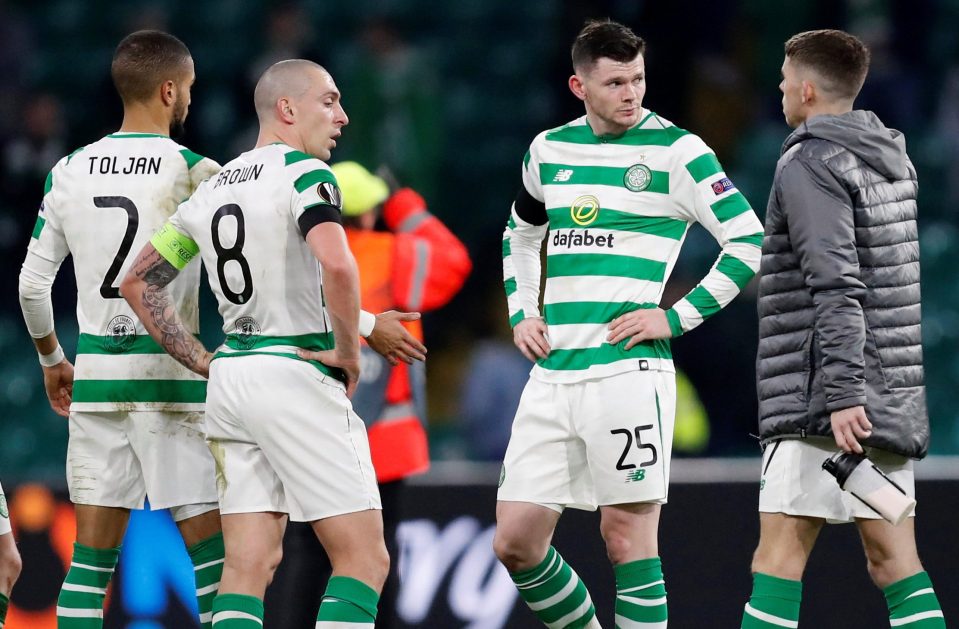 Here is Oli's interview…
Does Oliver Burke want to stay at Celtic next season?@darrellcurrietv asked him the question for @Ladbrokes – and we can exclusively bring you the answer. Think Celtic fans might enjoy hearing this.. pic.twitter.com/vBxlwsKs5f

— talkingbaws.com (@talkingbaws) March 30, 2019