It is hard to get one's breath back after this one! I would sum it up by saying that it was the game where Celtic "grew up" and found out how to win in Europe. As a result, we can hold our head up high this morning, and once again the name "Celtic" can be used with admiration and awe. At long last we have a team worthy of the support.
And yet, after the first quarter of an hour, what did we think? We thought "Here we go again" and wondered why such a great home team can be so naive when they go abroad. But gradually, and the key word is gradually, we learned how to cope with the demands of the situation, and the goal scored by James Forrest showed us what an asset he has been and will continue to be.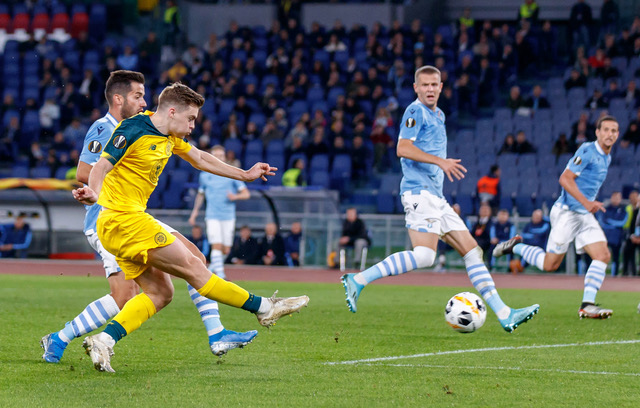 We were glad to hear the half-time whistle, though, and then we took a deep breath for the second half.
Lazio had the better of exchanges, one could argue – but that counts for absolutely nothing at all. We would have settled for a draw, and we were watching the clock with anxiety. A draw indeed would have been a more than satisfactory result, but then Olivier Ntcham produced the needful.
Celtic had indeed grown up and learned how to win in Europe.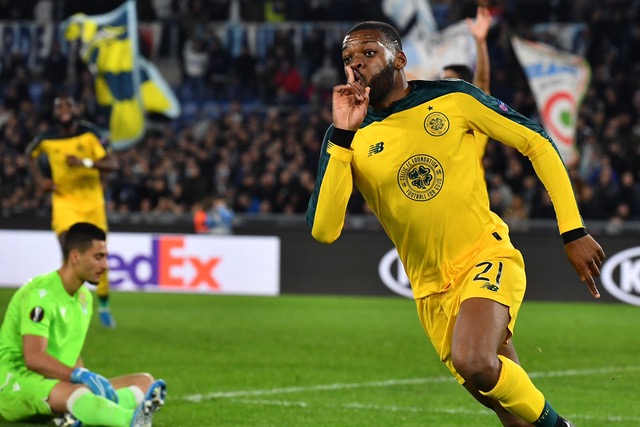 It would be folly to go through the team and point fingers at those players who made mistakes. Before the game started, I noticed that some "supporters" were moaning about Jonny Hayes, for example, and there are those who will never have a good word to say about James Forrest or Kristoffer Ajer. I hope they are suitably silent tonight, for the truth of the matter was that this was a great team performance from Celtic, and they will thoroughly deserve the plaudits they receive. Football in Europe after Christmas once again! It would be nice to have it after Easter as well!
So where from here? One game at a time, and Motherwell on Sunday. It would be a shame, would it not, to ruin a good midweek with a poor Sunday performance? We really have a superb team at the moment, and the possibilities are endless. Believe!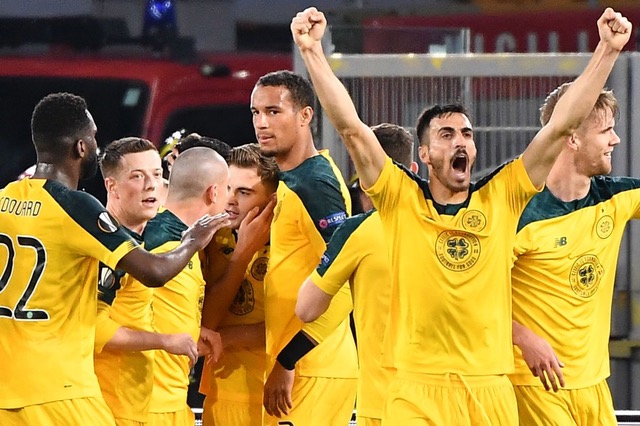 One gripe again. Why not green and white tonight? Don't give me anything about regulations. I won't buy it when we are playing against a team wearing Manchester City colours! No colour clash there! So, it's all about advertising replica strips again, is it?
Well let us have our day in this matter. Why don't we refuse to buy any other strip than the green and white? That is Celtic's colours!
So a good night! Kieran Tierney, why didn't you want to be part of this? Come back, Kieran, come back!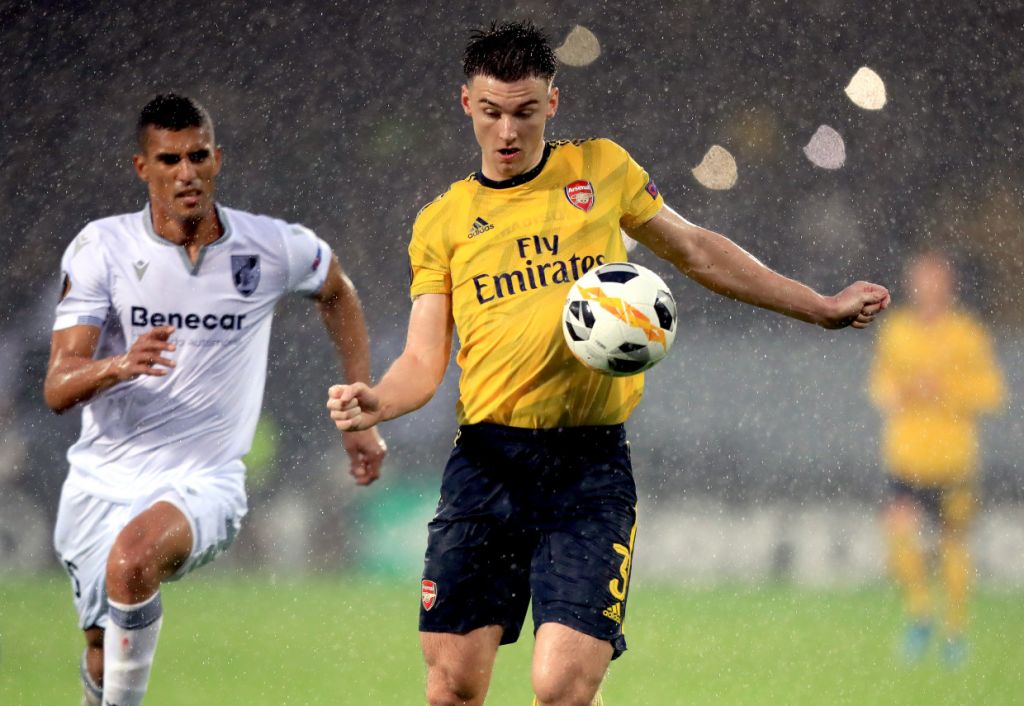 Oh, and are we sufficiently happy and secure in our own team that we can afford to be just a little bit happy for the other Scottish team who also did well last night? The co-efficient is soaring at the moment!
David Potter