It's now looking almost certain that Ange Postecoglou is heading to North London to join Tottenham Hotspur with Sky Sports now reporting that Celtic have given permission for the Australian to speak to Spurs with talks now expected to take place today. It's a huge blow, but the man has been superb for Celtic, we can't deny that.
Some supporters have the knifes out already, calling him a traitor and a rat like Brendan Rodgers, but in my opinion that is pretty harsh. He doesn't deserve any grief, he deserves our thanks and can leave with his head held high.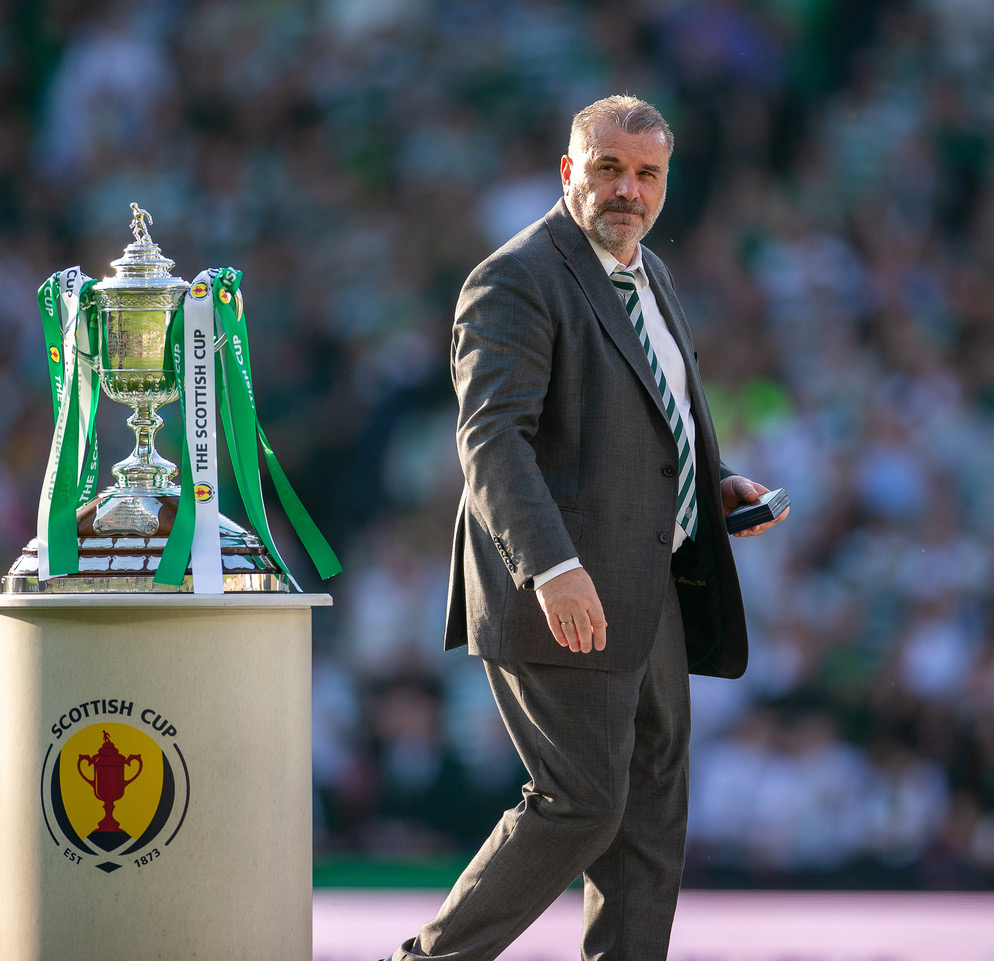 Unlike Brendan, Ange didn't leave us in the lurch, he seen the season out, and he left on a high as he led us to the Treble.
When Ange joined the club his arrival wasn't exactly heralded with optimism. He was written off right from the start, unfairly from both the media and even some supporters.
He shoved their words right down their throats as he totally transformed our style of football winning 5 trophies out of 6, including a historic eighth treble for the club. The football he had us playing is the best we've seen in years. The majority of his signings have been superb and it's been a privilege to watch this Celtic side the past two years.
Sure it's disappointing he's leaving, but he is free to seek new employment like we all are, he has to look after himself and his family and thinks this is the right decision for all of them.
Good luck to him I say, he done us a good turn and it's well appreciated. History will remember him as a successful Celtic Manager. All the best Ange.
Incidentally, Sky Sports have named Brendan Rodgers and Jesse Marsch as the two names in the frame to replace Ange Postecoglou as Celtic manager with the former Celtic boss now the clear bookies favourite, as reported on The Celtic Star this morning.
JustAnOrdinaryBhoy – follow on Twitter @ordinarybhoy