ARSENAL have NOT given up in their pursuit of Kieran Tierney. The North London club made it known that they had a transfer budget of just £40million this summer and tried to get Celtic to sell them Kieran Tierney on the cheap with two failed bids.
Yesterday news broke that the Gunners were one of several clubs to have bids accepted by Lille for their star player Nicolas Pepe. Arsenal are apparently insole position having offered the best personal terms to the player who will be presumably replaced at the Ligue 1 runners up by Timo Weah, who moved to Lille from Paris St Germaine after ending his loan spell at Celtic.
Arsenal's bid for Pepe is reported to be £72million and despite having only £40million to spend the Gunners are planning on coming back for KT, probably trying to shave Celtic's asking price once again.
Below we have a look at a selection of the comments on this over on the brilliant new Celtic fans forum Celtic Noise. If you haven't checked it out before now then have a look and with the new season domestic about to start on Saturday why not take the plunge and sign up (it's quick and easy) and join in the Celtic conversation?
If reports are true that Nicolas Pepe has joined the Gunners from Lille for £72 Million or a figure anywhere near that it's a boot in the balls for both Kieran Tierney and Celtic as far as condescension goes.
With their derisory Low Ball offers, their desire to pay by instalments with more conditions than the Geneva Convention then they should be to in no uncertain manner to 'Take a Walk'.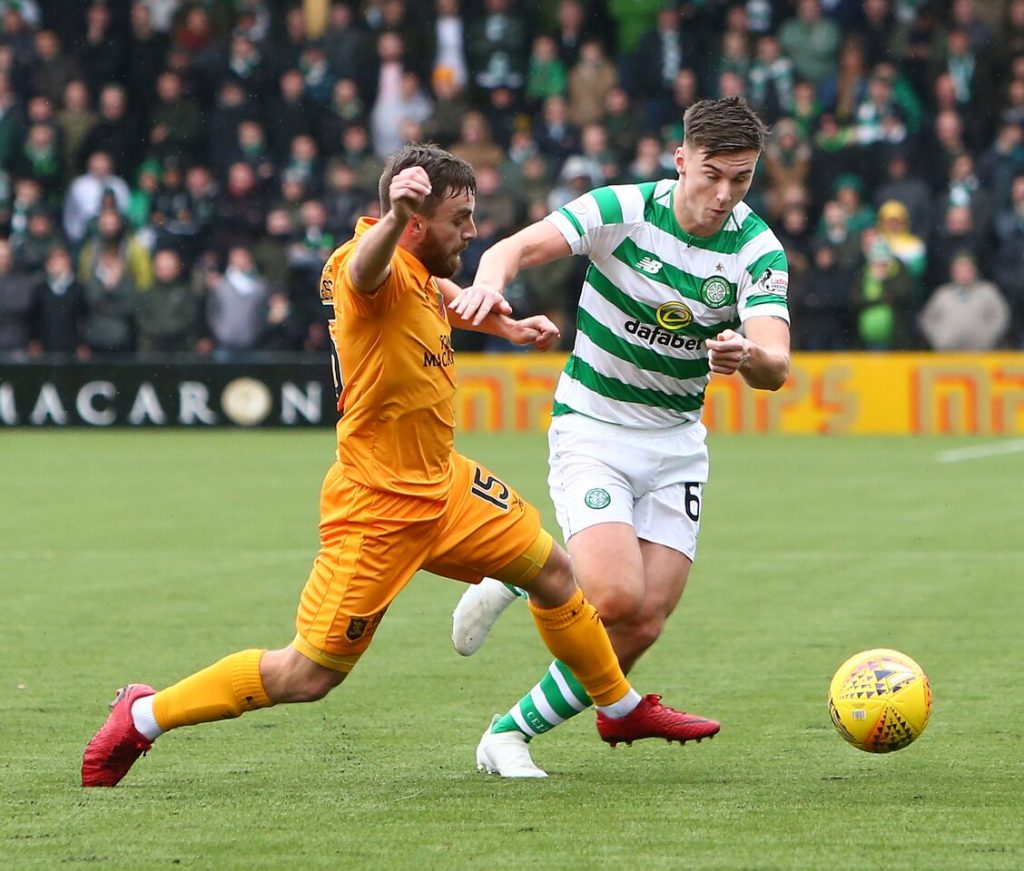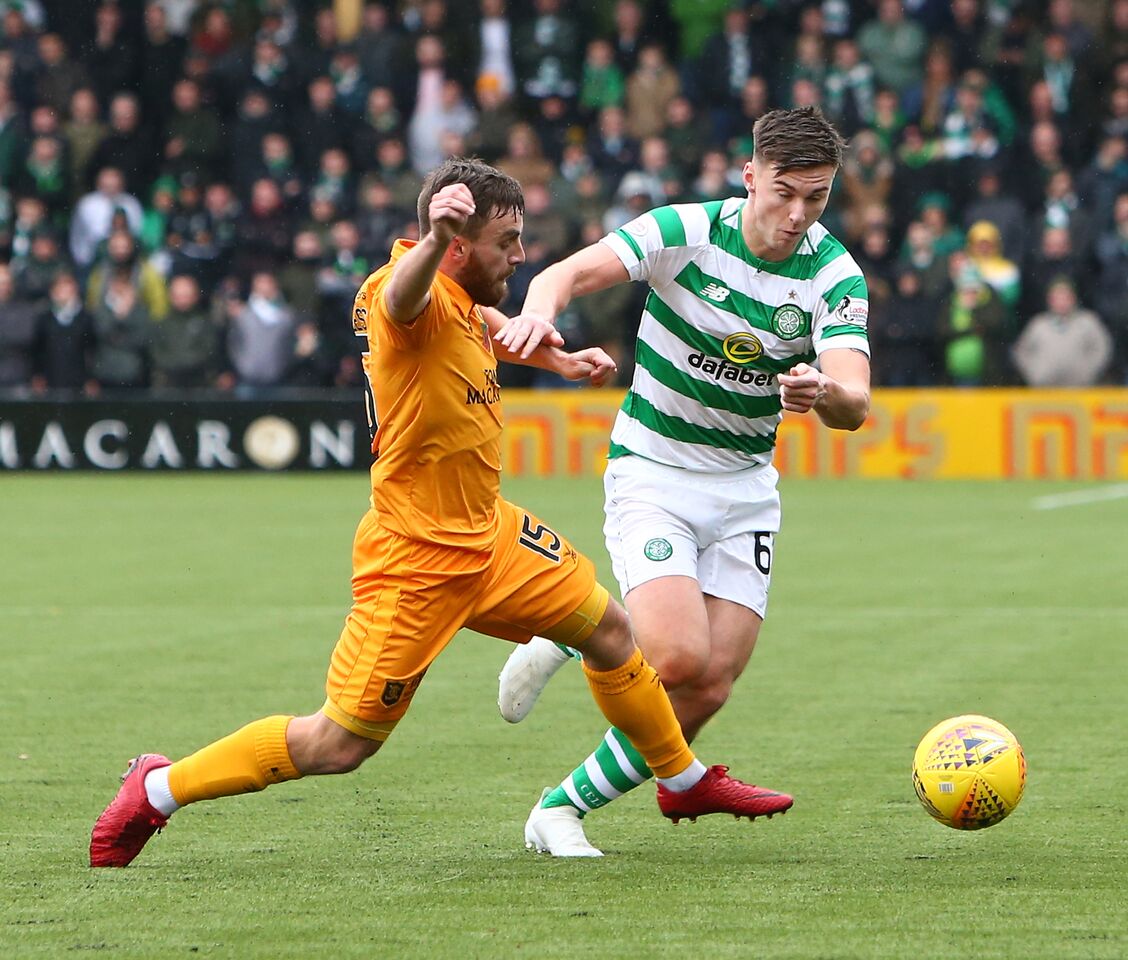 Their audacity, lies and bare faced cheek is hard to believe and shows little or no respect for our Club or our player. Reports that they had a transfer budget of only £40 million would obviously be false and disingenuous
With Aaron Wan Bissaka going going from Crystal Palace to Man Utd for £50 Million and Leicester demanding £80 Million for Harry Maguire when they were offered only £70 Million, it's a complete affront to Celtic and Kieran Tierney on Arsenal's part.
Indeed they would appear to be successfully living up to the 1st part of their name and I don't mean Woolich.
Surely the time has come to give these clowns short shrift and stand up for ourselves and prove to the footballing world that we are NOT a tin pot outfit? We value our players and our reputation. We are financially sound and if we do sell any of our prize assets then it's for a market value price with perhaps a 25% sell on clauses.
If we state a price for any of our players and any offer falls short of that then we should increase the price by 10% each time an offer is received that doesn't meet our valuation. Any suitor will then get the message. They may not pay the price but it will stop our Club being raided by cash rich clubs who see us as a cut price supermarket for World class talent.
On yer bike(s) Arse(nal)…
Bill Cowie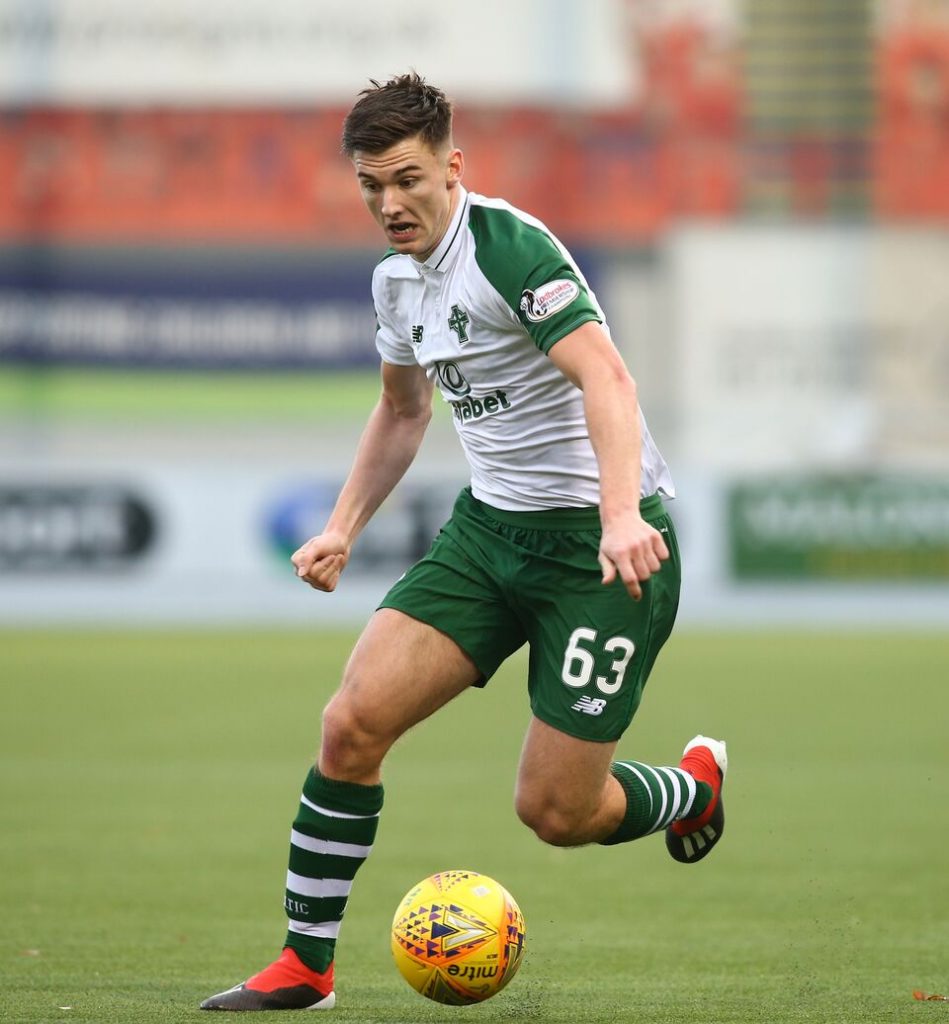 I think the issue we have now is we've played our card. We've all but told everyone it's a £25million valuation. I think that was also agreed with the player and agent after last year's Everton approach that we'd advise them when 25million was hit..
It's clear transfer fees have taken another spike in the last 12 months so last year's £25 million is starting to look cheap.
I would prefer Arsenal p*ssed off now though. Hopefully Kieran also now realises he's not being respected by the Gunners approach either.
Niall J
Dear Mr Lawwell,
Please ensure the team are properly equipped for Champions League qualification this year. Do not sell KT this year; allow him time to recover and invest some of the CL money in a new contract at say £50,000 per week with a £50 million release clause. Treat KT like the prized asset he is and don't over use him. Watch as his value soars with every CL appearance. Hire a full-time f***-offer for the Arsenals of this world.
Regards.
PMM
I think the deal is done for KT unfortunately. This is his rehab time. Lawwell playing to the gallery, us, just now. Hope I'm wrong.
Lmcbhoy
So much for Arsenal having a £40 million ceiling.
Fisiani
Also on The Celtic Star today…
The Unspoken – Despite his media talk, Neil Lennon knows exactly what 9 and 10 means