This is going to be a funny old week for Celtic. It will, of course, be dominated by two issues – can we win the Scottish Cup for the 39th time, and who will be the new Manager?
And we all know that, as there is now very little other football going on, the Press will be even more full than normal of rubbish about candidates for the Manager's job, and of course new players who are about to join the club, most of whom we will never have heard of and most of whom have been made up by the journalist writing the piece!
Don't, therefore, get too upset about what you read.
Sunday was a very pleasant day, but it proved very little. It was nice to see Mikey Johnston getting a chance (and taking it) to redeem himself after his shocker at Ibrox.
There is quality there, and his negative experience at Ibrox may well have taught him something.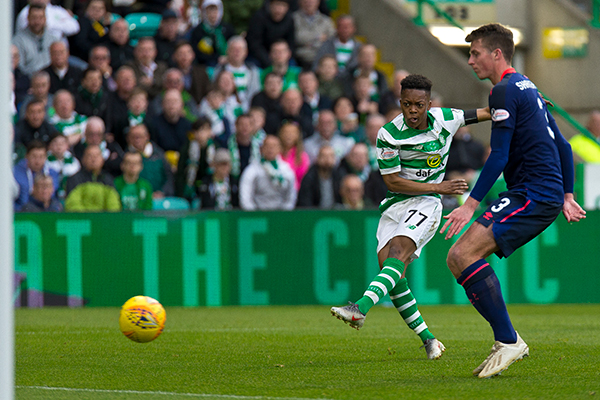 And then of course there is Karamoko Dembele, who has already, they tell me, won more League medals than Steven Gerrard! There is certainly something there as well, as indeed there is with Euan Henderson. It was interesting.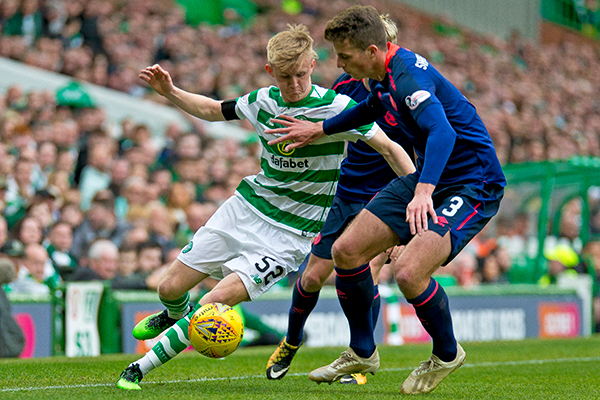 It was also nice to see again Paul McStay, Celtic's star of a very dark time of our history, and we will never tire of silver in green and white ribbons. It was a good day. If there was any down side, it was Scott Bain's mistake. Fortunately, it happened in a game that did not matter, and Scott is bright enough to learn a lesson from it.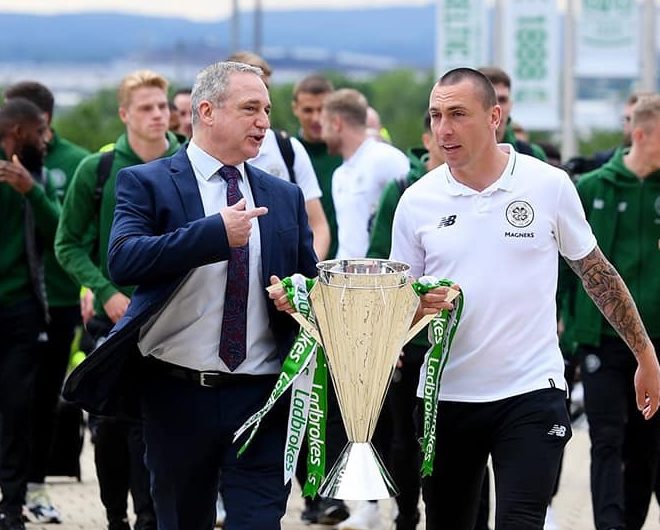 Saturday however will be different. I have not yet forgiven Brendan Rodgers and I doubt if I ever will, but one thing that he knew how to do was how to win Cup finals and other big games. Is Neil Lennon similarly gifted?
We should, by any guide to form, be good enough to beat Hearts who have given their fans their normal disappointments this season. But it is a one-off game. They will be "up for it", we all know that they will have as many fans as we do at Hampden, and they will have the support of the media and all those who think "it would be good for Scottish football", although Hibs and Aberdeen will support us, Hibs because they hate Hearts and Aberdeen because they want into Europe.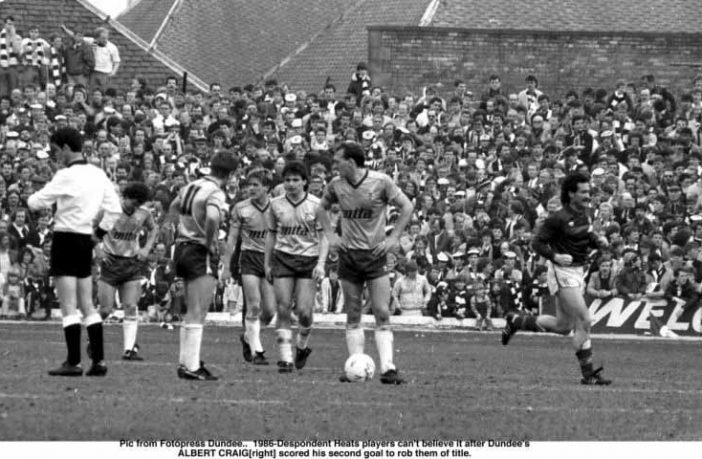 Add to that Hearts' visceral and irrational hatred of all things Celtic which goes back a lot longer than Albert Kidd and may even go back as far as Peter Somers in 1907, and we should know that we will be in for a game on Saturday.
But that is as it should be. It is up to us to be better than they are, to take all our chances and shoot from the edge of the box, and generally beat them.
As for the other big talking point, I still incline to giving Neil Lennon the job.
The support, I know, is divided. They are also confused. They read about Slaven Bilic, Rafa Benitez, Steve Clarke, Davie Moyes and many others that I cannot be bothered listing.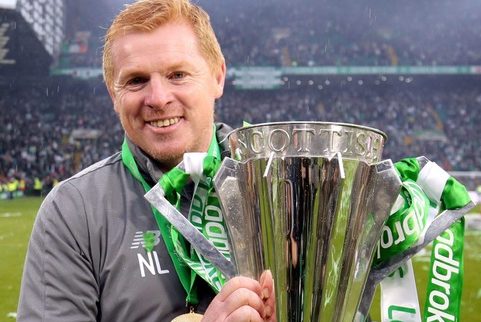 In Neil Lennon, we know what we are getting. He is a "winner" and he knows and loves the club. He also knows Scotland the way that it works, and that is crucial. Having said all that, if no appointment is made before Saturday, the performance of the team in the final becomes more and more axiomatic.
We live in interesting times, and predominantly good ones.
Never mind all the moaners, we have won the last eight Scottish honours and even the one before these eight was Hibs beating Rangers in the 2016 Scottish Cup final. I don't remember bursting in tears at the outcome of that one either!
David Potter