CELTIC have lost many players to the English Premier League over the last few years but the loss of one of our own made the sale of Kieran Tierney particularly raw.
If you take the Academy kid element away however this story is nothing new.
We've sold Virgil Van Dijk, Gary Hooper, Victor Wanyama, Fraser Forster and last year Moussa Dembele (to Lyon) all for big money and all but Moussa for the scraps from the Premier League table, and you know what that's all fine but there are times we lack class.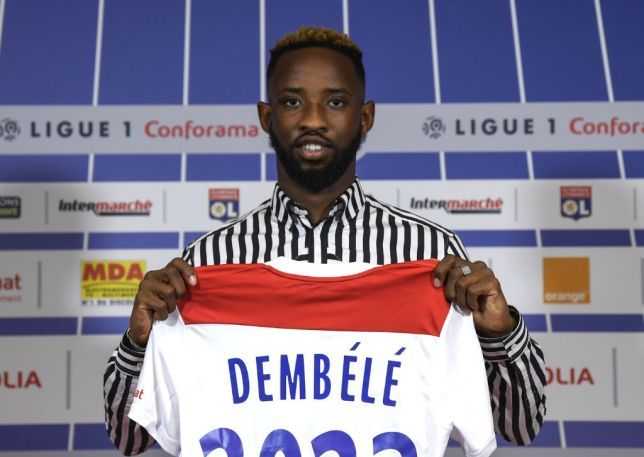 The Moussa Dembele situation last year was orchestrated in the media as some delinquent chucking the toys out the pram. Turns out we'd been told he was angling for a move when it would appear he'd actually been promised one and due to a bitter Lawwell/Rodgers stand-off we nearly pulled the plug.
On the Tierney affair the club issued what was to me a nauseating statement.
"We did all we could to keep Kieran at Celtic. While the club did not need or wish to sell Kieran, this was an opportunity which Kieran very much wished to pursue and with the club having received a significant offer, we have agreed to the transfer."
Deflecting to the player is somewhat shameful. Only the acceptance of a £25million bid even gave Kieran Tierney a choice to make. He was entitled to make that choice. I wrote early last month that should it come down to it I'd be happy to let Kieran make his own decision. The club did nothing to keep him. Not a thing.
I'm pragmatic enough to realise supporting a football club and having a career in the sport don't always marry. Few of us would stay in employment when we fancied stretching ourselves and testing our abilities in a new environment. Separating emotion from career advancement is something each and every footballer, coach and manager has to contend with. Supporters don't have that thankfully.
It's got to be a hard decision when a club you love is tugging on your hearts strings and if Celtic weren't playing in Scotland but say a European league I'm sure Tierney's thought process may have been altered. But we're not, we're playing in Scotland and as much as the club and support are huge the environment of playing the opposition four and sometimes more in a season is tiresome. You could easily stagnate.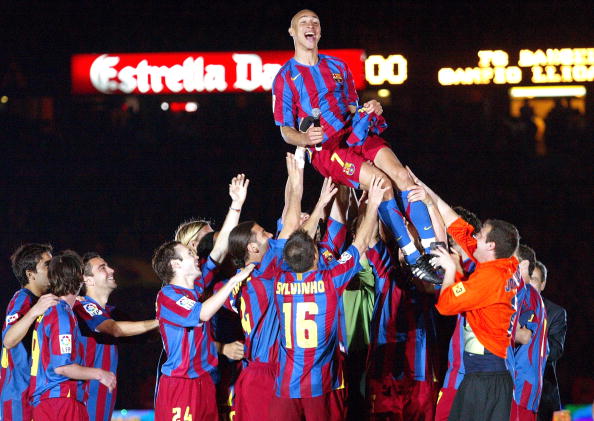 When Henrik Larsson Celtic left he said he was chasing the sun but he also said he was sick of facing the same teams four, five and even six times a season. Even four Glasgow Derbies a year could be wearisome.
But don't give me this nonsense from the board, throwing the player under a bus and absolving themselves of the blame. It's our business model. We have previous here. There is no shock or horror from the board. There's no disappointment. There is simply the fulfilment of a safety net strategy. A strategy that involves us keeping things tight financially in qualifying rounds for Europe, gambling that we may get there and if we don't hoping we at least have the gentle parachute landing in The Europa League. Their Consolation Cup.
In the meantime sell an asset, preferably a big asset to keep the shareholders and Balance Sheet Bhoys happy. If we don't make a European group stage in some format expect another to be sold in January or again next summer. It's what we do. It's just this time the board were aware the player they were selling was adored by a support who saw Tierney as one of them, fulfilling their dreams and the Board feared the backlash. How else do you account for the story leaking at half time in a European qualifier? Deflect hide and bury.
We don't try our best to keep our players. We get them on a decent contract and we are always open to offers at any stage. At least have the guts to admit that.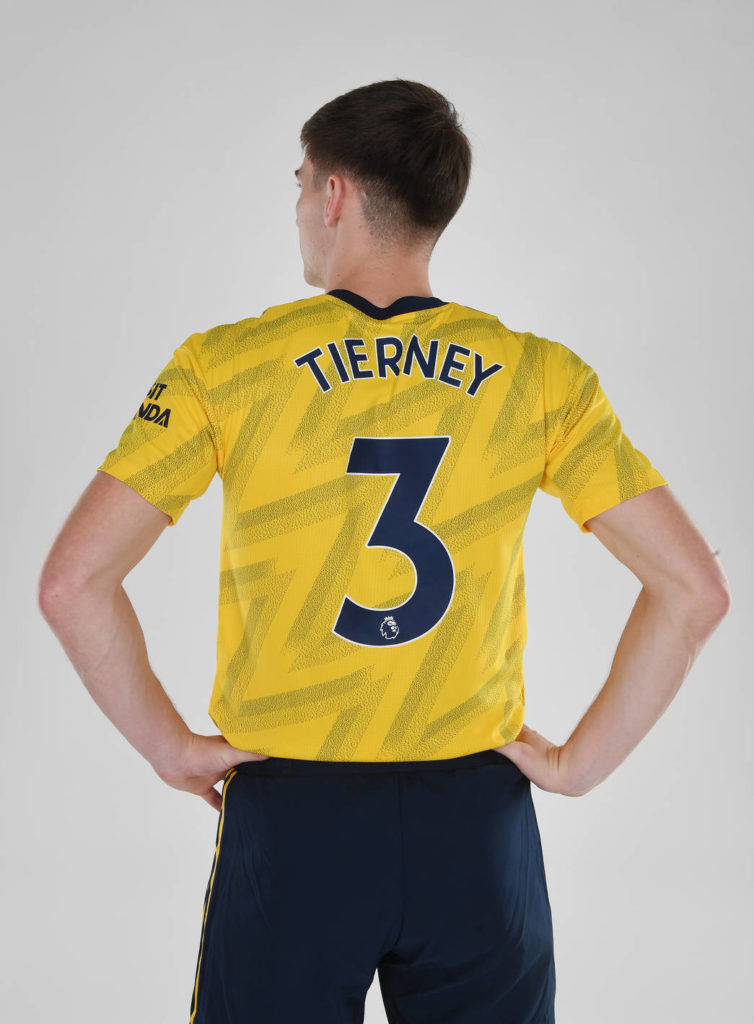 It's also clear to me that this path to the board washing their hands was in part paved by not only the mainstream media but other well placed individuals within Celtic media. We had a few stories in the build up to the sale of bloated wage bills when we've punted thirteen players some on high wages indeed.
Forgetting, conveniently perhaps that we've also doubled our turnover since Rogders arrived.
We've had prominent writers leaking in advance that this was Kieran's choice not Celtic's, aiding and abetting a board creating a narrative to deflect. That is just as shameful as Celtic's actions in my mind if not more. Some of these guys are well trusted by the Celtic support and they're selling that trust for a few corporate complementaries at a Glasgow Derby or a cup final.
I was on the Celtic Noise discussing this the other night. As the club were making out they couldn't stand in Tierney way there were some starting to question Tierney and that's fair enough but as I said there if Kieran Tierney had gone to the Emirates and been a bit blown away by the mad capital city or just not felt he fancied it at Arsenal he'd have got short shrift from Peter Lawwell. There was no going back. Kieran Tierney would have been drugged and bundled on a private jet like BA Baracus in the A-Team in the 80's and woke up in the Boardroom in North London with a pen in his hand and a signature on a five year deal.
No way were the club doing everything they could to keep him. Peter Lawwell probably skipped down to his local like Dorothy on the yellow brick road, raised a glass to his own genius and made plans for further property extensions from his impending Christmas bonus. Another £2million perhaps if Lenny can get us through to the Champions League group stages this month.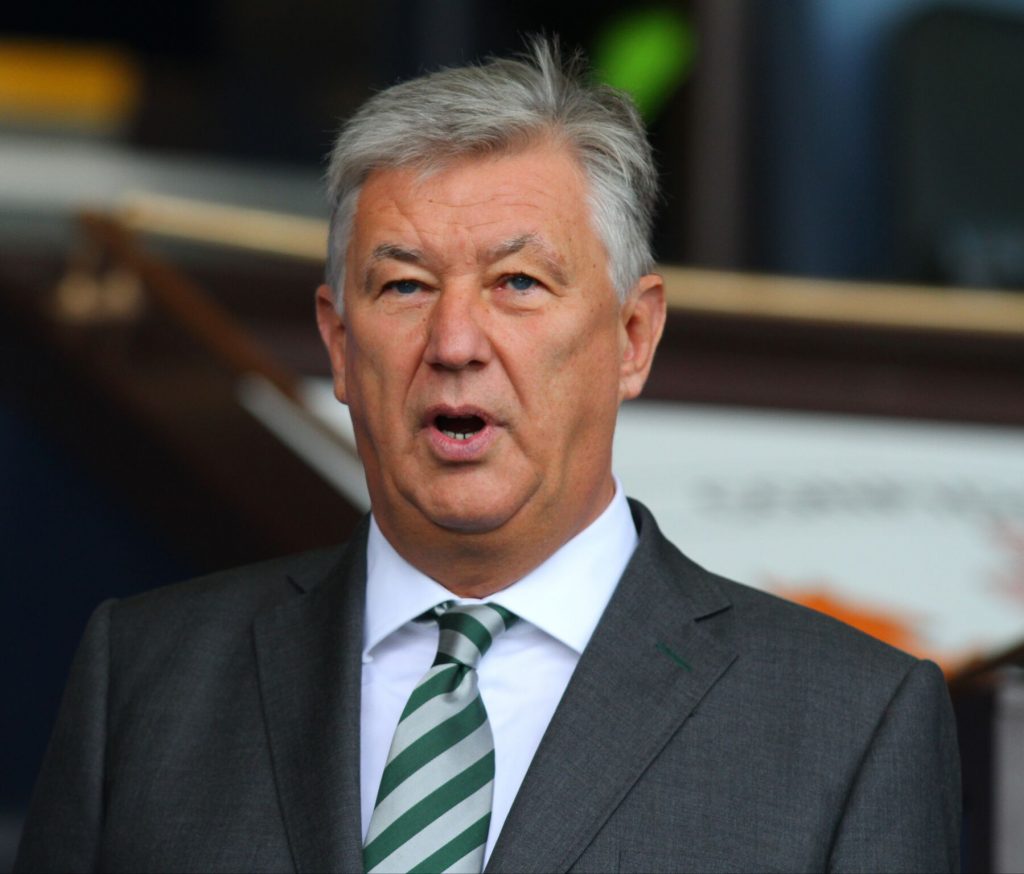 Do us all a favour in future Celtic. Be straight up. Don't use your media stooges to deflect the whole thing on to the player, like sullying his reputation is a price worth paving to reduce the criticism coming your way. Just tell us we're a selling club, it's in our business model. You don't need all the other nonsense. It's this deviousness and bending of the truth that really causes the distrust.
Kieran is gone and thankfully within most of the support he's managed to go with our best wishes. That this is happened is down to the intelligence of the fans and the emotional goodbye issued by the 22 year old himself. If it had been down to the board he'd have been sold down the river to deflect from their own actions.
Going forward is there any chance we could just clean up our act?
Niall J
Do you disagree with Niall on this one? Well why not email over a response and we'll be delighted to publish your opinions – agreeing or disagreeing with the above article, or indeed anything else that you what to get off your chest, Celtic related. Email editor@thecelticstar.co.uk and we'll do the rest.
Niall also mentioned that he's been debating these matters on Celtic Noise, which is the new forum for Celtic supporters and all are welcome to sign up (it's quick and easy) and join in the conversations. Or you can just lurk and read what's being said!
Also on The Celtic Star…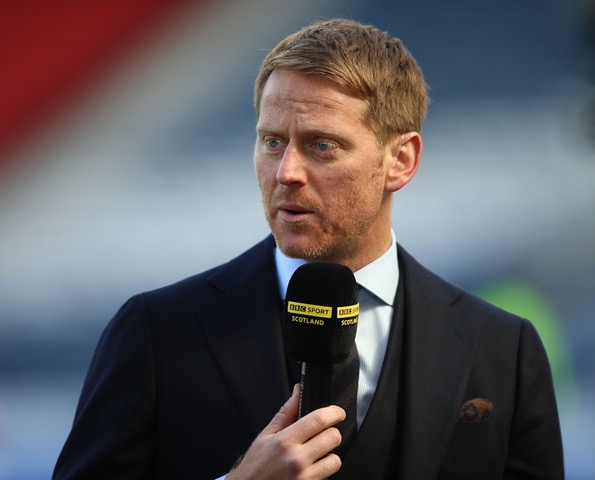 Pundit on Arsenal's £25m bargain, 'Top Talent' Tierney has 'terrorised us many times,' Robinson…see HERE.
'Silly Money?' forget it – Celtic are 'not going to break transfer records,' warns Neil Lennon…see HERE.
Gooner Blow as Arsenal issue worrying Tierney Injury Update…see HERE.
And this one is unmissable…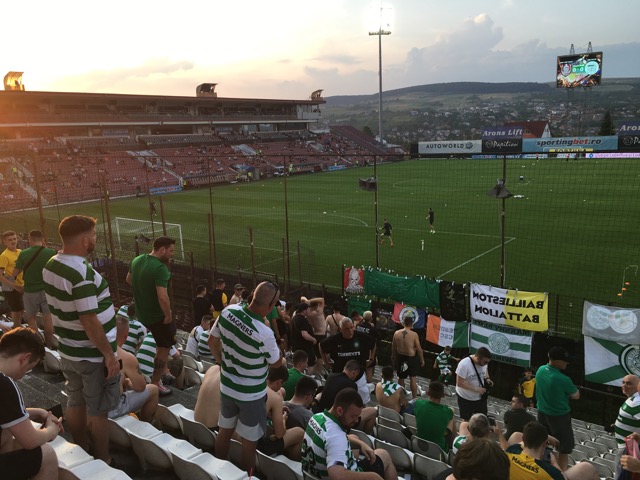 Matt Corr's Transylvania in the Green, The Full Cluj Diary, Updated..see HERE.