NIALL J's Sold Down the River opinion piece on The Celtic Star on Saturday morning had our digital mail-bag overflowing and as promised we have published as many of the responses as we possibly can, with opinion seemingly split down the middle on whether The Celtic Star writer was making a valid point or was talking a load of nonsense. Perhaps the majority of the support reckoned that there was some merit in what he was saying but could also see valid points being made by those who wrote in to put forward the counter argument.
If you missed Sold Down the River it was up on Saturday morning with various reader response articles appearing after that – all available on our homepage.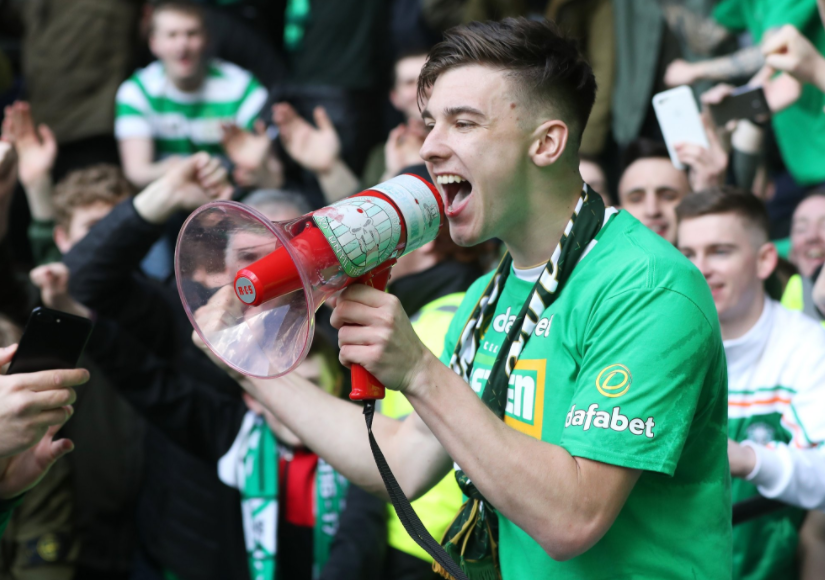 We thought we'd move on from this now. KT is away to Arsenal and we're sure that all Celtic supporters will want him to do well down there. He is after all one of our own. But we wanted to give the last word to a supporter who can put forward the counter argument, so that there is balance in the debate and both sides can say they got a fair hearing and the space to express their opinion.
And that responsibly falls to Shaun Greig who reckons that Niall's Sold Down the River article was way off the mark. Below he explains why…
Sold Down the River – Way Off the Mark
In response to the statement that the celtic board is selling us down the river and they made KT leave, in my opinion that is way way off the mark. The board has provided money for new players after we have sold the likes of Wanyama, Van Dijk and Armstrong etc, in fact I can remember hearing comments from England and the Scottish media that the £6m players wont happen in the SPFL ever again, a quote said by Lenny himself but yet the board went out and doubled the £6m for Edouard paying around £12m, then we got Jullien for £7million.
And we signed them from a strong league in France from PSG and Toulouse so where did that money come from? The board are doing great, they are not rushing into buys but are doing their homework first, making sure the players we bring in are going to walk straight into the team.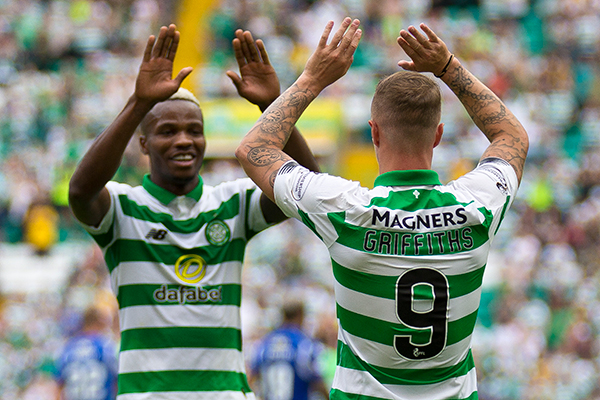 It's not just the top buys doing great either, our new right back Elhamed at £1.5m is a great bit of business. I knew he was a great player and he would walk into our team and play like he has been there for years. And Bolingoli will be fine too, he needs more time to adjust and we can see signs of what he can do, he has to fine tune it that's all.
As for KT it saddened me that HE WANTED TO LEAVE. He was wanting a challenge and the Premier League will give him that, he just has to steer clear of injuries so in my opinion, if the board forced him to go he would have left at £20m but they didn't, they stuck to their guns, refused to be bullied and I applaud them for that.
Okay it's hard to see one of the family leave and Kieran Tierney was different. He was someone who had a place in every Celtic fan's heart but even though I was heartbroken and refused to change my screenshot of KT on my mobile, I still went on his Twitter and wished him the very best of luck.
But sadly I saw comments from fans slaughtering him. That saddened me even more he didn't deserve that and he was hurt by it too.
Will the board buy more players? 100% yes they will. HH
Shaun Greig
If you fancy writing for The Celtic Star – on any Celtic related subject of your choice,  except perhaps Sold Down the River, then we'd love to hear from you. Send your contribution to editor@thecelticstar.co.uk and we'll do the rest.
Also on The Celtic Star…
Window Shopping – Taylor, Meling, Gumny and the London Stock Exchange…see HERE.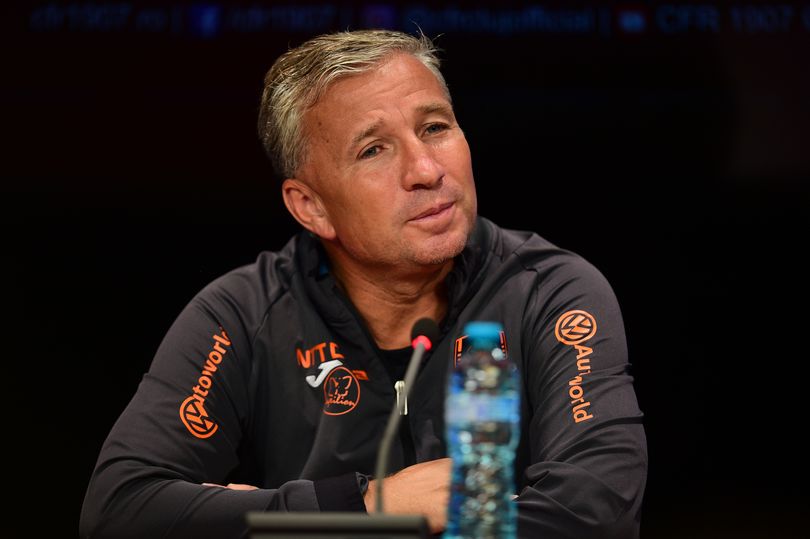 Celtic v CRF Cluj – 'Desperate' Dan's Delightful Dig at Old Rangers…see HERE.
Former Celtic target Henry Onyekuru's €17m Monaco move from Everton…see HERE.
'That left foot is a wand,' Broony hails Super Leigh and KT's ' fairy-tale story'…see HERE.
Forrest to Zenit? 'No Confirmation', not happening as 'Maverick' Ntcham praised by boss…see HERE.