'SOLD DOWN THE RIVER' by Niall J appeared on The Celtic Star this morning and as it was a controversial  and opinionated piece we asked for your feedback and promised o published what readers had to say.
Each contributor to The Celtic Star states their own opinion and it is published whether it happens to be a view we agree or disagree with. What is certainly the case is that the vast majority of Celtic Supporters would hope to see the squad improved over the next  few weeks so that we come out of the window strong than we went in, that after all is exactly what the Celtic Board have told us repeatedly is their objective.
If you missed Niall's Sold Down the River article you can catch it below, after that there are three responses we'd like to read.
'Sold Down the River,' Niall J on this week's Deflections Tactics from Celtic Board
Celtic supporters in the main need to be very careful for what they wish for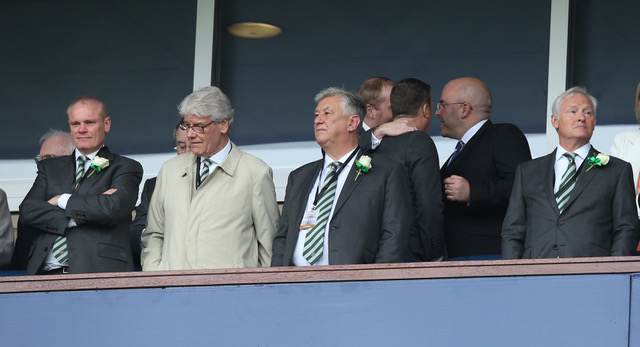 In my humble opinion as a Celtic fan for over 50 years, I think that this article is a total load of Bollox.
I personally wish KT all the best with his new venture, he has been a fantastic player for the club, and now wants to test himself in a somewhat tougher more demanding environment.
I get that, did it myself over the years in business, good luck to the lad. All the stuff that has been thrown in Peter Lawwell's direction over the years absolutely gives me the boak.
That guy has kept Celtic in a profitable and healthy position for years, in a biased, corrupt tin pot League. So the guy earns £3m a year? So what? He is CEO of a £100m plus turnover organisation, where the only real income streams, are, season tickets, merchandising, and player sales.
Whenever we sell a player, it's PLs fault, when we refuse to pay the absolutely ridiculous prices for British players, on ridiculous wages, it's PLs fault. When we come up against a charlatan like Petrie, who demanded £4m from us, but agreed £2.75m with Villa for McGinn, it was PL's fault.
I think that Celtic supporters in the main need to be very careful for what they wish.
Peter Lawwell, is probably bar none, the top club CEO in European football, he is entrusted, and has the position to keep us riding on the cusp of a wave financially, ensuring our development into the future. A look at the alternative? Just cast your eyes across the Clyde.
Robin Currie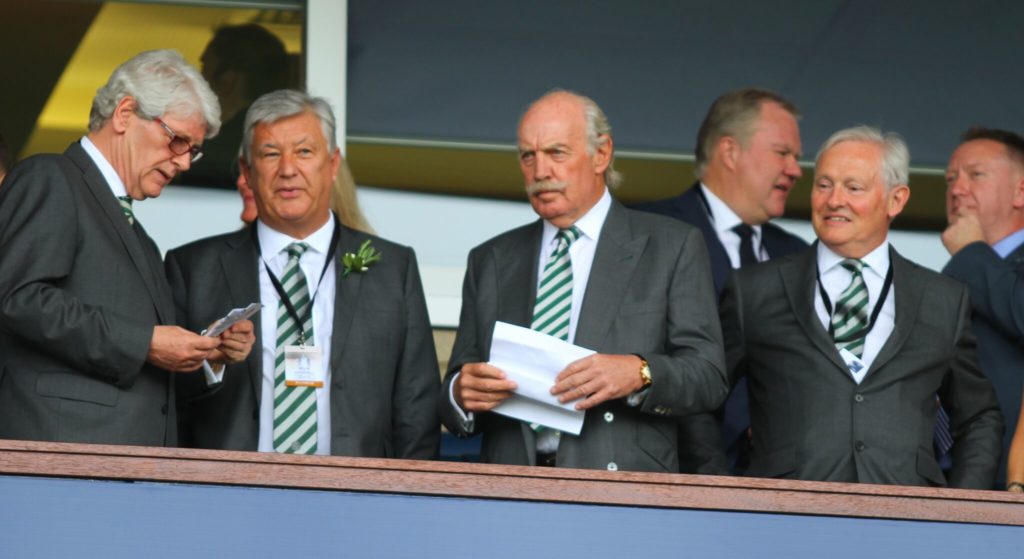 I've gone as far as I can with the Rebel Alliance. Where do I sign?"
Niall J's comments regarding Lawwell and the  Celtic board's supposed manoeuvrings to cash in on Kieran Tierney are, in my opinion, nonsense.
To suggest that KT was forced in to making a choice because the board was intent on pushing him out is ludicrous – all the more so in hindsight as he chose to leave!
Nobody pushed him. He already wanted to go.
There was no need for the directors to sell him. There are tens of millions of pounds in the bank. Plenty for all the bonuses.
Celtic is on a sound financial footing, and thank Fergus and the board for that. Having the strength to resist the endless calls for more and more spending on the limit of our means is what has brought us here.
The people who heckled Fergus then hailed him as a returning hero left me feeling more than a little queasy. Peter Lawwell and the others are just continuing that work. I, for one, am grateful for it.
Make no mistake. These guys could all be earning more elsewhere. Disbelieve it if you will, but we're fortunate to have them runnig our club.
As for the timing of the announcement, I really could not care less about that. Before kick off might have been an issue. But by then he was an Arsenal employee for them to talk about as they saw fit. To think that Peter Lawwell could have any say in that is – again – nonsense.
As for Kieran, I'm not angry or bitter about him leaving. Just sad. Sad that the stand-out Celtic fan-turned-player of the last generation has decided that it means more to him to maximise his potential than to be part of pushing for ten and, in the process, becoming a living legend for our supporters.
I think he's done the right thing, by the way. I had just really hoped that he wouldn't.
Having seen some of an old Star Wars film the other weekend, it feels a bit like if Luke Skywalker had said "You know what, Mr Emporer, that's a nice gig you're offering me. I've gone as far as I can with the Rebel Alliance. Where do I sign?"
Arsenal aren't the dark side (KT to a resurgent Rangers in a few years, anyone?) And they certainly don't look like overpowering the footballing universe any time soon. But they give young Kieran a place where he can showcase his talents alongside and against some of the best footballers in the world.
Barring injury, he'll get better and better. I hope he won't stop at Arsenal.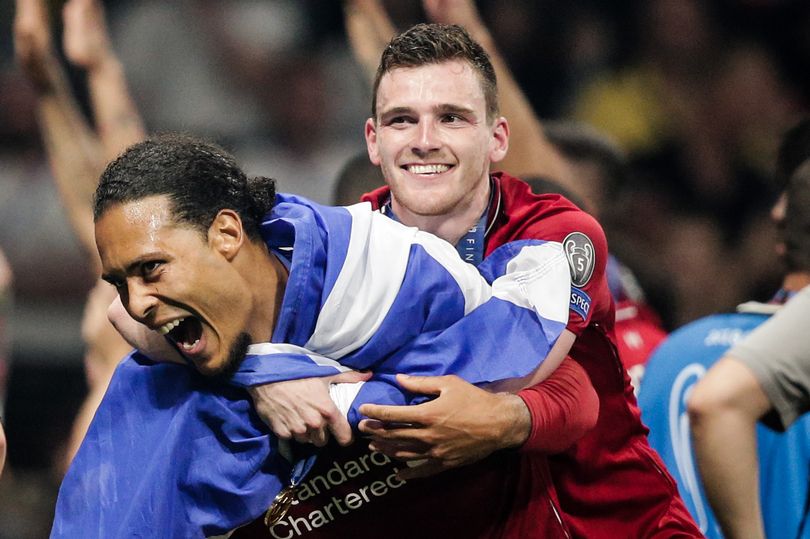 I picture him watching Celtic reject Andy Robertson lifting the European Cup and thinking it could be him up there. That's when I imagine him making his mind up to leave.
Has he achieved everything he could have done with Celtic? Well, no, actually. He hasn't.
Two more years and he might have done. That was his gift to give and he's chosen not to. It would have been astonishingly generous of him to stay with us to help achieve something that we – and perhaps especially those of us who endured Ranger's 9 – crave so badly.
Twenty one more months and, at the ripe old age of 24, he could have left, a legend, with the blessing of a grateful 99‰ of our support – and his best years still ahead of him.
Then again, seeing John Kennedy every day would have been a stark reminder of how a potentially stellar career can be hacked down before its prime.
And take a moment to consider the emotions in the Dalglish household when Kenny's dad was telling him he should sign for Celtic? "Make the right choice for yourself. Take what football can give you while you can."
That's what any sensible person close to Kieran would have said. And they'd have been right. But we wished for it not to happen all the same.
For most players, football is just a job. I actually respect the players who acknowledge this all the more. Paul Telfer. Anyone's favourite? Probably not. Do you think he was bothered? Probably not. Did he give us good service? For my money, absolutely.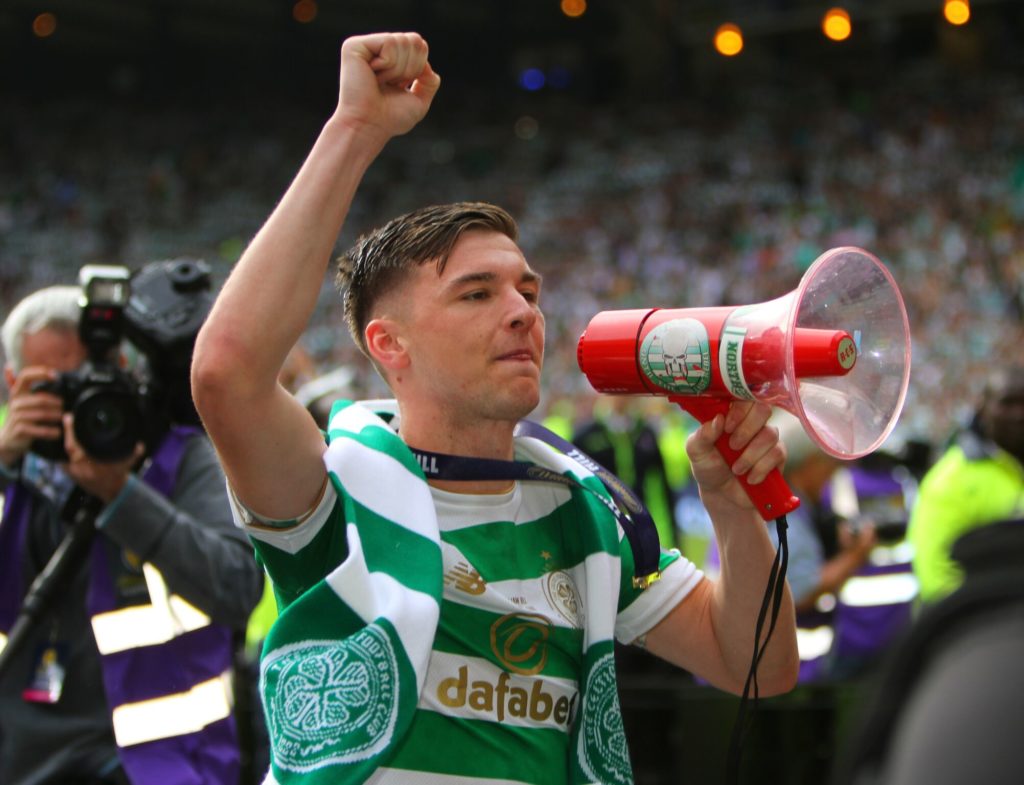 KT is just a boy, so I shouldn't be too hard on him, but a little bit of me cringed when he kissed the badge and took the megaphone. That kind of thing creates an awful lot of emotional attachment for us supporters to deal with. I wish players wouldn't do it. Any player. But particularly one who we held to be so special.
Unless, of course, you're intent on spending your career with us, no matter what offers will inevitably come your way.
Enjoy the victories. Celebrate the goals and the trophies. But don't profess your love for us or our club when you know (and he really does know) how much it means to us.
So Kieran, I truly hope you go on to have a brilliant career. Two years at in the Premiership then off to Barca. Pick up a couple of Champions League medals. Then, if you love us as much you say you do, run down your contract and come back before you're 30 for the push to 16, 17, 18… Or maybe even our second European title.
You might be a Celtic legend yet.
Adam Anderson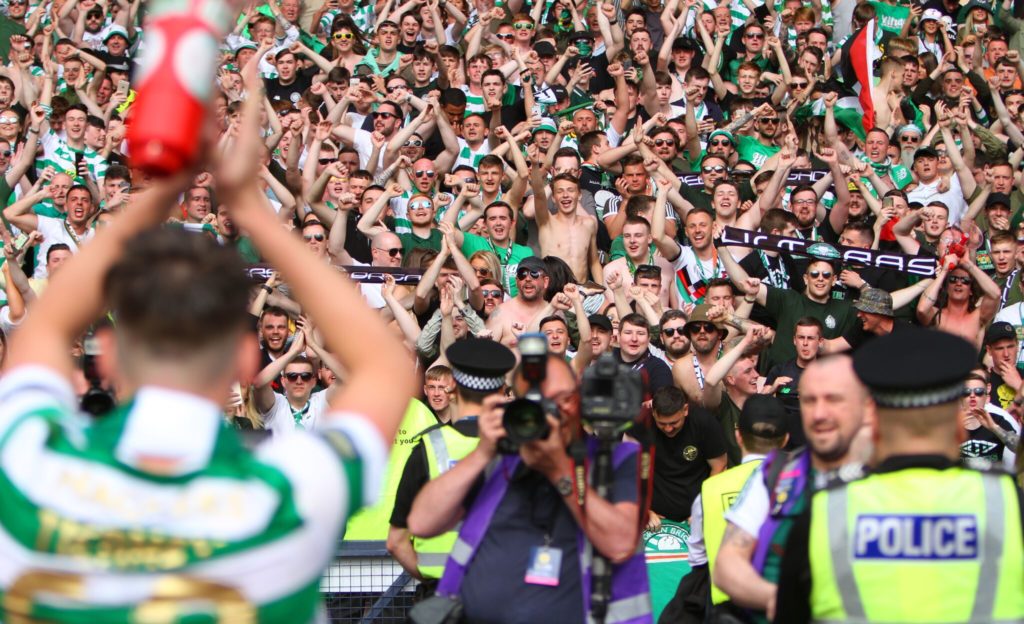 I totally agree with you in your article about Tearney and the board. It's the same old . The irony of kicking someone when they are down is the complete opposite of Celtic board , they seem hello bent on.kicking the Team when they are up!Hail Hail.
Gerry Montgomery
Also on The Celtic Star since Celtic's 5-2 win at Motherwell today…
Sandman's Definitive Ratings – 'C'est la vie, baby,' Celtic at Midsummer Murderwells…see HERE.
'Twelve goals in 2 games. You cannae whack that!' Why Celtic should sign 3 defenders…see HERE.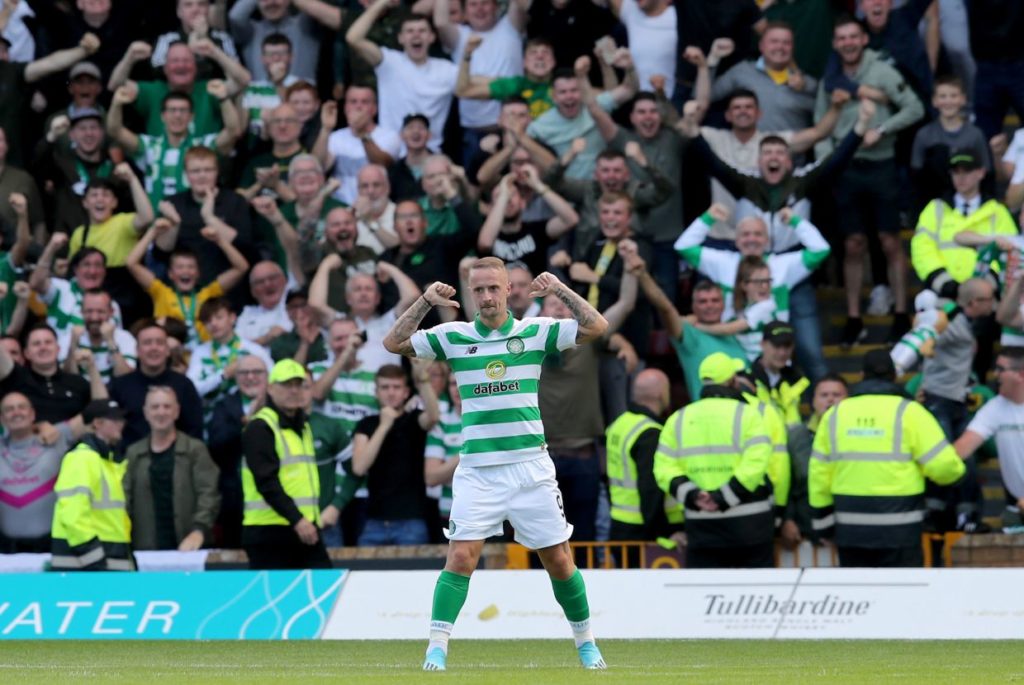 A sort of Jekyll and Hyde Performance from Celtic,' David Potter…see HERE.
New song for Celtic striker, 'I wanna be Edouard!' Pictures of Sinclair's Bust-up…see HERE.
Scotty Sinclair in confrontation with Motherwell Employee after Celtic's 5-2 win…see HERE.
Scotty Sinclair in Confrontation with Motherwell Employee after Celtic's 5-2 win…see HERE.
Free scoring Celtic hit 'Stealmen' for Five as Lenny's focus turns to Cluj…see HERE.