Once upon a time, Leigh Griffiths was the most feared striker in all of Scotland. In 2015/16, he scored 40 goals and took home all individual honours at the end of the season. That has not been the case for quite some time though as injuries and off-field issues seemed to have robbed Scottish football off one of it's biggest talents.
That was until this winter break though. Since returning from Dubai, Leigh Griffiths looks like a man reborn. After scoring against Partick Thistle and Kilmarnock, he has now found the back of the net in brilliant fashion against St Johnstone as well to take his tally to 3 goals in the last 4 games, and there are still 45 minutes left to played in Perth.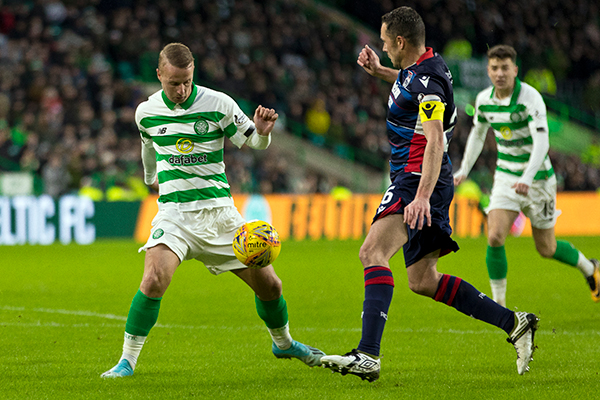 If this is the effect winter in Dubai has on players looking for form, we should keep going there for the rest of eternity. All jokes aside, it is good to see glimpses of the old Griffiths again. He might not be there yet, but let's hope he is soon. It is safe to say all of us have missed him.