Ryan Christie has revealed that the Celtic dressing room is looking for revenge when they play Sparta Prague tomorrow evening in the Europa League after their B team humiliated Celtic in the game at Paradise a fortnight ago. Speaking to the media Christie had this to say, as reported by both Daily Record and The Herald this morning.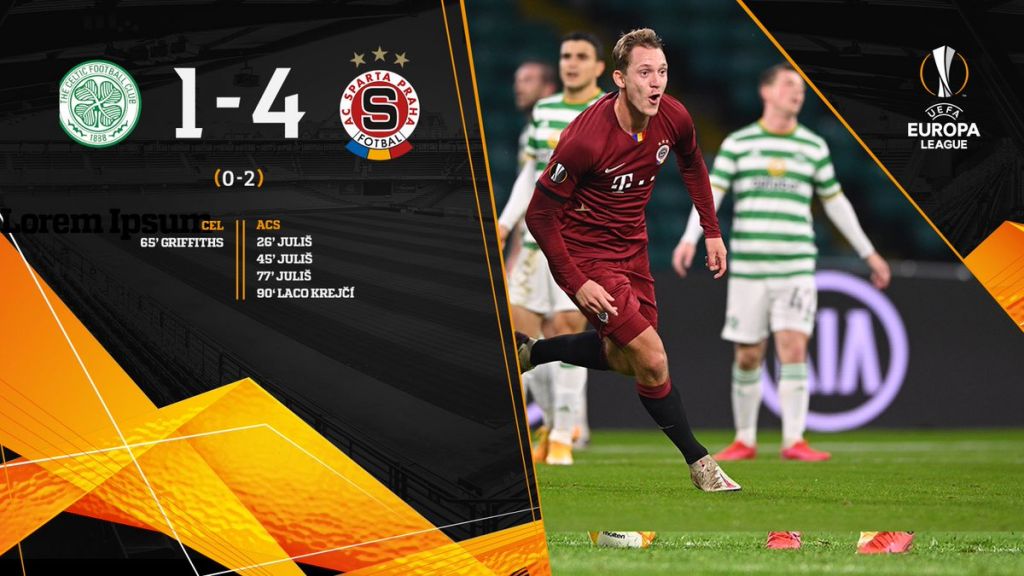 "We've got a bit of a personal vendetta about the way the game went at Parkhead. We have been frustrated with our form in Europe right now.

"We want to put that right starting on Thursday night. I want to be there for that reason. Absolutely. We want to prove ourselves in Europe.

"We felt as though we fell short last season against Copenhagen. We felt as though we could have gone through.

"I said it last season and we obviously did very well in the group. Every season we want to prove ourselves in Europe."
Celtic have been hugely disappointing in Europe this season. The Copenhagen tie should have been put to bed in the first half of the away leg yet Celtic only went in at the interval one goal to the good. It should have been at least three. The second half was a closer affair but the 1-1 draw was nevertheless still a decent position before another Celtic Park collapse in the second leg.
All these team that aren't as good as Celtic understand how to win against Celtic Park and our European home record is becoming more than embarrassing, it's verging on humiliating for a club like ours with our standing in the game. Cluj scoring 4 goals, Sparta Prague reserves doing the same while Copenhagen managed only three with Ferencvaros managed just the two.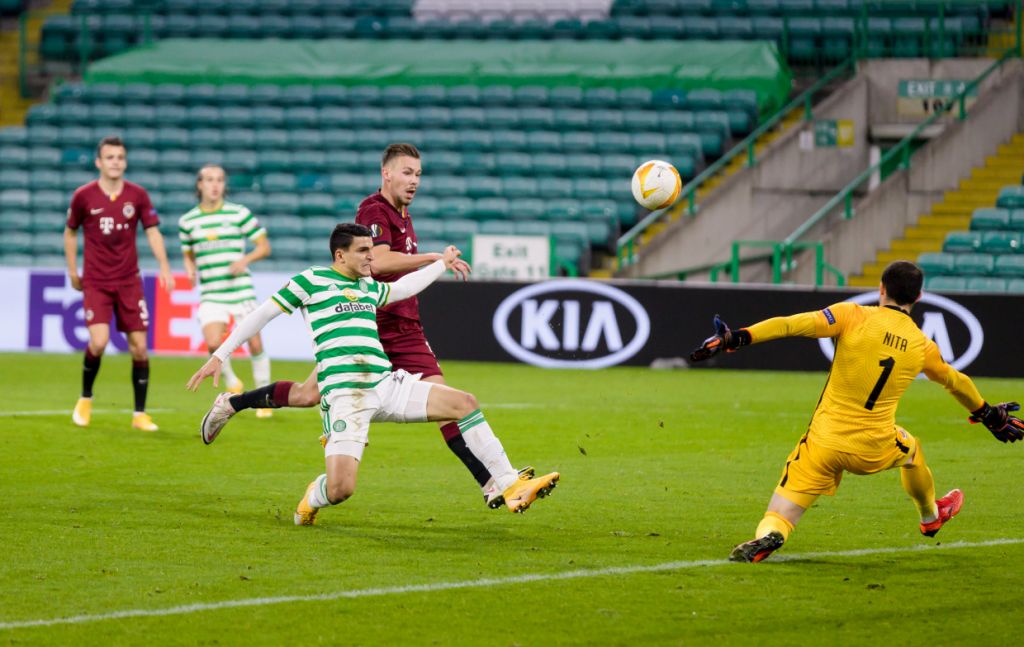 It's hard to understand how Lazio could have been beaten home and away and more recently we were 2-0 ahead in Lille with them being happy to get a 2-2 draw at home before going to the San Siro to beat AC Milan.
Which Celtic will turn up in Prague? Heaven only know. The game is the early kick-off tomorrow at 5.55pm and is live on BT Sports 3. Our advice to the manager and coaches is play four DEFENDERS (Frimpong is a right winger, the experiment with using him as a right back is over), play two goal-scorers – Edouard and Griffiths.
In other news and as we have already reported on this morning Martin O'Neill has popped up to launch a strong defence of Neil Lennon arguing that his former captain should not lose his job as Celtic manager after falling behind theRangers in the title race.
In the article below we respectfully attempt to lay out for Martin how the many in the Celtic support are feeling and did so not during the disappointment of a faltering title race but in the euphoria of a Scottish Cup win and the completion of another treble. Hopefully he'll read this article and perhaps get a better understanding of why the support want an elite football coach as manager rather than an old school boss like himself or indeed Neil Lennon. Times they are a-changin' Marin…