Sporting Club Portugal has signed former Celtic star Jacynta Galabadaarachchi after her departure from the Hoops which was announced last week. The talented Australian playmaker, who is set to play for Argentina after failing to make any impression with the Matildas (Jaz's mum is from Argentina), enjoyed three outstanding seasons in Scotland.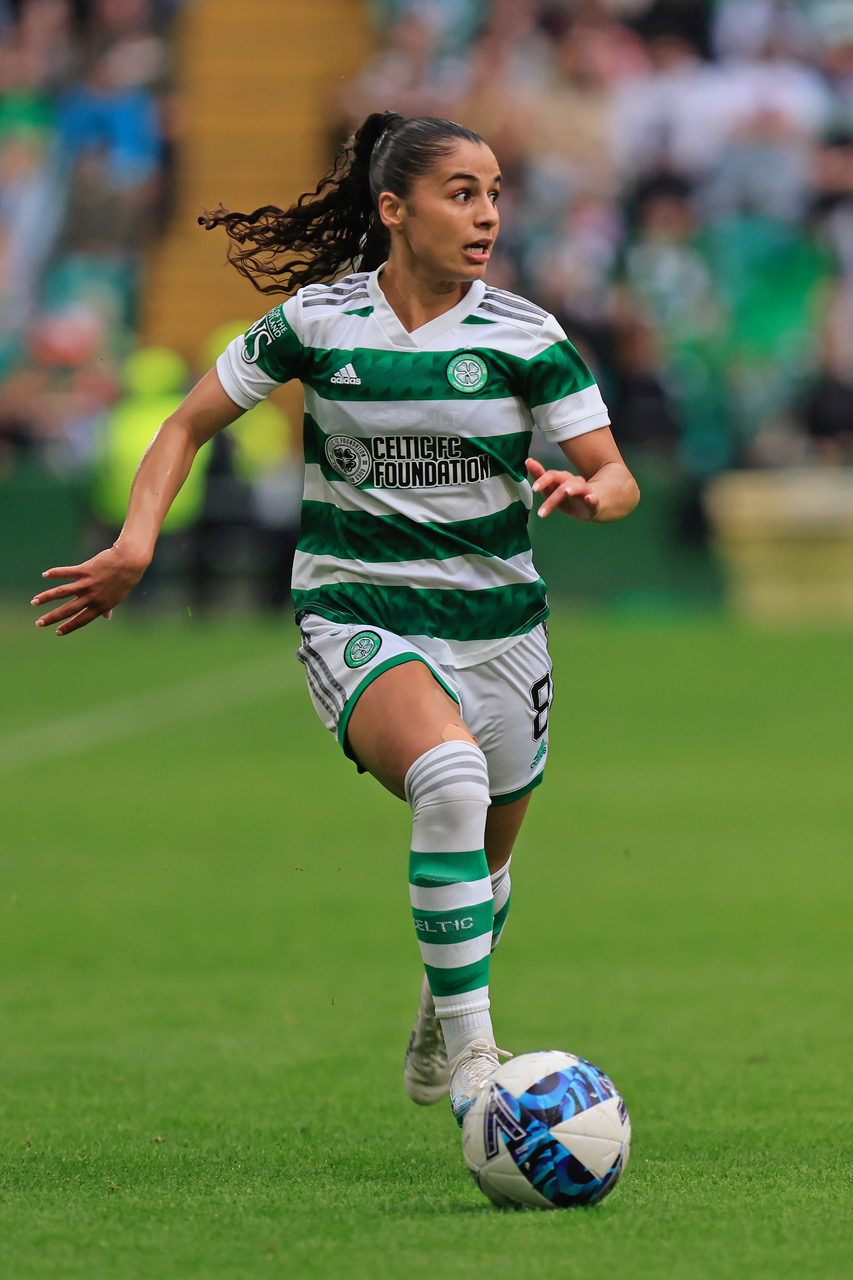 She posted an emotional, heartfelt message to Celtic supporters last week, after her departure from the two time Scottish Cup winners was confirmed, as reported on The Celtic Star.
"To my Celtic family, where do I begin…I can't thank you all enough, from my teammates, fans, staff and the whole club. I have been on an incredible journey with you all, and I will forever cherish all the memories I've made at Celtic.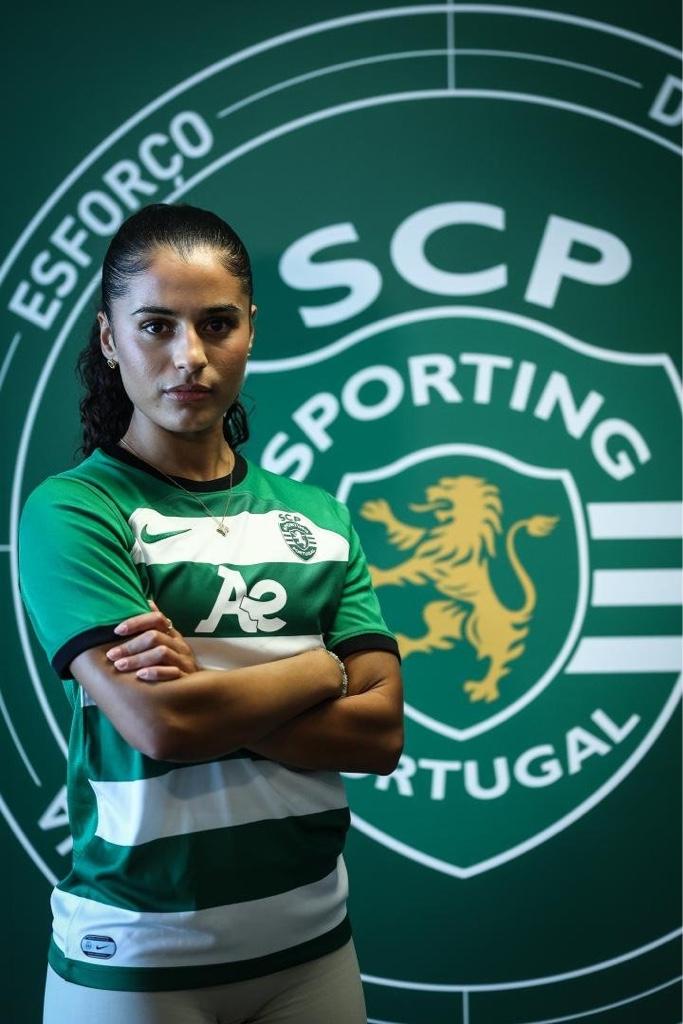 "To the best fans in the world, thank you for embracing me from the minute I joined, the love you have shown me has never gone unnoticed.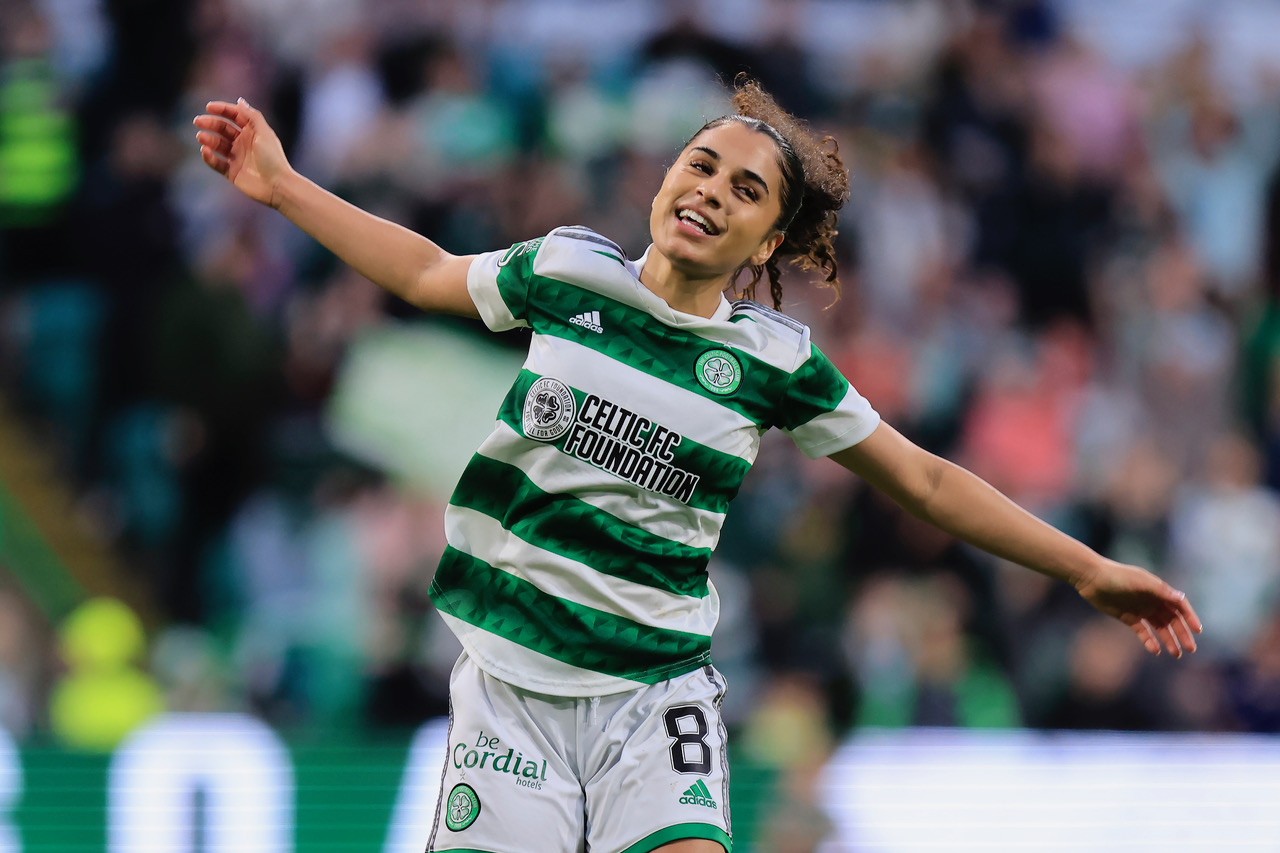 "This club has made me a better player and person, and I can't express how much I will miss each and every one of you. I will forever support Celtic and good luck to the girls next season! Mon the hoops
"Jaz#8"
With Pam Tajonar returning to play her football in her homeland of Mexico and Tash Flint deciding against a stay in Glasgow to instead sign for Liverpool the loss of fans favourite Jacynta was a further blow for the Celtic support after the thrilling end to the season resulting in that emphatic Scottish cup final win over theRangers at Hampden at the end of May.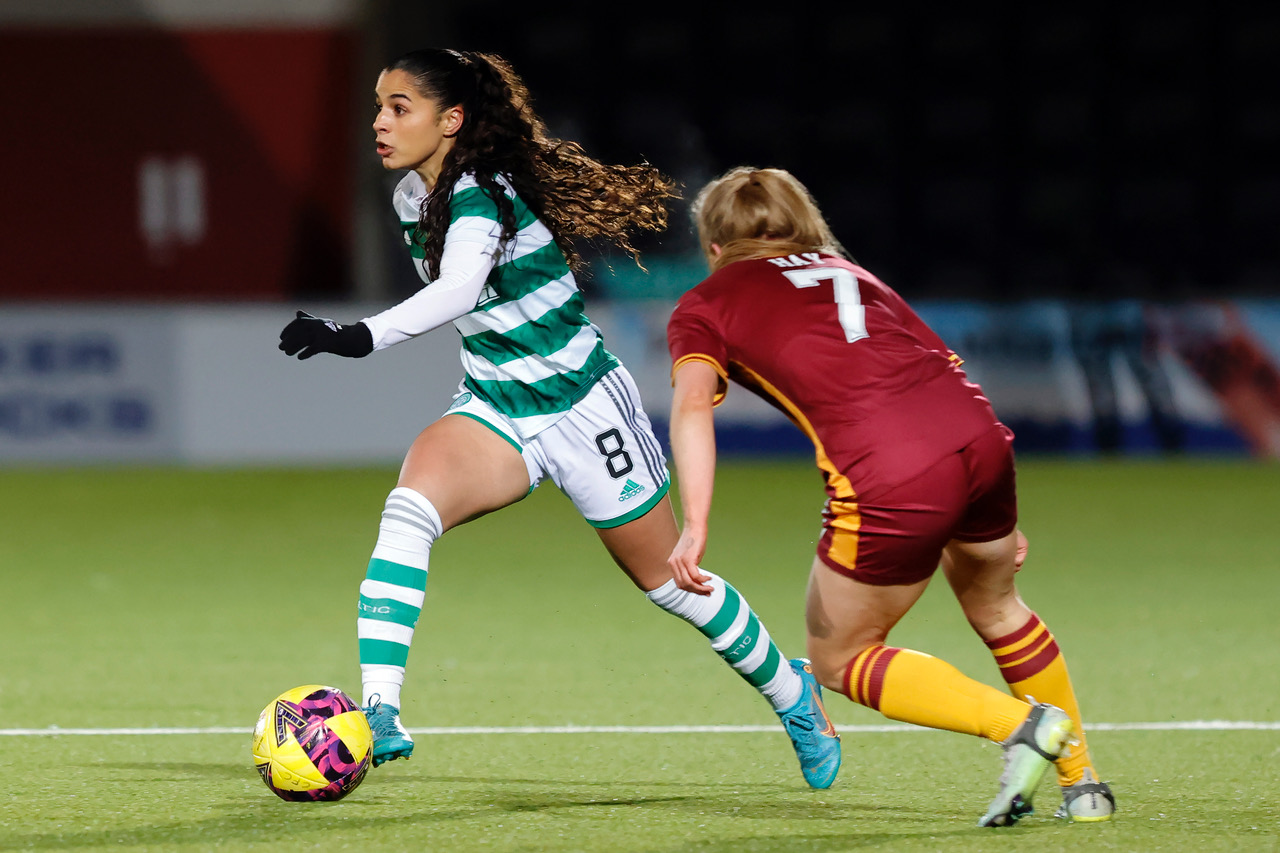 Both Glasgow City and theRangers have also been losing their top players as the higher profile achieved by the SWPL in the post split stage of the season, coupled by the matches being shown live on Sky Sports, has resulted in players getting very decent moves to bigger leagues.
🗣️ "Estou muito entusiasmada, o Sporting CP é um clube incrivelmente grande e estou desejosa por começar a treinar e conhecer as jogadoras" – @jacyntagala 🟢⚪️#FutFemSCP pic.twitter.com/Dd1lq5S6ax

— Sporting CP Futebol Feminino (@FutFemSCP) July 11, 2023
We certainly wish Jacynta all the best for her time in Sporting  it was always a pleasure to speak to her over the past few seasons and she certainly leaves us as a better player than when she arrived.
But alas to Portugual she had to go…and we now know where her boyfriend Carl Starfelt will be going his holidays!
Jacynta Gala… 𝐉𝐀𝐙 🔥

Chegou e assinou até 2025. Bem-vinda, Leoa! 🟢⚪ #FutFemSCP pic.twitter.com/gSyS5L7rJH

— Sporting CP Futebol Feminino (@FutFemSCP) July 11, 2023
To my Celtic family,
Where do I begin….
I can't thank you all enough, from the teammates, fans, staff and the whole club. I have been on an incredible journey with you all, and I will forever cherish all the memories I've made at Celtic. 1/3 pic.twitter.com/MpVlqZw23q

— ✝️ (@jacyntagala) July 2, 2023
Jacynta Galabadaarachchi é Leoa! ✍️ #FutFemSCP pic.twitter.com/PXwyInTGcn

— Sporting CP Futebol Feminino (@FutFemSCP) July 11, 2023