It is sometimes said that a poor game of football is like watching paint drying. This one was distinctly inferior to watching snow melting. The snow melted quite well on the roofs of the houses opposite me between the hours of 12.00 and 2.00 pm, and I would have to say that it was better than the football, which was one of the poorest Celtic performances that I have seen for a long time.
There were one or two honourable exceptions – the goals were well created and taken, and the play of Greg Taylor was consistently good. Apart from that, the only good thing I can find to say about Celtic was that they were playing in green and white, and looked all the better for it. They didn't play any better, though.
Where Celtic were deficient was in midfield with David Turnbull in particular, after some fine performances, looking out of sorts. Ryan Christie tried hard but let himself down by some weak shooting, and although Edouard got two great goals and must be exempt from criticism to a certain extent, there was a distinct lack of threat up front.
The goal that St Johnstone scored was a classic example of how not to defend, but we've seen a lot of that this season, have we not? The team did rally, but if St Johnstone had grabbed a late equaliser, it would not have been undeserved.
So where do we go from here. Well, Aberdeen come to Celtic Park on Wednesday night. I can't honestly say that "I can hardly wait", but I suppose I will turn on my laptop and use my season ticket again. Once again, I would appeal to everyone to make sure that the Scottish Cup is played this season. We deserve a chance to see a Celtic team coming out and playing with a hunger and an appetite to win. That was distinctly lacking today.
St Johnstone did well, and I almost envy them in having a League Cup final to look forward to in a fortnight. That might well be a good game to watch. It will undeniably be better than the St Valentine day bore.
All the more disappointing after some really good Celtic performances, but we have preserved our unbeaten run. What are we greeting about?
David Potter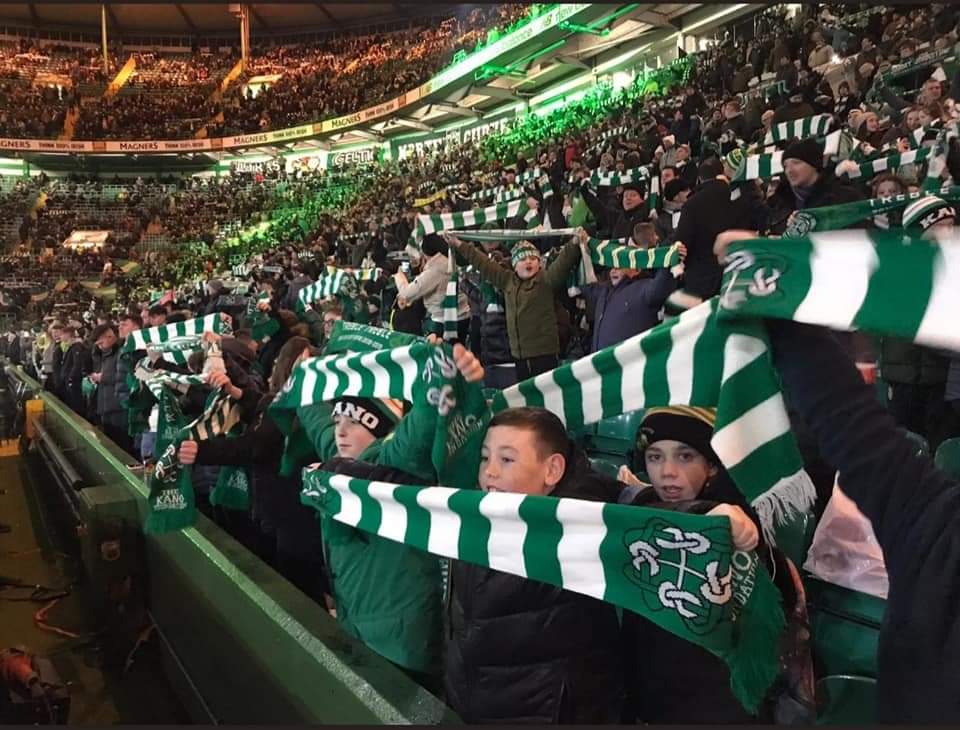 Meanwhile The Celtic Star has been raising funds for The Kano Foundation this weekend. If you order Matt Corr's outstanding debut Celtic book, INVINCIBLE, you can get the author to add a personal dedication for you – idea for forthcoming birthdays etc – and he'll be delighted to do that for you. Best still all the money will go to The Kano Foundation who are currently fund-raising so that they can continue to provide their unique and wonderful opportunity for so many thousands of youngsters to get the chance to visit Celtic Park, often for the very first time.  You can read more about this using the link below and can click on the Invincible ad below that to order – and remember ALL the money goes to The Kano Foundation.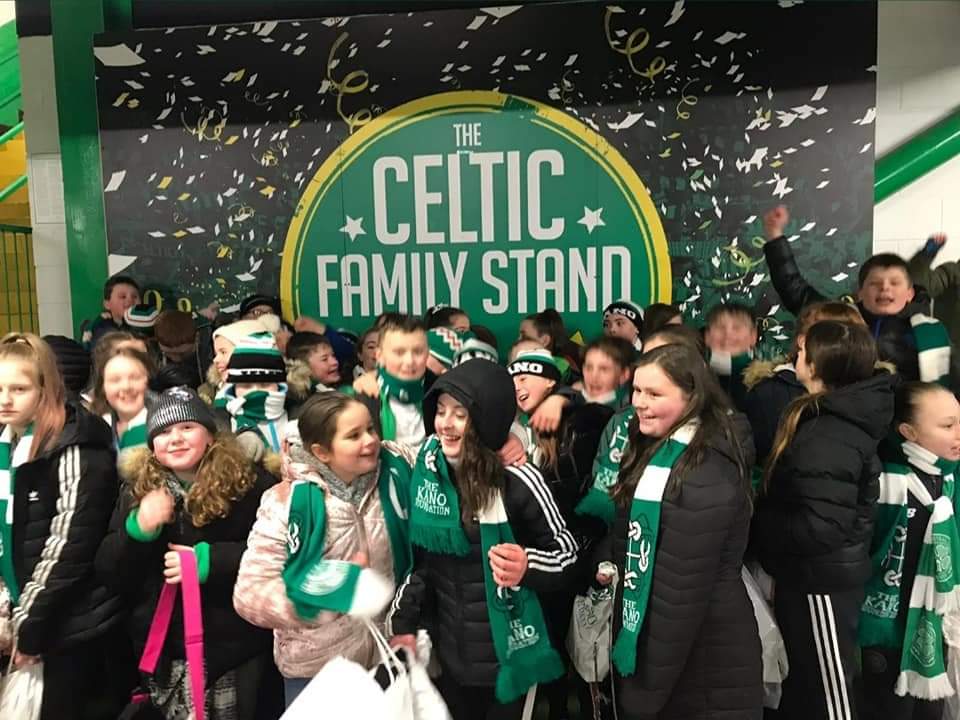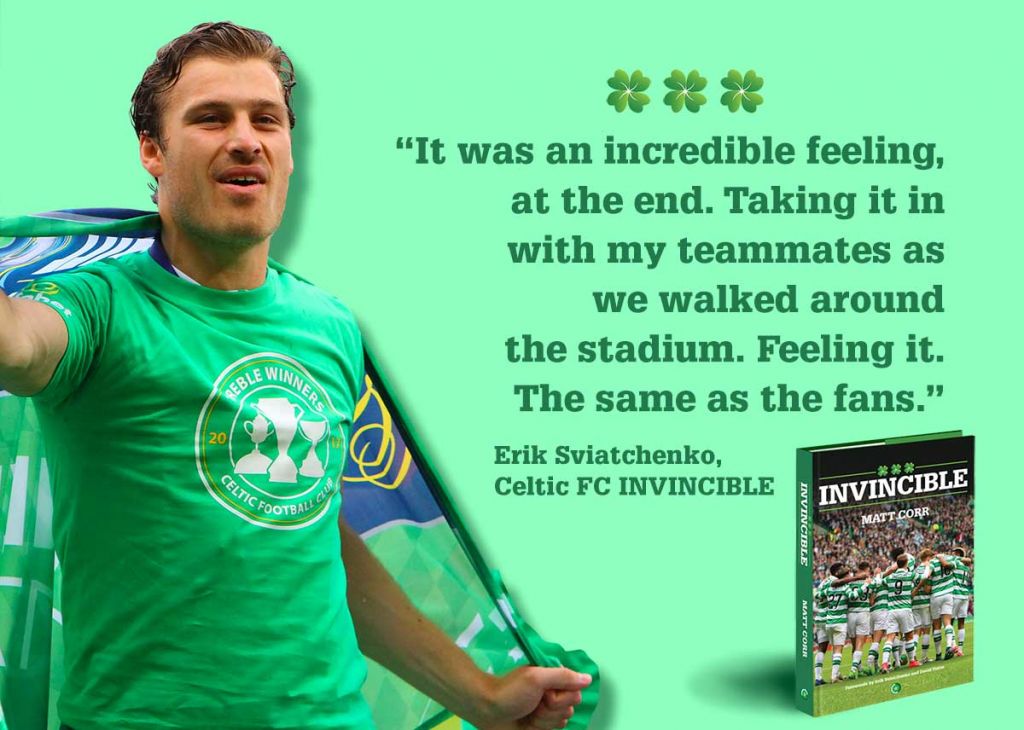 Overnight position was £340 and another two sales already this morning take that to £380 raised for @KanoFoundation.

Wonderful generosity from the Celtic support, as always.

Another six orders for INVINCIBLE🍀🍀🍀 will get us to the magical £500 marker, which would be fabulous. https://t.co/T3sBEw1FlT

— Matt Corr (@Boola_vogue) February 14, 2021