This cannot be described as a classic Celtic performance. Indeed, had St Mirren's goal come ten minutes earlier, there might have been a very close call at the end. What on earth Christopher Jullien thinking about giving away a free kick in such a dangerous position, and almost injuring himself in the process?
There had been an accident looking for a place to happen for some time, and it almost did! The word "complacency" was used by Neil Lennon, Chris Sutton and at least two other people before the start! Please, Mr Lennon give than a lecture about the meaning of that word.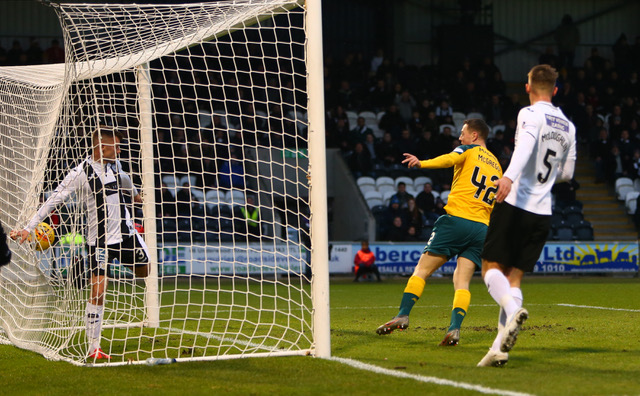 But to the good points. The first half was excellent with two good goals. Callum McGregor was a lucky at the end with the post etc. but it was a good move which set him up. The second goal was a very good goal well taken by Forrest from a tight angle. and well made by Odsonne Edouard, who was nothing like offside. (Even I remember that you cannot be offside in your own half!) And generally at half-time there seemed to be little to worry about and we were looking forward to more goals in the second half.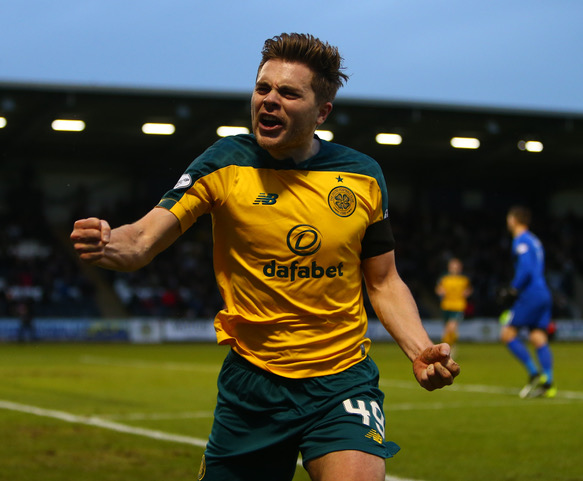 But several players decided to involve themselves in vendettas notably Jullien and Bolingoli, and the play of the team suffered as a result. When you become more worried about the man than the ball, it usually spells danger. Remind me, incidentally, never to offer Bolingoli a part in my local amateur dramatic group! That was a truly awful collapse. He was pushed, mind you, but nothing like as badly as he made out.
Neil Lennon was happier with the performance than most of us were, but I think we were satisfied with the result. It was three points, but seldom have I watched a game on TV in front of such a quiet and subdued Celtic crowd. That surely tells its own story. It was not a game that will live long in the memory, but it is three points. And we are still five points in front. Job done!
St Mirren were not a bad side, and the relegation battle this season promises to be as interesting as the race for the title.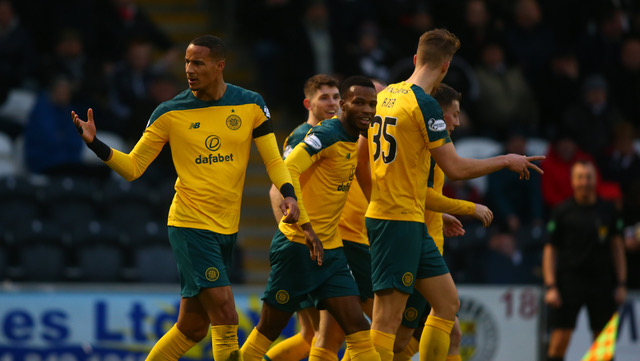 Which brings us, of course, to Sunday. There is, one hopes, no chance of "complacency" about this one. It does not, of course, decide the title (there are another 18 games to play after this one, including another two against the Rangers!) but it will have a mighty strong psychological effect on both teams.
A draw would not be the worst result in the world, but we hope for a win. I feel we might just get it.
David Potter