No real excuses are possible for this one. We cannot listen to anything about coming back from Europe, imminent departures for International fixtures, referees or even being compelled to wear an awful strip! It was simply a shocker, and it has to be said that St Mirren were way ahead of Celtic in "game management skills" with so many Celtic players not really worthy of a green and white jersey – and it was just as well that they were not wearing one today!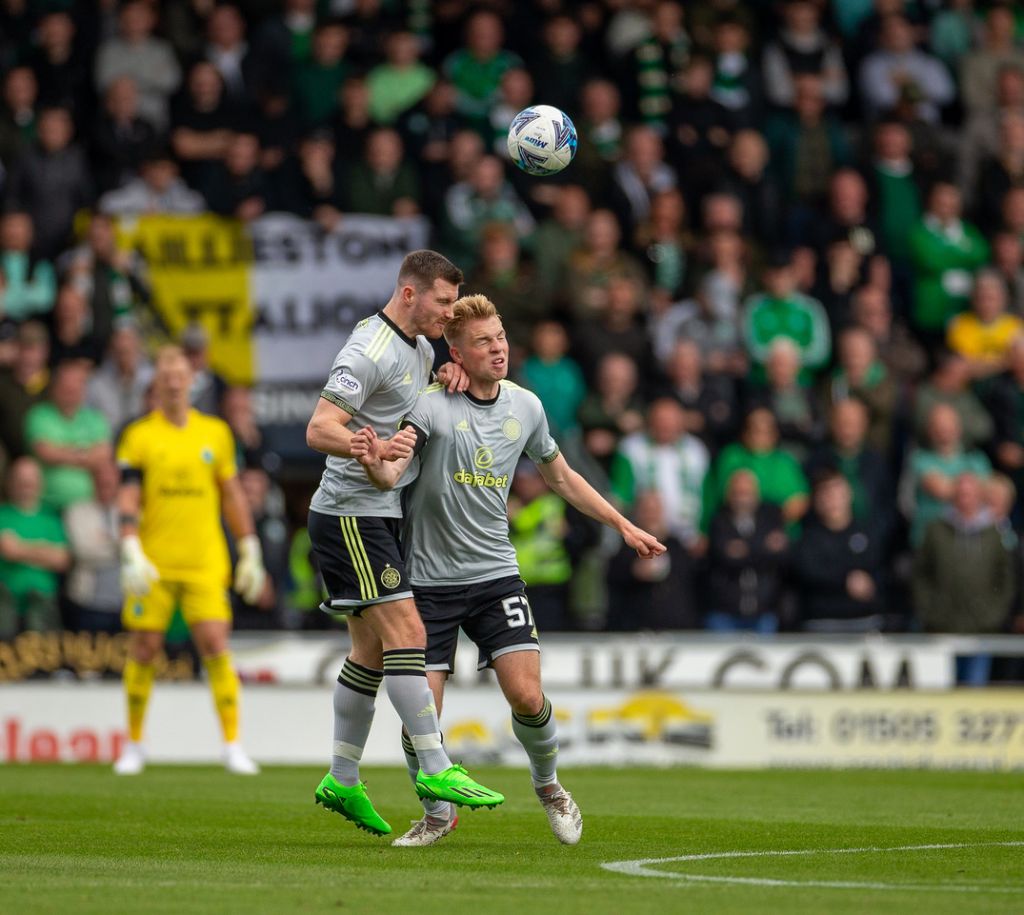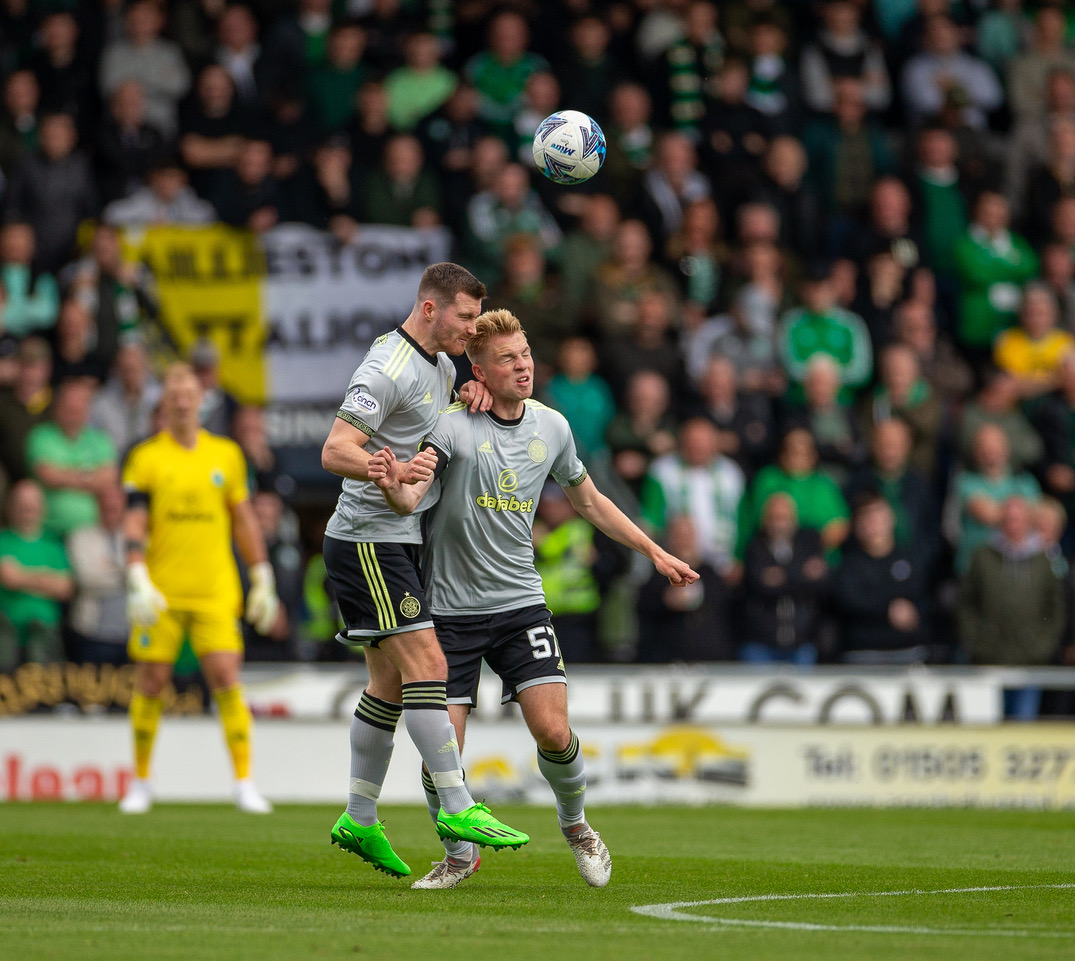 The basic problem certainly in the first half was the insistence on sending over high balls when we had no one to take advantage of them. Kyogu had no real chance against these big St Mirren defenders, and by the second half, it looked as if was a case of banging a high ball into the box, and hoping for the best, with half-time substitute Jota in particular looking upset by the barracking he was getting from the home fans.
Ange will come on for a certain amount of criticism for his team selection, but the point is surely that these players should be able to step up to the mark. Clearly some of them failed the test today, which is a shame because they are good players who let themselves, the club and the supporters rather badly today.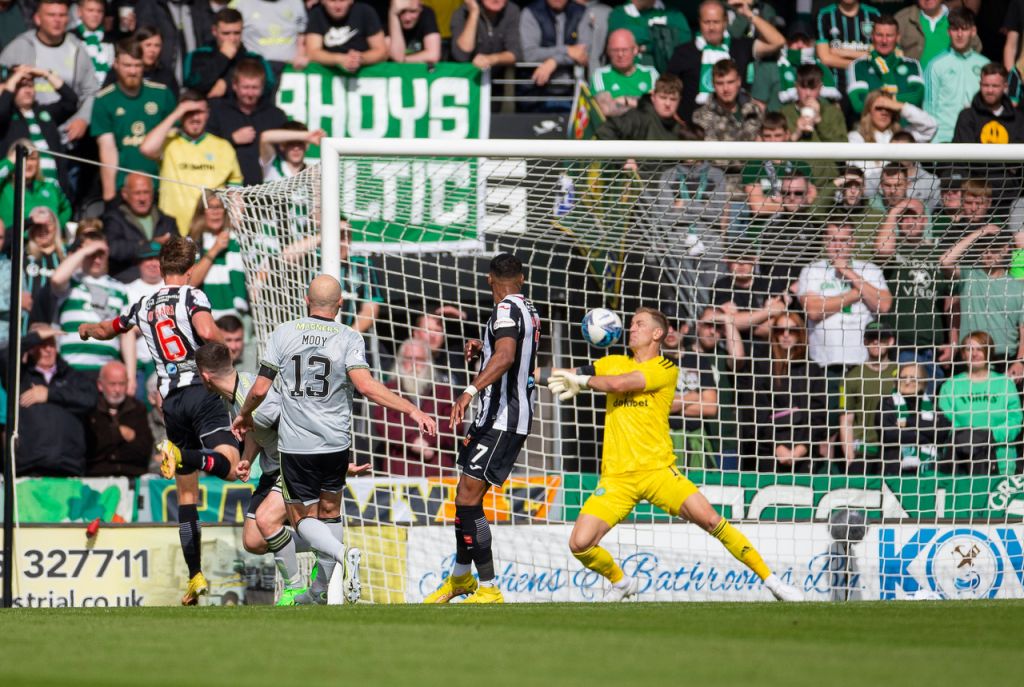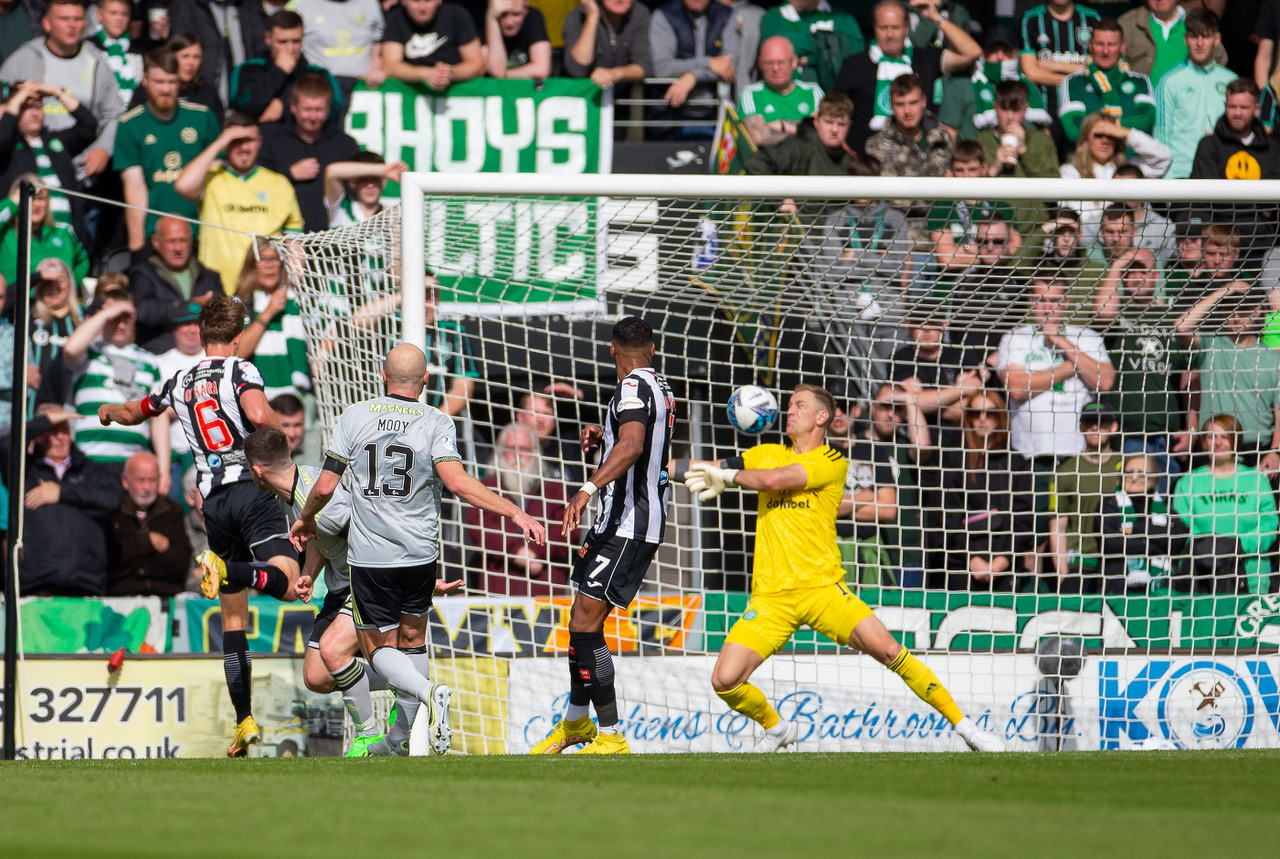 Aaron Mooy has impressed on other occasions this year, but it will be difficult for him to stake his claim for a place in the starting eleven in future. It has to be stressed yet again that there is no point in beating (the)Rangers, if you then go and lose your next league game to St Mirren! Three points were thrown away today.
Credit is due to St Mirren who understood how to play the game, including their ability to waste time without seeming to. Celtic on the other hand always seemed to expect that it was going to be all right anyway, and the game was approached with a certain amount of complacency, as if we were able to handle Shakhtar, so St Mirren will be no problem. It is something that must really be addressed, for there will be other games that we will have to win after coming home from Europe.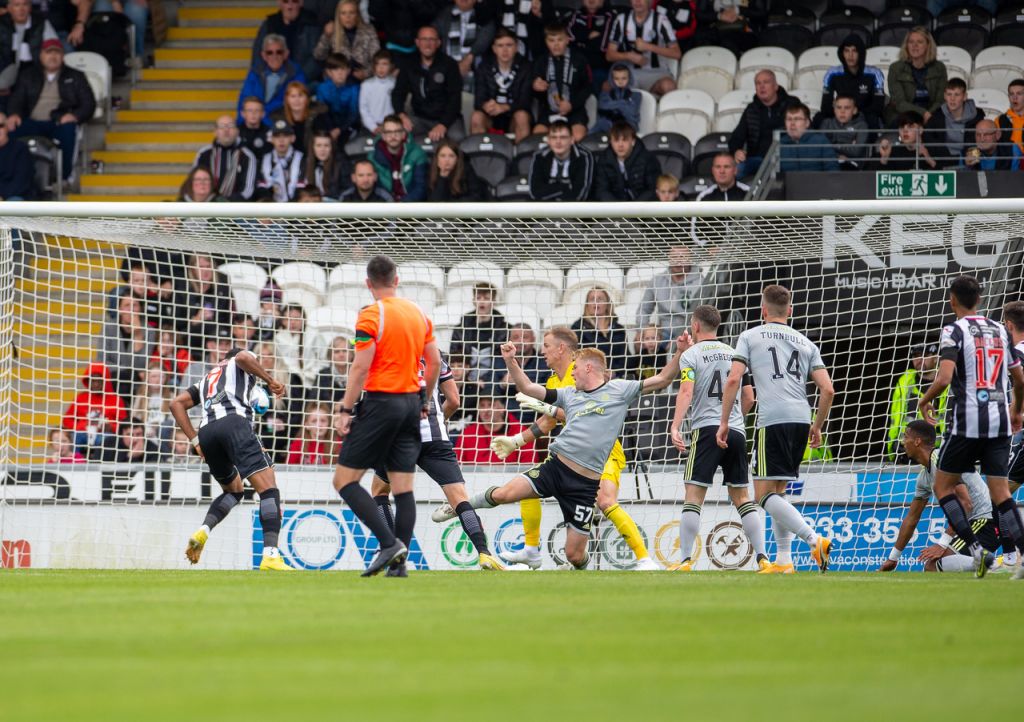 The defeat will probably do Celtic no harm, if lessons are learned. It is early enough in the season to bounce back, but it is a timely lesson that League titles are won and lost on grounds like St Mirren Park, Rugby Park, McDiarmid Park,Fir Park etc. Everyone must be up for every game, and the fringe players have to realise that opportunities do not occur very often – and therefore they must be seized.
Another part of the game is the ability to learn from defeats and to bounce back. This is now the job of the Manager. We have two weeks to prepare for Motherwell. Work on it, Celtic.
The chortling was hard to take. It was predictable from Kris Boyd, but why does Andy Walker have to join in the gloating? The TV coverage suffered from that appalling decision to play in a strip that did not have a spot of green on it apart from Joe Hart's badge and Callum McGregor's captain's armband. They did not look like Celtic, and they did not play like them either.
Celtic must wear green to be Celtic. What would have been the problem with an all green strip, or green jerseys and white pants, or even the very retro white with green sleeves? No more grey rubbish please! It makes Celtic look dull, and possibly even has an effect of the players themselves. The green and white is the most famous strip in the world. Wear it please!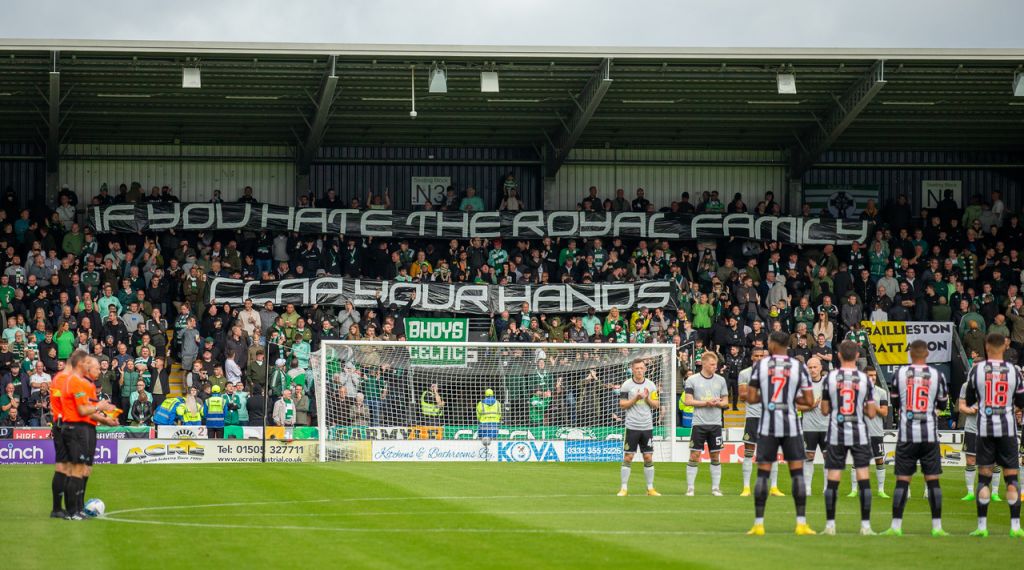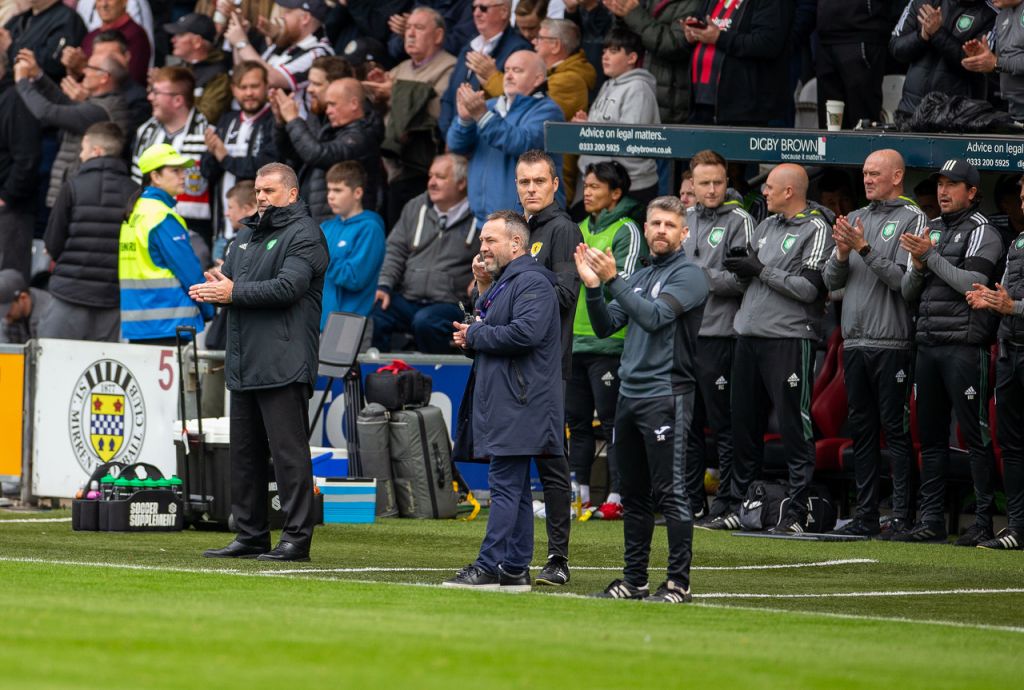 There was one light note however. Everyone was clapping before the start, and the Celtic fans were chanting "If you hate the you-know-who, clap your hands!" Even the St Mirren supporters did what the Celtic fans said. I had no idea that anti-royalism was so prevalent in Paisley!
David Potter