David Turnbull's failed move to Celtic the year before he actually signed has been used as the blueprint for the reason why St Mirren teen Dylan Reid opted to stay with the Buddies as opposed to a switch to Paradise, according to boss Stephen Robinson.
17-year-old Reidmade his professional debut in Paisley at the age of just 16 years and six days earlier this season against theRangers, becoming the youngest player in St Mirren history back in March of last year.
The starlet signed a new two-year extension on his contract just days afterwards, and was that young that he decided to focus on 'school work' towards the end of the season.
Celtic were immediately interested in his services as a result, and looked to add him to the youth team after Robinson's men accepted a £125,000 bid for his services.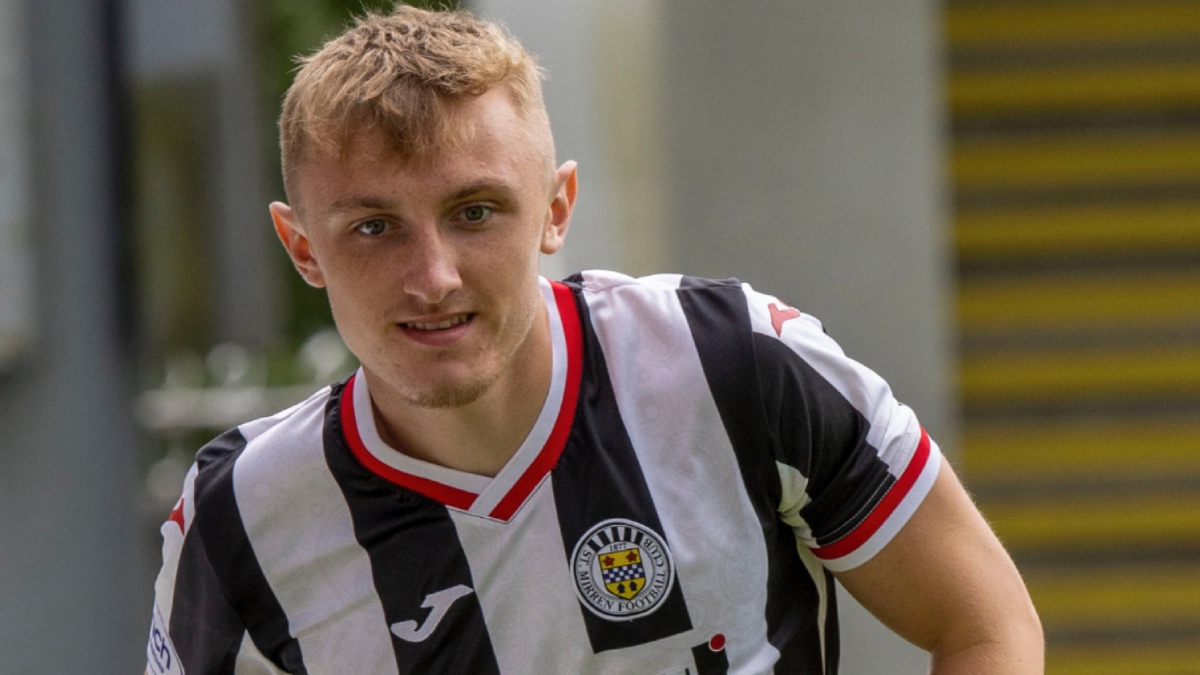 But surprisingly, the midfielder rejected the offer in order to focus on more minutes and breaking into the first team under Robinson, who joined St Mirren in February from League One outfit Morecambe.
And in an interview with The Daily Record, his gaffer backed the youngster's unusual decision, using Turnbull as an example as to why young Scottish players are best served by making their name in the Scottish top-flight by gaining minutes instead of being sold to bigger clubs.
I don't know the finances but I'm sure it would have been a lot more rewarding than at St Mirren," Robinson said.

Credit to Dylan, he has backed himself because he believes he will break into the first team here. If he does, he will be an asset to ourselves and if he does leave he will go as a first-team player as proposed to a B player or under 23 player.

It wasn't a surprise to me. His mum and advisors have their heads screwed on and know what they are doing. If you look at St Mirren and myself as a manager then I play young players if they are ready.

If you look at David Turnbull he played a season for Motherwell and established himself as a top, top footballer and went as a first team player with Celtic. Other boys hadn't done that, gone to England and fallen away.

It will eat you up if you are not established, or strong enough mentally.

"Home comforts are a thing as well. Dylan is a sensible boy. There's no guarantees he will play but if he pushes on the way we think he could then he will have an opportunity."
The way that Turnbull's career has panned out, you can't exactly blame Reid for his decisions.
But with Celtic's youth academy producing a whole host of Scotland internationals compared to St Mirren's, he may come to regret that decision in the future…who knows?