If they haven't already, then Celtic should give Jota's loan spell 'One More Try' if they are to take him on a permanent deal.
That was a fairly bad George Michael pun, but the sentiments are hardly false. Jota has become one of Celtic's most loved players over the last few months, and it will only sting supporters if he fails to sign on a permanent deal given the £6.4million deal in his clause is an extremely cheap one.
The Portuguese's flair, skill and excitement have given defenders up and down the country recurring nightmares about the torrid time he has given them, which fans will be hoping can happen again in years to come.
The Edouard money is there to spend, the fans want him –  it is a no brainer.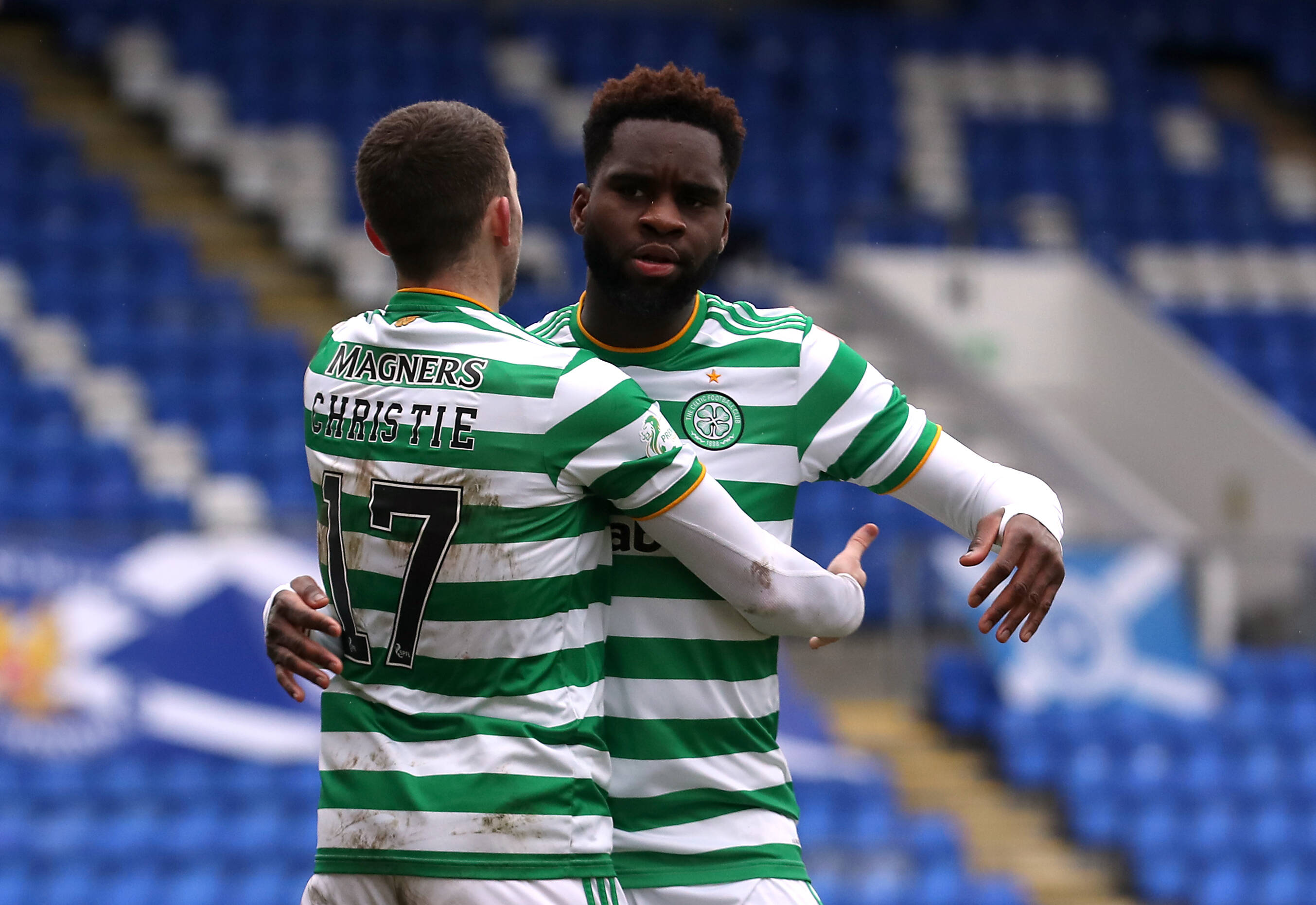 And Jota's comments about loving the club should tempt the Celtic board into making his stay permanent – they are hardly a Careless Whisper. As per an interview with the Sun following his crowd celebrations after Liel Abada's late winner against Dundee United, he told of how comfortable he was in Glasgow.
"I think it shows how much Celtic means to me and how this adventure is going," Jota said.
"I'm really enjoying and loving this season with Celtic. This moment said everything about me.
"I just want to keep doing this – to celebrate with the fans, bring the victories and help the team. Those are the moments we live for.
"To get the victory right at the end of the game says how much we are as a team and how much we want to win. Those feelings will keep going through our mind for the rest of the season and we want to do that.
"Well, we don't want it every game because the adrenaline will break our hearts!"