Carl Starfelt spoke to the media after our match-up with English Premier League outfit with Everton. The Swede has endured quite a bit of heartache with injuries and has been sidelined for a substantial period during this current campaign. The Celtic Star reported on that full interview and it's available to read here.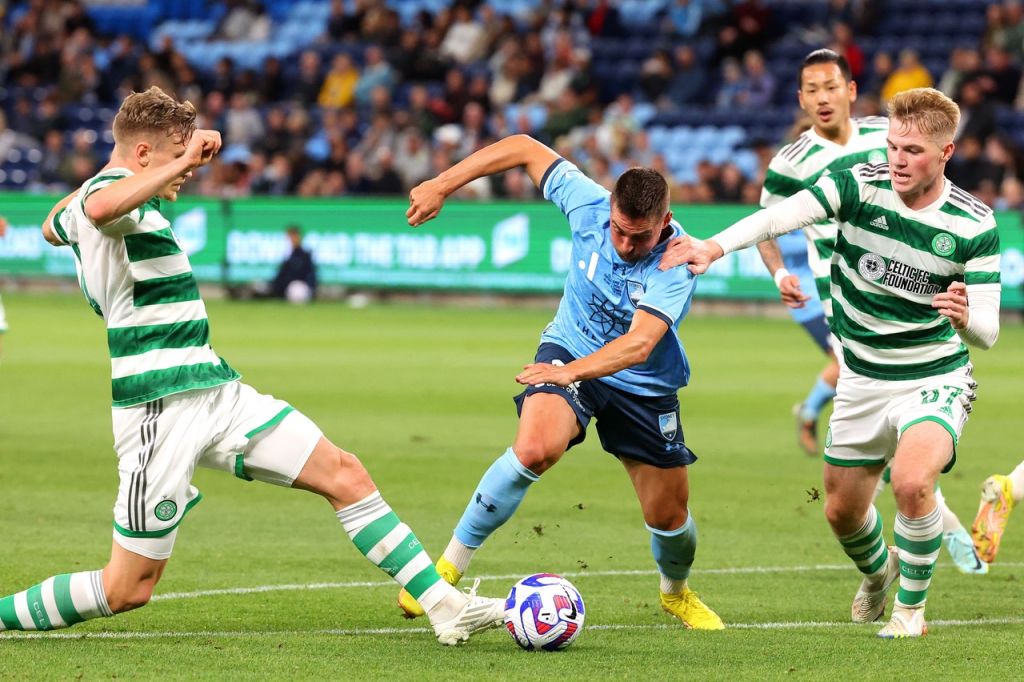 During his interview, Carl was asked about the nine point advantage we currently hold over theRangers in the Scottish Premiership. It is, by all means, a wonderful position to be in and bodes well for the rest of the season. But that is all it is at this moment in time and we cannot count our chickens just yet. Carl acknowledged this in his answer to the question, saying: "No, absolutely not," as reported by The Herald.
"There is a long season ahead and we are not even close to the halfway point, we always take it game by game like we did last season and that's what we do. I think we also have very high standards. The manager is always pushing us every day to never relax. You can see it in training every day and we are trying to be at it and if we fall out of it then the manager is there to push us back into it. I am not worried about complacency."
Carl and his band of brothers will know the potential pitfalls for thinking that our domestic scene is a mere formality. Yes, we are at a great distance ahead of them at the minute but that doesn't mean we can afford to rest on our laurels.
There is plenty of football to be played in this calendar of football. Plenty. We need to keep our eye on the ball and do what we have been doing. Last year, our rivals were ahead of us and we managed to stay onto their coattails long enough until we managed to get reinforcements for a depleted squad for the second half of the cinch Premiership.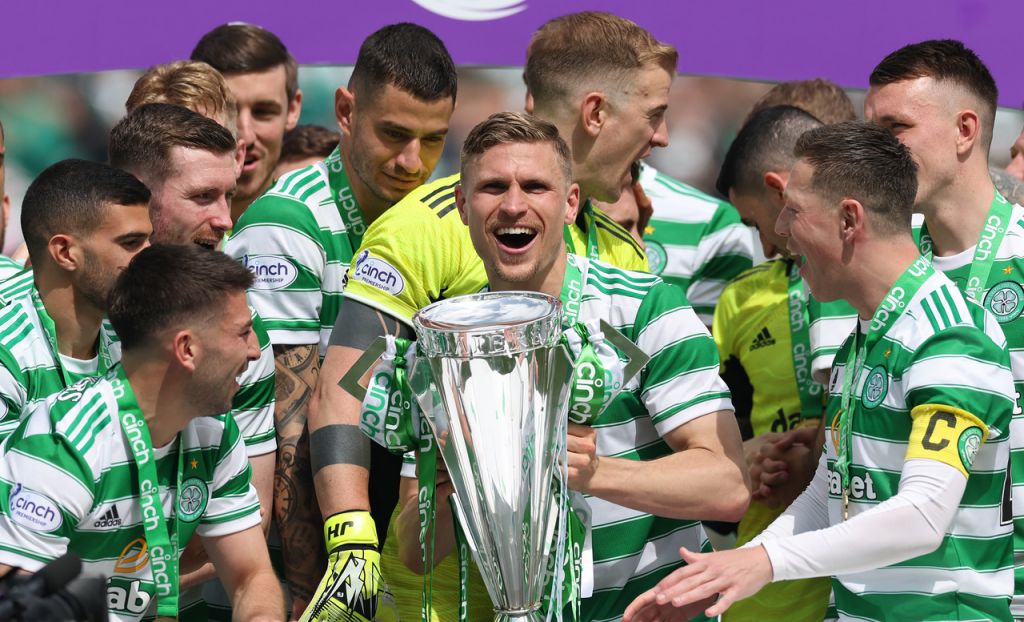 At times it was extremely fraught and we had to claw our way back into the fight to leapfrog the Ibrox club. We should see no reason why they couldn't do the same even with their current woes. Nothing should be left to chance.
Ange won't let the players away with complacency anyway, as evidenced with his furious reaction to our defeat against Sydney FC in Australia this week.
Paul Gillespie