In a season expected to be as nerve jangling as it is important, you'd expect this year's Scottish Premiership to be full of twists and turns. Yet when it comes to data analysis and prediction for the year ahead FiveThirtyEight's global rankings have Celtic attaching green and white ribbons to a tenth consecutive title. If only it was that easy!
Using their own Soccer Power Index (SPI) developed originally in a more rudimentary form by ESPN back in 2009, FiveThirtyEight website produces estimates for most of the top leagues across the World, from individual games to predicting the destinations of titles, European qualifications and relegations.
So just relax and enjoy this evening's game against St Mirren safe in the knowledge if the guys at FiveThirtyEight are to be trusted in their analysis it appears Celtic will be Champions with a final seven-point advantage over second place the 'Rangers'. For those who hail from Paisley watching today's game, they'll be delighted to hear the figures are adjusted as the season progresses. As things stand St Mirren are predicted to finish 11th and head into a dreaded play-off for Premiership survival.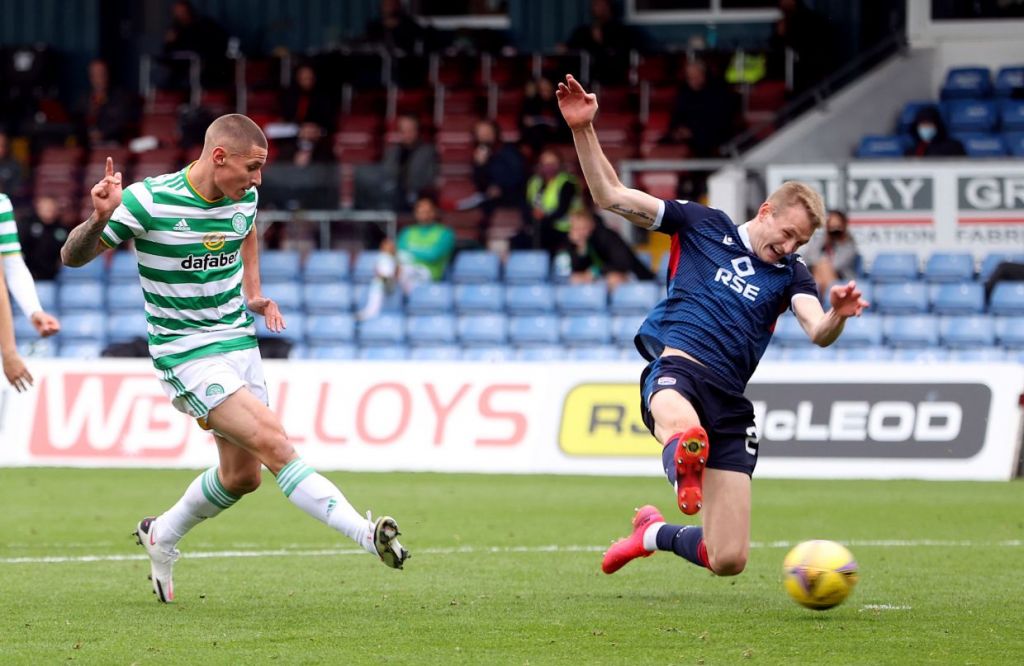 There is one slight disappointment. With Ross County predicted to fall through this season's relegation trapdoor, next season we'll still have at least three teams playing on plastic pitches. Disappointing of course but if the trade-off is 10-in-a-row what's not to like? Unless you're a County fan of course.
According to their website FiveThirtyEight use three metrics to estimate a team's performance after each match. – adjusted goals, shot-based expected goals and non-shot expected goals. From there they use the data to forecast the outcome of the entire season. Here's how they explain it for themselves.
'Once we have probabilities for every match, we then run Monte Carlo simulations to play out each league's season 20,000 times using those forecasts. As with our other projections, we run our Monte Carlo simulations "hot," meaning that instead of a team's ratings remaining static within each simulated season, the ratings can rise or fall based on the simulated matches the team plays. In effect, this widens the distribution of possible outcomes by allowing a weak team to go on a winning streak and increase its ratings substantially, or providing for the possibility that a strong team loses its first few games of a simulated season and is penalized accordingly.'
For those geeky enough to be interested in how the Monte Carlo predictions works here's a link to explain it all. I'd get a cup of tea for this bit.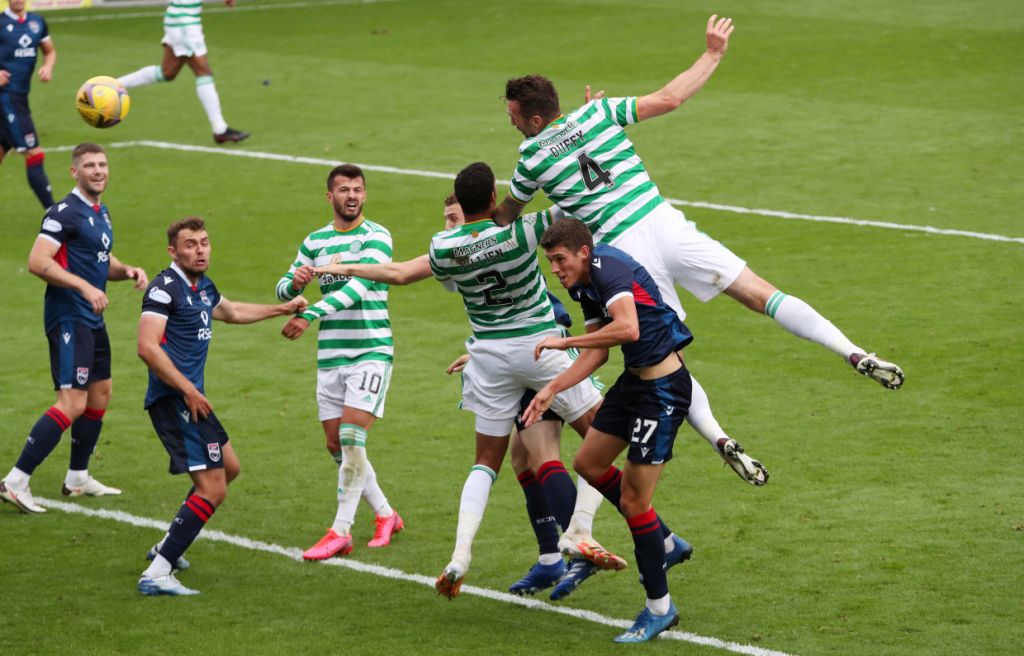 If you aren't overly interested in the data – and why on earth would you not be – or indeed just want to cut to the chase and get to how Celtic perform, then here we go – the stats that matter.
According to the plethora of data collected and then used to predict the season, Celtic end the season on 94 points, seven ahead of our Ibrox challengers on 87 with Aberdeen and Hibs only separated by a point on 60 and 59 points respectively in third and fourth place.
Celtic are rated as having a 72% chance at emerging from the season in top spot while 'the' Rangers are given a 28% chance. There may be a few bluenoses already regretting backing their team at the bookies this season then.
The metrics even go as far as to predict goal difference for the entire season. On this one the Celts are predicted to have a goal difference of plus 76 and our nearest challengers from across the City on plus 54. Perhaps the Ajeti impact has been factored in.
You can have a look at the final table as predicted by the data geeks at FiveThirtyEight here, it may be worth comparing and contrasting when the season is over, or indeed to keep an eye on as to how it changes as the season progresses.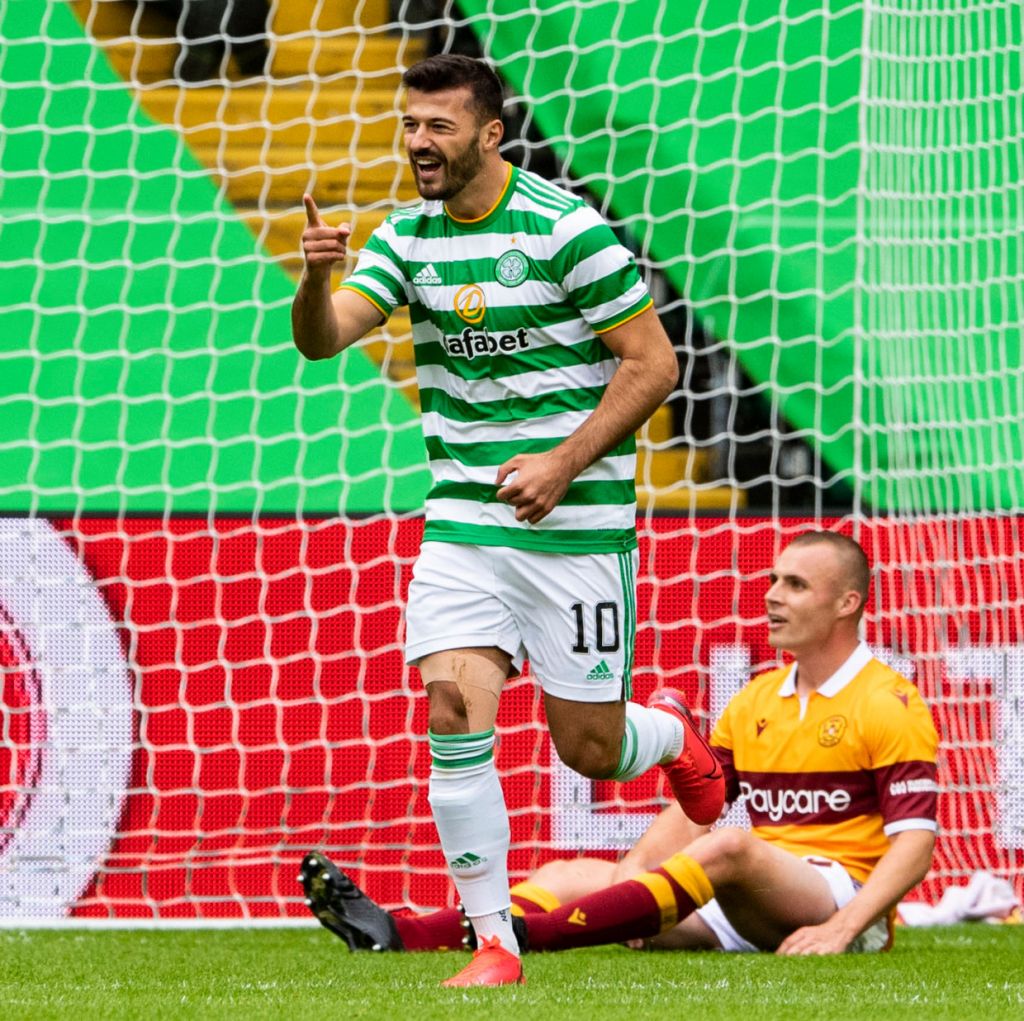 With Celtic currently only 4/6 with most bookmakers for this year's title you aren't going to get rich backing Celtic at those odds, but it's another indication the Bookies are keeping Celtic very much onside. You'd almost think they used this data stuff themselves.
And if you are looking for FiveThirtyEight's predictions for individual matches, they have those too. Tonight, Celtic are predicted to have an 84% chance of success, the draw comes in at 12% and tonight's opponents St Mirren are rated as having only a 4% chance of success.
It's all a bit of fun to some and deadly serious to others and with a transfer window still open it's fair to say there are further factors the FiveThirtyEight may have to factor in – and that's before we even consider the impact of further Covid-19 disruption. We can but hope their prediction is spot on come May 2021. On all available evidence it points to a record breaking Ten-in-a-row season for Celtic and a heart-breaking year for our rivals. Fingers crossed!
Niall J