I was watching Celtic play Dundee one day at Celtic Park in 1965, and was standing beside a man who said to me and everyone else all around him "See him? He's Celtic daft! Ah kent him in Dumbarton!"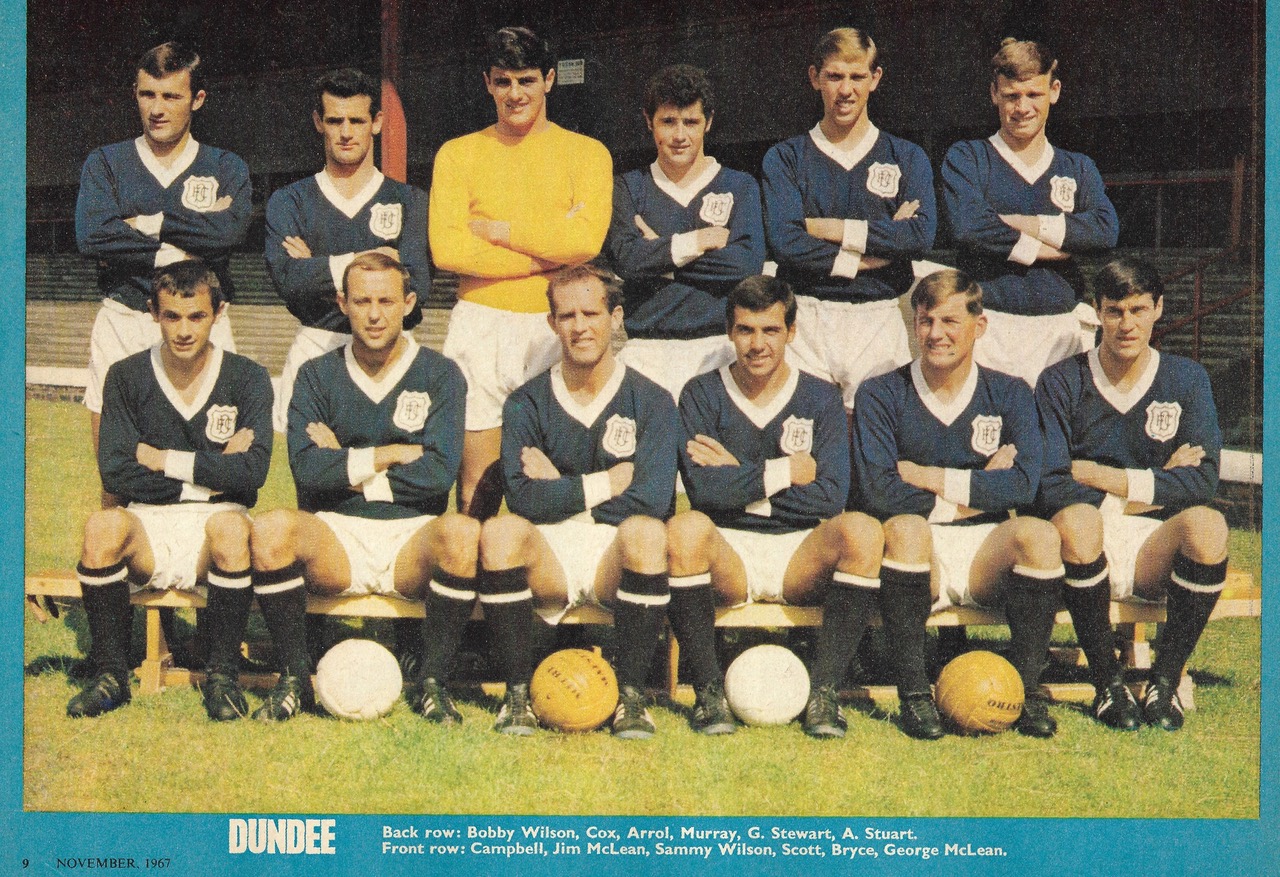 He was pointing at Dundee's talented midfielder called Stevie Murray. He was a fine player, but in the late 1960s Dundee lacked ambition, so Stevie was very happy to move on to a team which had more hunger, namely Eddie Turnbull's Aberdeen. He was unavailable (through being Cup-tied with Dundee) for the 1970 Scottish Cup final, so sadly missed out on that one, but played for the Aberdeen team that came close to taking the League from Celtic in 1971 and 1972. He was also good enough to win a cap for Scotland in November 1971 at Pittodrie in the game where Kenny Dalglish also won his International debut.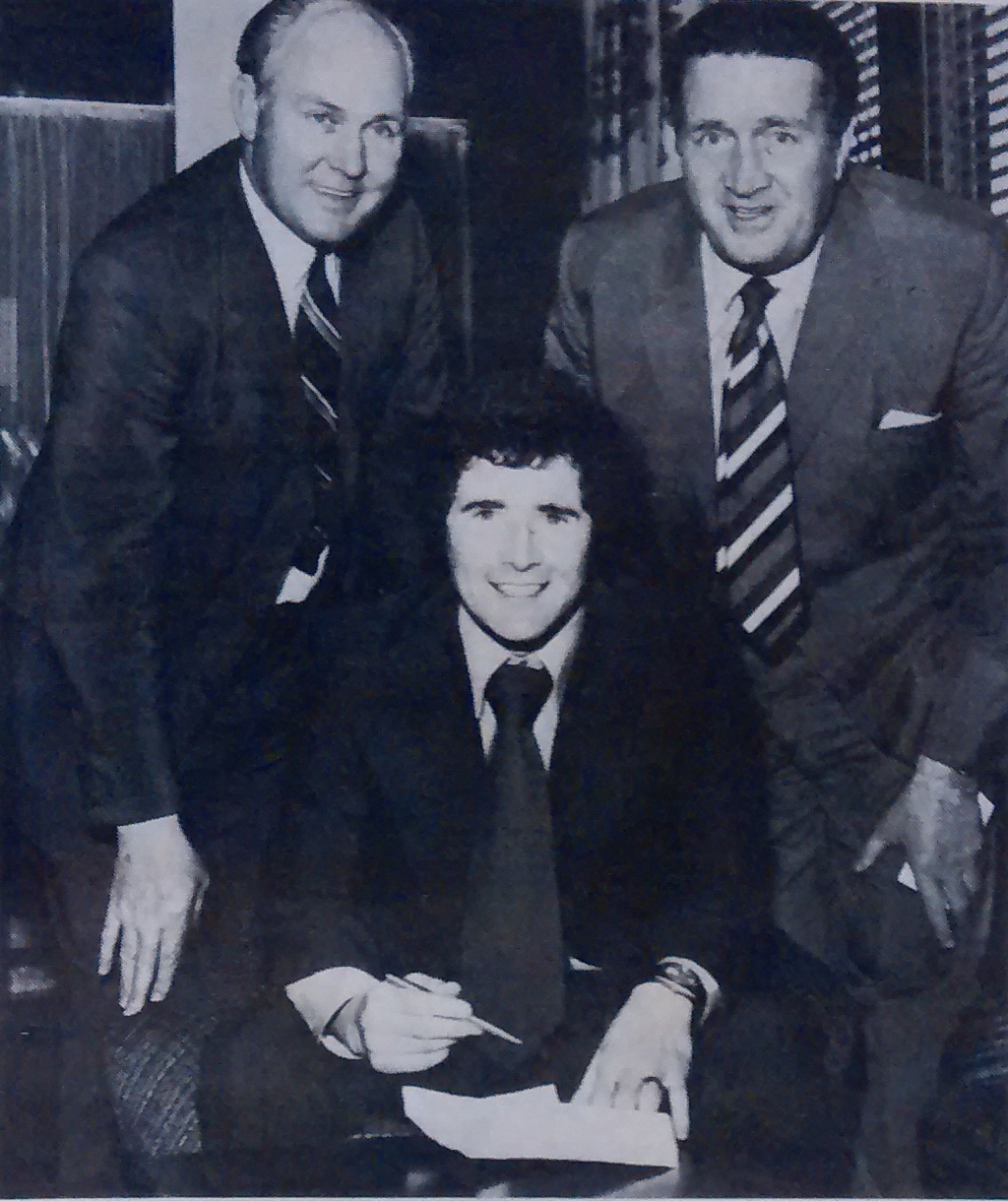 He eventually got his wish to join Celtic in 1973 when he was brought in to replace Bobby Murdoch. No pressure there then, but he really settled to the task and by 1975 he had won 2 Scottish Cup medal, 1 Scottish League medal and 1 Scottish League Cup medal. He might have won more Scottish caps, but he declared himself unavailable for Scotland once or twice on the ground that he was doing enough travelling with Celtic and because he was studying for exams in Banking.
Injury effectively shortened his career although he did manage a few games for Dundee United before he turned to coaching and management in which the quixotic in his character was often to the forefront. He lasted three days with Forfar Athletic, never managed them in a game but only a training session! I know training sessions can be a bit ropey, and Forfar aren't great, but…
So without winning a long service medal for Forfar, he then went to Montrose where he lasted a little longer, and then became Assistant to Jim McLean at Dundee United. Surprise! Surprise! The two of them fell out (Really? And Jim was such a nice man, too!) and Stevie won the legal case.
An unconventional character, Stevie did not fit into the usual groove of football players. A Church-going Christian, a financial wizard, a painter – not always things one associates with a professional football player, the pity was that he came to Celtic when it was a bit late in his career and the great Celtic team were in decline. Nevertheless, he played his part in slowing down their decline, brought a little class to the midfield and occasionally, he could score a vital goal or two.
Now widowed, aged 77 and living in the USA, Stevie still does his painting and follows the Scottish game. He is far from your average Celtic ex-player, and he is not really remembered as well as he should be.
David Potter
*Thanks as always to the wonderful Celtic Wiki for the photography and cut-outs.