There are still 18 sleeps before Celtic is back in action and today the club's ticket official advised of the allocation that the club has received for the Scottish Premiership game against Aberdeen at Pittodrie and also on the criteria for the away support regarding eligibility for one of the 1668 tickets that are going to Celtic fans.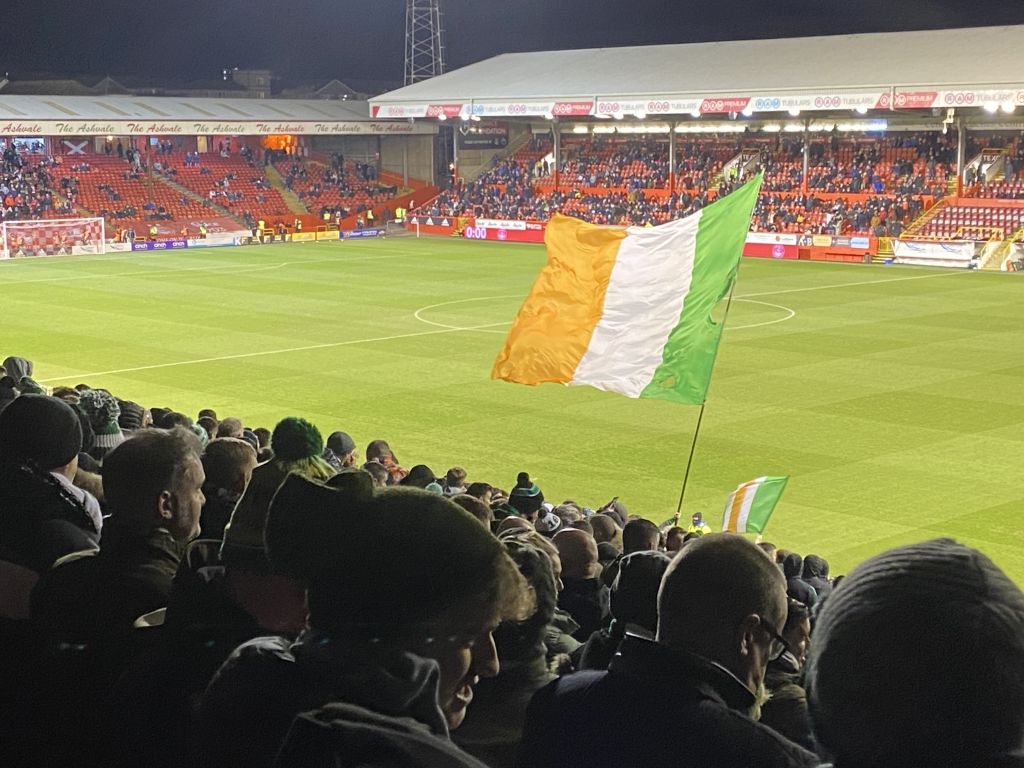 The match takes place on Saturday 17 December with a 12.30 pm kick-off. The game will also be shown live on Sky Sports and subscribers to Celtic TV outside Britain and Ireland will also be able to watch the match live.
Ticket prices range from £33 to just £10 for under 12s. Tickets for this match are available to those Season Ticket holders who qualify by meeting the following away match attendance criteria: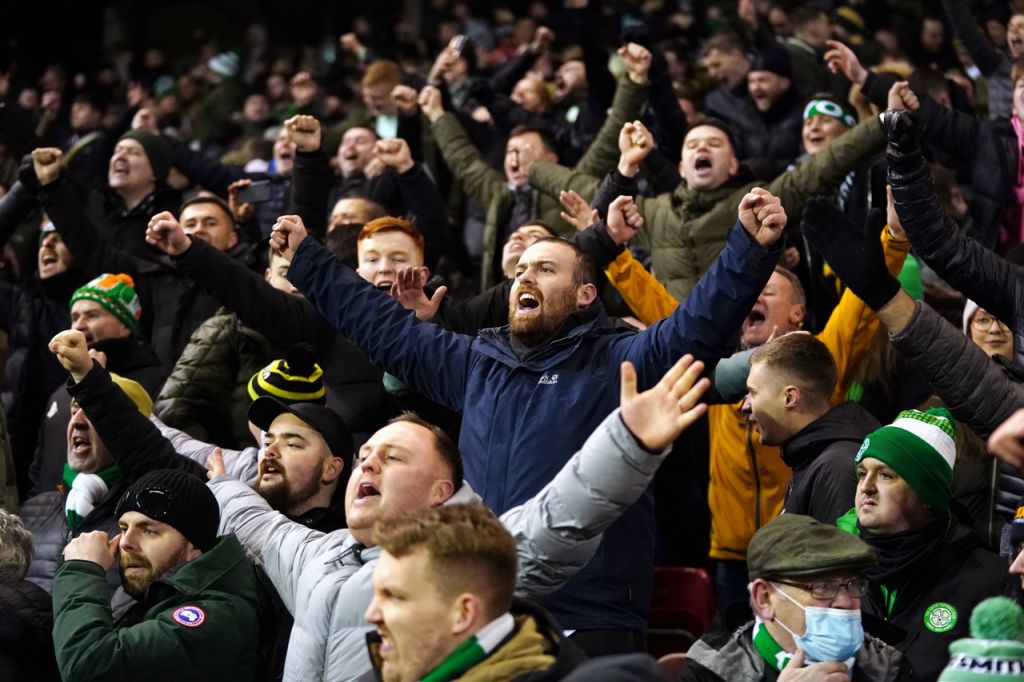 STH who have attended 42 plus matches in seasons 21/22, 19/20 and 18/19.
Matches vs. Aberdeen, Ross County, Rangers, semi-finals and finals are not taken into consideration within the criteria. Celtic's fixtures with Dundee United in December 2021 and Hearts on 26 January 2022 are also not taken into consideration.
Tickets for the match can be purchased online only, priced:
Adult: £30/£33
Over 65: £21/£25
Under 21/Over 75: £18/£21
Under 18: £14/£15
Under 12: £10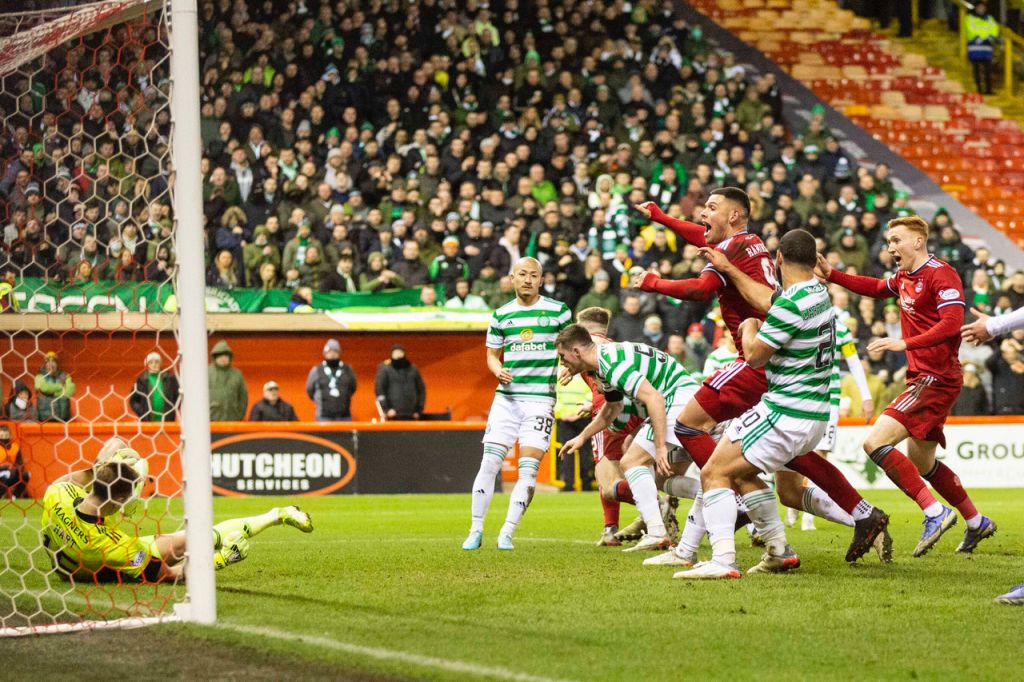 Booking fees apply. The deadline to purchase a ticket for this match is 2pm on Tuesday, 6 December.
Aberdeen have been doing well in their winter season ticket promotion, offering a ticket for the rest of the season with the game against Celtic given are as an incentive, so there will be more home fans at this game than has been the case in recent times.
Everyone will just be glad to get back to domestic football after this long break for the World Cup. Remember, 18 more sleeps…
We have received 1, 668 tickets for this match.

Tickets are priced as follows
•Adults – £30/£33
•Over 65 – £21/£25
•Under 21/ Over 75 – £18/£21
•Under 18 – £14/£15
•Under 12 – £10

— celticfctickets (@CelticFCTickets) November 29, 2022