DAVIE PROVAN, the former Celtic winger, has warned in his newspaper column this morning that the Rangers will risk another liquidation to stop Celtic winning Ten in a Row.
The club that cannot die obviously has nothing to fear from corporate death, ie liquidation. Their friends governing Scottish football will they clearly believe, make sure of that and Celtic would simply be 'surprised' at these events.
Referring to the activity in the transfer window – in terms of players recruited – Provan thinks that it's advantage the Rangers, so far. To be fair to him, he will probably have written this column before we all got the chance to see Timothy Weah yesterday afternoon.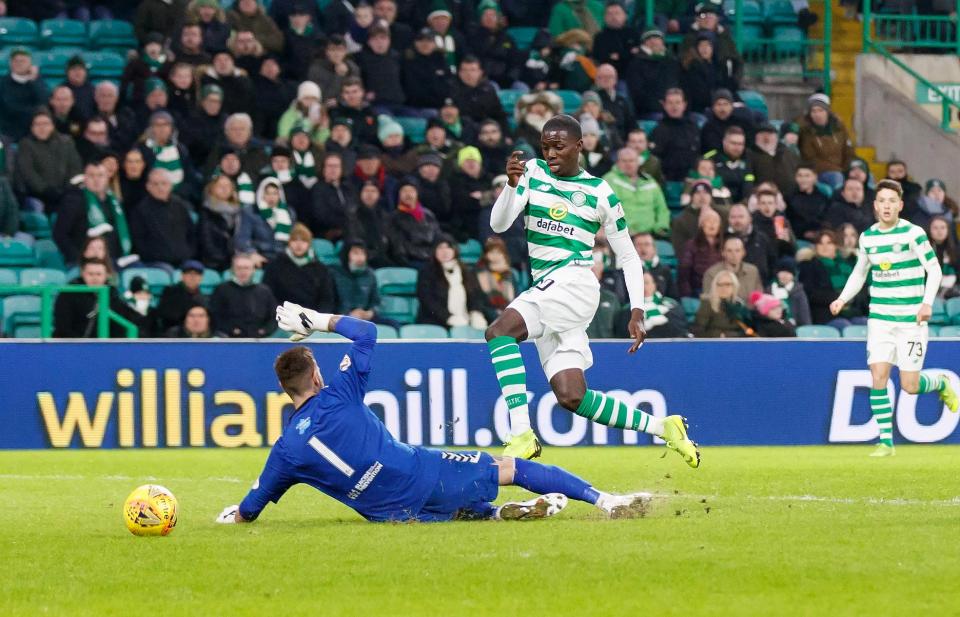 "If anything, you could even argue his signing of old stagers Jermain Defoe and Steven Davis is better business than Celtic have done across town," Provan stated in his newspaper column.
Only time will tell, but in terms of winning the title, (the) Rangers now look in better nick than when this window opened," the former Celt continued.
It's close, Celtic are on top on goal difference and have a game in hand. The Champions also have a run of home games where Paradise has been a fortress in the league this season and the Rangers have some really tough games coming up.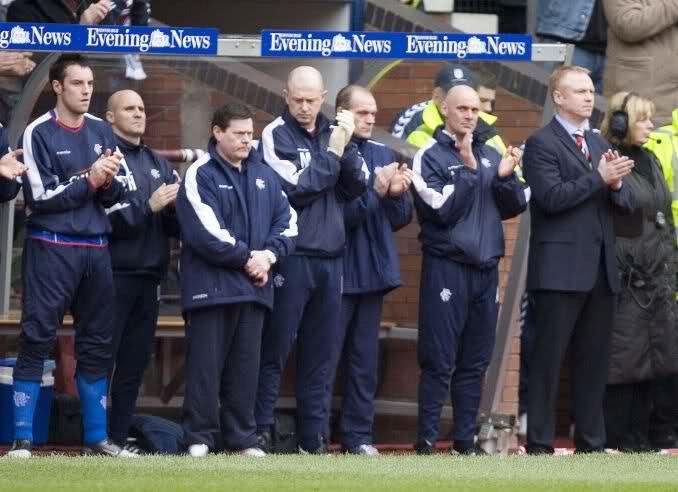 They also used their favoured position at the Scottish FA to demand that a playable game against Cowdenbeath was postponed on Friday evening despite the Fifers being clear that the pitch was playable. Whatever influence hitman Jimmy Bell has in Scottish football, as pointed out by former Rangers Vice-Chairman Donald Findlay, quite remarkably – listen below.
Talking Football | Donald Findlay QC was disillusioned as to why Cowdenbeath's game v Rangers was postponed.

Findlay also reveals Rangers' kit man Jimmy Bell was already at the ground… pic.twitter.com/8Uk1UGVt3f

— Rock Sport Radio (@RockSportDAB) January 18, 2019
Allegedly the Rangers had squad had a sickness bug thus the reluctance to play the game. However with the weather forecast for the next few weeks looking much colder, Jimmy Bell had clearly not factored that in. When will this game be played? Has Jimmy Bell called for the season to be extended yet?
Anyway, back to Davie Provan. His next remarks are explosive.
"For a club that went bust recently, Gers' spending this season looks criminal.
Have a look at this.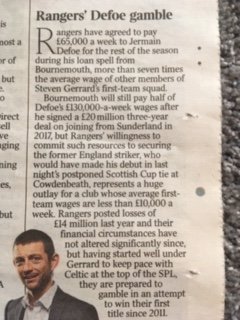 Defoe is on £130,000 a week and the Rangers have apparently agreed to pay 50% of his wages on an 18 month contract.
So that is £65,000 a week for 78 weeks meaning that they have committed £5,070,000 to a player who will be touching forty by the time his contract ends. Provan picks up on this in his column.
"If Dave King is picking up even half of Defoe's £130,000-a-week Bournemouth wages, he should be sectioned.
"But common sense put its jacket on from the moment ten-in-a-row reared its ugly head again.
"As a result of Celtic's complacency, Rangers are contenders again — and they're throwing the kitchen sink at it.
"That £14million black hole in the accounts?
"You get the impression Gers would take another liquidation if it meant stopping the Hoops reaching the big ten."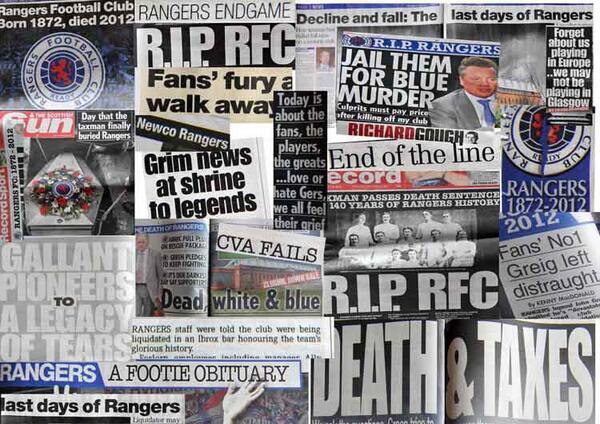 Also on The Celtic Star…
Scott Brown? 'I'm very hopeful that he would be staying here,' Brendan
Celtic Star Timothy Weah will light up Scottish football says Brendan
Celtic see off Clydebank, kidding on they're Airdrie and supported by 'Rule Britannia' Brexiteer Zombies