FORMER CELTIC manager Gordon Strachan has come to the defence of the current Hoops boss after the hugely disappointing, costly and frankly embarrassing Champions League qualifying exit against Romanian Champions Cluj last night.
Twice Celtic got their noses in front but on a night of shocking defending the visitors gratefully accepted the gifts on offer from The Celtic defence and goalkeeper – and not forgetting the captain who probably put in his worst performance in a Celtic jersey.
Strachan though reckons it just a problem for a bunch of 'baying hordes' on the internet. Strachan actually referred to the "five or six moaners on the internet" as "baying hoards" which sound a more apt description for the cash stashing Celtic board than the supporters who have done nothing to deserve these insults from a former club manager.
"Celtic don't need to panic buy. They have enough. I really don't know if they have to do too much.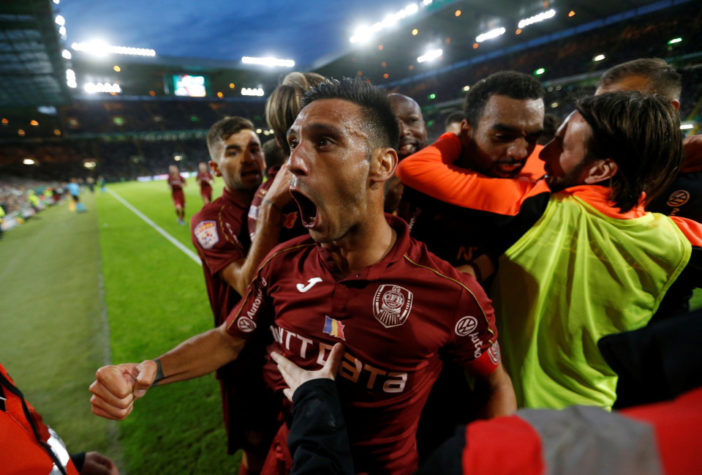 "Do they want to go out and buy someone just to appease the 'baying hoards' – more likely five or six moaners on the internet – or do they just calm down and know that they have enough?" Strachan said in his column on a bookmaker's website, as reported on The Dugout.
"If there's something super duper out there, of course, they'll do it, they've done that before, but they won't be pushed into anything drastic."
Arrivals unlikely then if Strachan is to be believed and he's been there and knows how this Celtic board operate. The former boss talked up Neil Lennon, who is coming under intense supporter criticism for his team selection last night, specifically his craft decision to play Callum McGregor at left back – even Rod Stewart was piling into this today, see HERE.
"Celtic have scored 15 goals in three games, and they're in crisis. It's a funny game. And that so-called crisis is only in the Twitter and Instagram world," Strachan continued.
"The club will be calmer than those online. It's happened before, at the same stage last season, so Celtic will know what happens.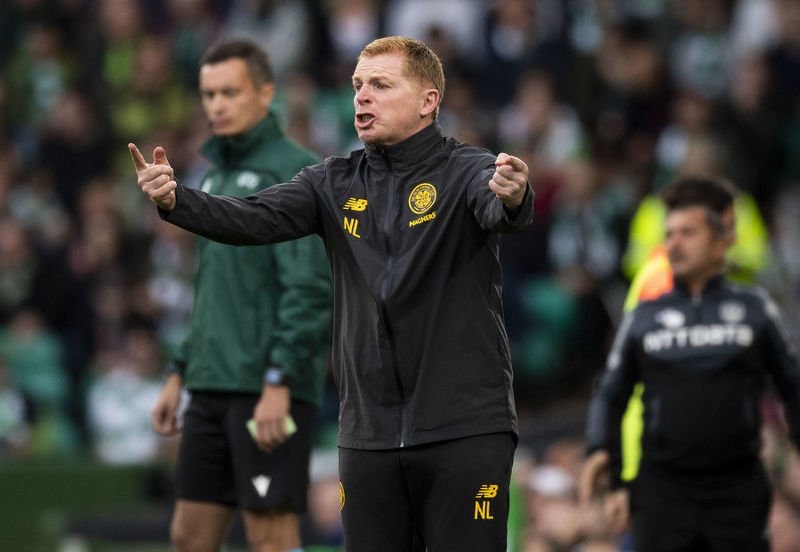 "And, let me tell you, there's nobody better than dealing with this kind of situation than Neil Lennon. I've seen people who look unflappable during television interviews and then go home and crumble and cry themselves to sleep.
"Neil might not be as good on the telly as some of those but, trust me, on the inside he's as cool as anyone you'll meet. He's a way of walking through chaos. He might get a bit twitchy, or look at someone like they're daft, during interviews, because he hasn't had the same level of media training as others have, but he's perfect for dealing with this kind of crisis, he's done it all his life.
"Of course, he'll be upset about the result, as so much of his life has been about European football. But all he can do is move on and keep winning, get that ninth title in a row. That's huge, and Neil knows that.
"Since they've won the eighth one, the pressure around Celtic has been immense to get the ninth. You say to anyone in the world 'your team will win the league eight years in a row' and they'd sit back and wait for the statues to go up and the stadiums to be renamed. Celtic's a different beast."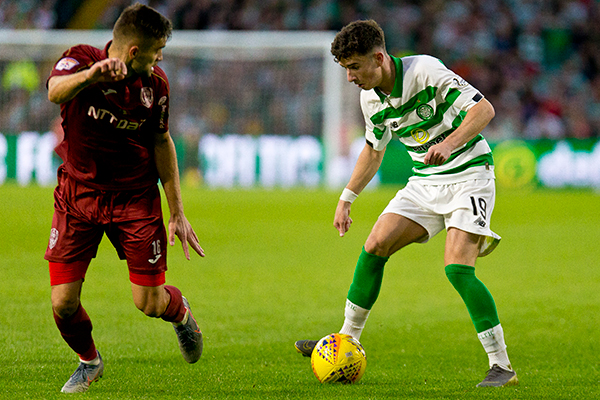 "Celtic not reaching the group stage of the Champions League affects the whole of Scottish football, not just those at Paradise – there should be no celebrations across the country for fans of other teams," Strachan noted.
"OK, so (the) Rangers supporters are obviously going to revel in it, and they're OK, they've got enough money, but it negatively affects everybody else in Scotland.
"For instance, a few years ago when Celtic reached the group stage, Premiership clubs got something like £400,000. It benefits everyone when they do well. We need to be asking 'how can we help?' – not just Celtic, but the other teams in Europe, (the) Rangers and Aberdeen.
"Do we need to cancel the league games before European matches to give them more time to prepare? We need to look after our teams."
So there you have it, it's just a handful of malcontents with computers posting in social media. Nothing at all to be worried about. Peter Lawwell really is a master at getting his mates to step up and help in times of trouble.