Brendan's first visit to Fir Park last time around was thrilling to say the least…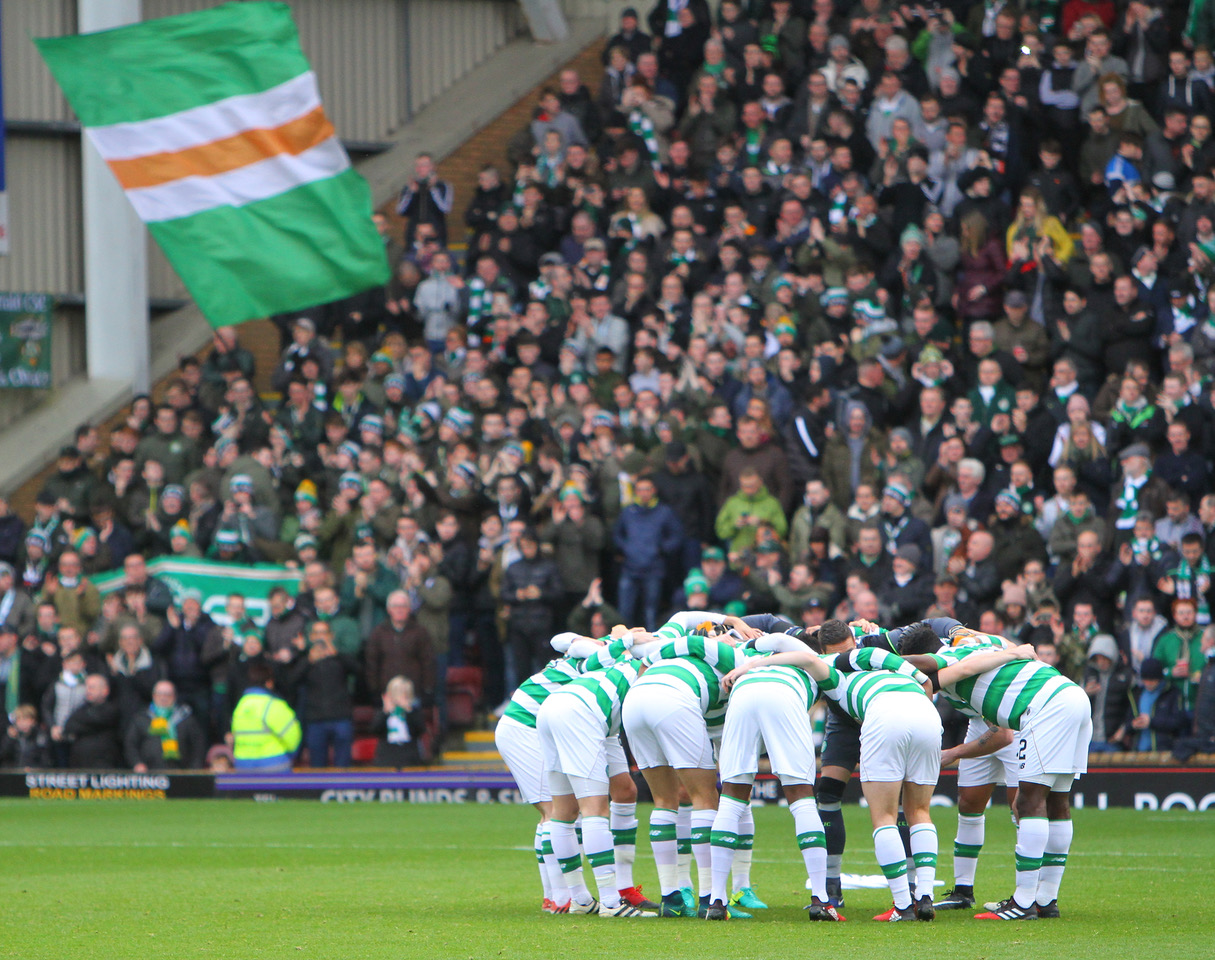 As we prepare to take on Motherwell at Fir Park tomorrow cast your minds back to Brendan Rodgers first visit to Lanarkshire in his first spell at the club to take on the Steelmen back in early December 2016.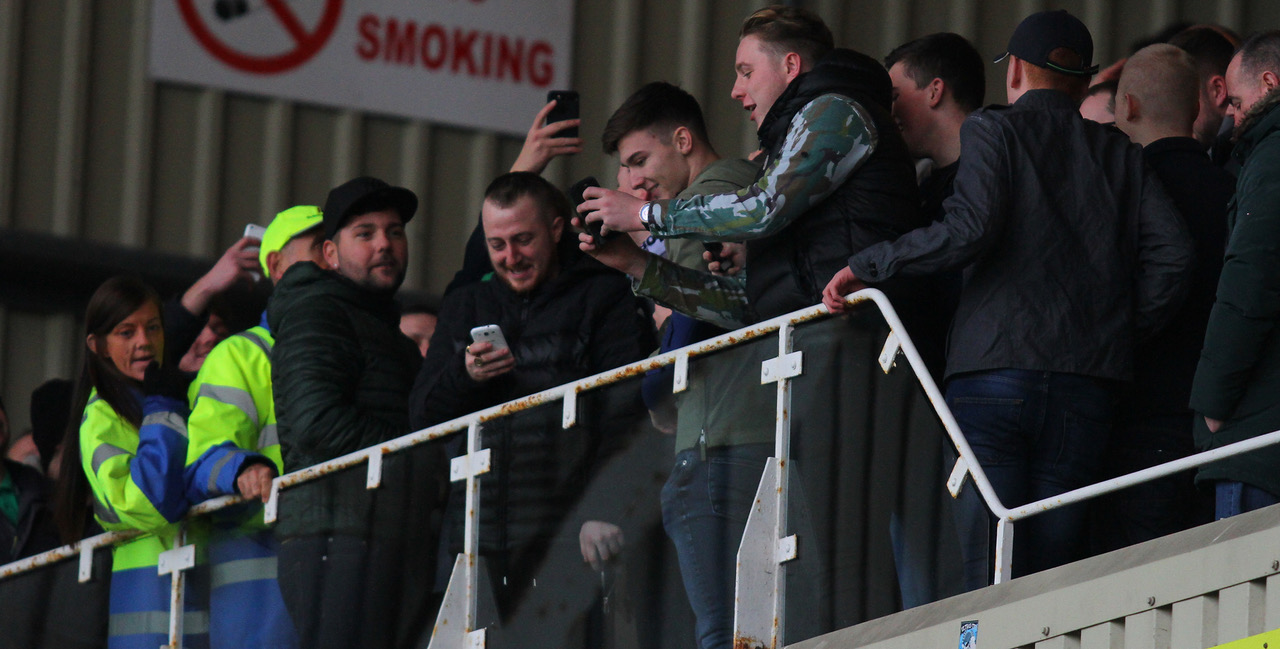 Yes it was quite the game! Celtic found themselves 2-0 down at half time and staring down the barrel of our first domestic defeat of the campaign. Just think there would have been no Invincible season and no book from Matt Corr which incidentally brilliantly tells the story of that incredible, never-to-be-forgotten season where this one was most certainly one of the most remarkable games.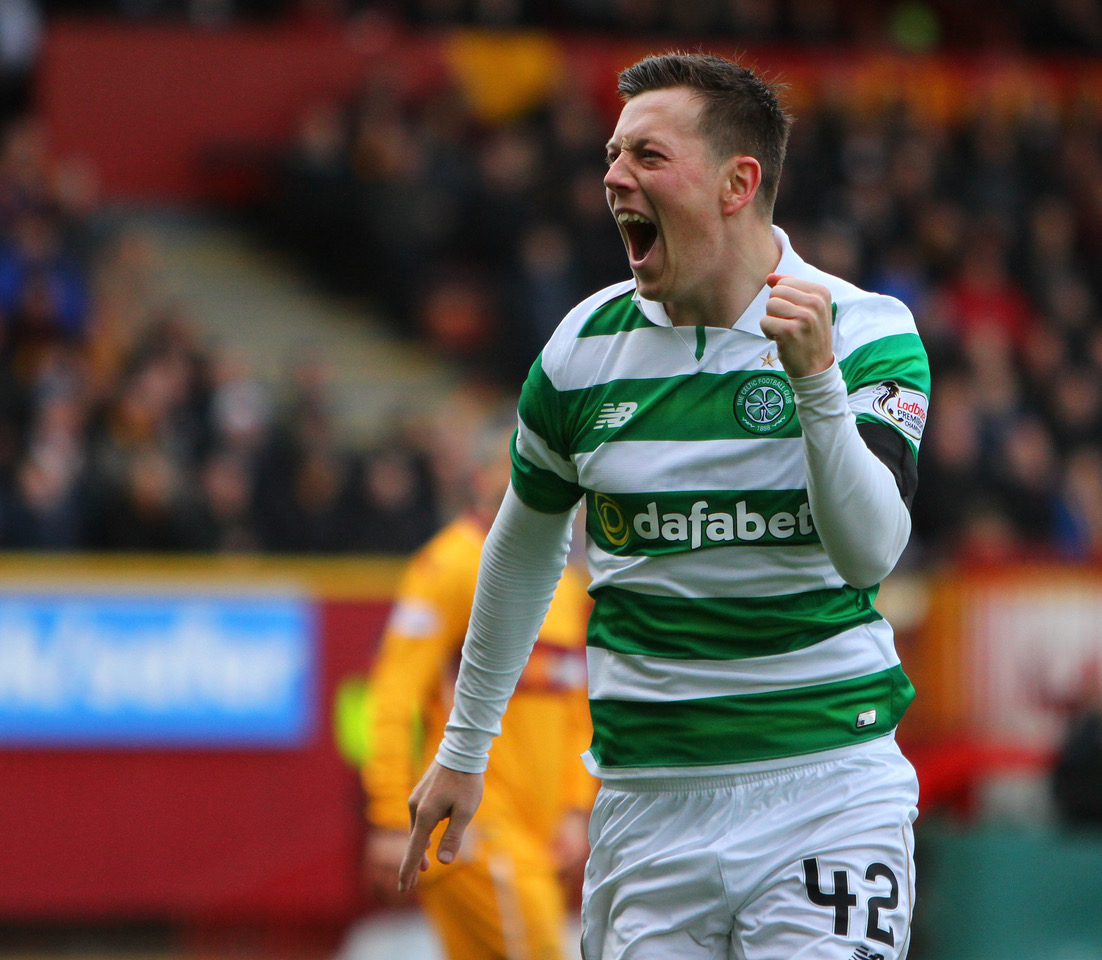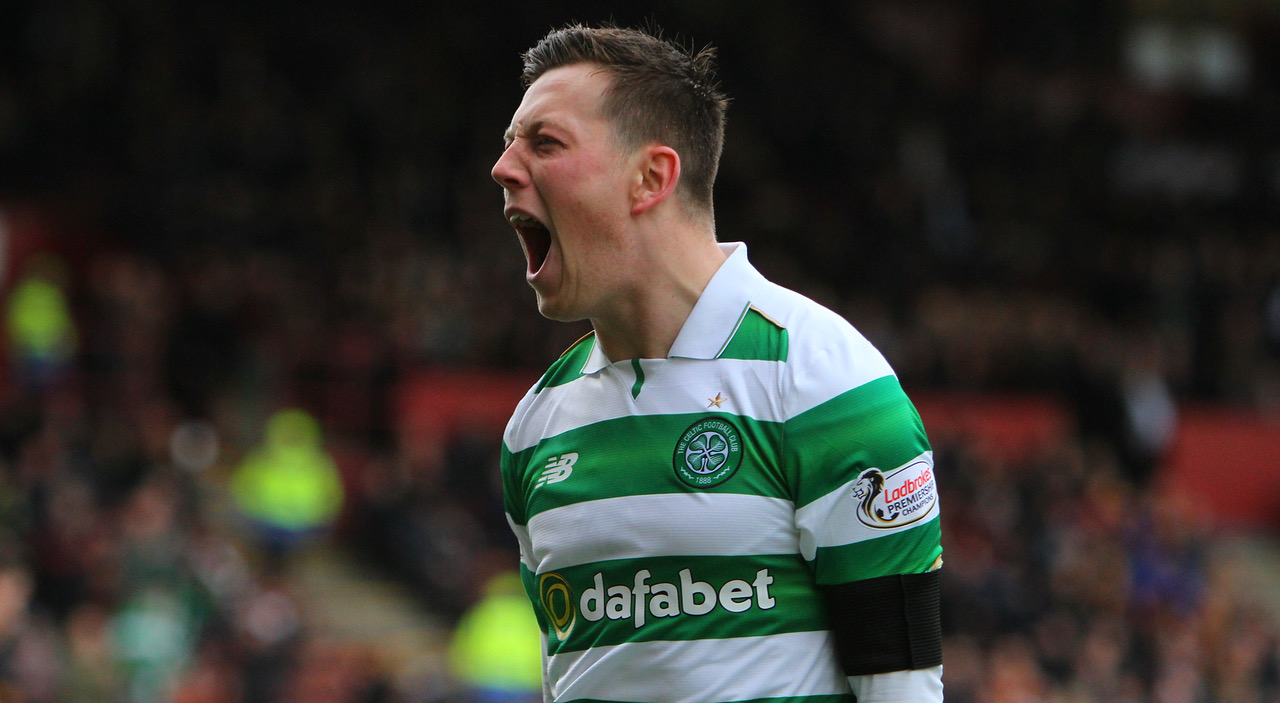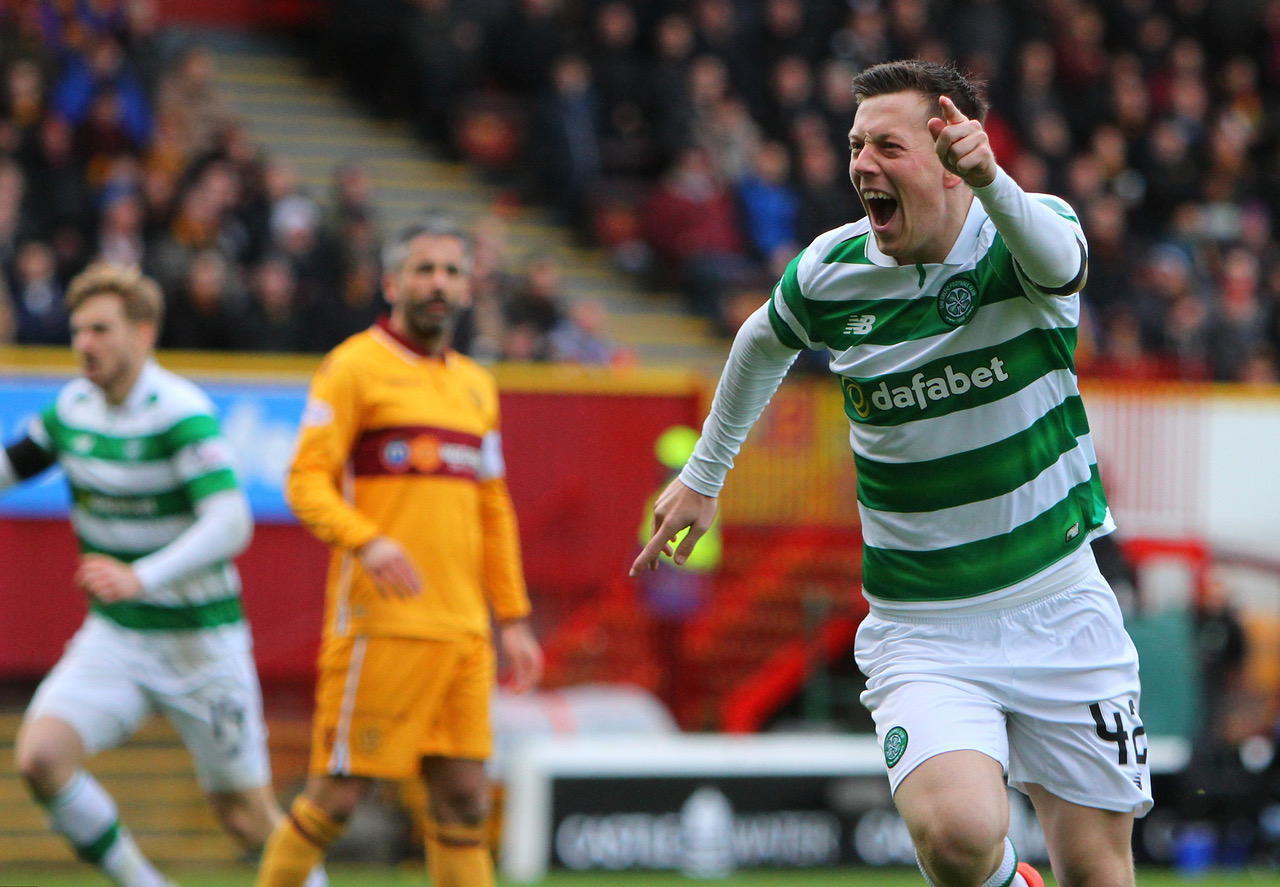 The second half fight-back from Celtic was the stuff of legends in what turned out to be one of our most dramatic games this century. A youthful Callum McGregor gave us hope just after the interval as he pulled a goal back. Paddy Roberts then scored a rare headed goal with 20 minutes remaining to bring us level.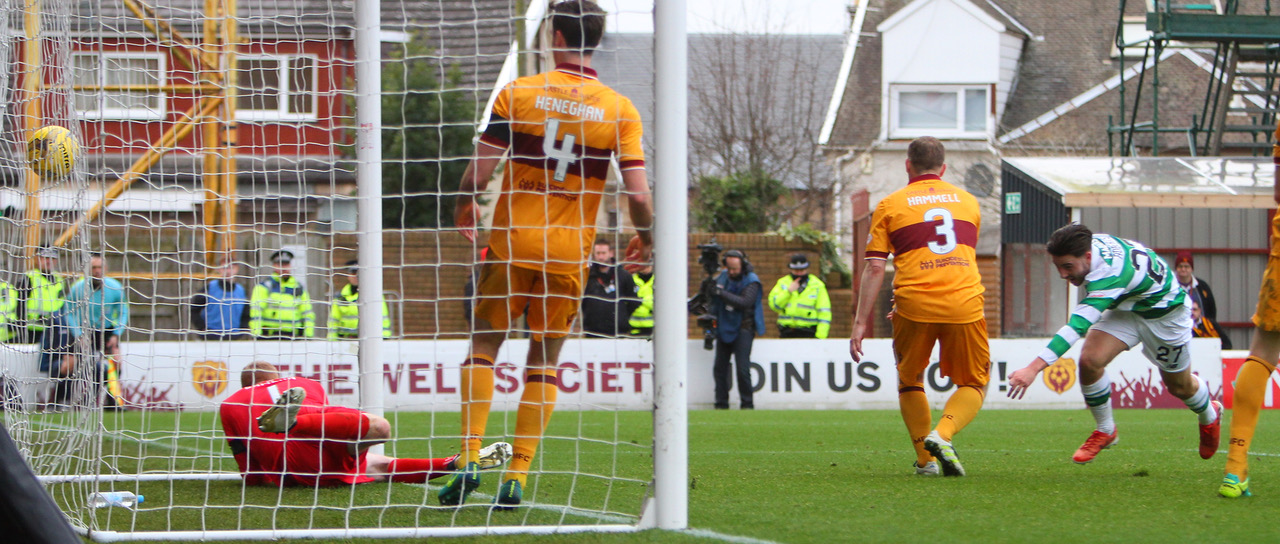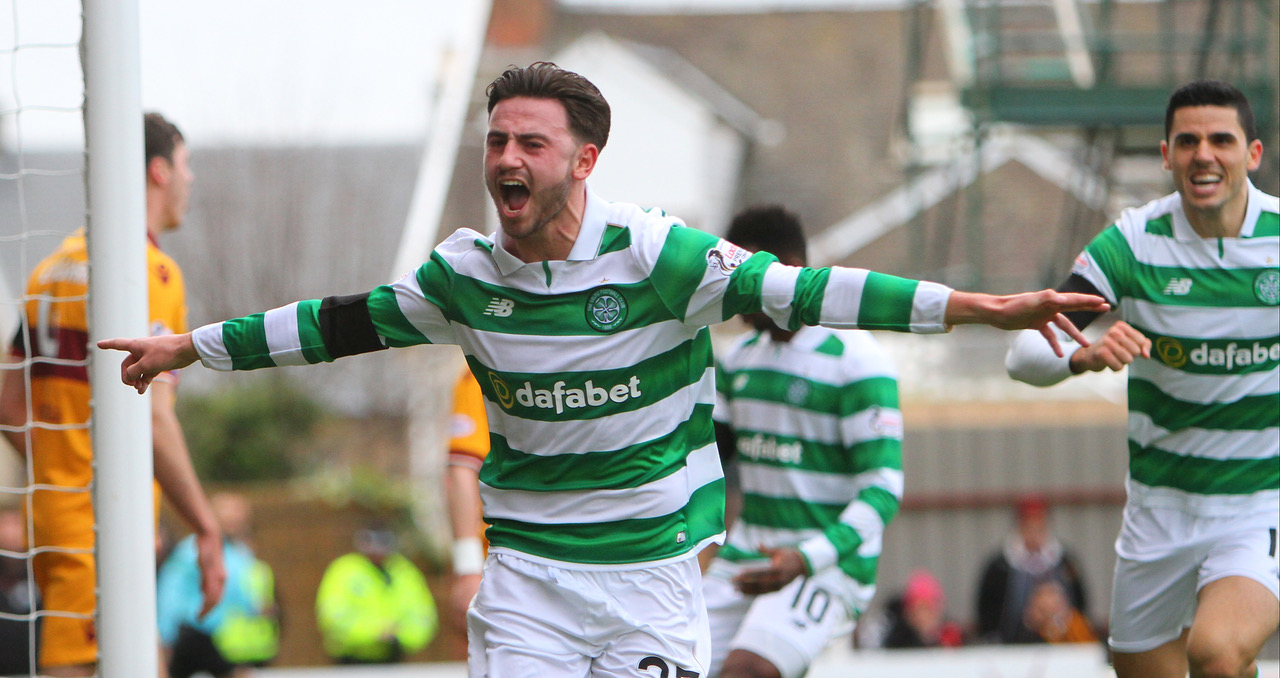 Our joy didn't last long though as while we were all still celebrating Well went up the park and dramatically went back into the lead. It was a right kick in the solar plexus. We needn't have worried though as a few seconds later as the well supporters were still celebrating, Stuart Armstrong hauled us immediately level.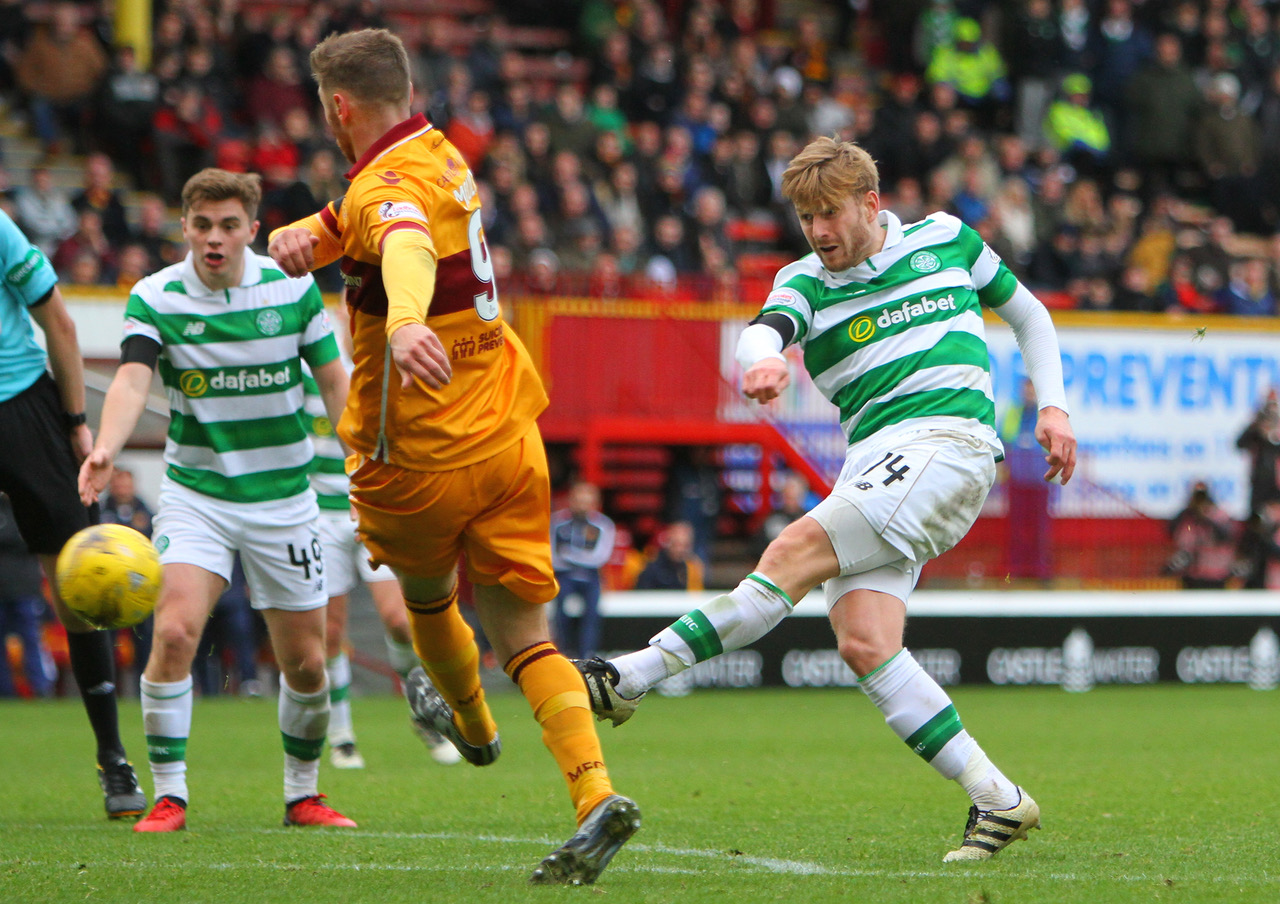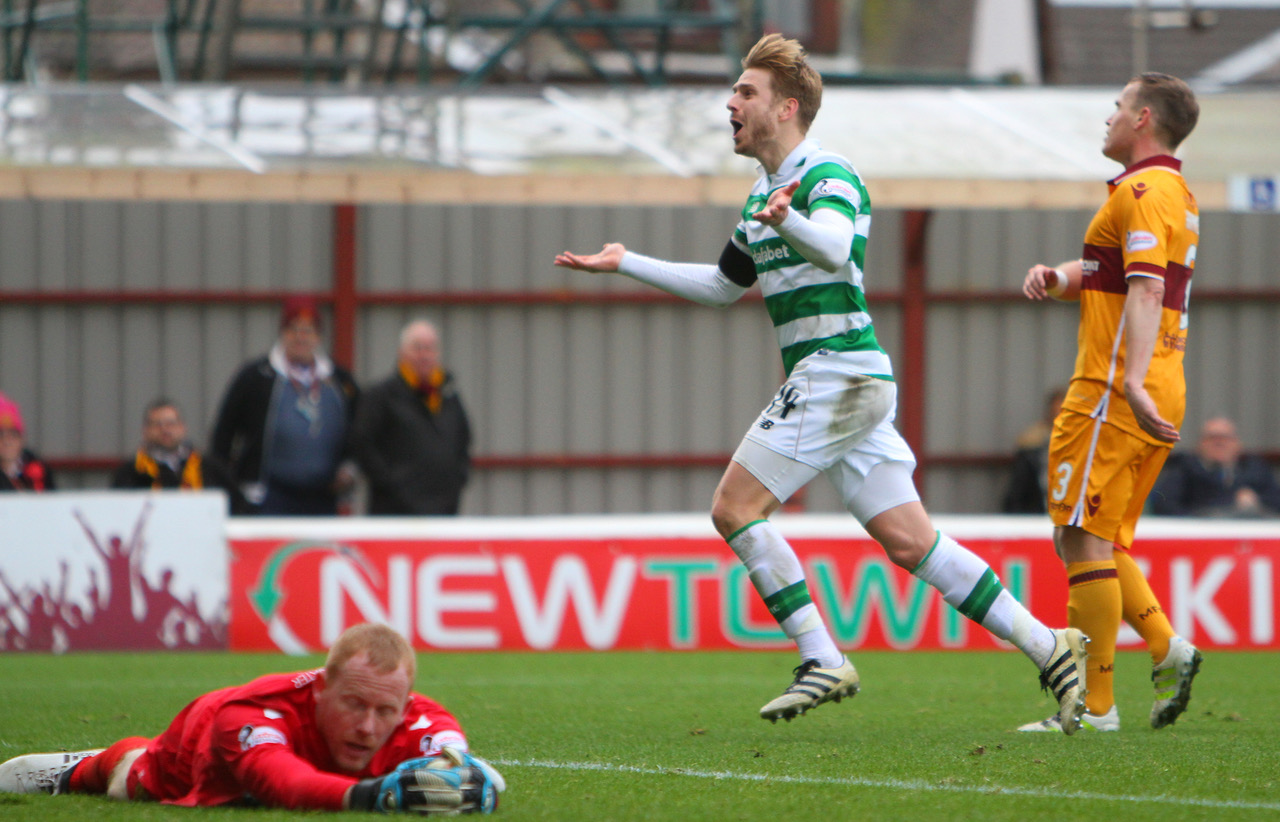 Absolute bedlam in the away end, it was crazy! Three goals in as many minutes! One minute we're level the next we're behind, and then level again. Scottish football eh? Don't you just love it?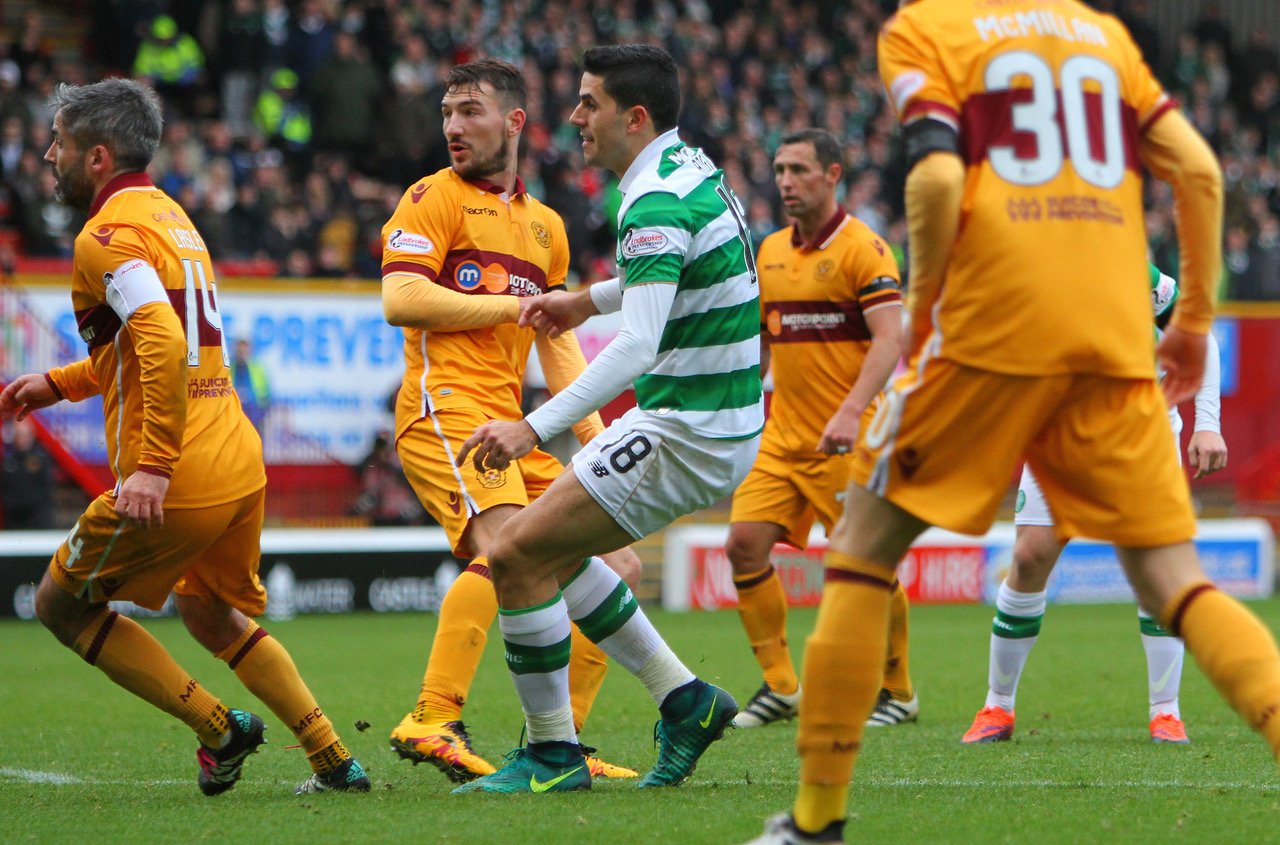 It would prove to get even better twenty minutes later as a draw looked the most likely outcome as it entered injury time. We don't do like settling for draws, but most Celtic supporters wouldn't have been disappointed with a share of the spoils considering how the game started.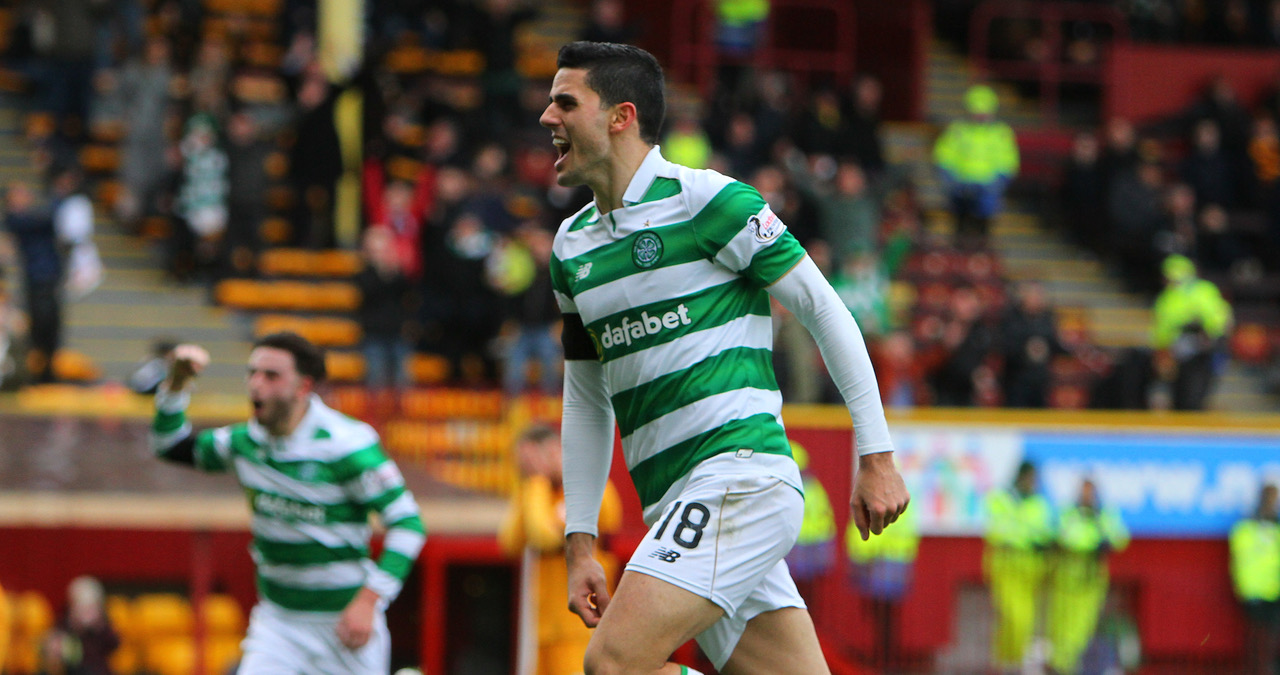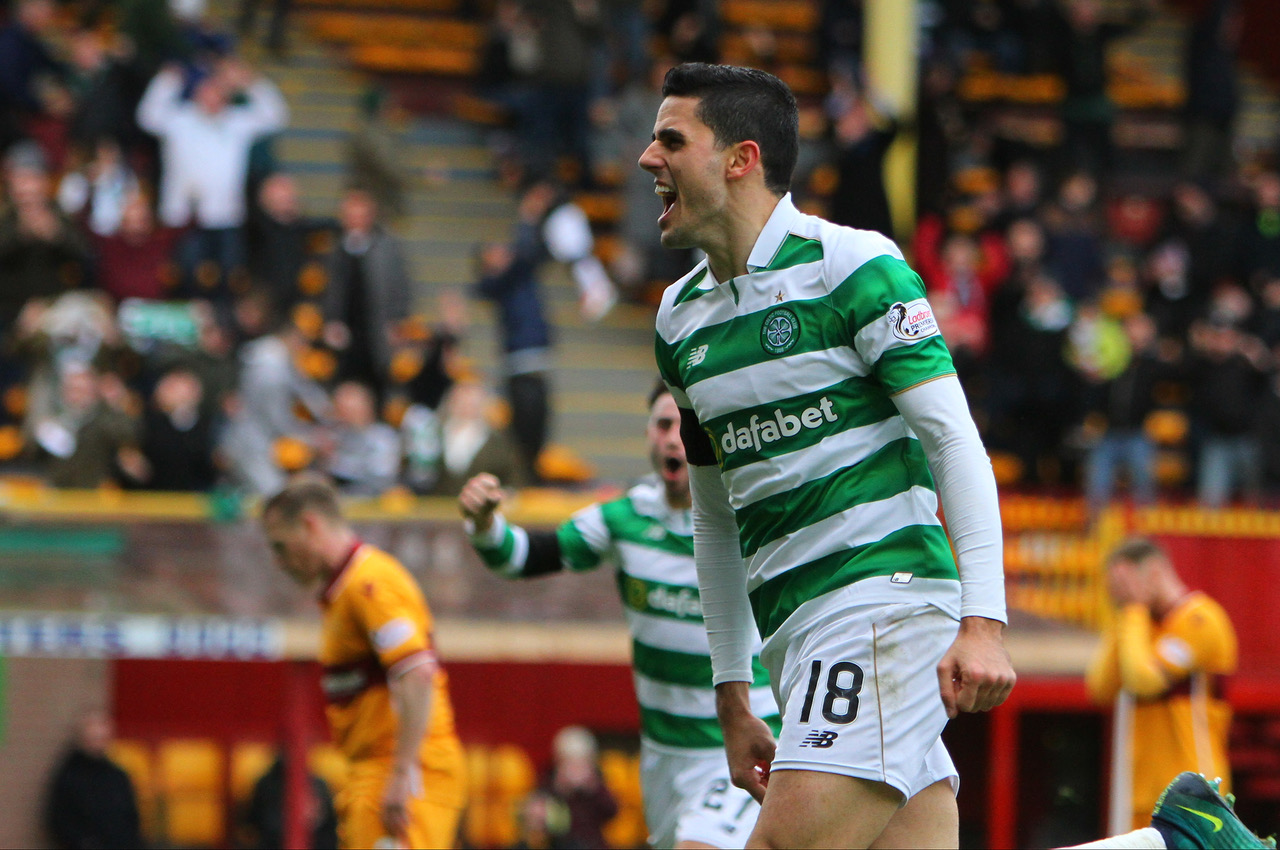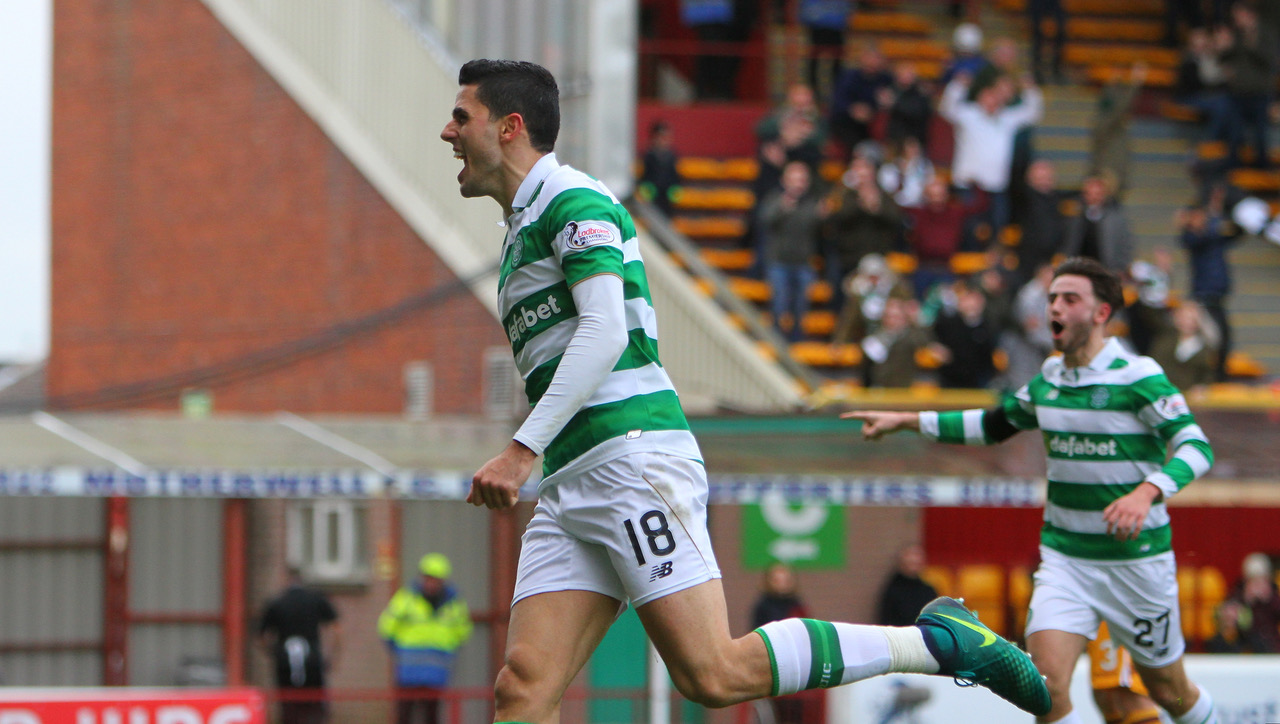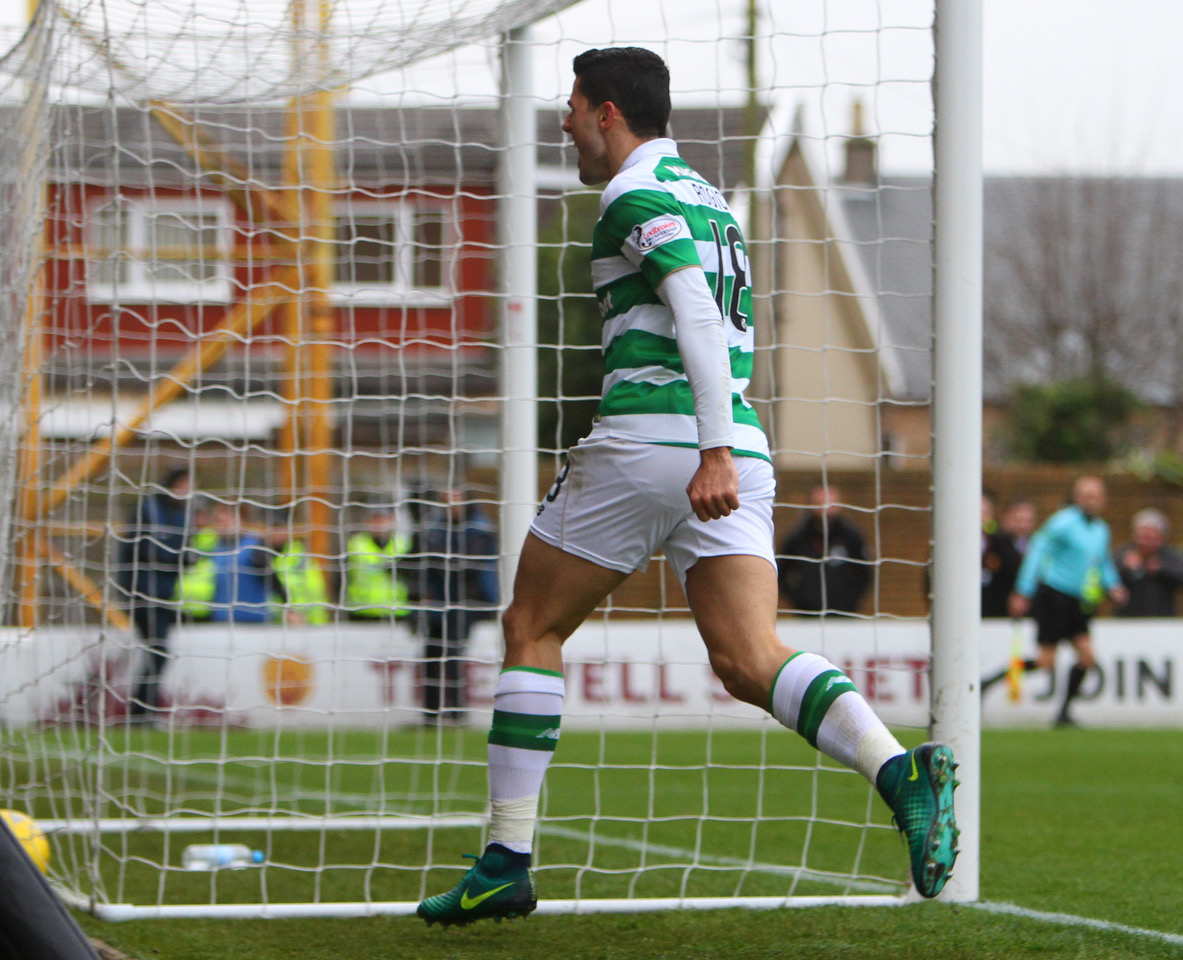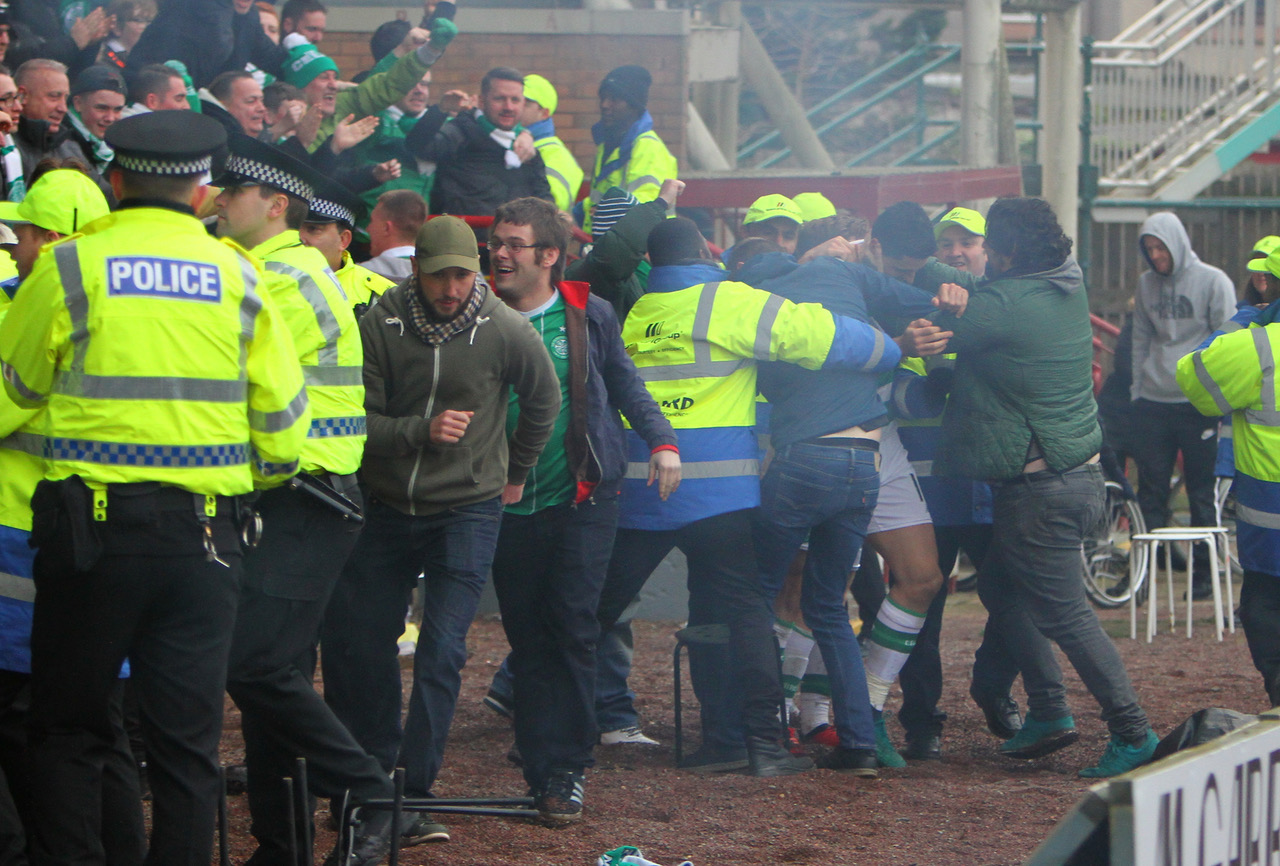 But this is Celtic, and you never give up until the final whistle and so it proved, and right on que the Wizard of Oz Tom Rogic curled in a trademark beauty to win us all three points. The Celtic support went ballistic as we snatched victory from the jaws of defeat. I wouldn't mind the same outcome tomorrow, although I doubt my ticker could take it a second time around! You can order a copy by clicking on the link below.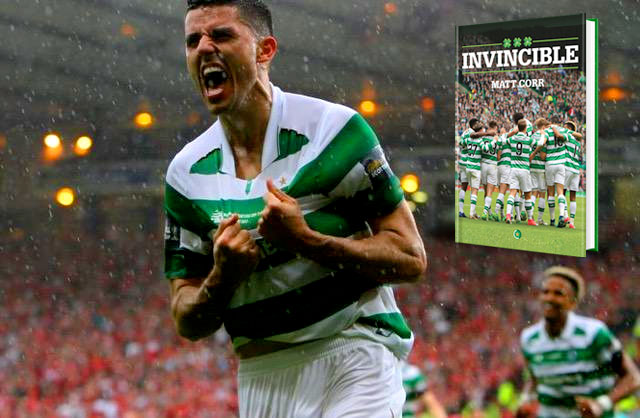 Again if you haven't read Matt Corr's INVINCIBLE do yourself a favour! You can order a copy by clicking on the image above. Here are some more images after the final whistle…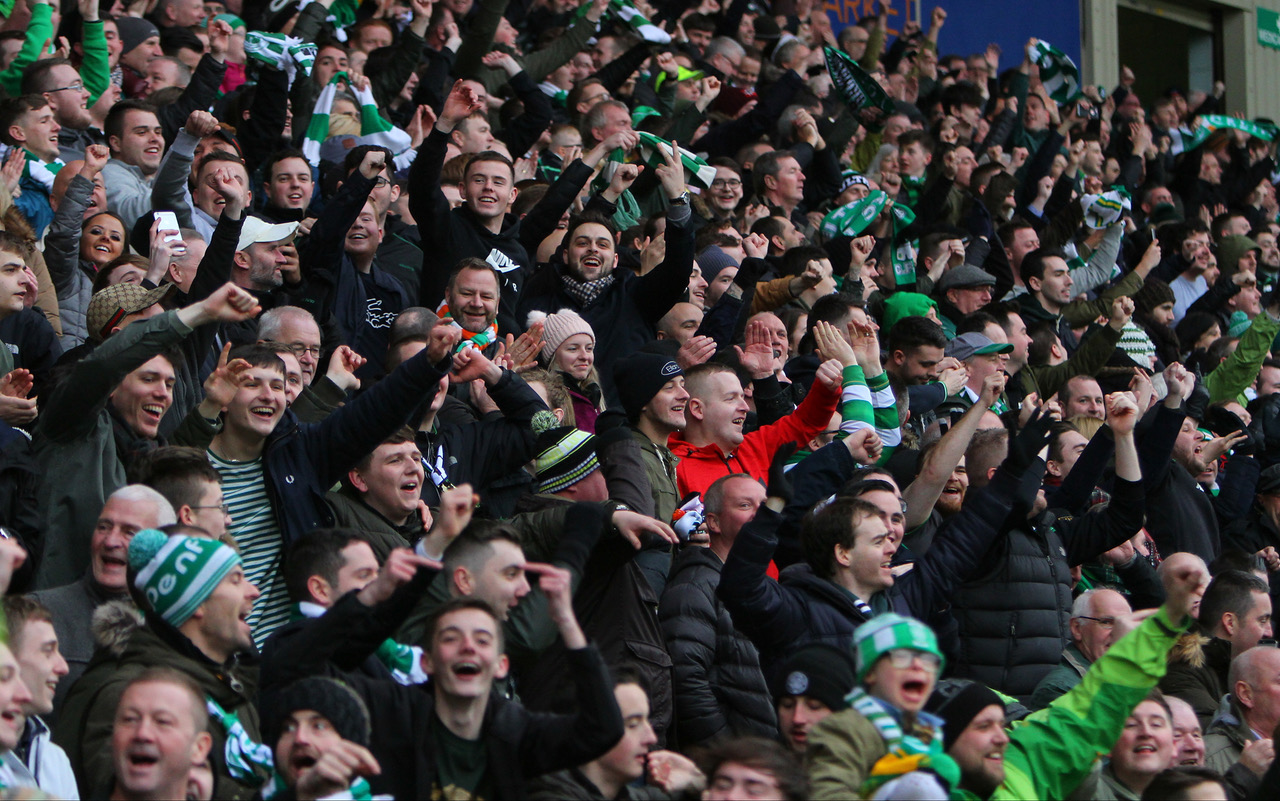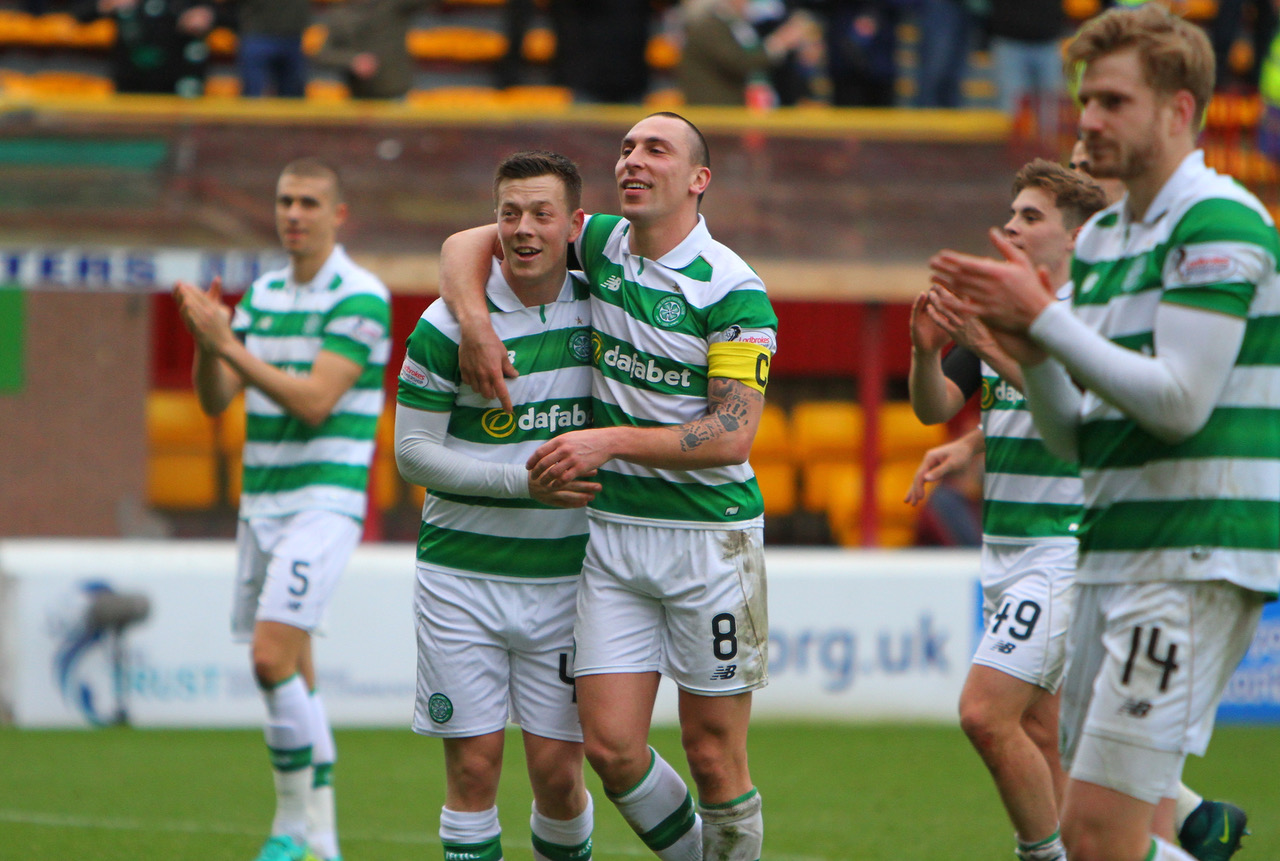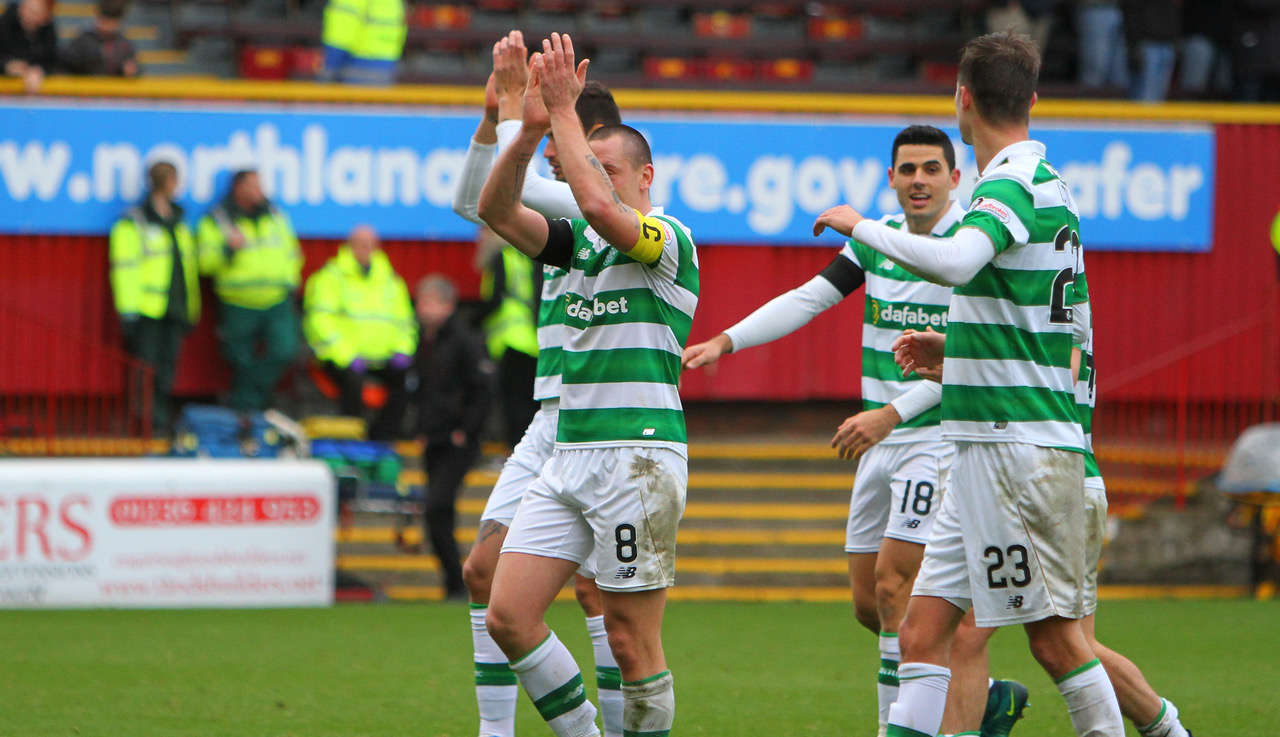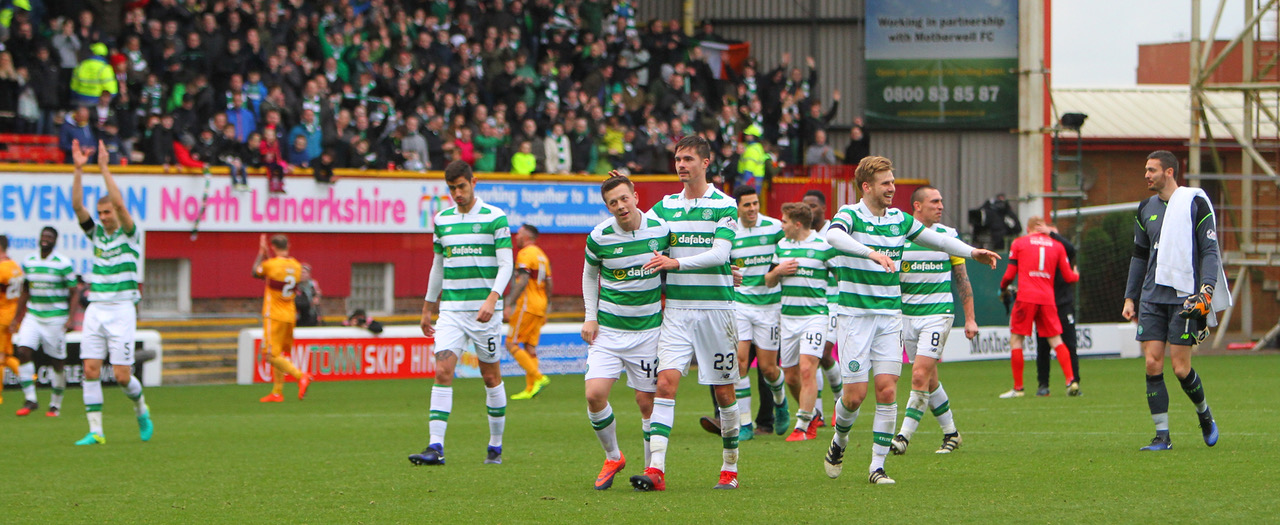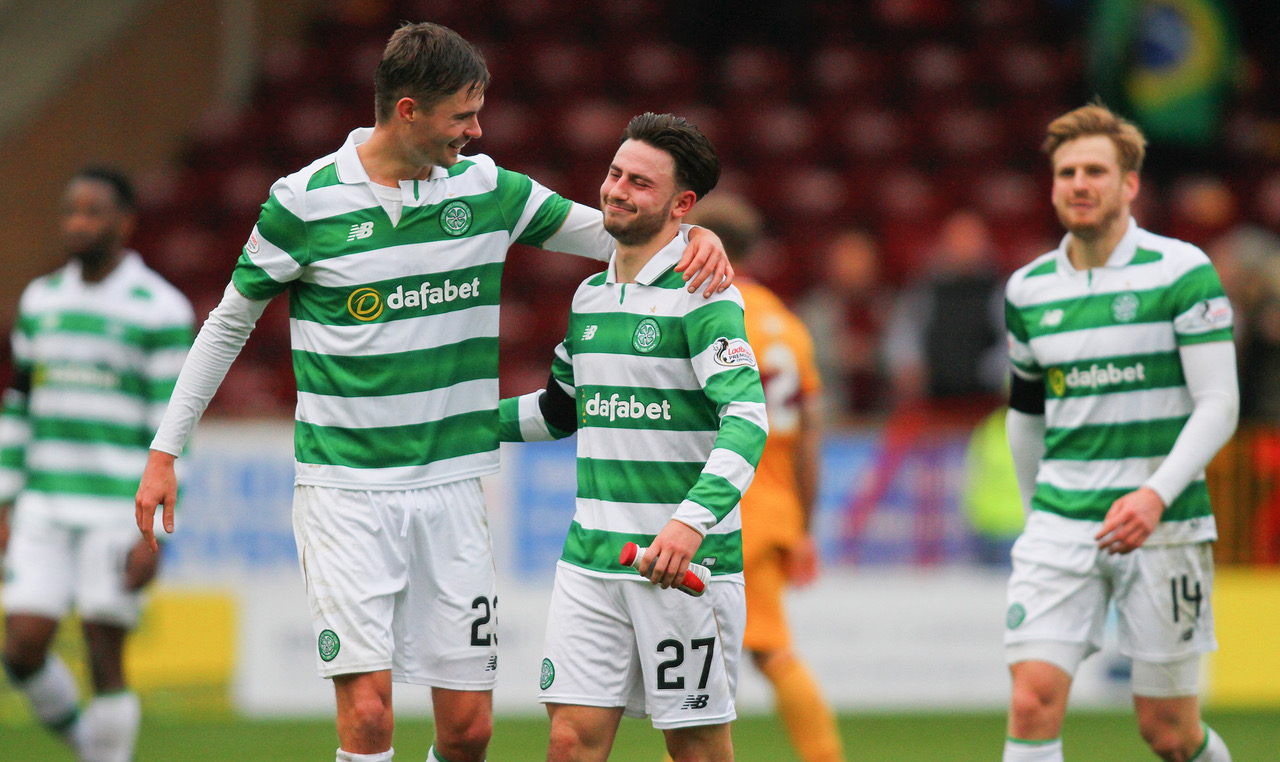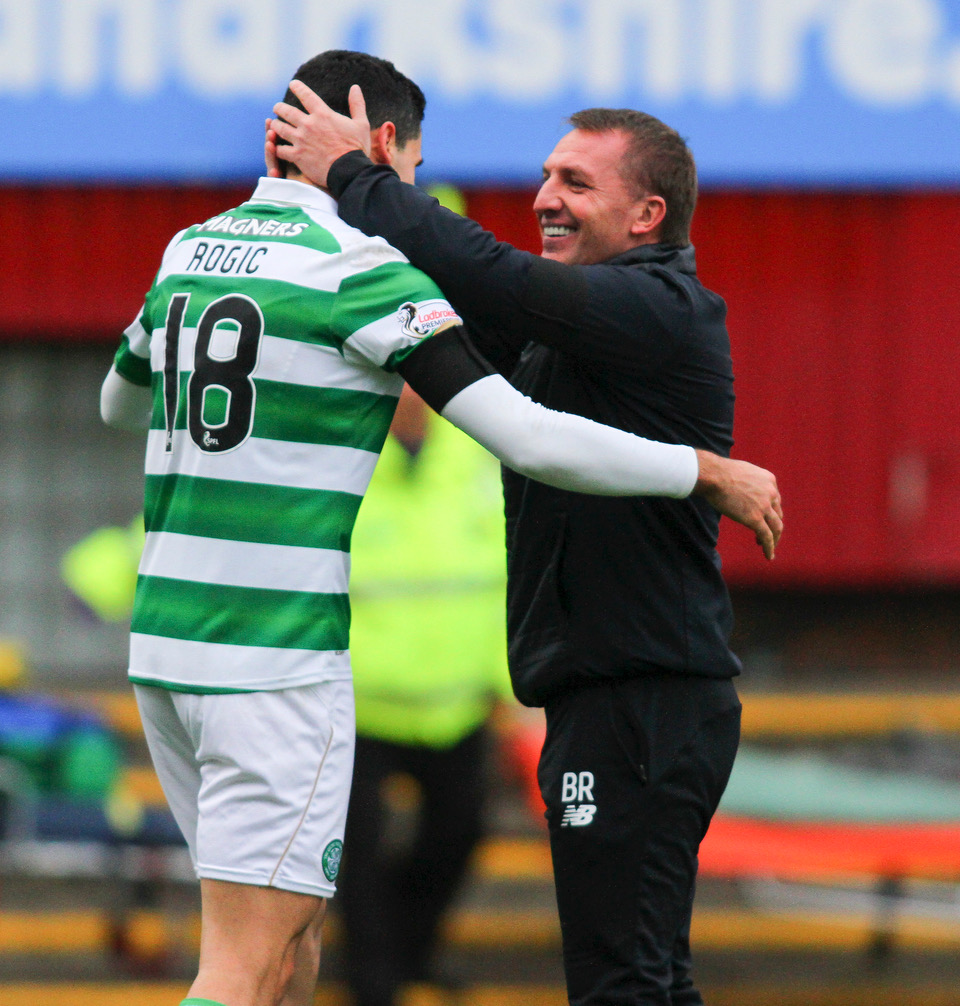 Just an Ordinary Bhoy
PS one last photo which is interesting…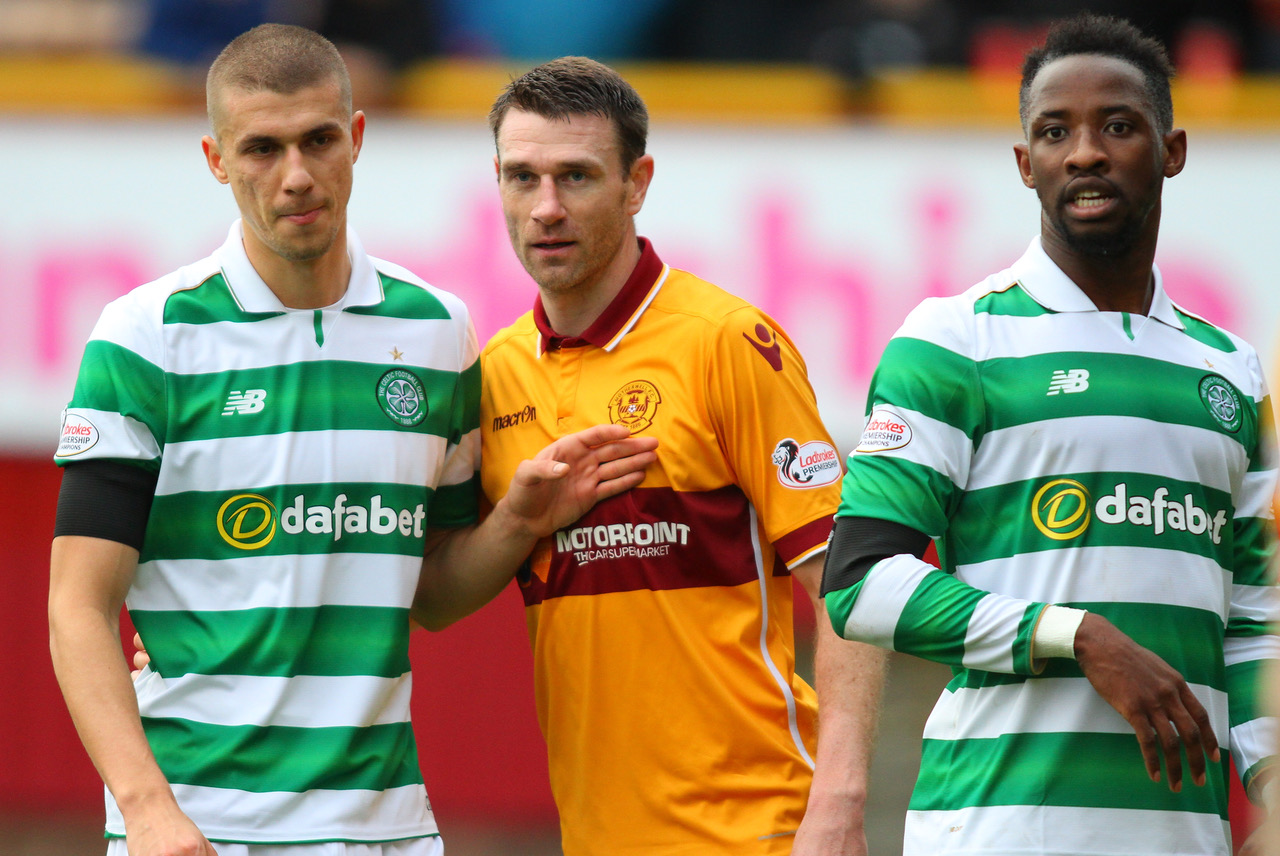 Meanwhile Thursday 19 October is going to be a very special day for The Celtic Star so please save the date…