While sad to see her go, I rather enjoyed sitting back and watching the widespread media coverage last night on Jacynta's decision to move on after two and a half very successful years playing for the Celtic FC Women's side. Like all the players in Fran Alonso's team the money that Jacynta and the rest are on is modest to say the least and in the women's game players move around different leagues regularly. Here's what Jaz had to say about her decision to leave Celtic.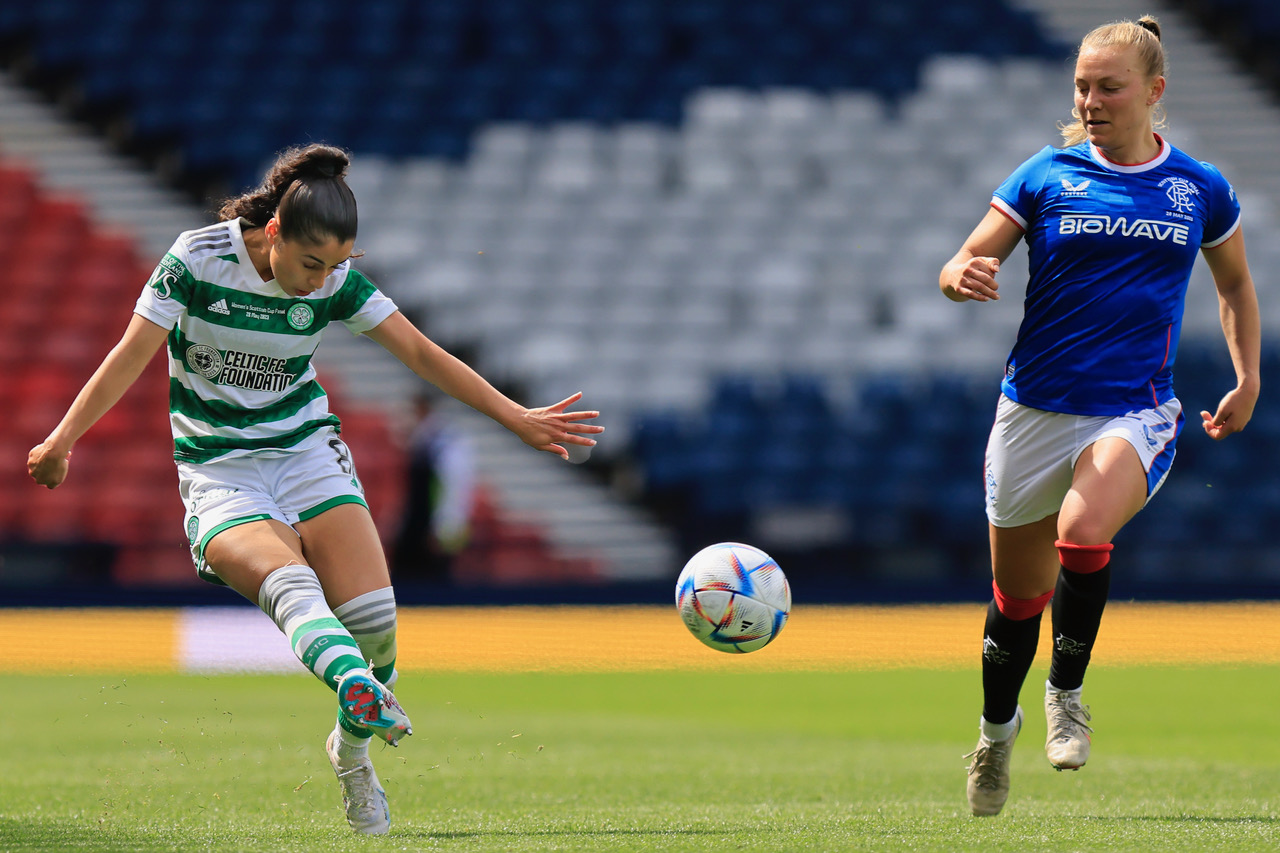 To my Celtic family,
Where do I begin….
I can't thank you all enough, from the teammates, fans, staff and the whole club. I have been on an incredible journey with you all, and I will forever cherish all the memories I've made at Celtic. 1/3 pic.twitter.com/MpVlqZw23q

— ✝️ (@jacyntagala) July 2, 2023
"To my Celtic family,Where do I begin…I can't thank you all enough, from the teammates, fans, staff and the whole club. I have been on an incredible journey with you all, and I will forever cherish all the memories I've made at Celtic.

"To the best fans in the world, thank you for embracing me from the minute I joined, the love you have shown me has never gone unnoticed. This club has made me a better player and person, and I can't express how much I will miss each and every one of you.

"I will forever support Celtic and good luck to the ghirls next season!
Mon the hoops, Jaz#8″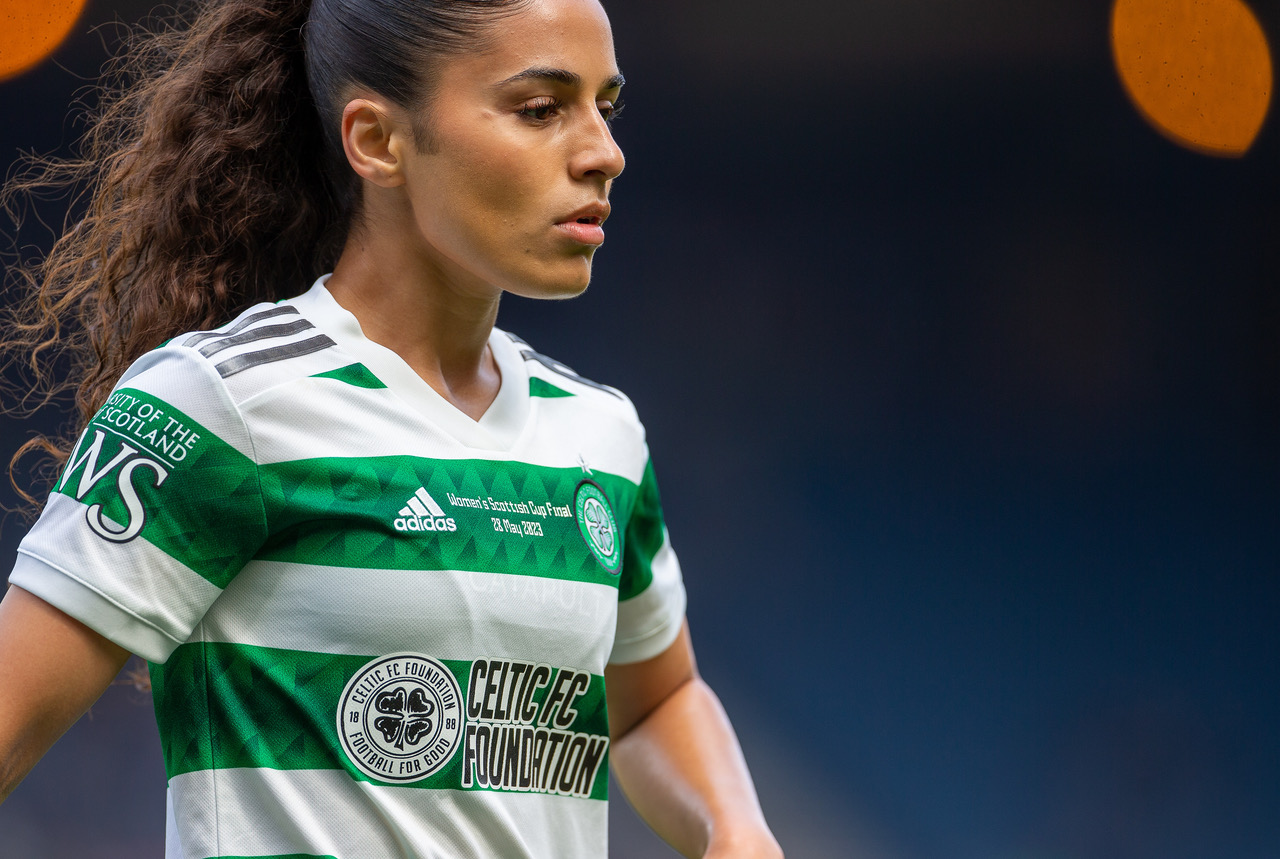 The squad was always going to change this summer and the rather hysterical reaction to the news of players moving on has been good, because it shows that supporters now care. And two or three of the players who have left will of course be missed. Pam Tajonar was a top quality signing from Fran Alonso last summer and she proved herself to be a world class goalkeeper, who Fran was able to convince to come to Celtic at the back-end of a distinguished playing career at the top of the women's game in Europe, as a detour on her way back home to Mexico. We wish Pam all the very best, no more Scottish winters.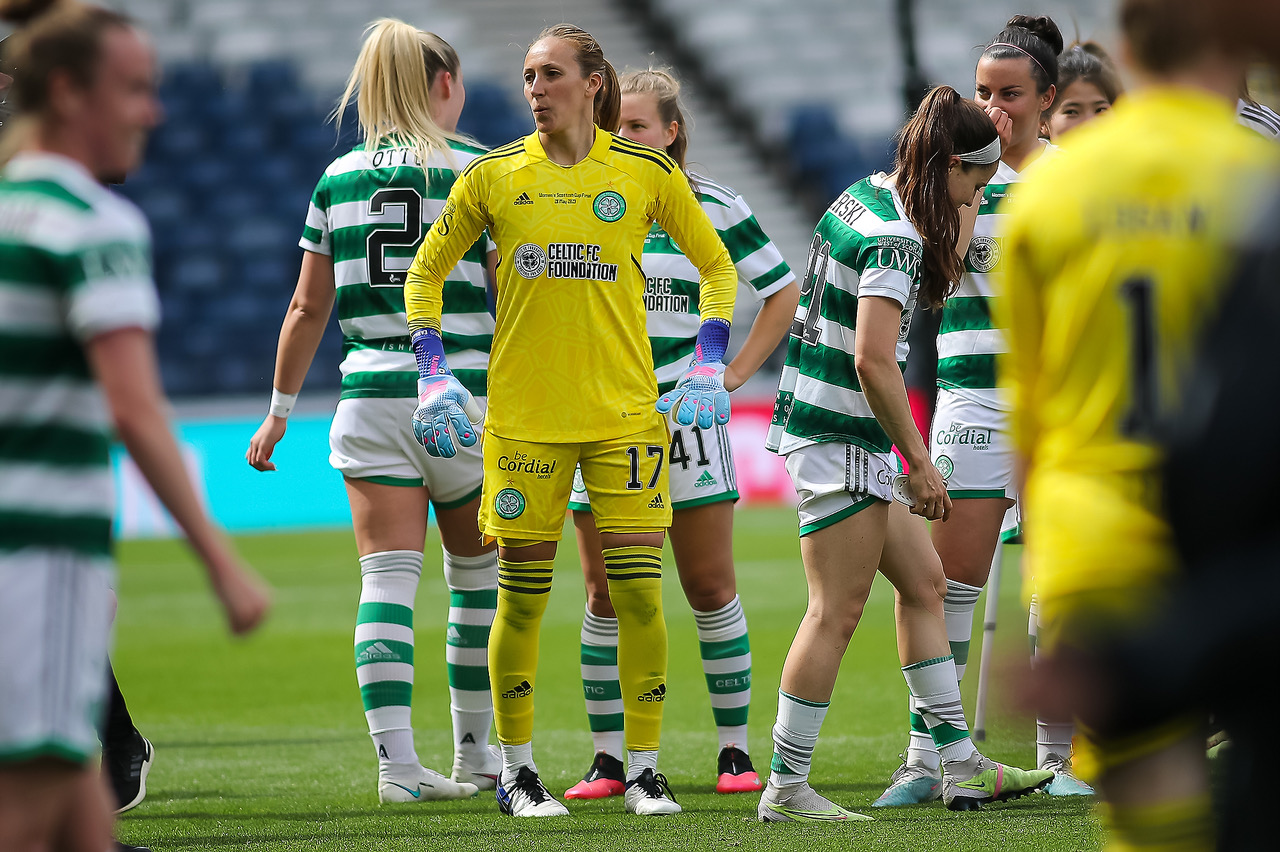 I watched her 'play' against Dundee United at Airdrie just before Christmas and on a freezing evening she has zero to do. It was baltic and at least the few hundred fans there were wrapped up for the cold Scottish weather.
🍀Thank you Celtic FC for an amazing year!@CelticFCWomen @CelticFC pic.twitter.com/mNqcMEtHDF

— Pamela Tajonar (@PamTajonar) June 22, 2023
Tash Flint, the player we called The Goal Machine, made a big impact in a very short time at the club, on loan from Leicester City. Her contract there ended at the end of the season and Tash is from a Celtic minded family, so Fran Alonso was hopeful of signing her up for the new season. But it looks like the impact she's had at Celtic, together with the astonishing growth in interest and coverage of the Celtic women's team in the last few months of the season, has attracted interest elsewhere and as the ongoing Jota situation illustrates, money talks in football, even in the women's game.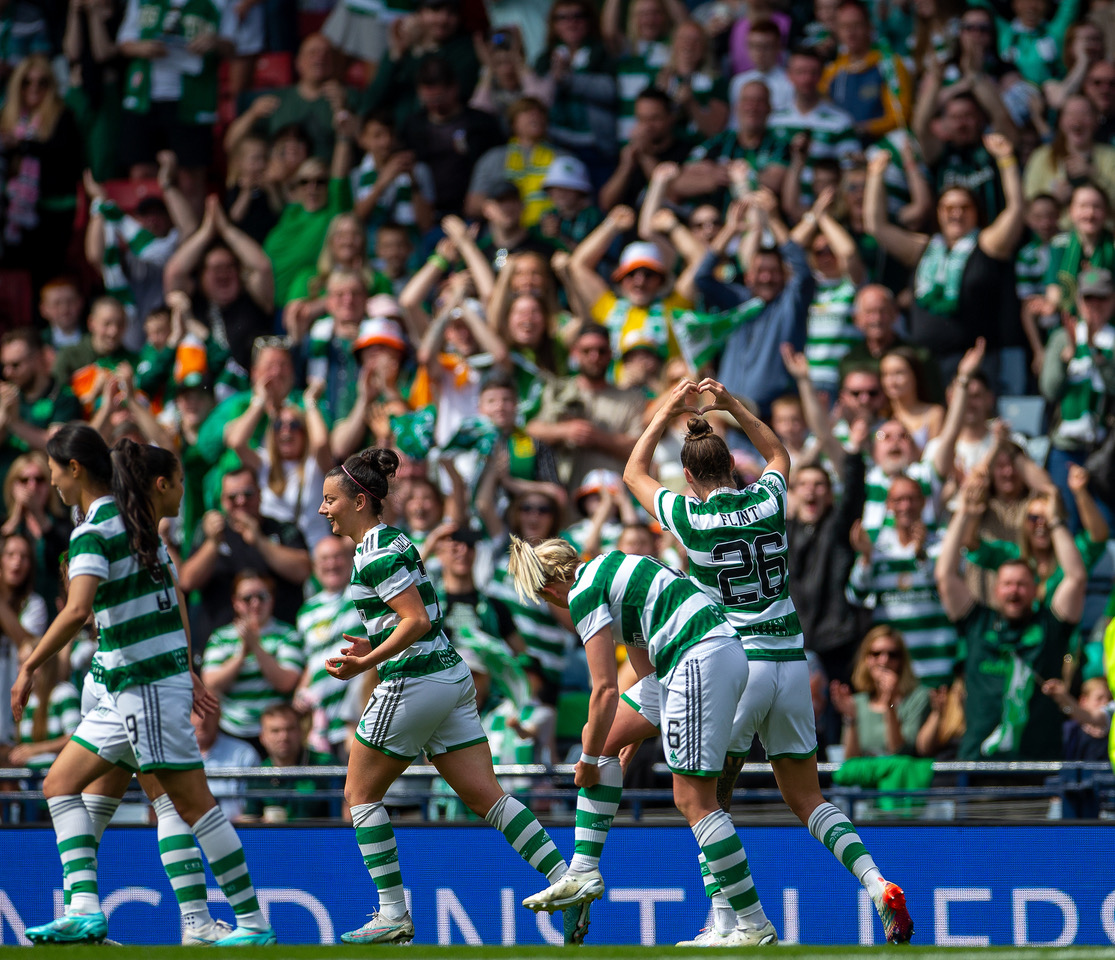 Celtic Glasgow what an amazing club yous are thank you for everything on my short stay there. Lots of good times & memories to remember, you fans are more than amazing. MON THE HOOPS 😁🍀💚 @CelticFCWomen 😁🍀💚 pic.twitter.com/7tYD5CcOPV

— Natasha flint (@flint_tasha) July 1, 2023
Jacynta's best pal at Celtic was Clarissa Larisey and those two plus Pam Tajonar could be regarded as the top three players in Fran Alonso's side last season. The classy Canadian forward moved to Swedish Damallsvenskan club BK Häcken in January – with Celtic receiving a record transfer fee – in order to shore up her position in the highly fancied Canada side in the Women's World Cup which is about to get underway.
With Celtic announcing Australian-born Jacynta is leaving the women's side following two and a half years at the club, here are some of her best moments for Fran Alonso's side. 🇦🇺 ⤵️ pic.twitter.com/0WBSFDZJmn

— BBC Sport Scotland (@BBCSportScot) July 2, 2023
Larisey's transfer opened the door for Tash Flint's arrival, although Fran soon realised that she was better suited to a slightly deeper role in the side. Clarissa had been a pacy winger in the previous season but when Charlie Wellings – who had scored 40 goals for Celtic  – left to join Reading, the Canadian was moved to striker and with devastating effect. Watch out for her at the World Cup, such a classy player.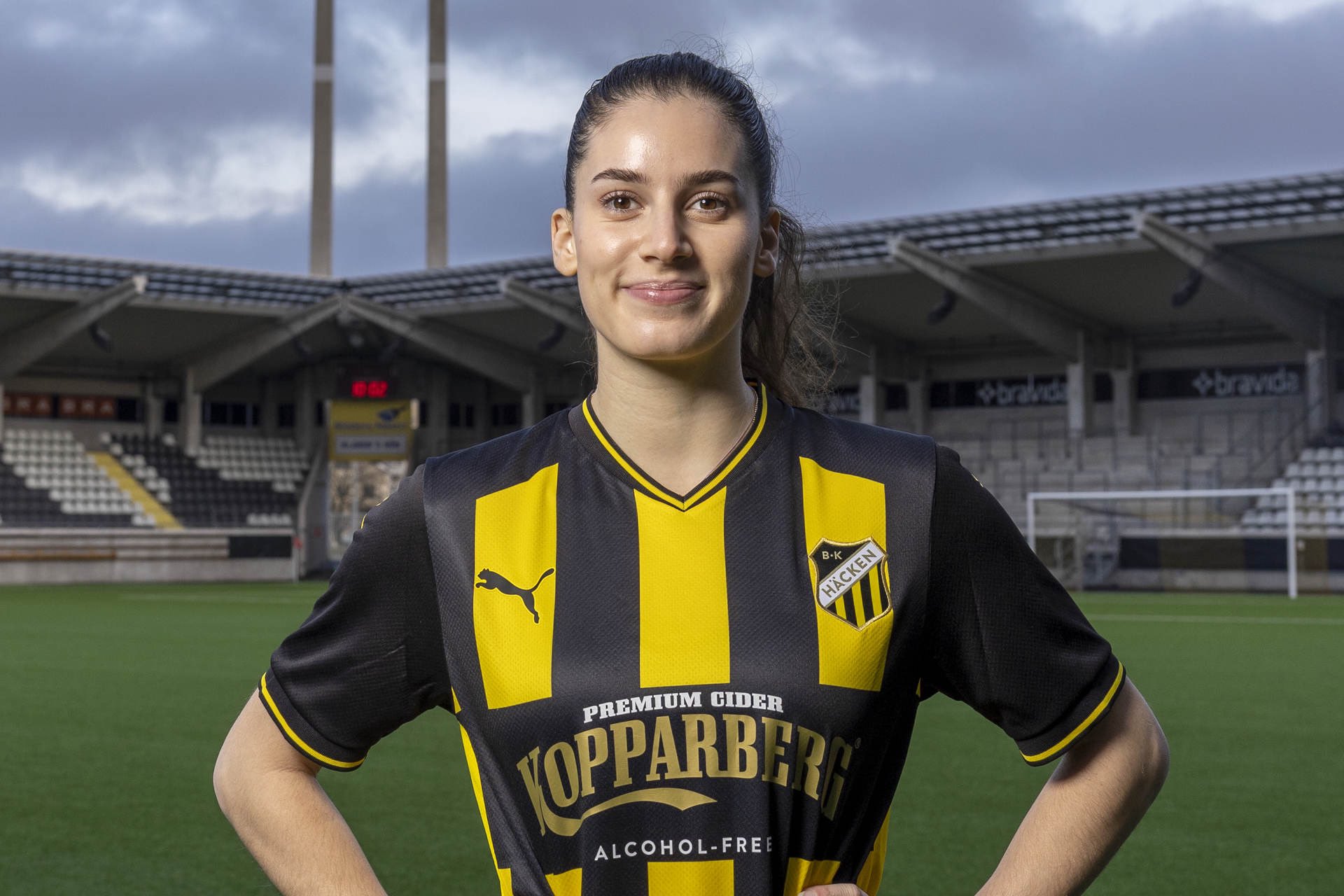 So those players will be missed and will all need replacing. Jacynta will no doubt have a considerably better deal in a bigger league where budgets are much higher than in Scotland – she might even end up over in Sweden where the league is perhaps a decade ahead of the SWPL1 in terms of development. As we have explained before Celtic's budget for the women's team is modest, it's actually the third biggest behind theRangers and Glasgow City (who have corporate backers) and is also essentially self funding via the sponsorship deals and transfer income that has been received from the likes of Wellings and Larisey.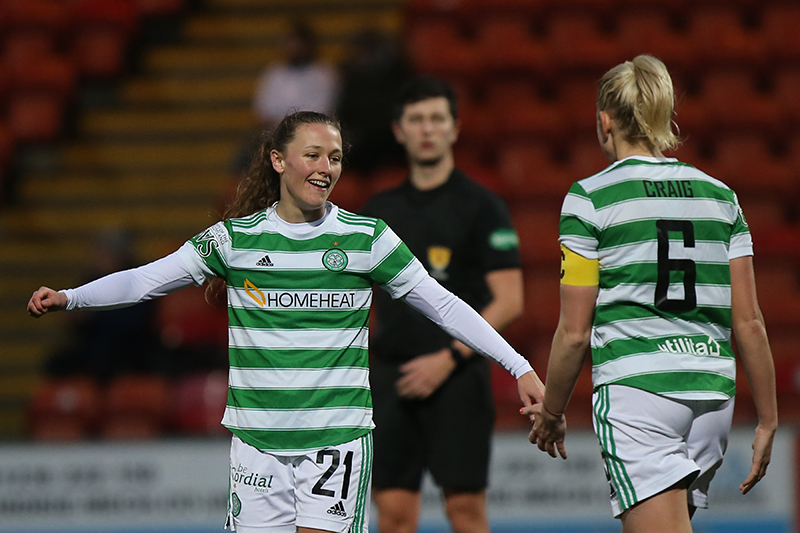 Jacynta, incidentally will not be part of the Matildas squad at the World Cup. She earned a call-up last summer and went away with the squad for a few friendly matches in Europe but didn't feature. A few months ago she told The Celtic Star that she's now applied for an Argentinian passport and is now planning to play for her mother's home country rather than Australia.
As we understand it Celtic essentially underwrite the costs but seldom these days is funding shortfalls required to be met. That would obviously change if Celtic decided to back Fran Alonso – who really does have an eye for a player – in this summer's transfer market as he looks to rebuild the squad.
Thank you Celtic! Some amazing memories and the BEST fans 🍀💚 https://t.co/BDTsPXTvIc

— Olivia Fergusson (@livfergusson) June 29, 2023
A quick look at the other comings and goings. Winger Tegan Bowie has left Celtic in search of regular first team football, English forward Liz Fergusson and American utility player Taylor Otto – both signed last summer – have also moved on after failing to make a sufficient impact. Liz was very popular after her Scottish Cup Final smile but the harsh realities of the game will always apply and these moves are necessary if Celtic are to improve. Another exit is Abbie Ferguson who impressed out on loan at Partick Thistle last season and she's one we might see back in the future.
There has been a few additions with Jenny Smith joining from Hearts where she was their best player last season, and Colette Cavanagh returning to the club for a third time after being one of the number of quality players signed by the big spenders over in Govan last summer.
Lisa Robertson incidentally is pregnant so obviously that will be her priority this year and the best of luck to her too!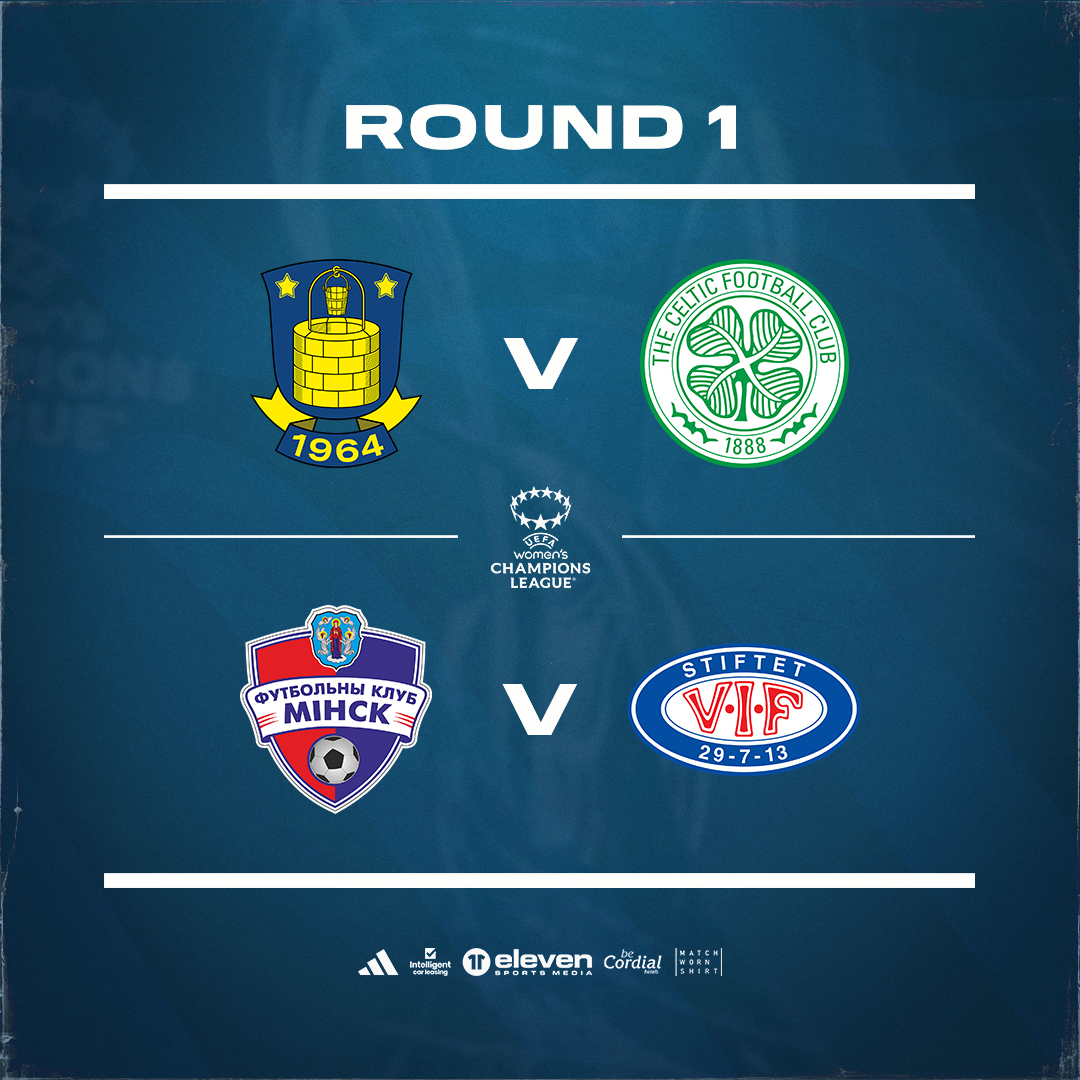 Celtic FC Women last week discovered who they'll be playing in the Champions League round of qualifiers and that went pretty much as well as could have been expected. It's tough and probably beyond the squad currently in transition but it could have been much worse. Fran Alonso's side has been have been drawn in Group 4 in Round One of the Uefa Women's Champions League and kick off against Brøndby on 6 September, before facing either Minsk or Vålerenga. The group final and third place play-off is on 9 September.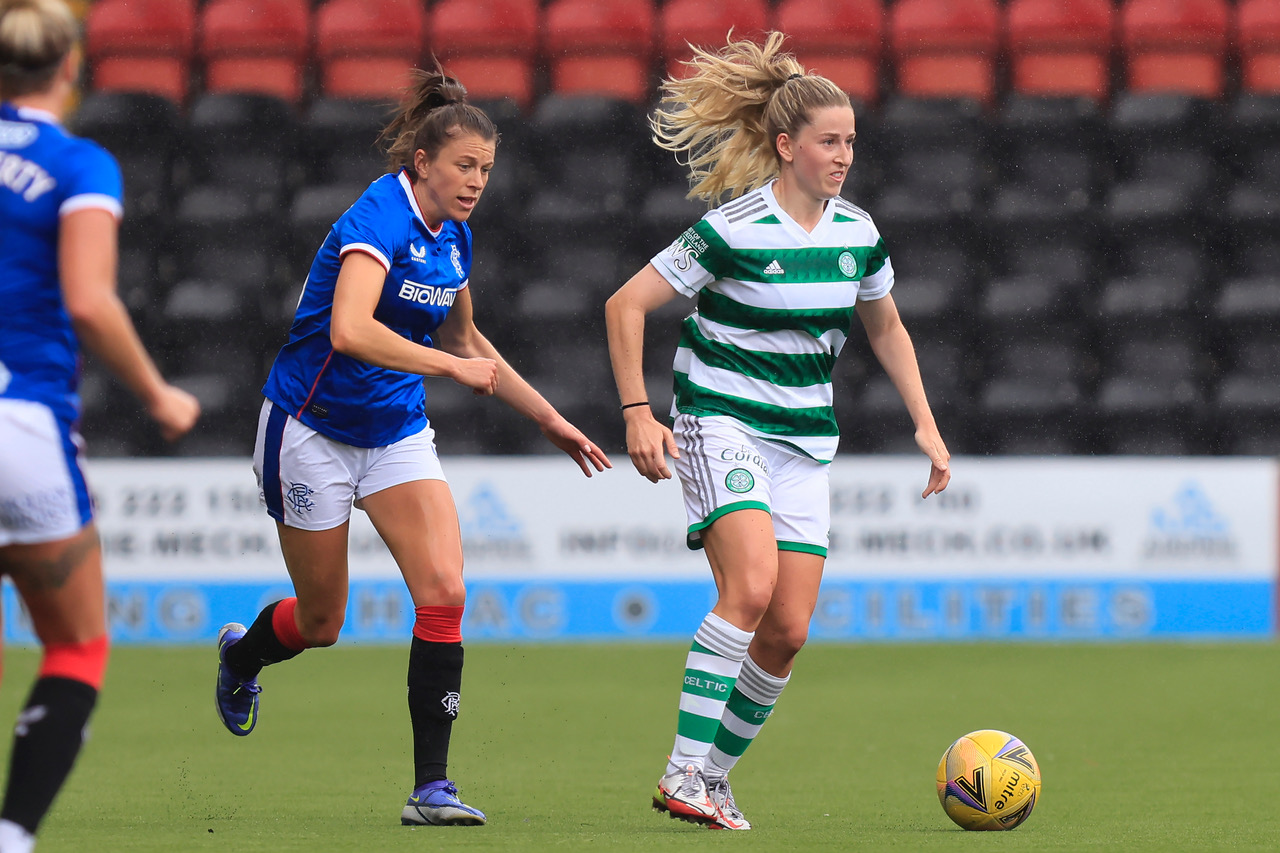 To come through that will require plenty of transfer activity at Celtic involving incomings and not more exits. Another factor to consider is the injury situation with two of the best remaining players at the club – Lucy Ashworth Clifford and Hana Kerner both out with ACL injuries. Lucy should be back in a few months but Hana is not going to play this year.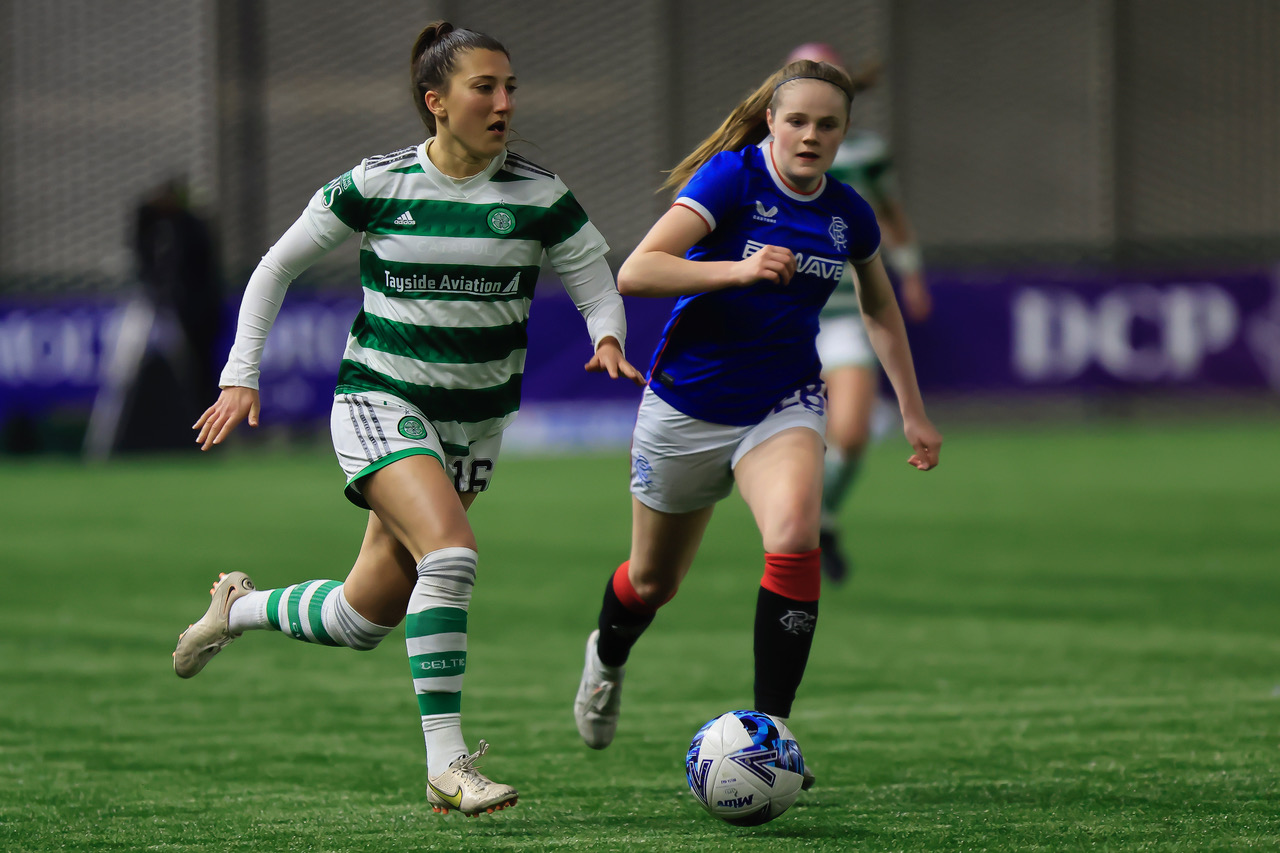 And news just in Irish international defender Claire O'Riordan has also left Celtic after a successful season in which she played a significant role for the Hoops. We wish her well for the World Cup with Ireland and with whatever comes next.
🍀 #CelticFC can confirm that Claire O'Riordan will depart the club after spending last season in the Hoops.

Thank you for everything, and all the best in your next venture! 💚 pic.twitter.com/qXFJ23W9Vm

— Celtic FC Women (@CelticFCWomen) July 3, 2023
This morning we got the fixtures through for the SWPL1 season. Celtic start with an away trip to newly promoted Montrose on Sunday 13 August. That's followed by a home match against Hamilton on Sunday 20 August and on matchday three Fran Alonso's side are away to Spartans on Wednesday 23 August. Then it's Dundee United at home on Sunday 27 August and away to Hibs on Sunday 3 September. The lesson from last season is that all of these early games need to be won.
Here are the fixtures up to the split (where the top six play each other home and away). Hopefully the club will move the home games against main rivals Glasgow City and theRangers to Celtic Park. Income from supporters attending games is going to be a significant factor in the new season and beyond and it's crucial that Celtic build on the momentum achieved towards the end of last season in terms of fan engagement at matches.
CELTIC FC WOMEN – SWPL1 FIXTURES, SEASON 2023/24
13/08/2023 Montrose A
20/08/2023 Hamilton Academical H
23/08/2023 Spartans FC A
27/08/2023 Dundee United H
03/09/2023 Hibernian A
13/09/2023 Heart of Midlothian H
17/09/2023 Aberdeen A
04/10/2023 Glasgow City FC H
08/10/2023 Motherwell H
15/10/2023 Partick Thistle A
22/10/2023 theRangers H
05/11/2023 Dundee United A
19/11/2023 Hamilton Academical A
26/11/2023 Aberdeen H
10/12/2023 Spartans FC H
17/12/2023 Heart of Midlothian A
14/01/2024 Montrose H
28/01/2024 Glasgow City FC A
07/02/2024 Motherwell A
11/02/2024 Hibernian H
18/02/2024 theRangers A
03/03/2024 Partick Thistle H
Post-split Fixture Dates
Sunday, 17 March 2024
Sunday, 31 March 2024
Sunday, 14 April 2024
Wednesday, 17 April 2024
Sunday, 21 April 2024
Wednesday, 1 May 2024
Sunday, 5 May 2024
Sunday, 12 May 2024
Wednesday 15 May 2024
Sunday, 19 May 2024
What's going to happen with the Celtic fan media coverage this season remains to be seen. Essentially The Celtic Star and Cynic Women have carried the load on this over the past three seasons with very few of the others sites and podcasts showing much interest. From our perspective we have attended every press conference – sometimes on our own – and reported on just about every match for the past three seasons .
Our main objective was to get the Celtic support engaged and interested in the team and that certainly happened in those three unforgettable matches at the end of the season, two at Celtic Park and the other at Hampden for the Scottish Cup final. Hopefully the coverage will continue to build this season and the club interacts fairly and reasonably with the participating Celtic fan media.
All going well we'll see you up at Montrose, Ghirls!
COYGIG and last word to Fran…
TRE8LE WINNERS! 🏆🏆🏆
👏👏👏👏👏
🍀HH pic.twitter.com/ppAo5aWp9c

— Fran Alonso (@FranAlonsoFA) June 3, 2023