Celtic FC Women have confirmed that the club has sold top goalscorer Sarah Ewens to Birmingham City for an undisclosed fee.
The Women's Super League club moved for the 29 year old Celtic goalscorer who in her four years at Celtic following a move from Hibs scored 64 goals in 98 competitive matches for Celtic.
Perhaps Sarah's best season was in 2019 where she scored 22 goals and becoming the only player to score against every team in the league.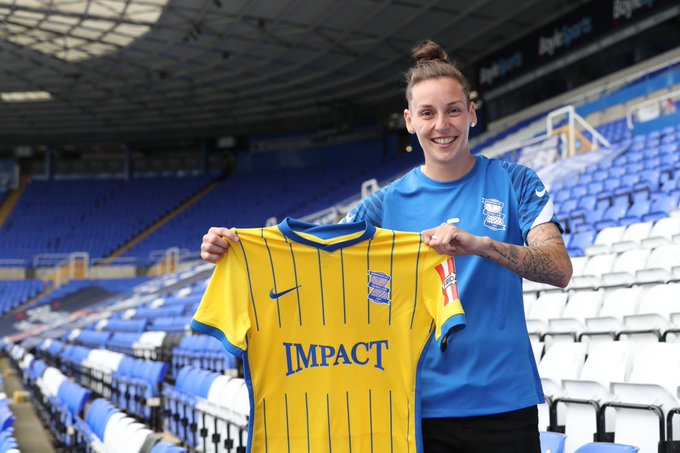 Ewens' goal contribution of 14 for the 2021/22 season played a massive part in the Celts' historic Champions League qualification, including her all-important late winner against Rangers that put European football in their own hands.
Sarah said: "I'd like to thank everyone at Celtic for my time there and especially for the opportunity of signing my first professional contract. I've had a great four and a half years at the club and made some great memories with some great people."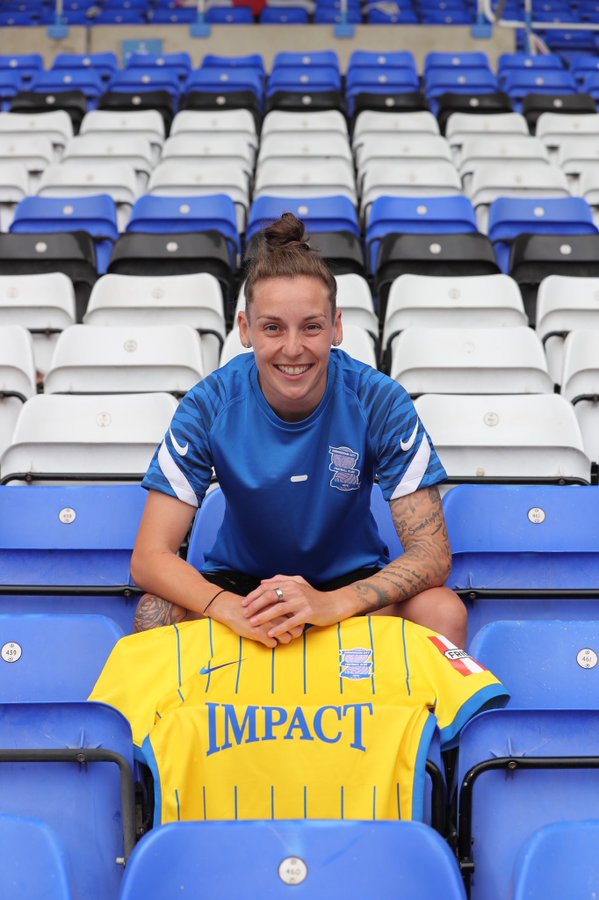 Everyone at Celtic will wish Sarah all the best for her future and thank her for her efforts at Celtic.
#CelticFC Women can announce that Sarah Ewens has joined Birmingham City for an undisclosed fee. All the best for the future and thanks for your efforts, @sarahewens19 🍀https://t.co/Pb9v9ATZIQ

— Celtic FC Women (@CelticFCWomen) July 27, 2021
"A massive thank you to everyone Celtic FC Women for the last 4 and a half years! Iv made some great memories and even better friendships. Good luck to the team in this special season ahead in the Champions League," Sarah Ewens stated on her social media account.
"It will be good getting the fans back in!" 🙌@sarahewens19 speaks for the first time as a Blues player. pic.twitter.com/HdIICkBqIE

— Birmingham City Women (@BCFCwomen) July 27, 2021
A massive thank you to everyone @CelticFCWomen for the last 4 and a half years! Iv made some great memories and even better friendships. Good luck to the team in this special season ahead in the CL 🍀💚 pic.twitter.com/ooyv2ltz3N

— Sarah Ewens (@sarahewens19) July 27, 2021
Absolutely gutted to see you go, but buzzing to see all that you're going to achieve! Go and boss it gal 💪🏻💚 https://t.co/ZD6hkQB0AK pic.twitter.com/fB2kdcqAmV

— Jodie Bartle (@Bartle_5) July 27, 2021