YESTERDAY we published our first Poll in a while asking about how STH on the HCTS who meet Celtic criteria of having money taken for the earlier rounds got on in yesterday's Ballot.
We will run this Poll for the next few days and encourage everyone to take a few seconds to respond. All we want to know is if you met the criteria set by the club for the two ballots for the two Cup Finals in 2019, how you got on. Just tick a box from four options – Successful in both, unsuccessful in both, successful for May against Hearts but unsuccessful for December against the Rangers and the fourth option, unsuccessful in My but successful this time around for Final in December.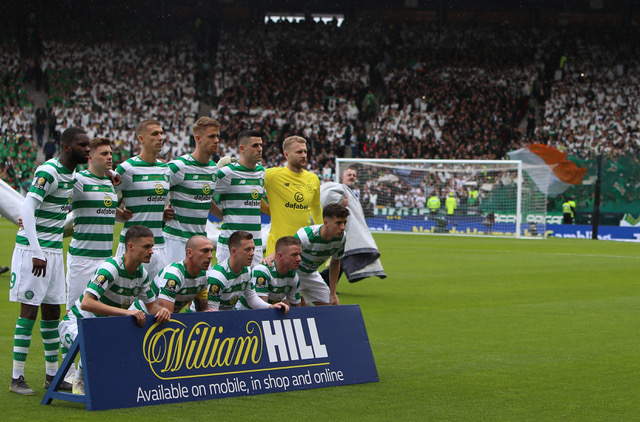 We have also asked for your comments on the Ballot system, the changes in the criteria, what you think Celtic are doing well or badly in terms of ticket allocation for domestic cup competitions.
Since the numbers were restricted at Ibrox for League games against the Rangers, Celtic announced that the supporters who met the criteria for the first game at Ibrox when we were in the corner would not be eligible for the second visit – so the chance to go to support the team there was being shared around by those meeting the criteria. This wasn't a decision pushed by the support, it was a club initiative. It was fair and reasonable.
Back in May I asked Celtic SLO John Paul Taylor if the club would look at doing this for future Cup Finals where the away support would be on a par numbers wise with our own. He said that the club at that time had not considered the matter. Yesterday we got the answer and the early results in our Survey certainly indicate that there are a group of supporters who are getting tickets while there are others who are being completely overlooked and dare I say disrespected by Celtic Football Club.
Here is our Poll, please choose the option that is relevant to your own experience with Celtic ticket office for the Cup Finals against Hearts in May and the Rangers in December. And if you want to let us know a little more about this matter, please email editor@thecelticstar.co.uk
 Loading ...
Coming up next on The Celtic Star, some feedback from Celtic STO who meet Celtic's criteria who tell us how they have got on in the two Ballots and their thoughts on the ticket office at Celtic FC.