CHRIS SUTTON put Robbie Savage down brilliantly on BT Sport's Score programme this afternoon. The panel were discussing Henrik Larsson being linked through the week with the vacant Southend job and the former Celtic strike partner of the King of Kings was asked if he was surprised that he was apparently considering taking the job.
Sutton said he was, pointed out that Southend were having financial difficulties and suggested that Henrik would probably wish to seek assurances on budgets available and so on before accepting. He also questioned the logic in taking the job at this stage when the transfer window is closed and suggested waiting until December would be a sensible decision for the Super Swede.
At this stage he was interrupted by his fellow pundit, his Ranger supporting nemesis Robbie Savage who asked if Henrik would be looking for a number two.
Sutton hit back, quick as a flash, saying "I'm happy being number one on here Robbie!"
Ten minutes later Savage, who was a journeyman of a professional, was throwing insults suggesting that Sutton was "the worst striker in Chelsea's history" but the former Celtic just laughed loudly at the absurdity of the remark.
CONFIRMED. Here's Henrik Larsson at today's game pic.twitter.com/jgfejzvPKM

— Chris Phillips (@CJPhillips1982) September 21, 2019
Here's evidence that Henrik is certainly in and around the League One side this weekend where his presence alone seems to have inspired the Southend players who recorded a shock 1-0 win away to MK Dons.
BLUES WIN ????#MKDvSOU pic.twitter.com/jy4KbtJ0QZ

— Southend United (@SUFCRootsHall) September 21, 2019
ALSO ON THE CELTIC STAR…
'European smart – Exactly why I wanted Neil Lennon to get the Celtic job,' Niall J…see HERE.
Celtic's Jolly Green Giants – Forster praises Ajer and Jullien…see HERE.
Europa League – No chicken counting but we have good reason to be positive…see HERE.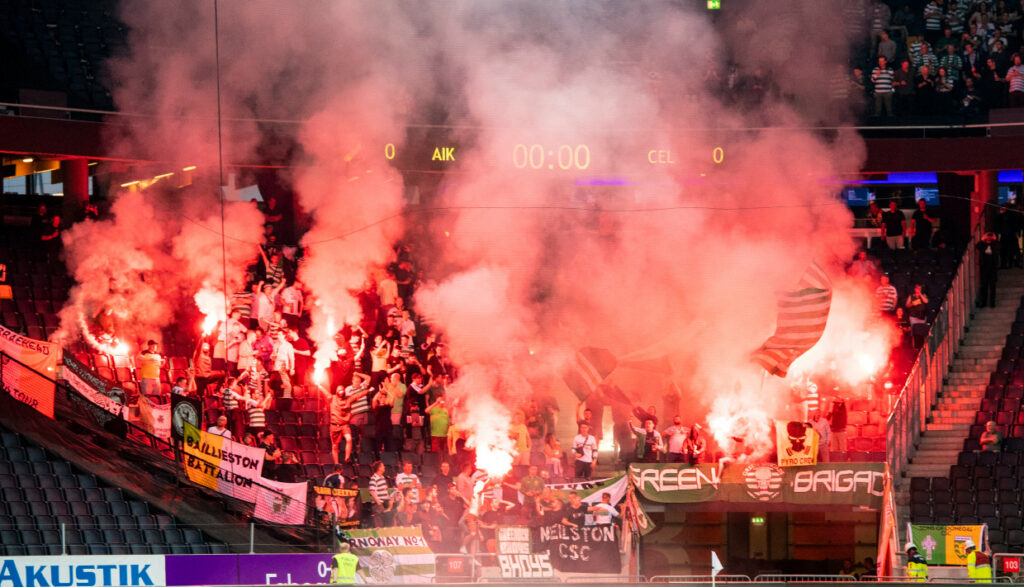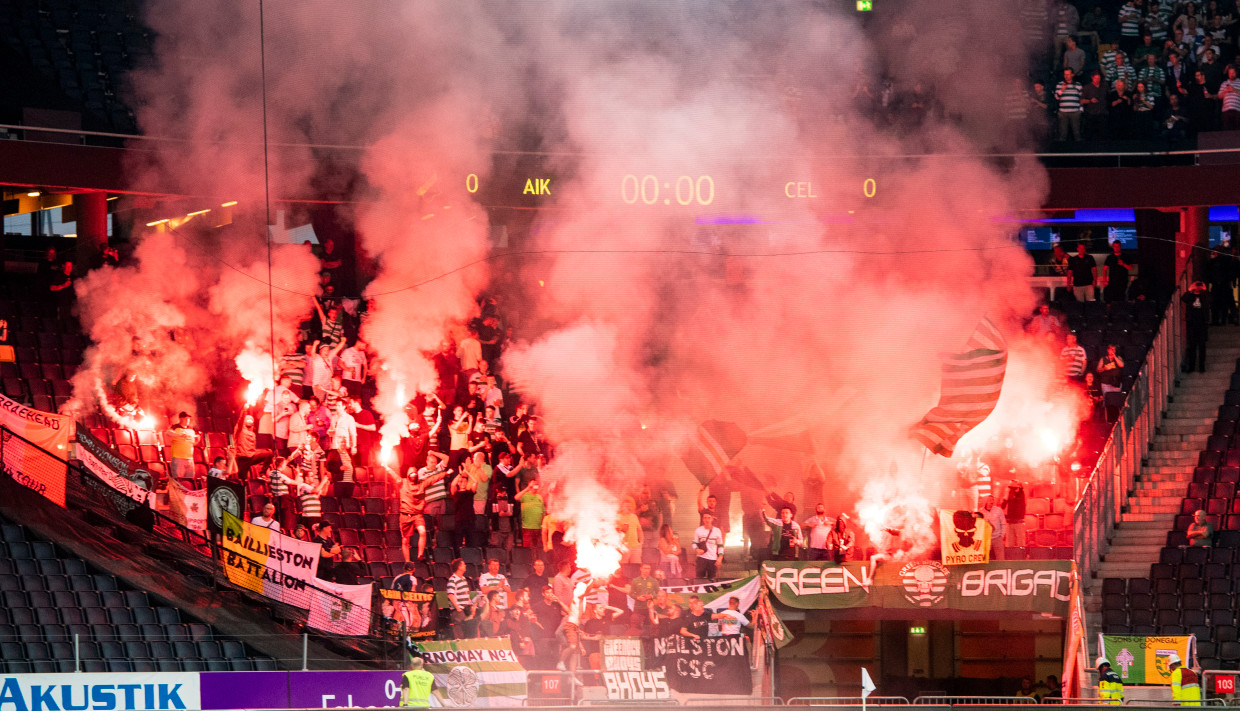 Celtic and AIK Stockholm hit with UEFA fines…see HERE.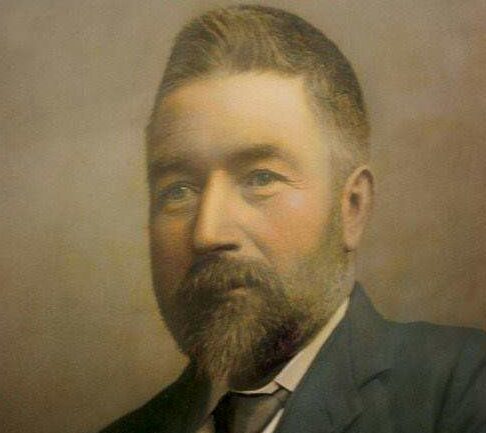 'Let them scoff and jeer. Celtic will yet win to their proper position by their merits and those who scoff today will one day have to applaud,' John Glass…see HERE.