Dundee United v Celtic Preview: Seeking redemption after derby disaster…
After the international break, the Ghirls are back in action this Sunday as they travel to take on Dundee United. Fran Alonso's side will be looking to recover after their 100% start to the SWPL season was ended by theRangers in a 2-1 home defeat.
Dundee United aren't having the greatest start to the season, currently sitting in 10th place, just two points away from being in the relegation play-off spot. They'll aim to avoid another heavy defeat after having already been the victim of a 9-0 destruction by Celtic earlier in the season. They also suffered a 6-0 defeat to Motherwell in their most recent match.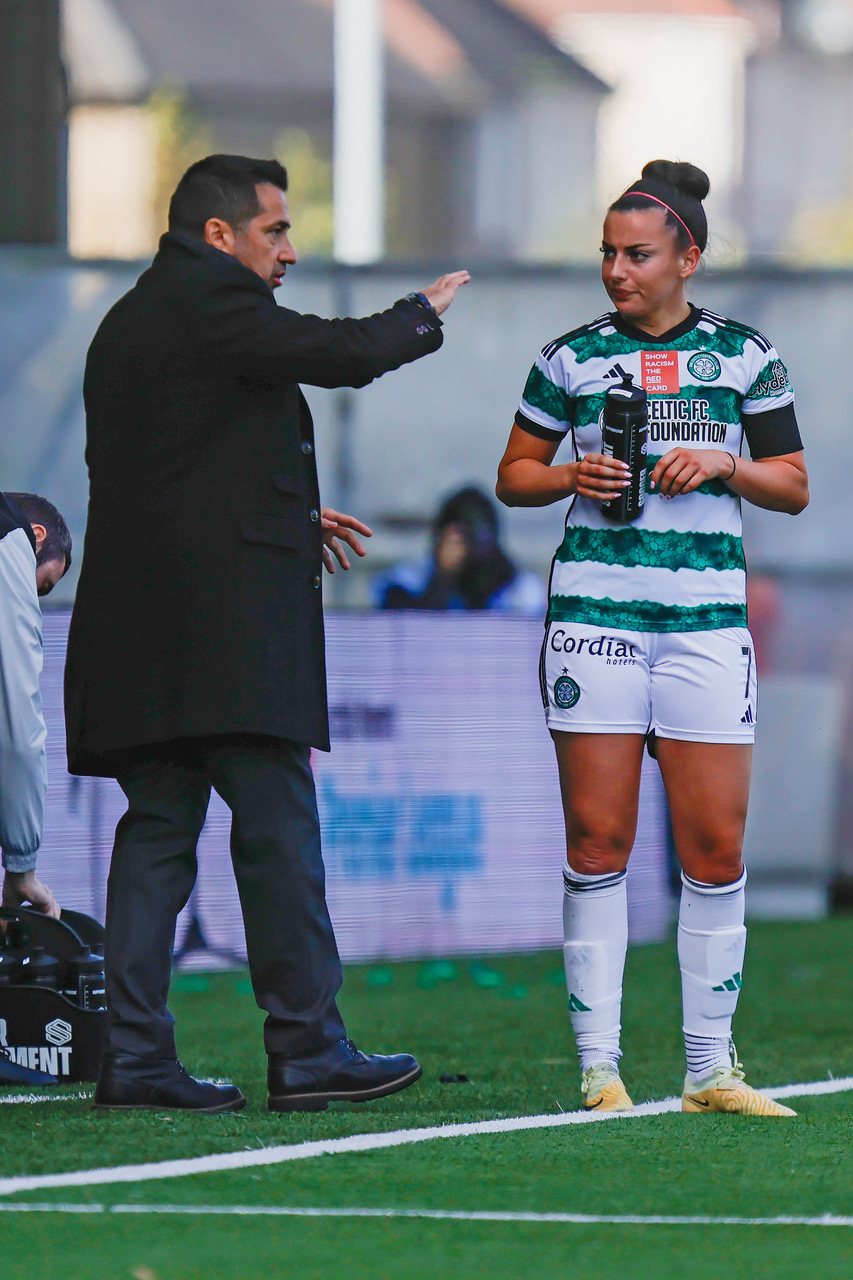 Celtic will be looking to get back to winning ways after losing to their city rivals. This should be an easy game for the Hoops but as we all know, anything can happen in football.
In a post-match interview after the Glasgow Derby defeat, Fran Alonso spoke about how his side could've controlled the game better after scoring the opening goal. He said: "When you give time and space to a team with quality, it is very likely that they punish you."
While theRangers are a far better side than Dundee United, these are the games where we need to work on the things that are going wrong. If we can execute our game plan to perfection against weaker opponents, then we can have the confidence to carry that over to big games.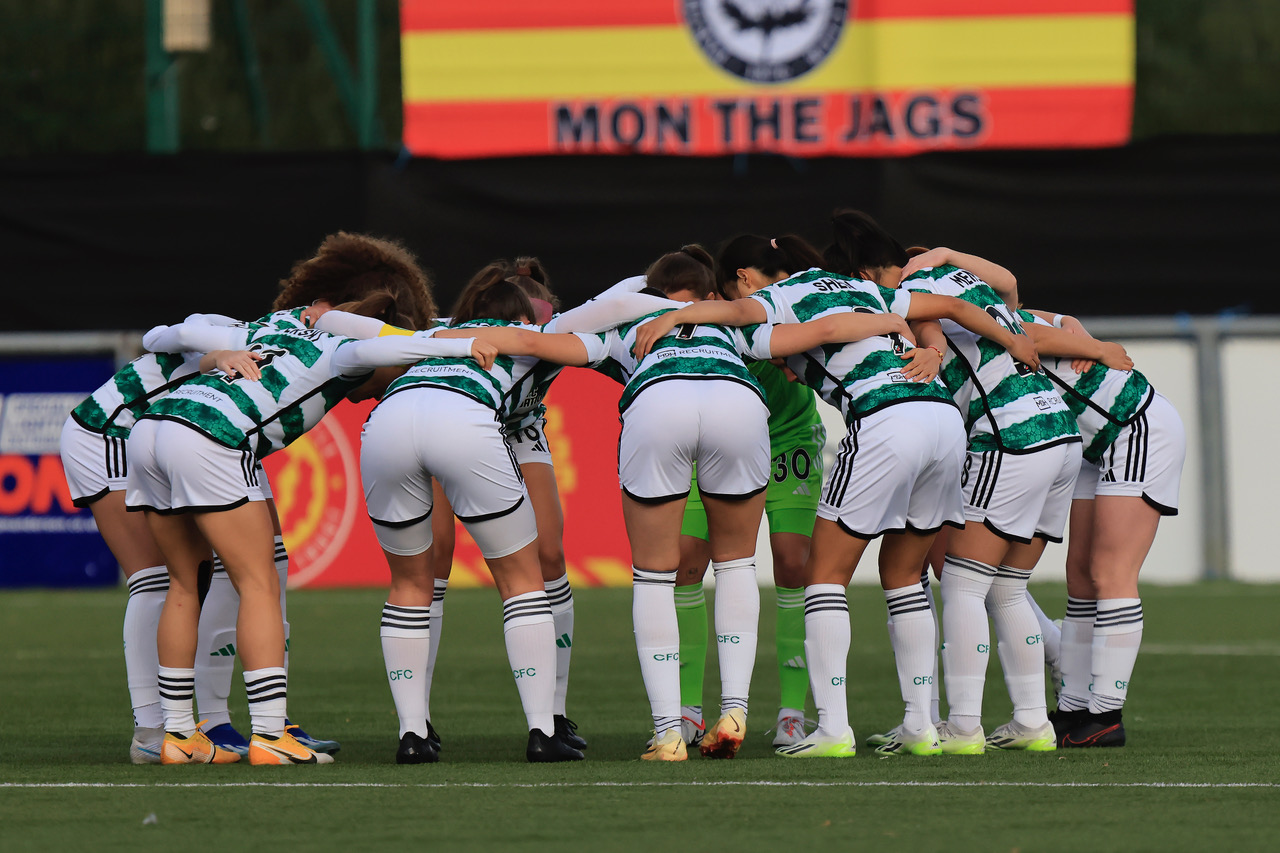 Dundee United currently have two first-team players out of action. Midfielder Emma McMurdo is now in recovery after undergoing an operation for a ruptured ACL and torn meniscus. Goalkeeper Megan Sidey is also in recovery after undergoing surgery for an injury suffered in the same game as McMurdo back at the start of September.
As for the Celts, summer signing Luana Muñoz underwent surgery in September for a ruptured ACL that occurred in pre-season while Lucy Ashworth-Clifford is still nowhere to be seen after rupturing her ACL against theRangers in December 2022. Hana Kerner suffered an ACL injury against Glasgow City last season, and is not expected back this year.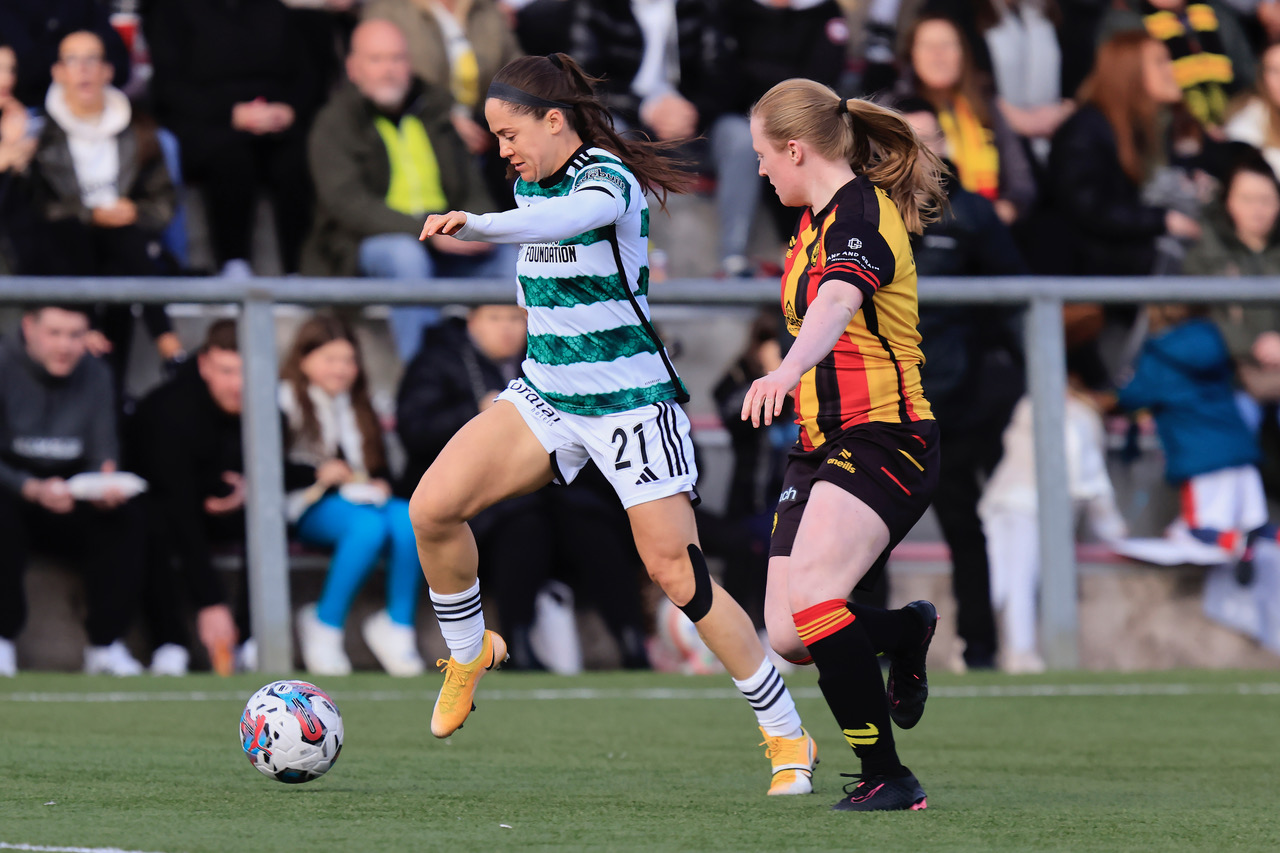 Apart from that, the usual starters should all be available for the game. I'd love to see Partido start after she was used as a substitute in the game against theRangers. I wouldn't mind seeing more of Burchill either, as she has shown a lot of promise so far this season. If I were to predict the team though, this would be my pick:
Daugherty; Clark, Hayes, Craig; Barclais, Cavanagh, Menglu, Partido, Smith; Gallacher, Loferski.
And if you were to push me for a score prediction, I have to go for a big one as the Ghirls bounce back with a scoreline of Celtic 7, Dundee United 0. Despite the recent result, we simply look too good to slump to a team battling relegation, especially if we can improve on where we went wrong against theRangers.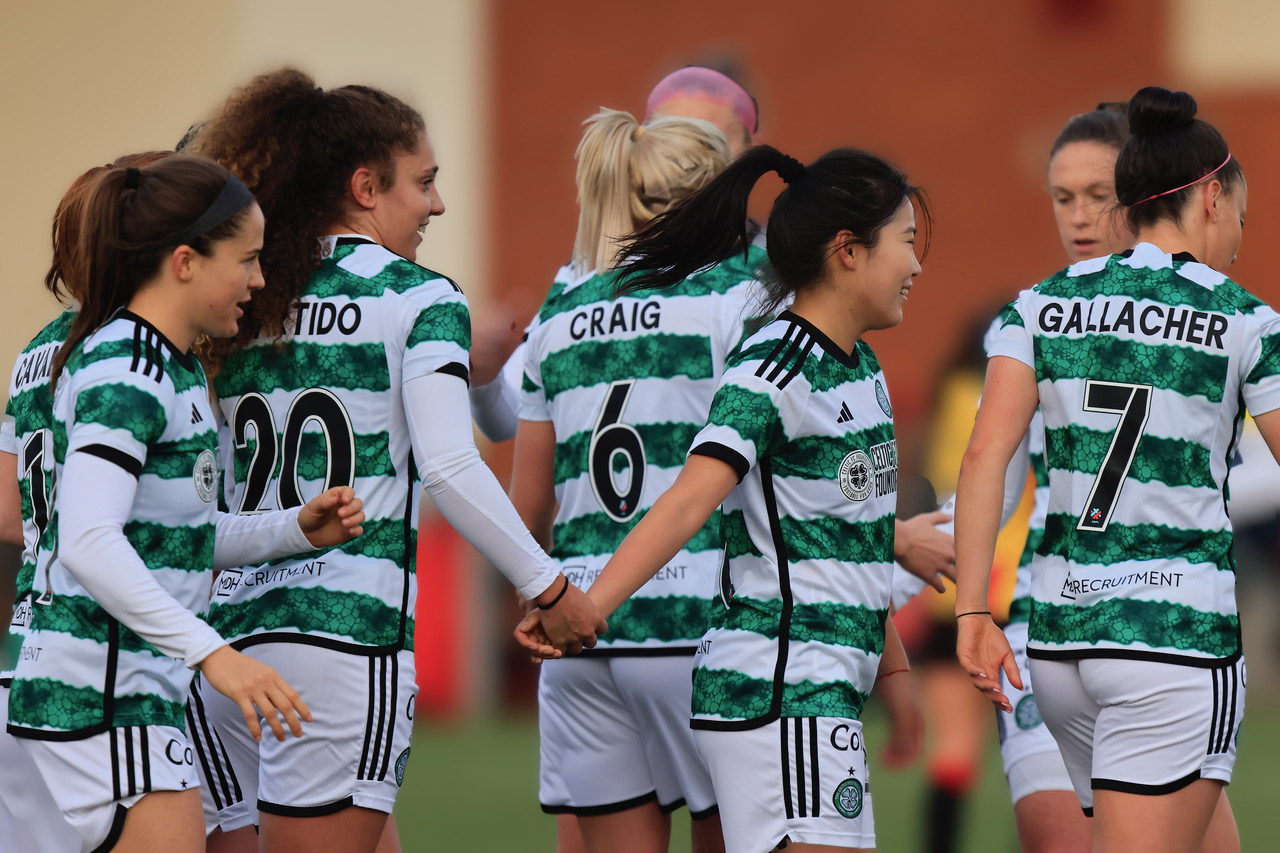 Let's rally behind the Ghirls this weekend as we aim to return to winning ways.
Tickets are available to purchase online and please not there is no pay at the gate facility so order only if you fancy going along (it's just next to Tannadice).Sadly, this game will NOT be available to watch online. We kick off at 12:30pm  in Dundee this Sunday, 5th November as we look to bring all three points back down the road.
Ticket details for Sunday's game away to Dundee United are shown below.
Jessica Elliott
𝐁𝐚𝐜𝐤 𝐭𝐨 𝐅𝐨𝐮𝐧𝐝𝐚𝐭𝐢𝐨𝐧 𝐏𝐚𝐫𝐤

🆚 Celtic
🏆 Scottish Power Women's Premier League
🏟️ Foundation Park
🗓️ Sunday 5th November
⏰ 12.30pm
🎟 https://t.co/4Jz9qsk6Iy

Please note that Foundation Park is ticket only and we do not accept cash at the gate.#DUFCW pic.twitter.com/Mrjikr72TG

— Dundee United Football Club Women (@DundeeUnitedFCW) October 30, 2023