NEIL LENNON today sent out a message to the Celtic family in the midst of the coronavirus pandemic. There is still no definite date when football will be able to resume with UEFA insisting that the league campaigns around Europe should be finished during the month of June and completed no later than 30 June. That though remains rather unrealistic and the Scottish FA's CEO Ian Maxwell last week indicated that football might not be back until August.
Whenever it is Celtic have a league to win to tie up nine-in-a-row and the Scottish Cup to defend to deliver a remarkable quadruple treble. All of that though was far from Lenny's thoughts as he addressed the support around the world via the official club site.
Speaking to the official Celtic website, the Celtic manager first and foremost was concerned with the health and well-being of the Celtic Support around the world.
"This is obviously a very worrying time for all of us, and I just want to pass on my thoughts and best wishes to all of our supporters on behalf of all the coaching staff and players here at Celtic," Lenny said.
"We want everyone to stay safe, to follow the expert advice that has been given and to keep looking after each other and out for each other. That's what all of us are doing with our families.
"Of course, we're all part of the wider Celtic Family too. It's something that we're all proud of, and everyone at the club appreciates the support our fans always give us.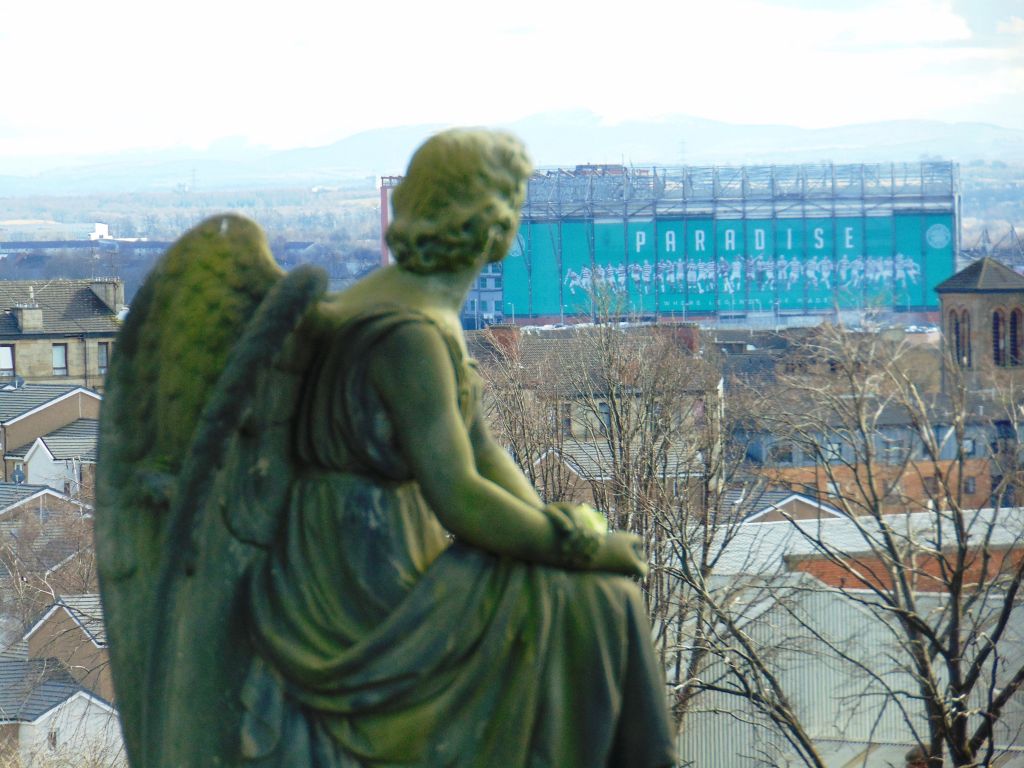 "The Celtic Family is a worldwide one, and we know the Celtic fans will continue to show the solidarity and togetherness for which they're renowned throughout football.
"This is a difficult time for everyone and the priority for all of us is to look after ourselves and to look after each other, but I also know that everyone here at the club is looking forward to when we are able to get back playing in front of our fantastic supporters at Celtic Park.
"Take care. You'll Never Walk Alone."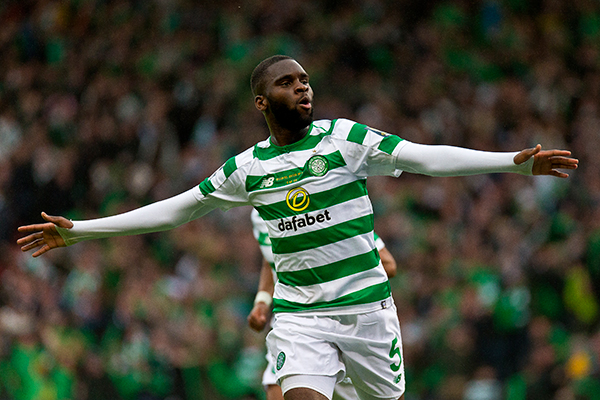 In the meantime please stay safe and take care of you and yours. Think about signing up over on Celtic Noise, to join our Celtic community and enjoy the social interaction with fellow Celtic Supporters – you will be made very welcome indeed and signing up is quick and easy.
And if you fancy having a crack at writing about Celtic for The Celtic Star why not give it a go during these stay at home days? Send your contribution, which can be on any Celtic related topic of your choosing to editor@thecelticstar.co.uk and we'll do the rest.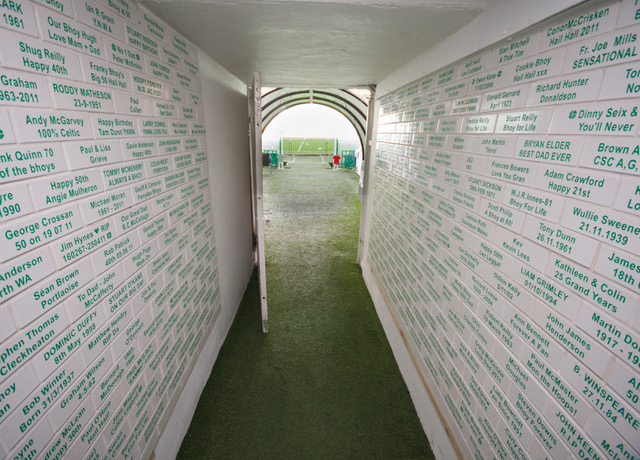 Take The Celtic Star's Photo Tour of Celtic Park and enjoy our stunning photos from inside Paradise RIGHT HERE, RIGHT NOW.
Support Celtic Youth Development
Help raise money for Celtic Youth Development by joining the £1 weekly lottery and you could win up to £25,000 – just click on any one of the photographs below to join. Lots of our readers have already done so and they're now doing their bit to help fund Celtic Youth Development that can deliver the stars of tomorrow and beyond. And you might even win a few bob too! And a special thank you to all The Celtic Star readers who have already signed up and are now supporting youth development to give us the Celtic Stars of the future…