CLUBS in France, Italy, Spain, even England and all over Europe will be keeping tabs on Celtic striker Odsonne Edouard. Chris Sutton at the weekend told us to enjoy him while we can and just about every Celtic support is realistic enough to know that after the £20million sale of Moussa Dembele to Lyon was followed by the £25million transfer of Kieran Tierney to Arsenal, the next player most likely to be sold is Odsonne Edouard and the minimum transfer figure that will be placed on his head will be £30million.
Odsonne Edouard has been named of the Premiership Player of the Month for August pic.twitter.com/Ndq0JlkDN9

— PLZ Soccer (@PLZSoccer) September 17, 2019
Indeed given that Celtic paid a large transfer fee for the striker and that PSG are likely to have a sell-on clause, then the Celtic board might be thinking that it will take £40million to tempt them into sanctioning a transfer over the next year or two.
Edouard made his debut for the French Under 21s in the international break when he came on as a second half substitute to score twice. And he followed that up in the second game of the break by bagging another brace, and suddenly the French media have been all over him as the next big thing in French football.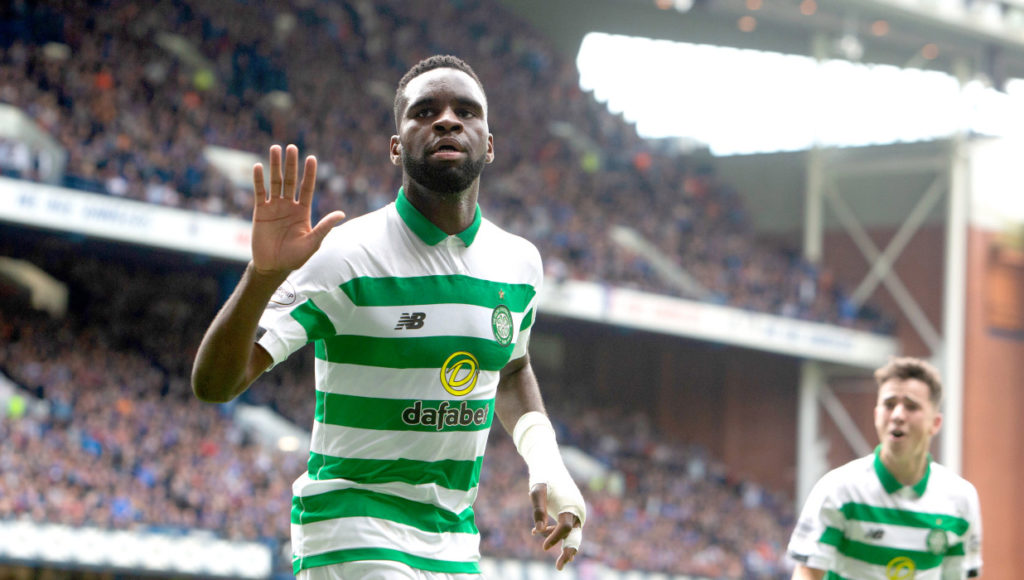 Last month there were stories about Monaco talking to Edouard's representatives at the start of the summer before getting cold feet – first time for everything on the Cote D'Azur – then having a another change of mind only to be told where to go.
Lyon, who of course could easily double their money if they sell Moussa Dembele to Manchester United in January, have also been linked with a move for Edouard and this morning the story moved to Italian interest with the Daily Mail linking Napoli to the Celtic Star striker. That story also credits the likes of Sampdoria, Atalanta and Borussia Dortmund with an interest in Edouard.
The former Celtic full-back Mark Wilson has been considering Edouard's worth in the transfer market in an interview in Evening Times and the new Brechin City manager reckons that Edouard is set to surpass Moussa Dembele in his status in the game, and indeed in the transfer fee that he will attract when the time comes for Peter Lawwell to cash in.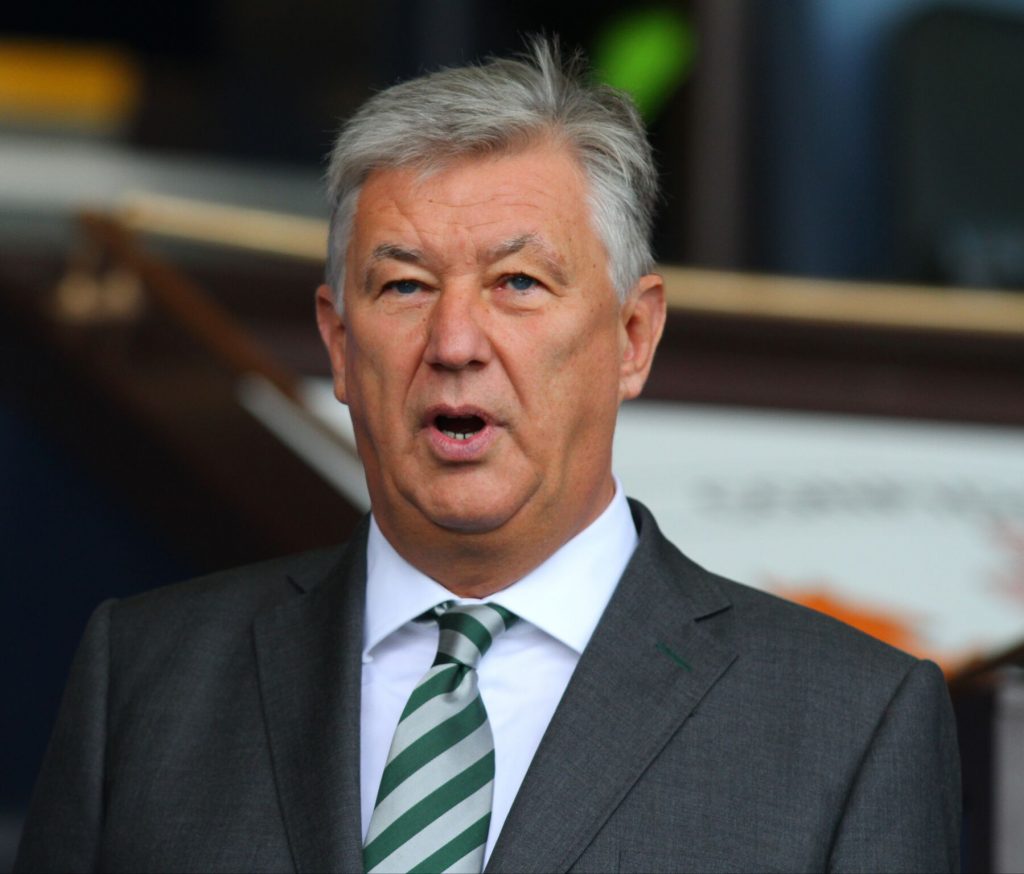 "When you are French, are playing at international level and scoring goals on all fronts, people will be sitting up and taking notice of you," said former Celtic defender Mark Wilson, now manager of Brechin City.
"His all-round game has come on a lot. You keep forgetting he's such a young. Sometimes you hammer him as he was bought for £9million and you think he should be doing better. But he's still just learning.
"And this season, with the way he's started, you can tell he's a more developed player when he gets one on one," Wilson said, obviously thinking about Odsonne's cool finish at Ibrox on Beautiful Sunday.
"Now he looks like the coolest guy in the stadium. He looks like a top finisher. He's someone Celtic need to keep fit. I don't think they will be in any rush to sell him unless there was some sort of astronomical bid.
"He's one they can keep and develop for a few years and eventually get top price for him.
"I would say Dembele when he moved on was better but I feel Edouard has the potential to go on and be better. He's strong as anything. You saw that at Ibrox where I felt he battened the two centre halves about."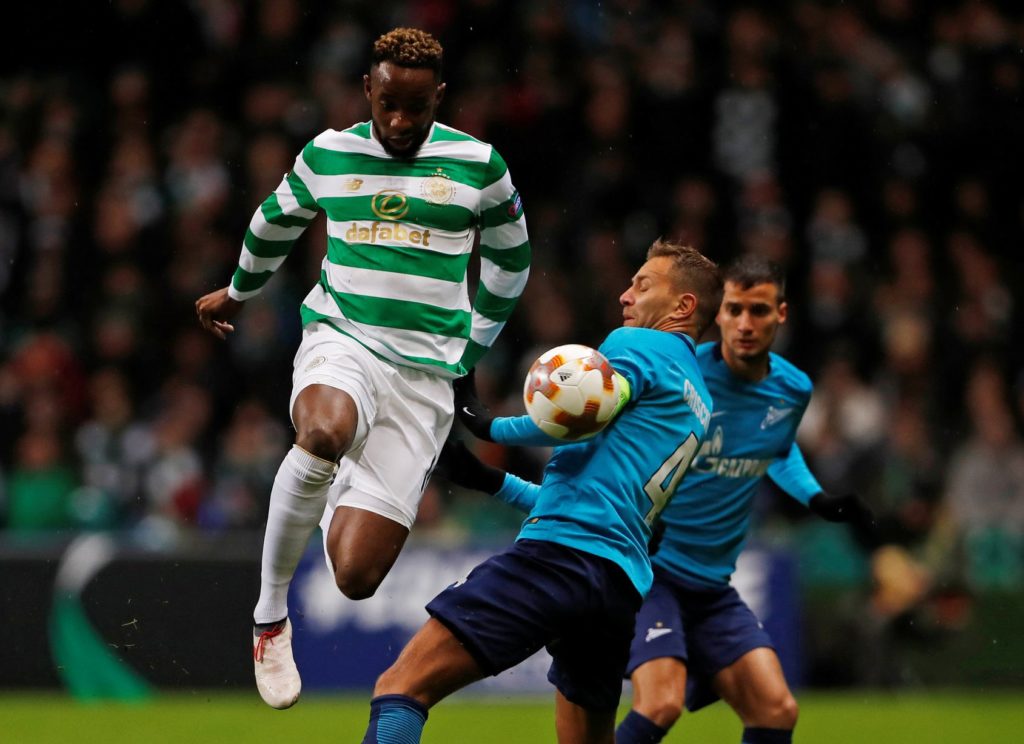 Dembele cost Celtic just £500k while £9m was shelled out for Edouard and PSG are likely to have a sell-on clause, so any incoming bids will have to take Celtic's investment into account if they are to be seriously considered. Celtic though should be in no rush to sell Odsonne Edouard and indeed are currently looking at a new, improved long term contract to protect the club's 'asset'.
Wilson is in no doubt that Edouard's transfer value will soar as he continues to impress for Celtic, and points out that the transfer market is soaring as so-called top club's chase the best talent in the game.
"It's just the way the market is. It's getting more inflated every year so you'd expect him to. The fact is, Celtic bought Edouard for £9m so they aren't just going to take say £15m for him," the former Celtic defender said.
"His age comes into it. He's on the international scene. All that counts. But I don't think they'll be in any rush to sell him. They'll try their best to keep him and get his best younger years out of him.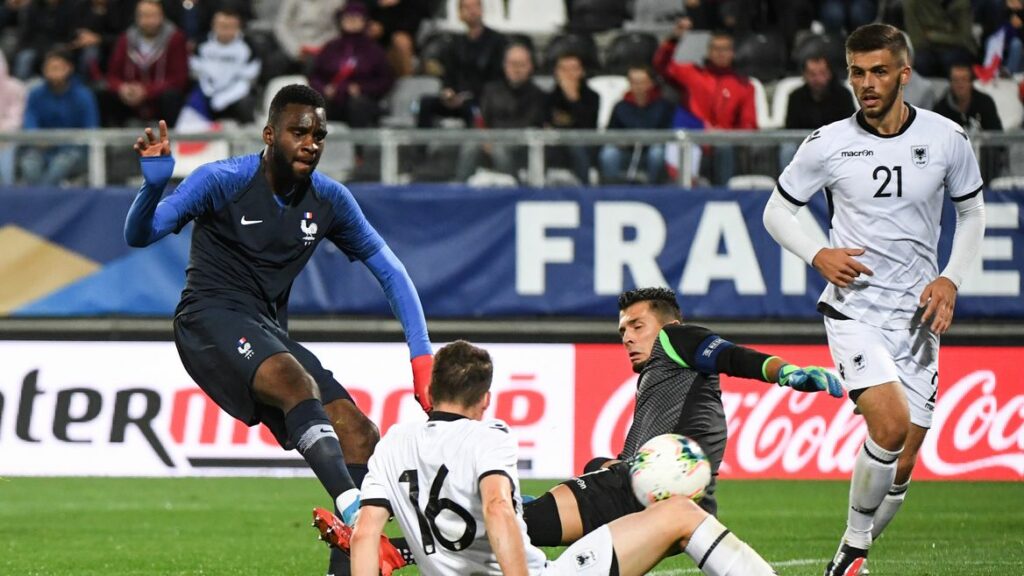 "If he scores more in Europe the valuation goes up. That's what happened with Dembele. He scored a couple in the Champions League and then everyone was looking at him. That's where you are made. It's great doing it domestically.
"Scouts look at you in the big games. The important thing when you are a striker, like Dembele, like Edouard, is you score against Rangers and in Europe, you score when you represent your international side.
"That's what makes them take notice. Edouard is ticking all those boxes right now. It's what attracts big clubs. That's what big players do for you. And he is doing that every week."
Chris Sutton is of course correct, we must enjoy French Eddie while he is still here but in the meantime we will have to get used to continued stories linking the striker with a move away.
ALSO ON THE CELTIC STAR…
French Eyes on Poland as Celtic's £7million summer signing targets Europa League Glory…see HERE.
'My father's 8 week ban from refereeing in 1969,' Jim Callaghan…see HERE.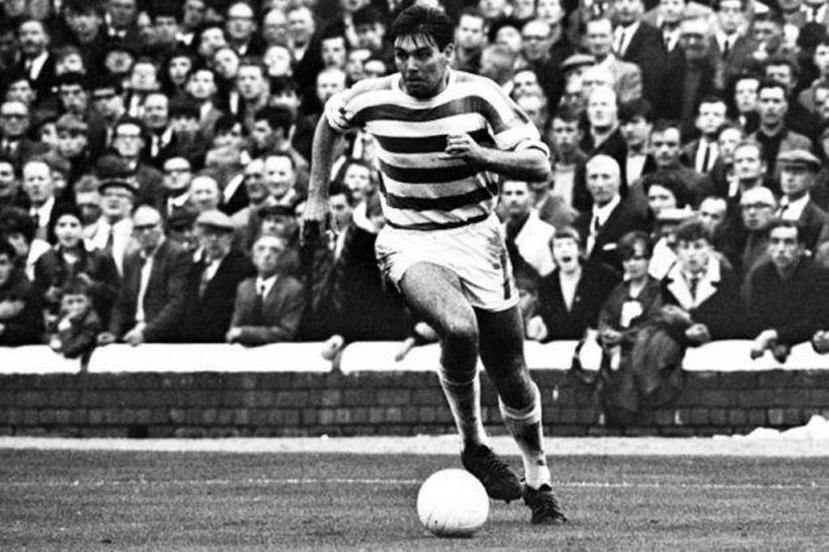 Read this Mr Beaton – Referee Mr Callaghan's 8 week SFA Ban following Rangers Complaint…see HERE.
Away Winners – 'We can do well without a lot of our fans,' Hatem Abd Elhamed…see HERE.
It's the real thing as Celts take the fizz out of Kokkola…see HERE.