GREG TAYLOR is ready to seize his chance at left back and clinch the top spot with Celtic, as reported in The Evening Times.
Taylor is also out to make up for his introduction to European football with his former club, Kilmarnock, who were famously dumped out by Connah Quays at the beginning of the Europa League preliminary rounds.
The result was an embarrassing result for Scottish football, especially given how impressive Kilmarnock were the season before. Taylor wasn't ready to let that European humiliation be his last involvement in the continental game and he hopes it will spur him on should he start tomorrow.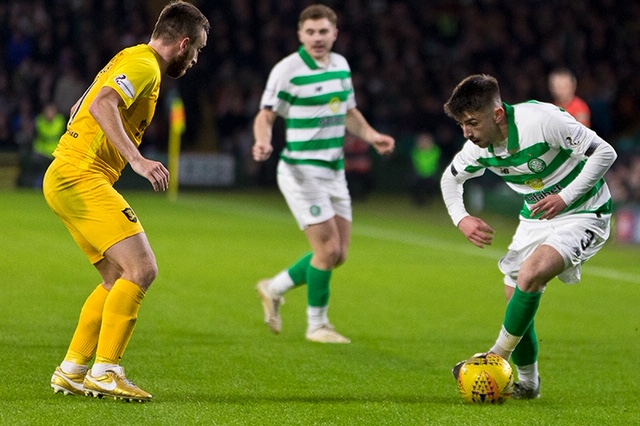 "You can't dwell on the past. There's no point mincing your words – it was frustrating and hugely disappointing. You work so hard over 38 games the previous season to get there so to not have a proper crack at it was so disappointing.
"When you are sitting in the dressing room that night the Europa League group stages seemed a million miles away. But here we are, it's been a strange few months. It's exciting to go from there to where I am today. It's been some journey since then.
"I didn't want that to be my last game in Europe, going out in the first qualifying round. Thankfully I came here and have another chance at it."
The left-back has played just 130 minutes for Celtic since completing a £3 million move from Killie but insists that he is ready to make his European debut for the Scottish Champions.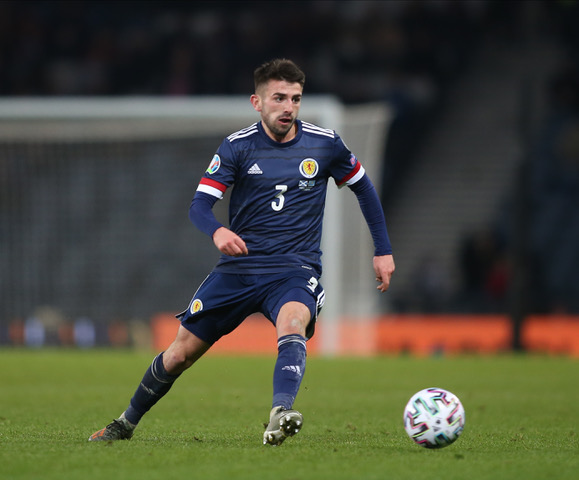 "Topping the group would be a totally different kind of experience and that's what the focus is on. We are in a good winning habit and we want it to continue.
"I remember a lot of big European nights at Parkhead. There have been so many famous nights at Celtic Park. Hopefully we can go on and get another one on Thursday night by getting the victory and topping the group.
"That's never been done in the club's history so it would be brilliant if we could do that and be part of it. It would be a hell of a lot better than my experience in Europe at the start of the season."
Winning the group would likely give Celtic a more favourable draw in the Last 32 and that should be the teams aim. Get the group won and the focus on winning as many games as possible before the winter break, including the cup final against the Rangers.
Watch Greg Taylor's Media Conference ahead of this evening match with Rennes below…