Losing games of football is part and parcel of the game, even for the most successful clubs.
It always has been, and it always will be.
That doesn't make Sunday's reverse at the hands of St Mirren any less disappointing, or any less surprising, but now that a couple of days have passed since the final whistle blew at the SMiSA Stadium it does allow us to bring some perspective into the equation.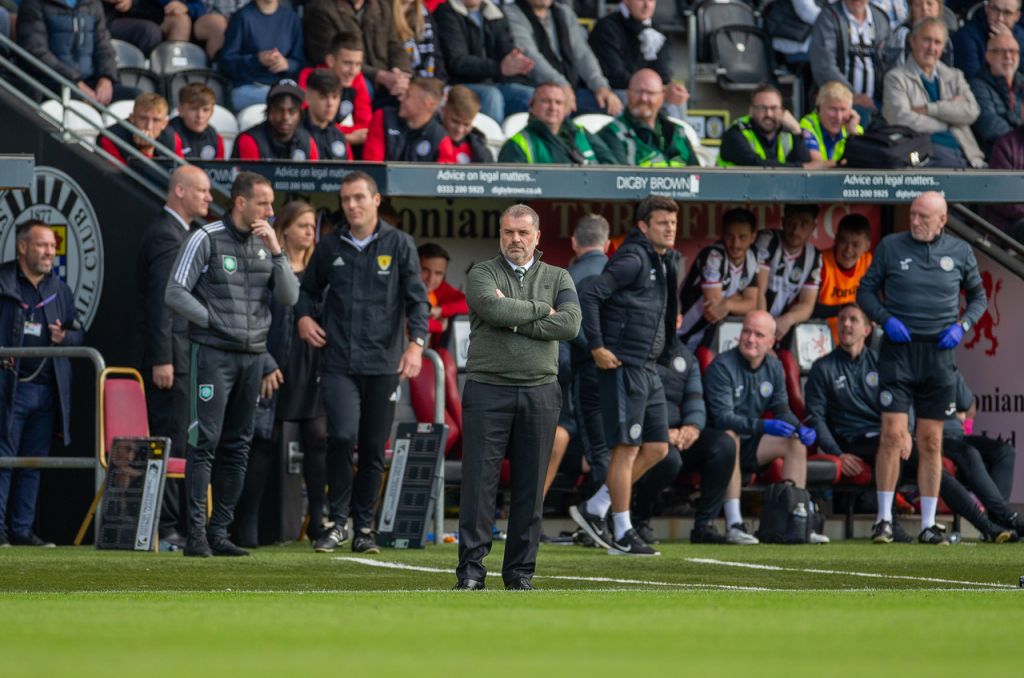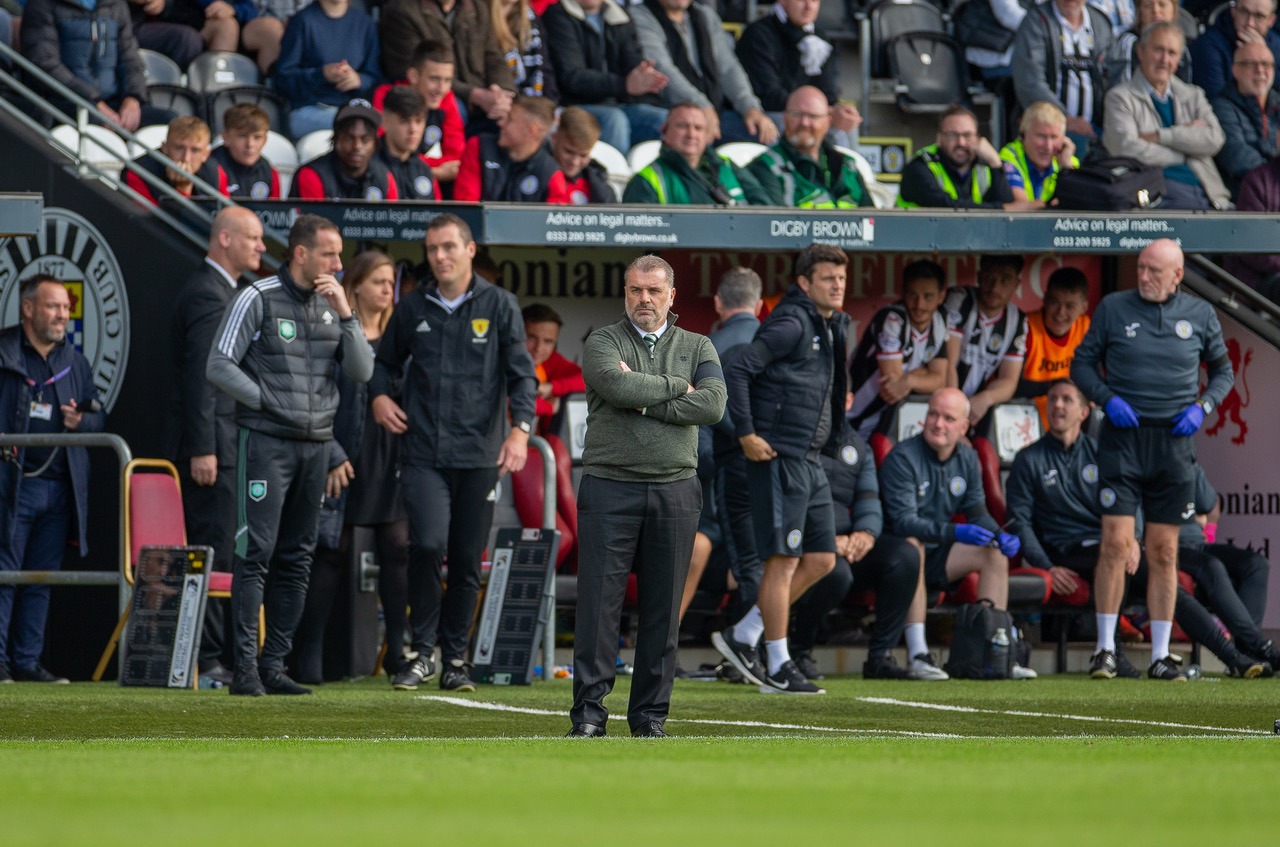 Ange Postecoglou's Celtic were on the cusp of completing a full calendar year without tasting defeat in the Scottish Premiership, only for Mark O'Hara and Jonah Ayunga to steer the Paisley side to an unlikely win and to condemn the Hoops to their first domestic defeat of the season.
The result leaves Celtic with a two point lead at the top of the Scottish Premiership and a total of eighteen points after seven games. In comparison, at the same stage last season Ange Postecoglou's new side had already suffered three losses as well as a draw to leave them with ten points and in sixth place in the table!
We all know what was to follow as his side then went on a phenomenal run in the remaining thirty-one games to sweep aside all before them and reclaim the league title at the first time of asking.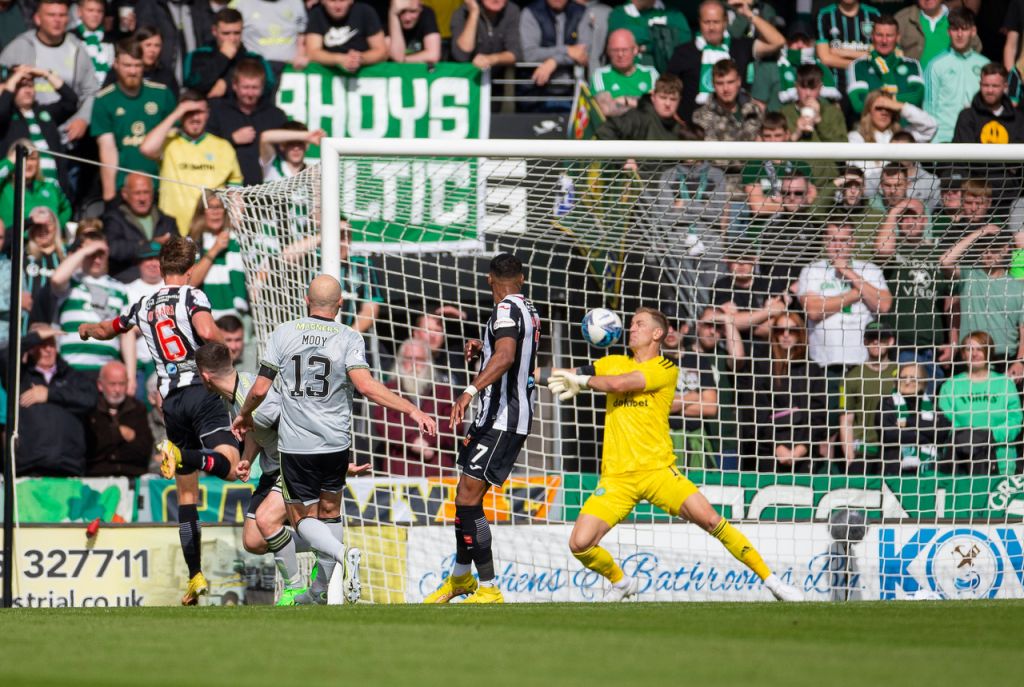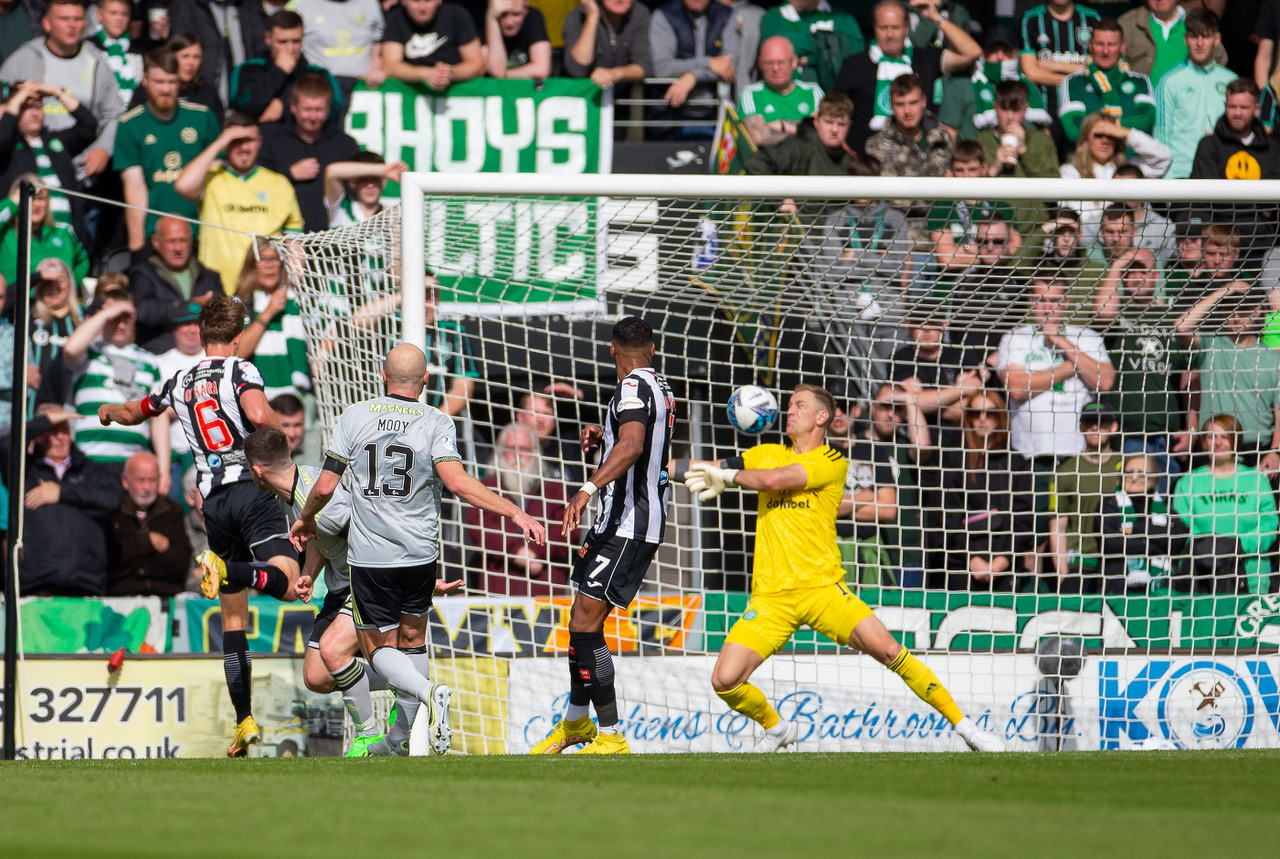 The Result Doesn't Define Us
Of course none of this excludes this side of 2022/23 from criticism, far from it, and all involved on Sunday who have discussed the result so far have put their hands up and accepted the failings on the day. The comments in the aftermath were telling and whilst you could hear the disappointment seeping through, an undertone of humility and determination remained.
Speaking to Celtic TV, senior player Joe Hart said:
"It's tough, it's frustrating but that (result) doesn't define us. Our hard work will stay the same and we're going to keep pushing. What's gone is gone. We're going to look forward and we're going to look to win the next games that are coming. We learn from it and we move on. You can't be too emotional when you win, and you can't be too emotional when you lose."
Postecoglou himself has come out and accepted that a number of things didn't go right on the day – accepting his own team selection as part of that – and it's an honesty that we've come to expect of the manager since he took the reins some fifteen months or so ago.
Results like Sunday's have happened before, and they'll happen again, but it's not the result in isolation that will determine how successful this season's side are or not, it's how Ange and this group of players choose to respond. The evidence is there that they'll do so in the right manner and that Sunday's disappointment will very quickly be consigned to history as Ange and his side look forward and take the necessary steps to get back on track.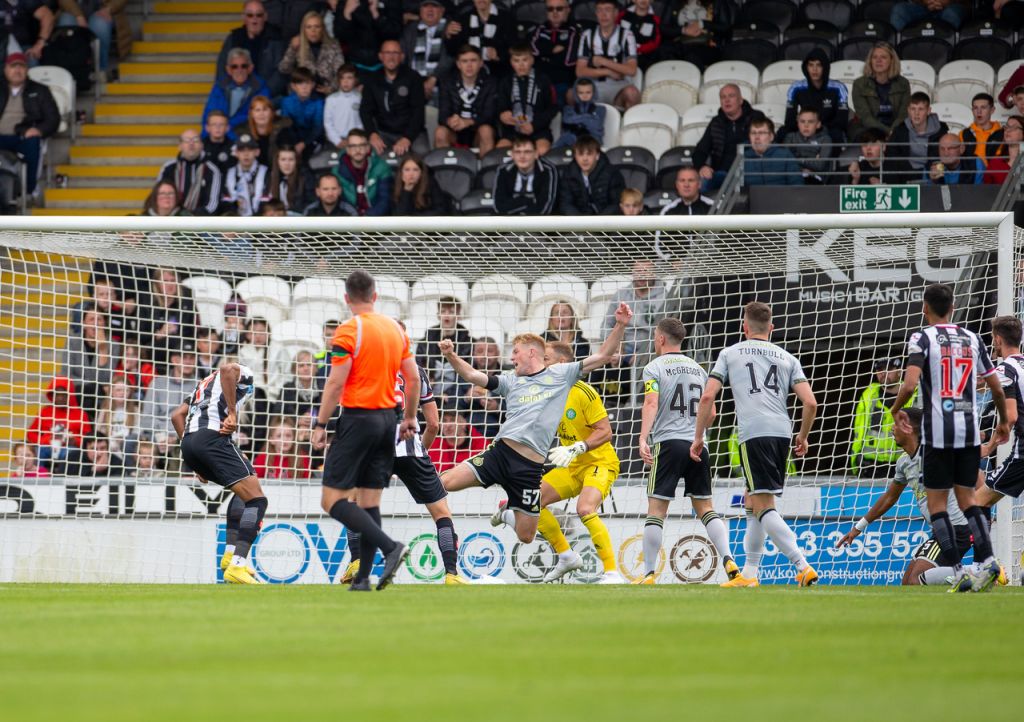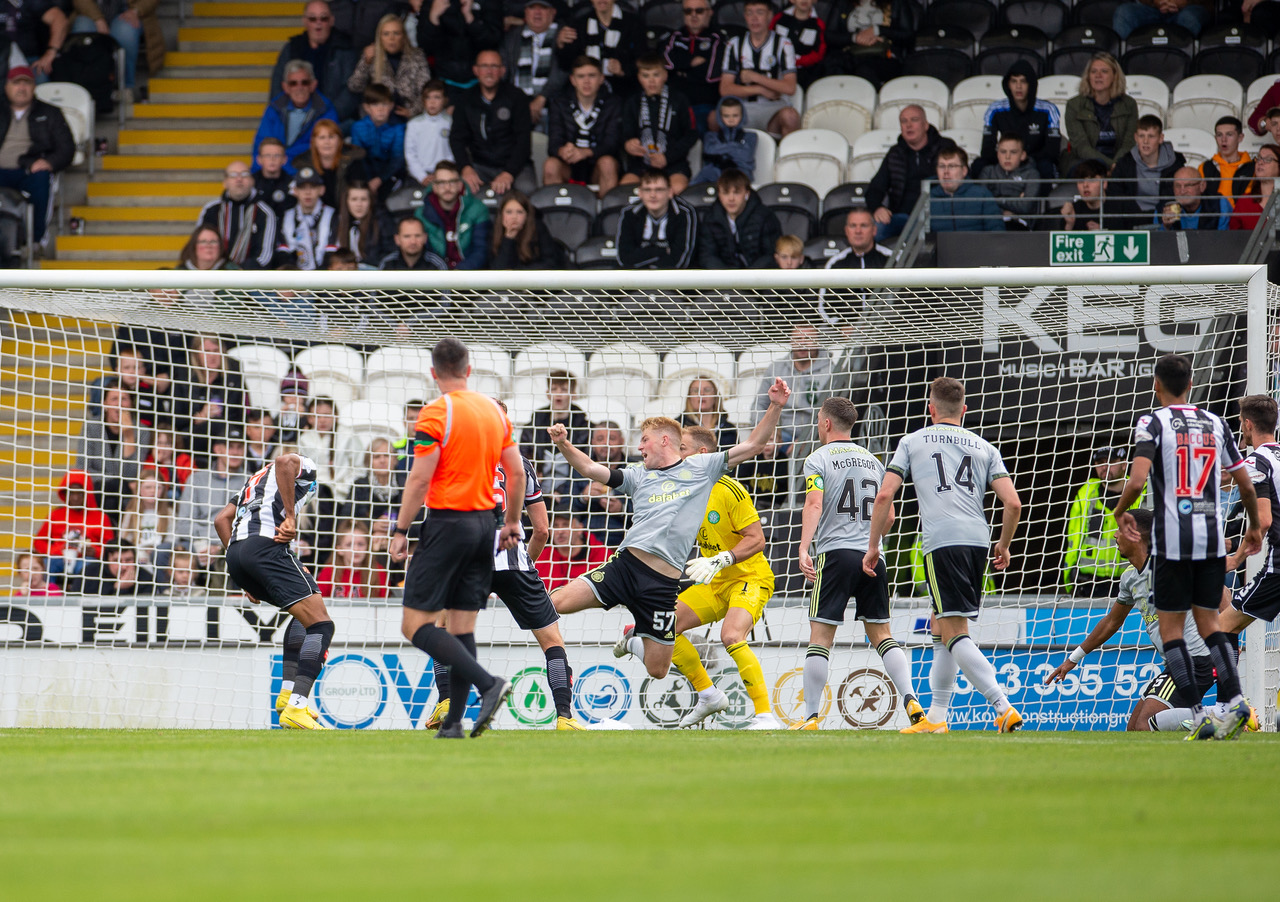 Succeeding in the Face of Adversity
In their relatively short time together as a squad they've faced adversity before (see those three early losses from last season as evidence of this) and we now have to trust that they'll do so again.
Yes the interruption of the international break is frustrating, but the fact that the players will have to sit with this disappointment for just a while longer before they have a chance to address it against Motherwell on Saturday 1 October may not be a bad thing.
In an article last week we quoted Marcus Aurelius. This week we're opting for Franklin D Roosevelt – 32nd President of the United States, who said:
"A smooth sea never made a skilled sailor".
A sentiment which I'm sure Ange Postecoglou would fully agree with. It's not when breaking records against Dundee United or scoring five goals without reply at Rugby Park that you show what you're made of.
The time for last season's Celtic side to step up and prove themselves was after losing three of those opening seven games. For this squad, Sunday's early set-back gives them a chance to do the same.
That first game back against Motherwell will provide the first opportunity to prove the weekend was merely a blip, before the relentless run of games that then follow before we break for November's World Cup. The smart money will be on this Ange Postecoglou's side answering the critics as they done so before.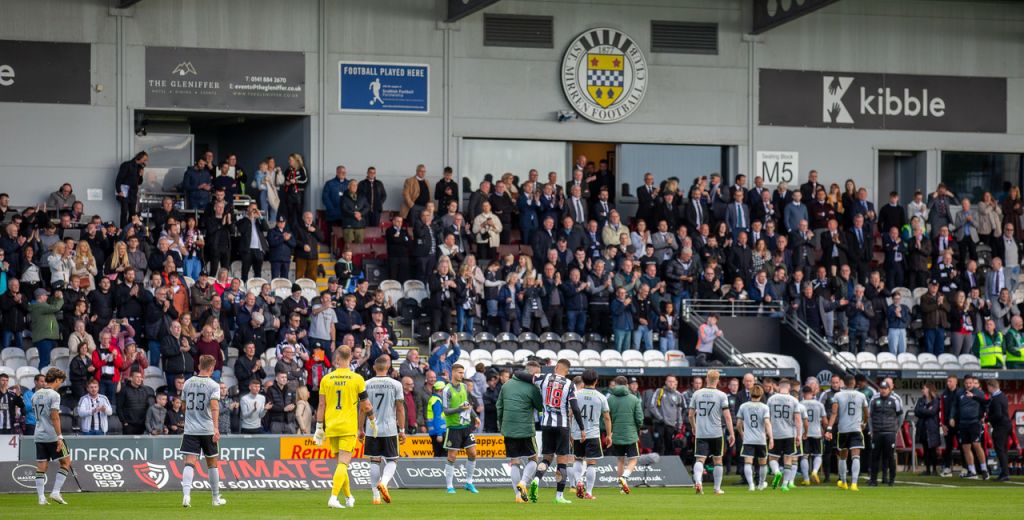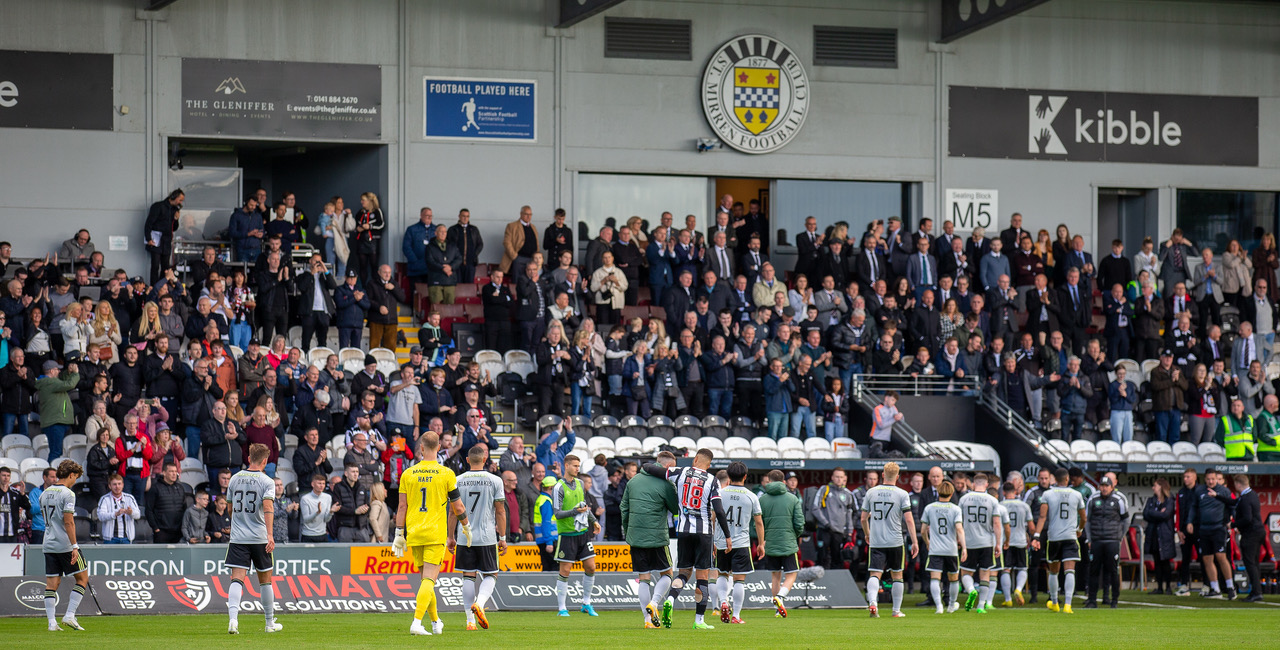 Lessons Learned
A final word on the matter from Ange. A coach of over twenty-five years he's seen what the game can do to people and is always respectful of the ups and downs that the game presents.
"Football will always keep you in check if you're not doing things in the right way and that's what it did today. You always learn. You learn from everything you do."
The learning will have started right on the final whistle on Sunday. The time to put the lessons into practice will be 3pm at Celtic Park on Saturday 1 October.
Listen to the latest episode of The Celtic Exchange Weekly where we dissect Sunday's result against St Mirren, look at our prospects in Group F of the Champions League, and discuss how the international break will benefit some of our newest recruits.
🎙☘️ The Weekly Show – Now Live!

Our domestic dominance suffered a blip at the wknd in a result no one seen coming! @TCEPaddy hosts as he and the team discuss all things Celtic in the latest episode of #TCEWeekly

🎧 Listen now at https://t.co/mjqhbRkB5Y pic.twitter.com/spcBNf2kvB

— The Celtic Exchange 🎙 (@CeltExchange) September 20, 2022