"Maybe because Elyounoussi is a flair player, an attacker, you don't associate him with being a real winner," observed Harald Brattbakk."But he's got that side to him. It certainly looks that way.
"Elyounoussi was successful in Norway, he won the title and Norwegian Cup with Molde which was unexpected," the former Celtic striker, who scored that decisive second goal agains St Johnstone at Celtic Park on that gloriously sunny afternoon in early May 1998 that ensured that Rangers would not reach ten-in-a-Row, told Daily Record.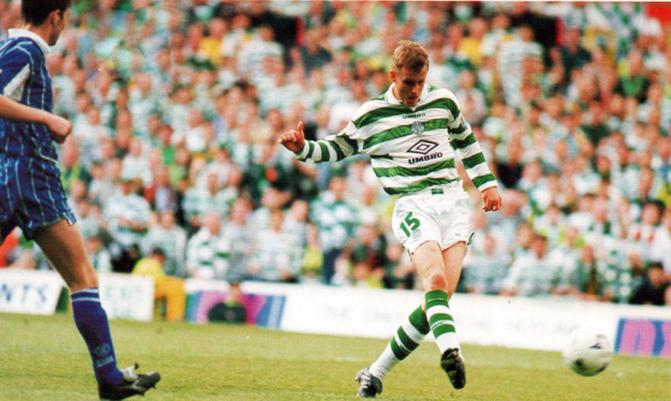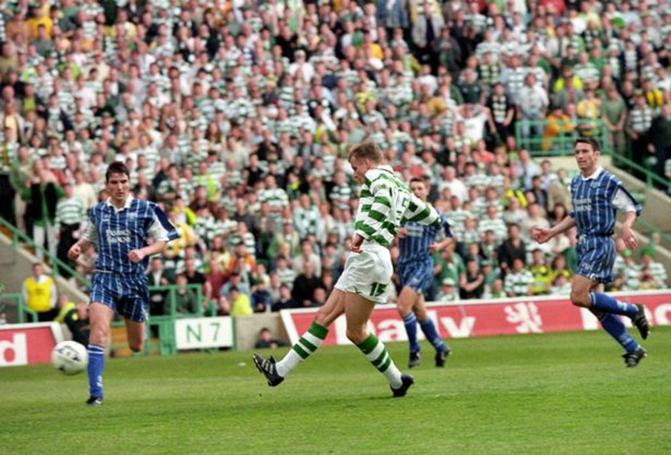 The Celtic hero from 1998 – alongside Henrik Larsson of course – reckons that Celtic's current Norwegian forward can have a big impact in deciding another Ten-in-a-Row season in Celtic's favour.
"It was a shock in Norway when Molde won the title, it was a really big achievement. At that time everyone was looking at different clubs, the bigger teams like my own Rosenborg.
"But Molde had a good team and they've gone on to have positive results for quite a few seasons now.Elyounoussi was instrumental when they won the double back then," Harald stated.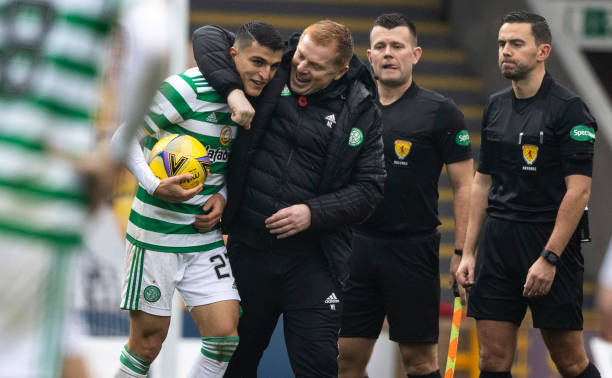 "That's why I'm not surprised he went on to do well in Switzerland and the UK. He moved to Basel and won the league there too so he's a winner. He's gone to different countries and won. To be able to do that with different teams, different managers, different cultures – that means he's got that ability in him.
"It can't just be about the new team or the new country he goes to. He has to bring something for that to happen. We all know that there's a fine line between failure and success in the game.
 Elyounoussi has worked really hard in his career to make sure those fine details go on his side.
"All the margins have fallen for him so far and hopefully he can give that to Celtic this season too."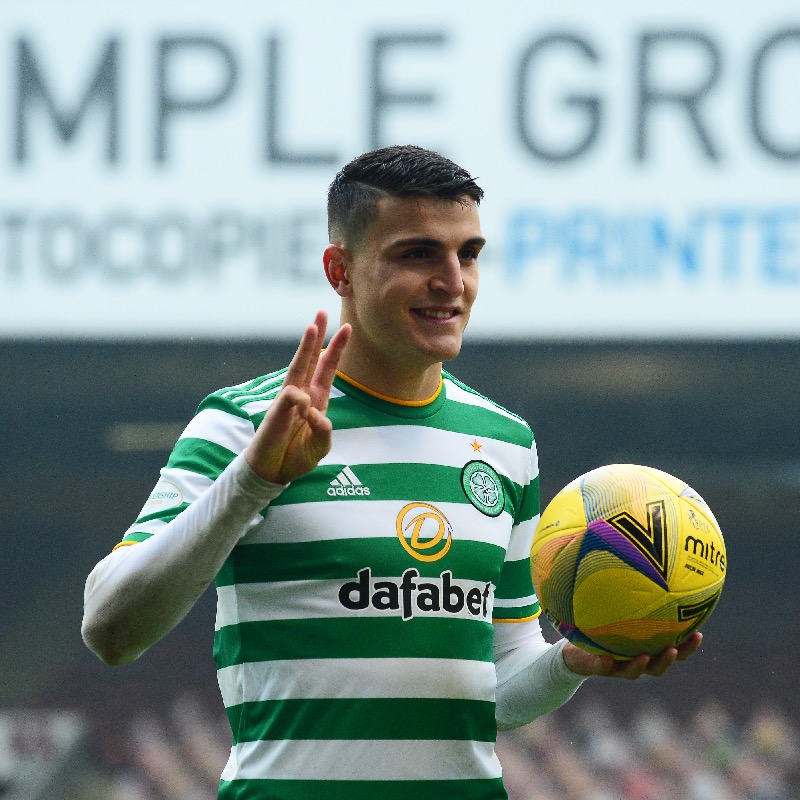 Brattbakk also reveals that Moi has been a stand-out from an early age in Norwegian football. "I watched Elyounoussi from an early age in Norway and at that time he looked like unfinished material. He had an edge to his game, which was good, but he needed to mature and he has.
"He's grown into a very good forward player and for Celtic it will be really important to have him available for the race to Ten-in-a-Row. It's going to be hard but if he performs like he has done in the last few games he'll definitely be an asset for them," Harald added.
"As a young player, people in Norway were excited about Elyounoussi. He surprised people because he was always a little bit different to other players. Maybe he wasn't the conformed footballer, the kind of striker you liked to see – or were used to seeing.
"But he brought something special to the game and now that he's matured he's even better. He was always regarded as a talent in Norway but getting to Celtic and playing regularly has been great for him. I hope he can be a big player in the title race.
"Celtic have had a tough spell but there are so many games left. It's all about winning the crucial games. You can actually lose the Old Firm (sic) games and still win the league. It's about all the games in between, the ones you're expected to win. They will be even more vital this season.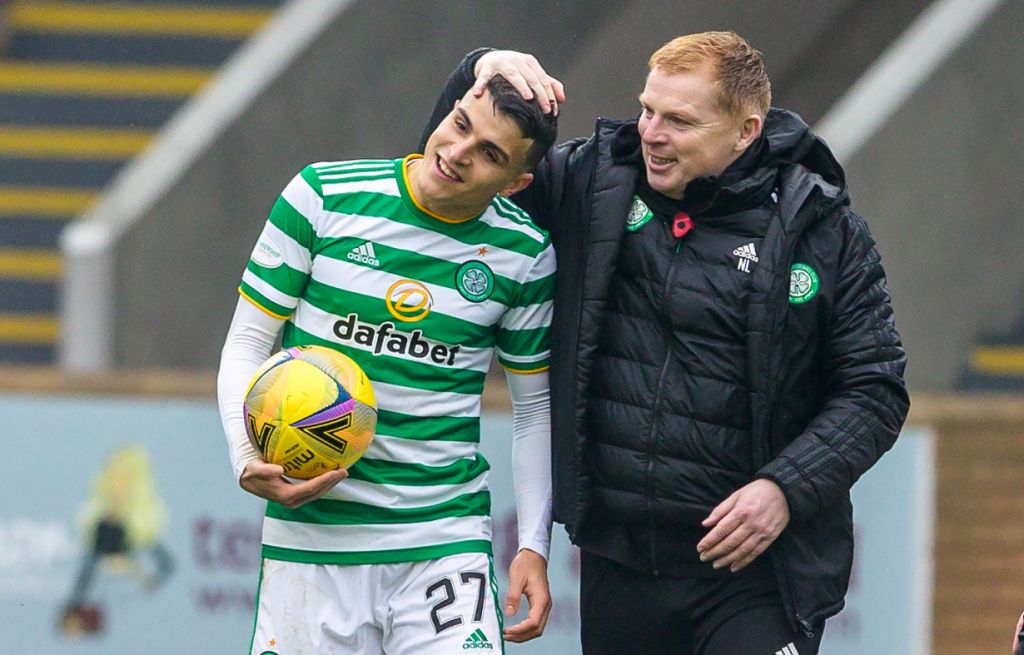 "If you don't win those games, then you're definitely going to be lagging behind (the)Rangers."
Brattbakk reckons that the pressure is well and truly on the current crop of Celtic stars as they have fallen behind in the title race in this the most crucial season for the club in decades. "I can't relate to the situation now because it's the opposite, the tables have turned since I was there.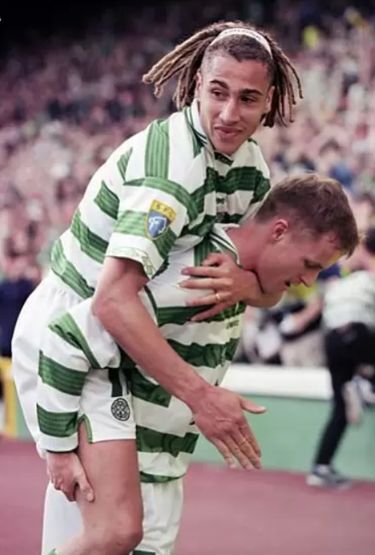 "But I can relate when it comes to the stress involved around Ten-in-a-Row. I know how good it felt to stop it so I can imagine winning it would be multiple times better. It will be a tough race right to the end."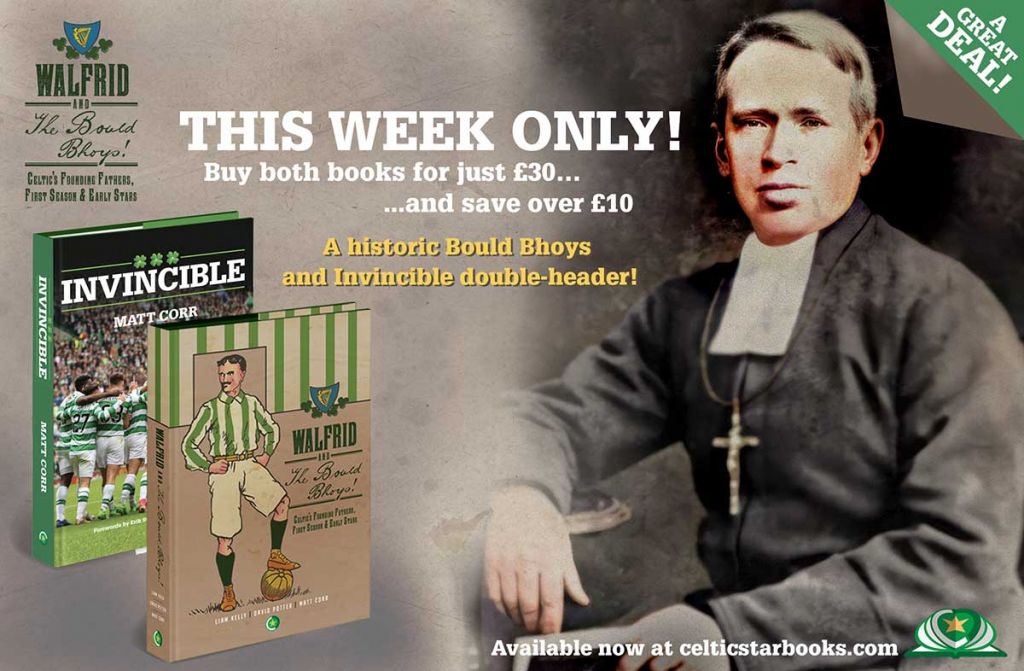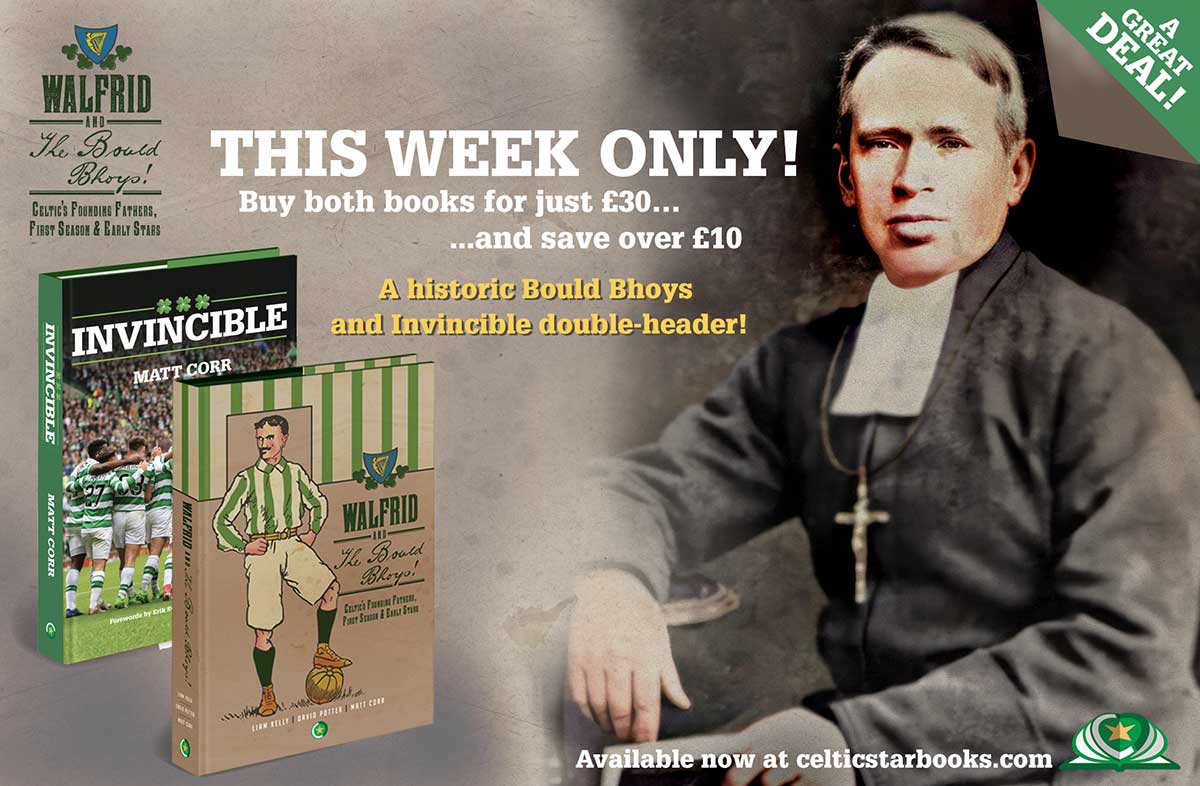 https://youtu.be/j2X0jyftQy