So come along, Bhoys and Ghirls, how much do you know about Celtic and the Scottish League Cup? Here is your chance to find out with our League Cup Quiz. Award yourself one mark for each question you get right, even if there are multiple answers within. You are on your honour not to look up reference books or websites or to ask the chap that sits beside you on the bus, or the girl with the lovely voice that sings beside you in the Green Brigade!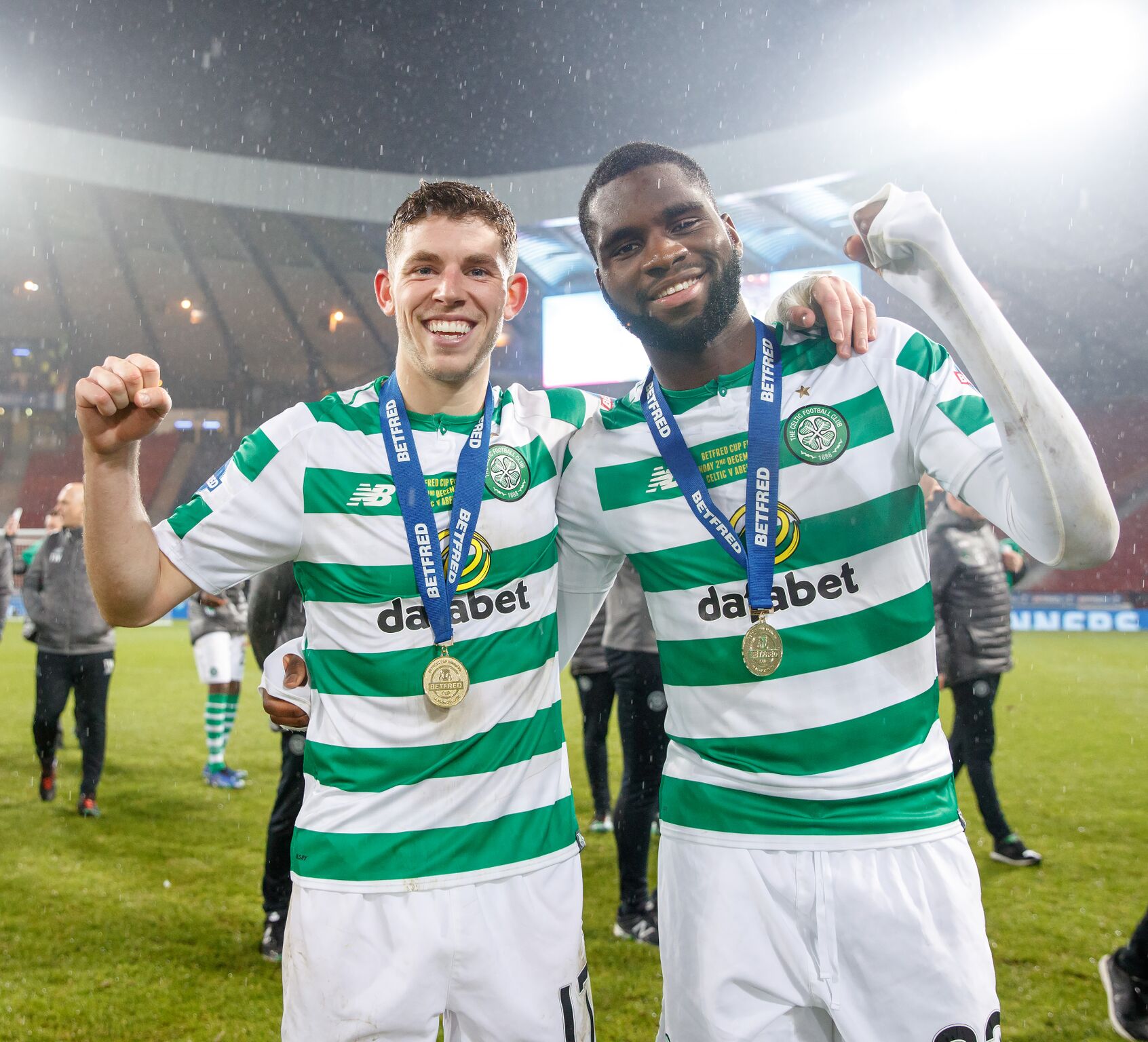 SCORES
16 – 20 Points – You have a wide knowledge of Celtic and Scottish football and you are to be commended. I hope you get your reward with a win on Sunday. Are you sure you didn't cheat by looking any of them up? OK. I believe you!
11 – 15 Points – Good. You too deserve a win on Sunday! Keep working and reading intelligent websites like "The Celtic Star".
6 – 10 Points – Not all that bad, and I hope you enjoy Sunday as well!
0 – 5 Points – Look on the bright side! No-one is ever going to call you offensive words like "geek" or "anorak" or "boring", as you depart Hampden in triumph on Sunday. The Bible says "The first will be last, and the last will be first" – now there is a piece of good news for Brechin City supporters! Bad news for Celtic, though!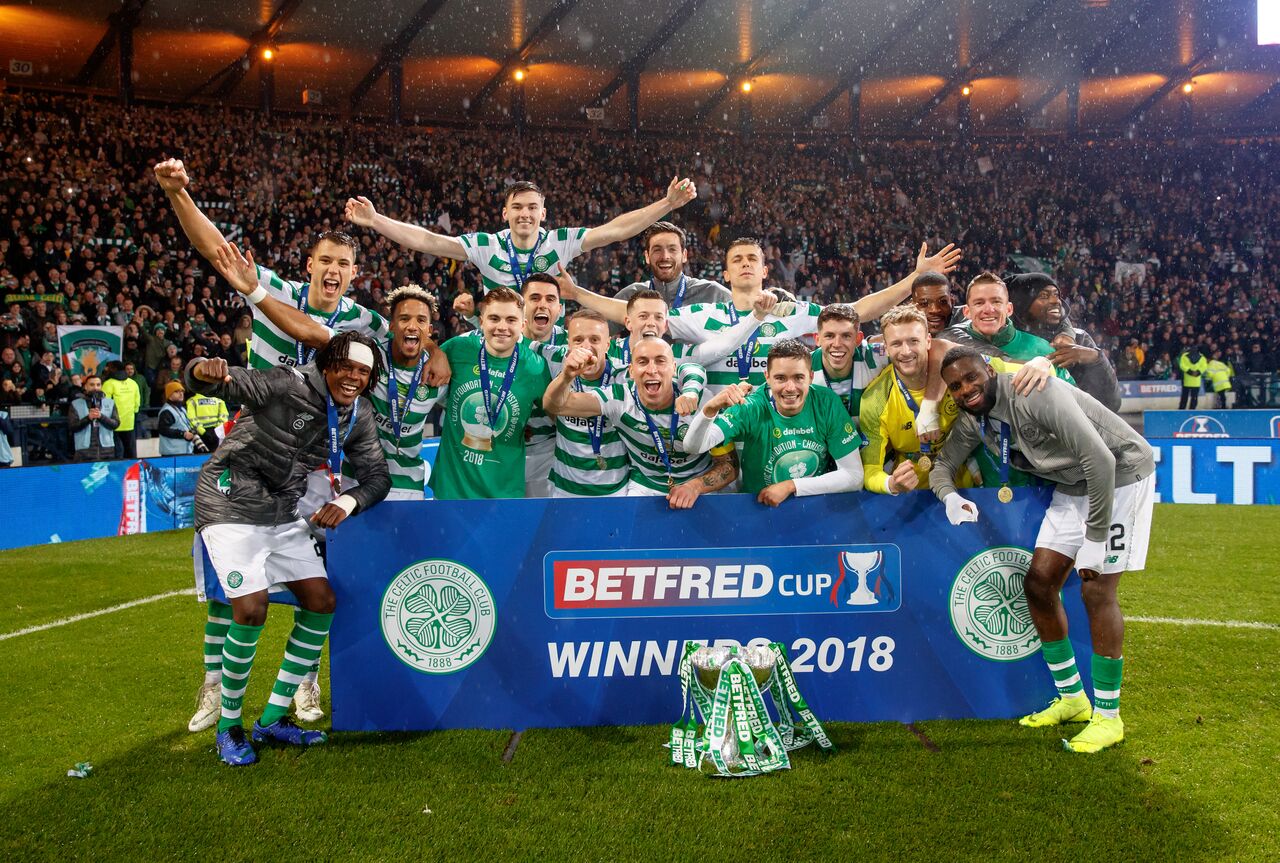 David Potter's League Cup Final Quiz – answers are all on the next page, but no cheating!
1. How many times have Celtic won this trophy?
2. Who are the four Celtic players who have scored hat-tricks in Scottish League Cup finals?
3. Other than Rangers, which team have Celtic beaten most often in Scottish League Cup finals?
4. There are six clubs that Celtic have beaten once (and once only) in a League Cup final. Who are they?
5. In what year was the Scottish League Cup final first televised live?
6. Normally in the 1960s, the Scottish League Cup final was played in October, but the 1968/69 final was played the following April. Why was it postponed?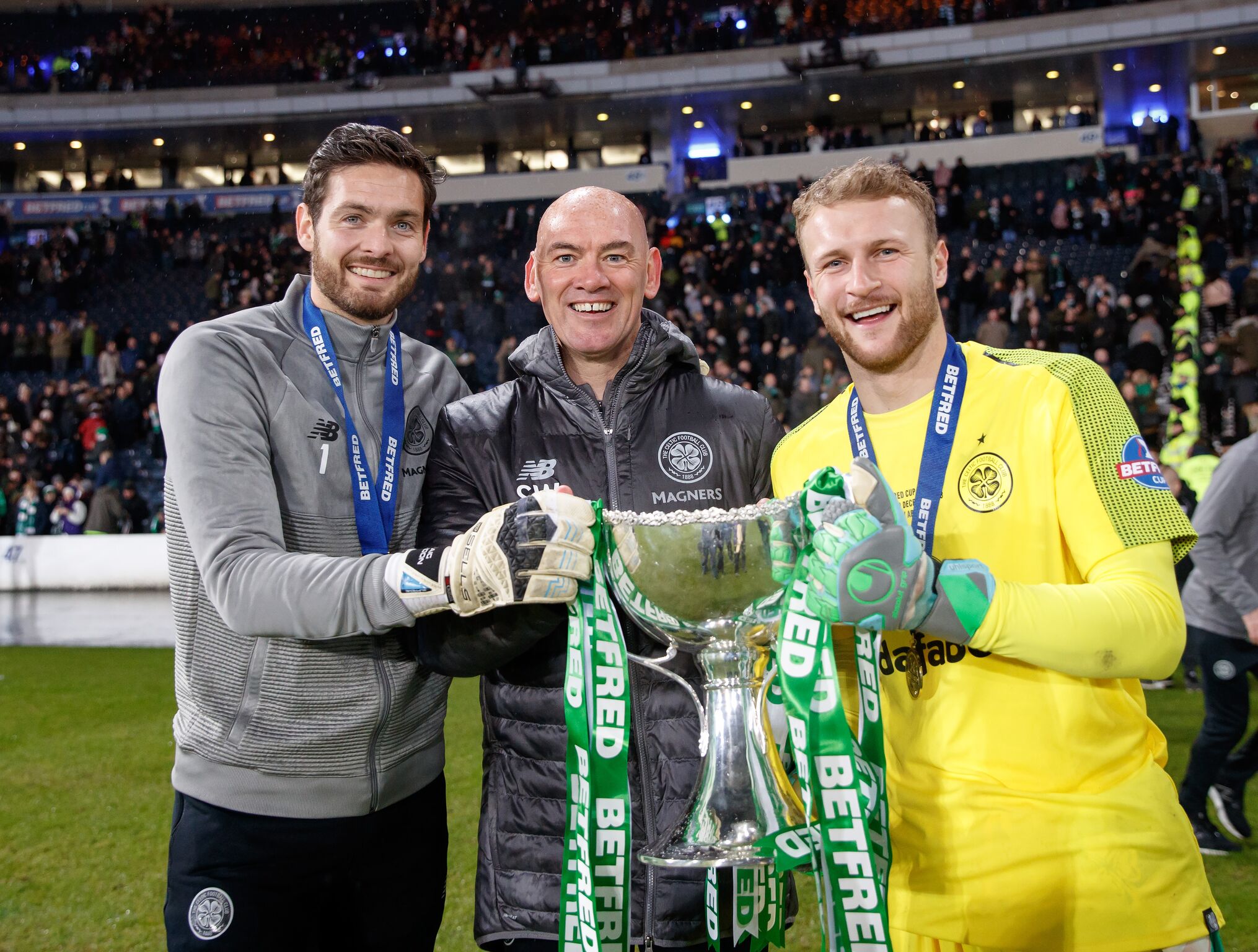 7. True or false – Every time that Rangers have beaten Celtic in a Scottish League Cup final, it has been by the odd goal?
8. Which team won the Scottish League Cup three times before Celtic even appeared in a final?
9. Who was the referee at last season's Scottish League Cup final between Celtic and Aberdeen?
10. Which two current Scottish Premier League teams have not yet won the Scottish League Cup?
11. Who are the two Scottish League Division One clubs who have won the Scottish League Cup?
12. How often has the Scottish League Cup final been decided on a penalty shoot-out?
13. How many Scottish League Cup finals have been played at Celtic Park?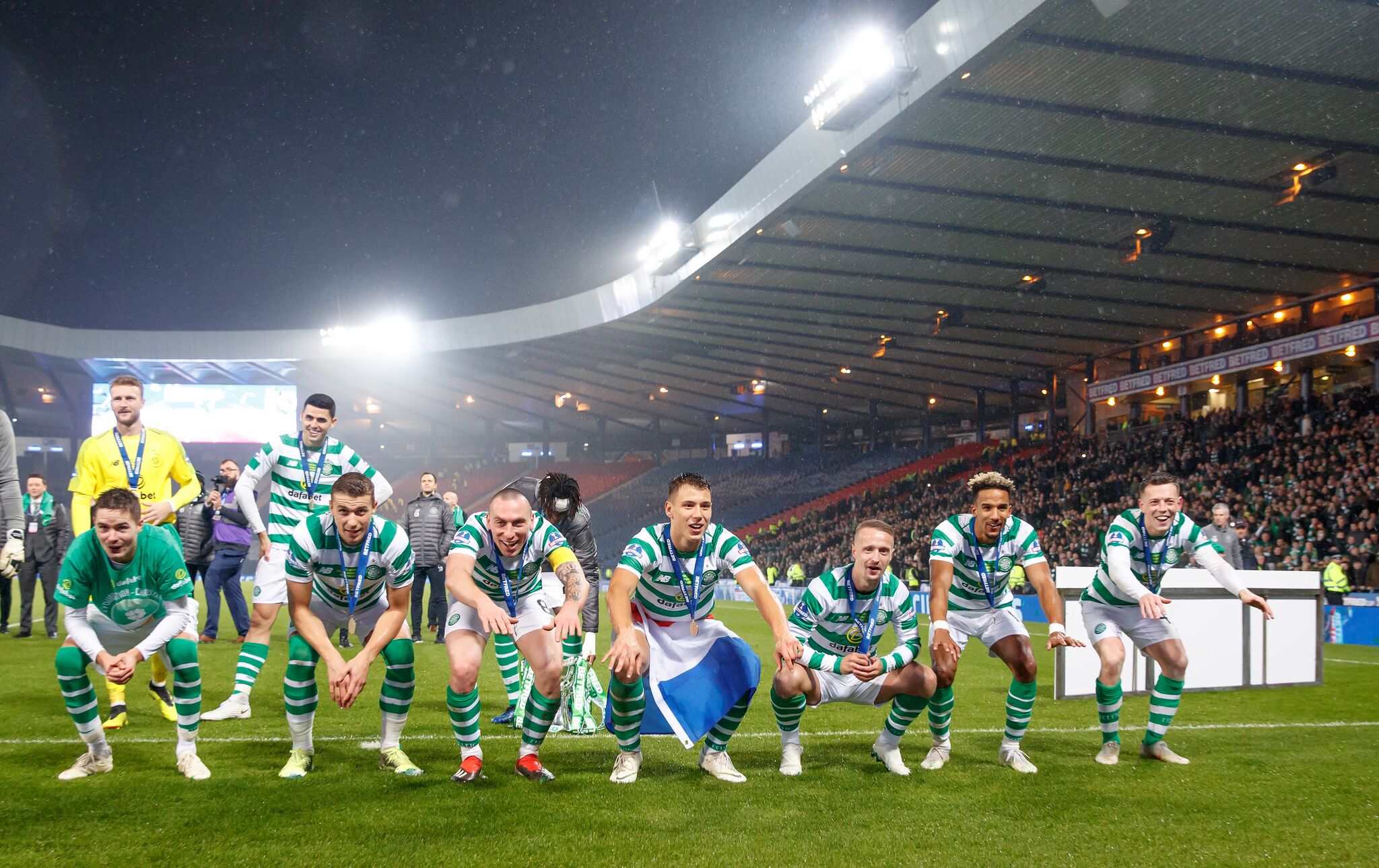 14. Other than Hampden, Ibrox, and Celtic Park, on what other ground has a Scottish League Cup final been played?
15. Celtic hold the record for winning five Scottish League Cup in a row between 1965/66 and 1969/70. Who did they beat in the final of the last of that run of five?
16. In one of Celtic's Scottish League Cup triumphs, they did NOT wear the traditional green and white hoops. Who were the opponents and what was the year?
WHO AM I?
17. Nicknamed after a cartoon character, I once scored two penalties against Rangers in a Scottish League Cup final.
18. I am probably the only man in world football who has scored a hat-trick in a major Cup final and ended up on the losing side! I was playing against Celtic.
19. I scored a goal for Celtic in a Scottish League Cup final against a team I have also played for (on loan).
20. I insisted on taking a penalty kick in a Scottish League Cup final … and missed! But it didn't really matter because we won anyway!
As mentioned above ALL the correct answers are on the next page….