TOMMY GEMMELL used to answer when a supporter would inevitably ask him about that goal he scored in the European Cup Final, by saying "which one?" with a devilish smile on his face.
Tommy knew that the Celtic supporter would be referring to the goal in the Lisbon Final in 1967 but he liked to remind everyone about his goal in the Milan final in 1970.
It would have been awesome today if Brendan Rodgers could have taken a leaf out of Tommy's book and followed the same script when asked about the Livingston striker Dolly Menga's head-butt on Ryan Christie.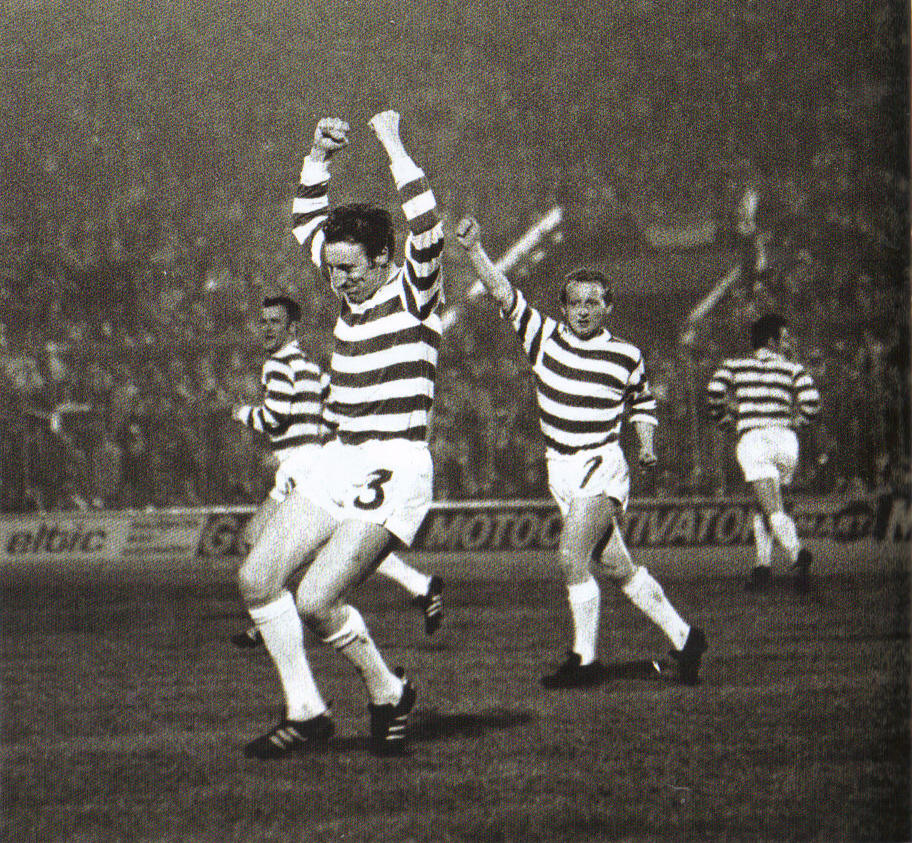 Brendan could have answered in the same way as Tommy, "which one?"
After the game though Brendan spoke about the incident at a Livi corner, with Ryan Christie protecting his goalkeeper Scott Bain, and Dolly Menga pushing his weight around before disgracefully and aggressively head-butting the Celtic star. Christie to his credit stays on his feet, perhaps making Kevin Clancy's mind up to ignore the incident, and instead the Celtic man seems to swear at his opponent.
You saw that today, yes?
After the game the two managers spoke about it.
"He should have been sent off. I thought it at the time, I thought he gestured his head towards Ryan," the Celtic boss said.
"When I saw it after the game it was actually more aggressive than I thought, so he was very lucky to stay on the pitch.
"If he (Ryan Christie) goes down then it doesn't really matter if the referee doesn't see it.
"It wasn't a great action by the player. But you have to assume all the officials didn't see it."
So that's the Celtic manager's view of the first head-butt. Here's what the former soldier and Celtic player, now manager of Livingston, had to say about Dolly Menga's first head attack.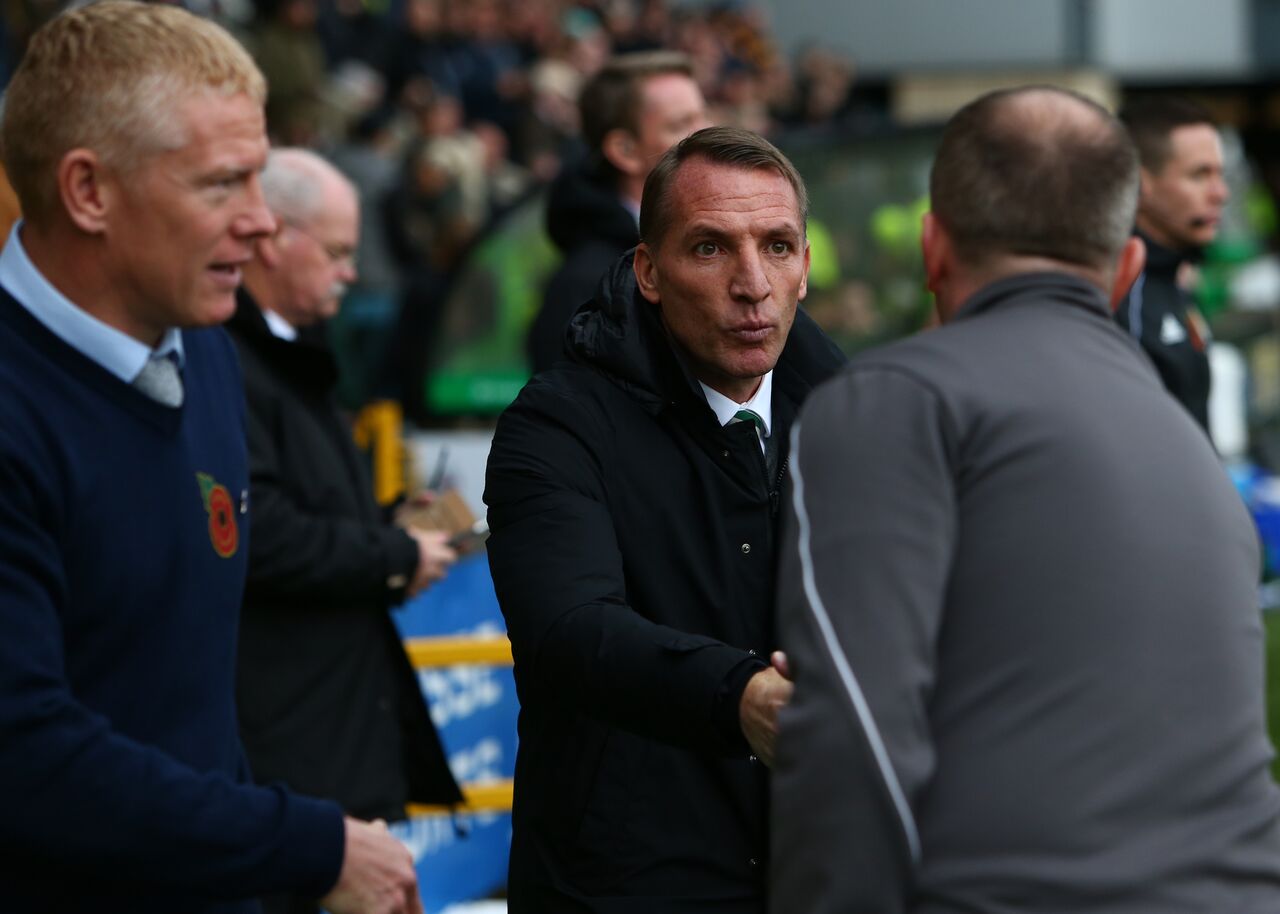 "I was not aware of it. I would need to have a look. Nobody has mentioned it. I will have to look and see.
"These things happen in football, but it's probably nothing," Holt said.
Neither manager were asked about or commented on the second head-butt by Dolly Menga. Let's have a look at it now….
Might have been a foul but what a save from Bain…. pic.twitter.com/uwQZuoYcxV

— TOGA@TheOldGovanArms (@theoldgovanarm1) November 11, 2018
So if the Compliance Officer Clare Whyte calls Dolly Menga tomorrow and asks him to comment on his head-butt on Ryan Christie, he could possibly replay, "which one?"
Maybe he should get a FOUR game ban?
Also on The Celtic Star…
Ajer's Agony: "He has a broken eye socket,' said Rodgers, and Gordon 'won't be fit for Scotland'…See HERE.
Top of the Table Rodgers looks on the bright side of Livi…See HERE.
Livingston 0-0 Celtic: Honours even on Remembrance Sunday…See HERE.
Jim Craig – A young man from Blantyre called John Fallon signed for Celtic…See HERE.